Pena excited to lead Astros to Fenway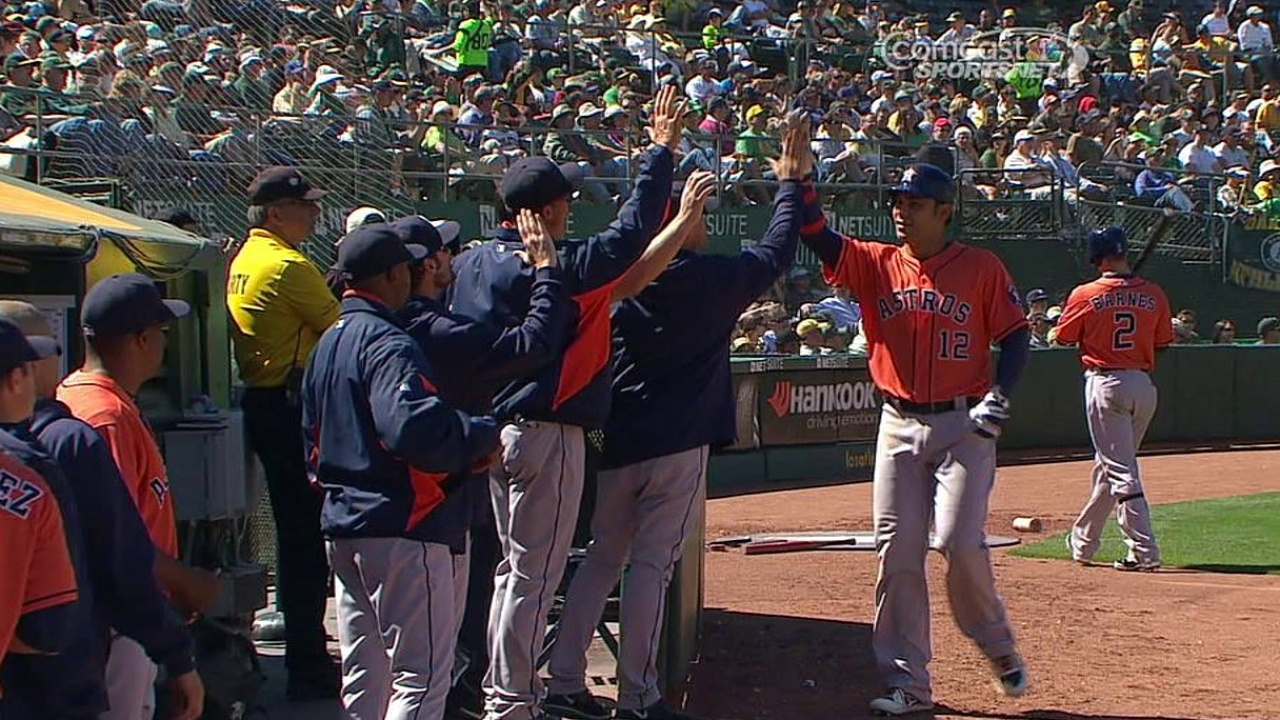 HOUSTON -- Houston starts a four-game series at Boston on Thursday, with many of the Astros players having never played at Fenway Park.
One Astros player who is very familiar with the city and the ballpark is Carlos Pena, who went to high school and college (Northeastern) in the Boston area, and who still has family and friends there. Pena has played extensively in the American League and played briefly for the Red Sox in 2006.
Even though the crowd will be pro-Red Sox, Pena said his teammates would enjoy the experience, especially those who will make their Fenway Park debut.
"It's going to be awesome," Pena said. "Everybody's going to enjoy it. There's so much history there. It's a special place."
In September 2008 at Fenway Park, Pena's three-run home run in the 14th inning lifted Tampa Bay to a 4-2 win over the Red Sox.
"It was one of my most special moments," Pena said.
Richard Dean is a contributor to MLB.com. This story was not subject to the approval of Major League Baseball or its clubs.