Heyward released from hospital after appendectomy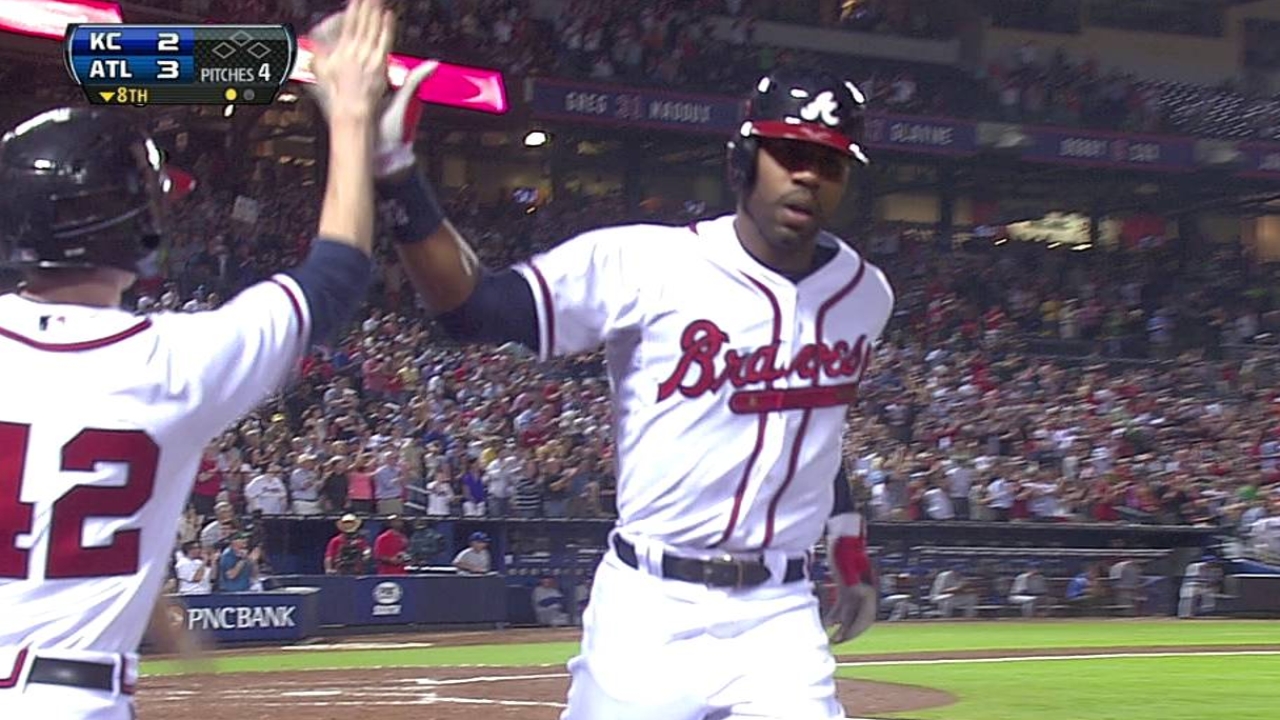 DENVER -- Jason Heyward checked out of Rose Medical Center in Denver on Tuesday following his emergency appendectomy performed there Monday evening.
Wednesday morning he sent a tweet to fans, thanking everyone for the good wishes they've been sending him.
"I'm fortunate enough that the surgery I needed was nothing more serious than removing something that we as ppl don't need to live anyway," Heyward wrote. "Although there's a little discomfort it won't last. And there are ppl that have surgery to remove things that are far more life threatening than an appendix.
"For those concerned, I'm as comfortable as I can be recovering. Resting up and I'll be back to work as soon as it's smart to do so."
Heyward will be returning to Atlanta from Denver to recuperate as soon as doctors clear him to fly. He's eligible to come off the DL on Monday, May 6 in Cincinnati.
Owen Perkins is a contributor to MLB.com. This story was not subject to the approval of Major League Baseball or its clubs.