Chilly beginning to campaign for boys of summer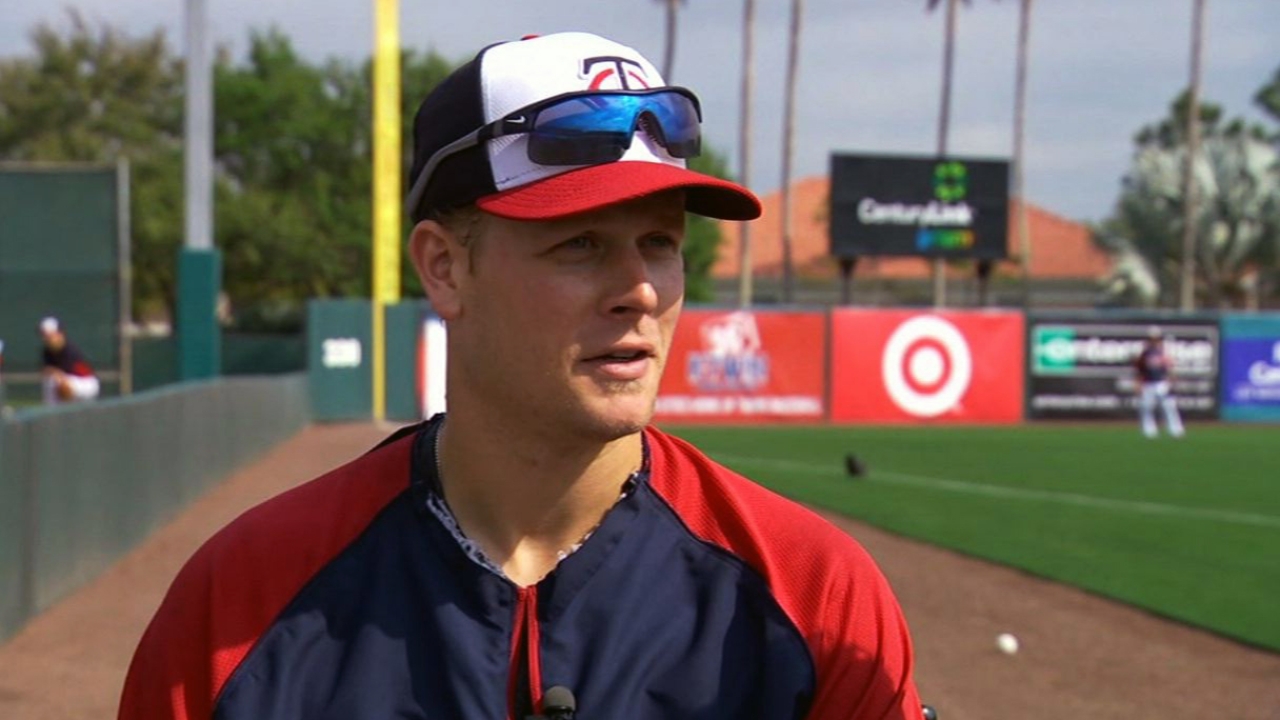 MINNEAPOLIS -- The Twins hosted one of the coldest season openers in team history on Monday, with a game-time temperature of 34.
The opening-game record was set in 1962, with a temperature of 33 at Metropolitan Stadium. The record for the coldest game ever played by the Twins is 32 degrees, set against the Yankees at Metropolitan Stadium on May 2, 1967.
The Twins were able to avoid the cold in recent years, as they played in the Metrodome from 1982 to 2009 before moving to Target Field. The previous three openers at Target Field were much warmer, as it was 65 degrees in 2010, 63 degrees in 2011 and 45 degrees in 2012.
"We've got to stay positive," first baseman Justin Morneau said. "There's nothing you can do to change the weather, control the weather. Both teams have to play in it. We both came from Florida. There's no advantage. It's not like we've been up here playing in cold weather for a month or anything like that."
Catcher Joe Mauer, who grew up in St. Paul, doesn't remember playing in such cold temperatures in Minnesota. His coldest game came in 2002, when he was with Class A Quad Cities.
"It was opening night, and we ended up going 17 innings into the night," Mauer said. "So it'll be cold out there. But as Justin said, both teams have to go out there and play. There's nothing we change about it. We just have to go out there and play the game."
Rhett Bollinger is a reporter for MLB.com. Read his blog, Bollinger Beat, and follow him on Twitter @RhettBollinger. This story was not subject to the approval of Major League Baseball or its clubs.