Giants send southpaw Runzler to Triple-A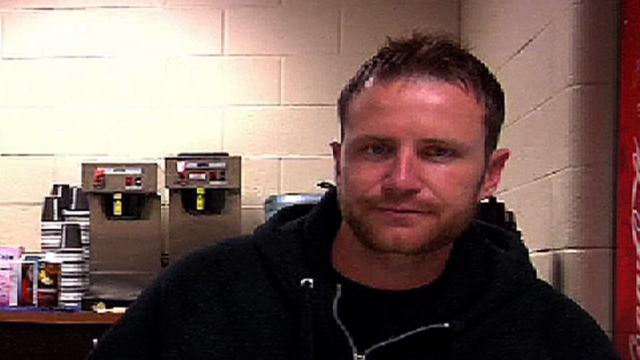 SCOTTSDALE, Ariz. -- The Giants optioned left-hander Dan Runzler, who began the Cactus League season in promising fashion, to Triple-A Fresno on Sunday.
Runzler's 7.27 ERA in 10 appearances was deceiving. Through eight games he had allowed just one run in 7 1/3 innings for a 1.23 ERA. But he yielded six runs in his last two outings. That, and the apparent return to health of fellow left-handed reliever Jose Mijares, hastened Runzler's fate.
"Runz had a pretty good spring," Giants manager Bruce Bochy said, adding that despite those final two games, "he's the guy who's knocking on the door" to be the first reliever promoted to San Francisco during the regular season.
Runzler, who turns 28 on Saturday, has pitched for San Francisco in every season since 2009, when he ascended through four Minor League classifications -- low and high Class A, Double-A and Triple-A -- to reach the Majors.
The move left 31 players in camp.
Chris Haft is a reporter for MLB.com. This story was not subject to the approval of Major League Baseball or its clubs.