Marlins Park draws raves as Classic host site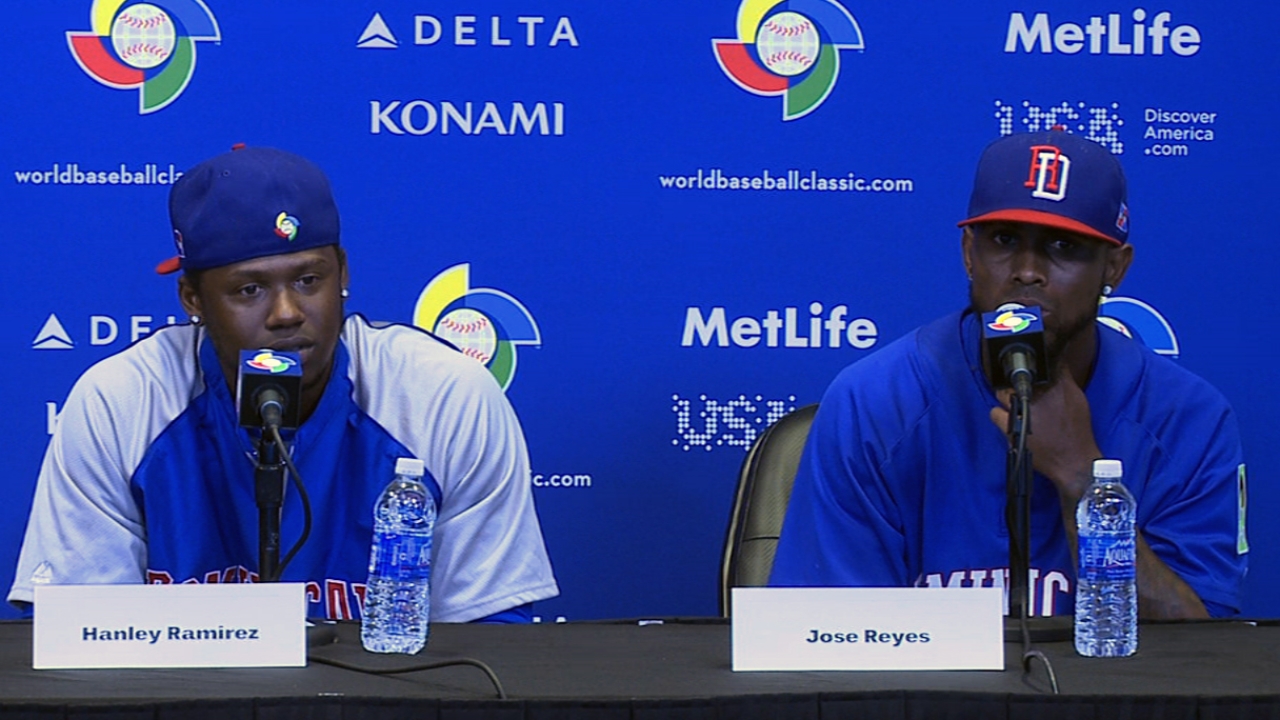 MIAMI -- Entertaining games combined with energized crowds have made Marlins Park an ideal setting for Round 2 of the World Baseball Classic.
Even the lime-shade green on the walls fits into the festive flavor of baseball's global event.
"It's been great," said Paul Archey, MLB's senior vice president of international business operations. "First of all, the color scheme is perfect for the World Baseball Classic. It's been terrific. You want a facility at this time of year particularly that is in warm weather or a dome. You have both here."
More than 30,000 were expected for Thursday's marquee Team USA-Dominican Republic matchup. In all, 21 Major League All-Stars are on the two rosters.
Ideally, the event handlers prefer to keep the retractable roof at Marlins Park open. But on a chilly and extremely windy Thursday night, the roof was shut.
However, the operable wall, located beyond the left-field wall, was open, offering a picturesque view of downtown Miami.
"Miami is the perfect city to host a tournament like this," Miami Marlins president David Samson said. "The crowds have been exciting."
So far, the roof has been closed in two of the first four games.
"As you can see, we've had great support from the fans," Archey said. "We'll have another great crowd tonight. The enthusiasm has been great. It's worked really well."
The next Classic is scheduled for 2017, and the vision is to make the showcase become baseball's World Cup.
"Remember, we've only had the tournament three times," Samson said. "It's in its infancy. What you'll find over time is that this becomes actually like the World Cup in soccer. You've already seen the types of matchups that we have here, and the reactions we have from people."
Marlins officials clearly hope to have the Classic return in four years.
"We'll apply to host it again," Samson said. "We'd love to. We're honored, and our people have done a lot of work. We've worked very well with MLB, and it's worked very well."
Joe Frisaro is a reporter for MLB.com. He writes a blog, called The Fish Pond. Follow him on Twitter Share This