Stanton to chat with fans in Chatting Cage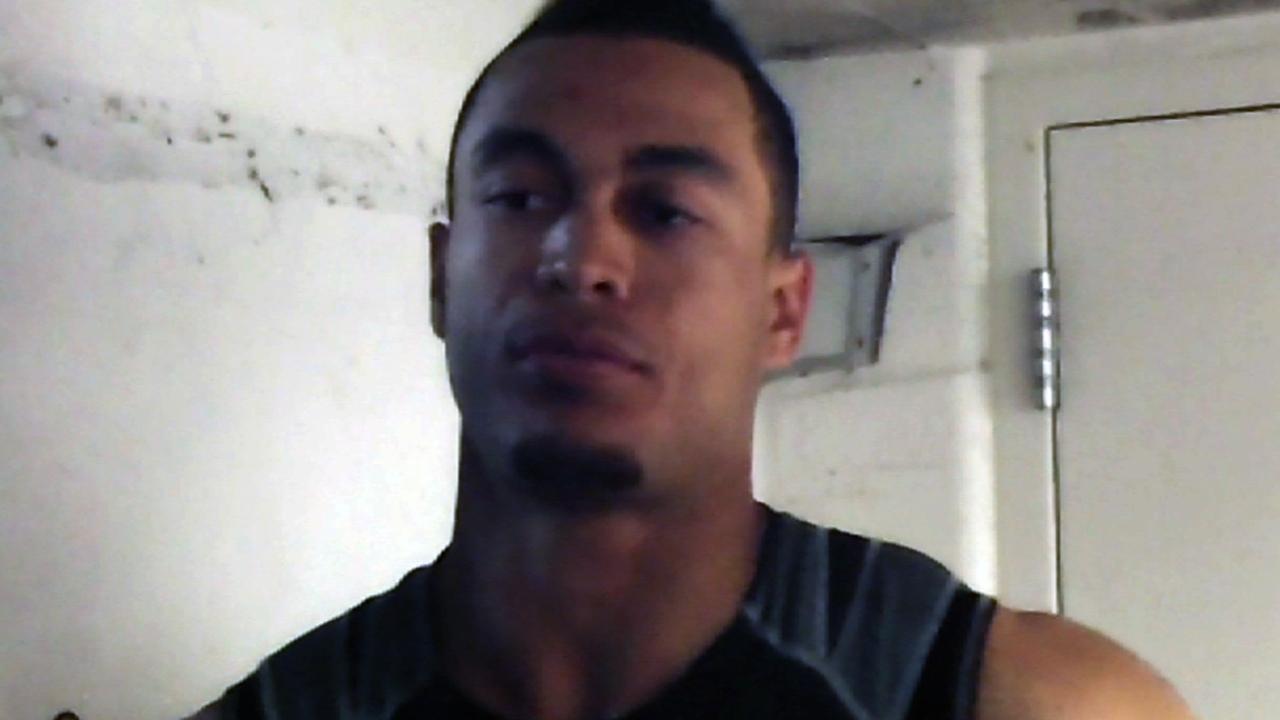 JUPITER, Fla. -- Marlins star Giancarlo Stanton is temporarily away from camp, but fans can still keep in touch with him via the Chatting Cage online Thursday at 3:30 p.m. ET.
Stanton will be participating in the video chat in which fans can ask questions and he will answer them online. Fans can also tweet questions, using the hashtag #chattingcage on Twitter.
While Stanton's teammates are in camp in Jupiter, he's with Team USA at the World Baseball Classic at Marlins Park in Miami. The outfielder went 2-for-3 with a walk in the Americans' 7-1 win over Puerto Rico on Tuesday night.
Team USA faces the Dominican Republic on Thursday (7 p.m. ET) with a chance to advance to the semifinals in San Francisco.
Joey Nowak is a reporter for MLB.com. Follow him on Twitter at @joeynowak.& This story was not subject to the approval of Major League Baseball or its clubs.