Classic ratings set new highs in Japan, Taiwan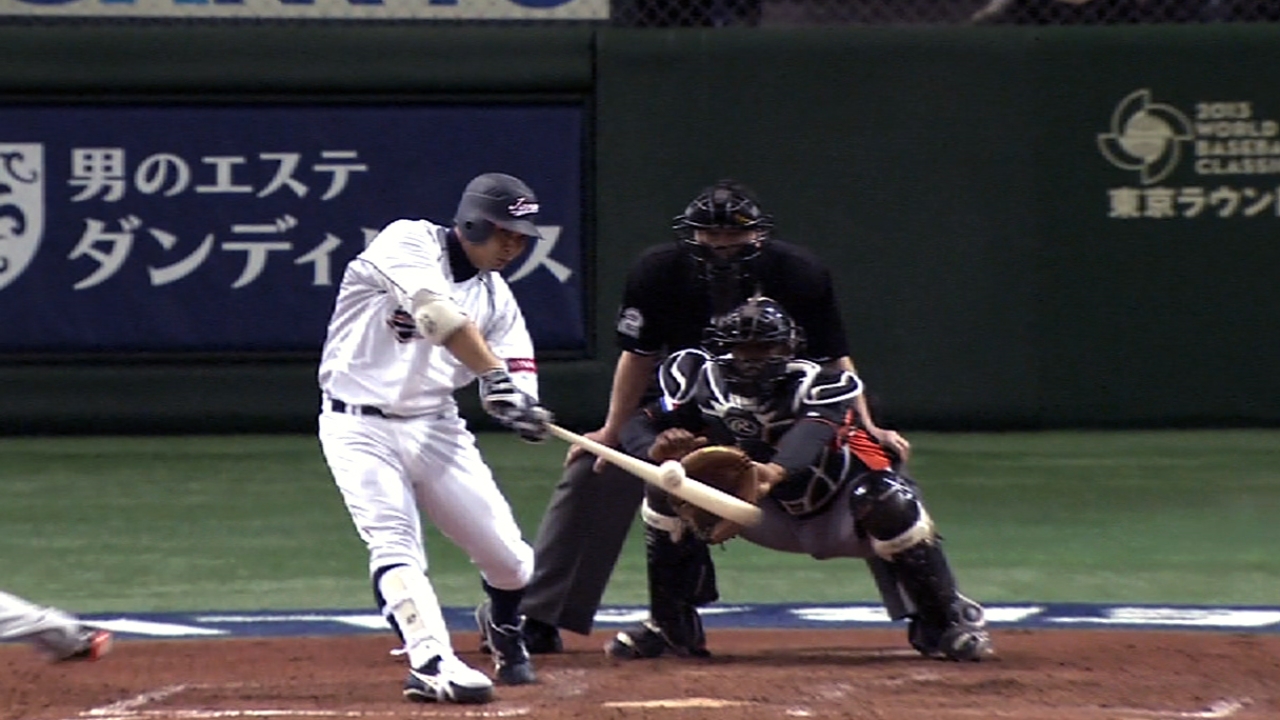 More people in Taiwan watched Japan's extra-inning triumph over Chinese Taipei on Friday than any other cable program in the country's history.
The World Baseball Classic second-round tilt -- in which Japan scored in the ninth inning to tie it and again in the 10th to win the game -- drew a 15.5 TV rating, the highest-rated cable program in Taiwan's history.
Elsewhere, Japan's 16-4 victory over the Kingdom of the Netherlands on Sunday registered a 22.1 rating and a 43 share in Japan, making it the most-viewed sporting event in the country in the last year. More people in Japan watched that Classic contest than the 2012 Olympics coverage and World Cup qualifying matches.
The ratings reflect the percentage of viewers aged 4 or older out of the total TV viewing population. The share represents the percentage of viewers in that age range out of all people who were watching TV.
Zack Meisel is a reporter for MLB.com. Follow him on Twitter @zackmeisel. This story was not subject to the approval of Major League Baseball or its clubs.