DYK: Molitor, Lovullo enjoy turnaround years
Postseason skippers voted Manager of the Year Award winners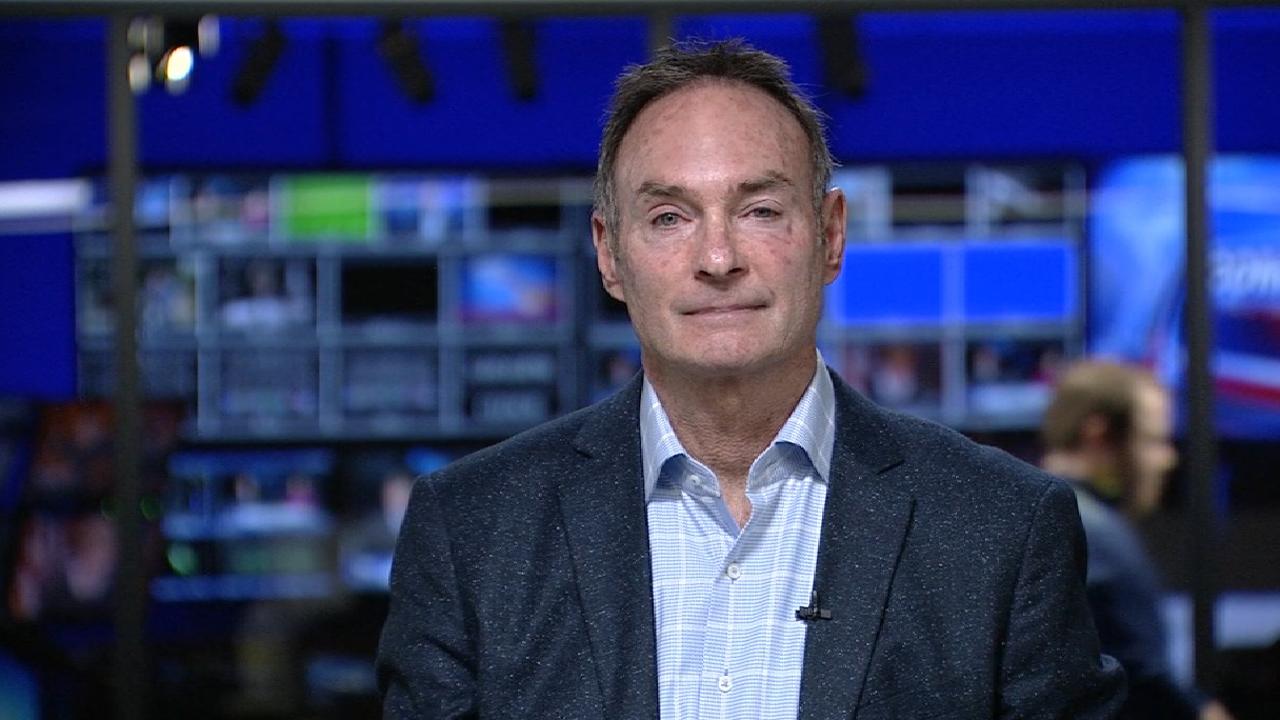 The steady hands of Paul Molitor and Torey Lovullo guided their clubs out of the wilderness and into the postseason spotlight. Each manager was rightfully awarded for his efforts on Tuesday night.
This year's recipients of the 2017 Baseball Writers' Association of America Manager of the Year Awards captained the two largest turnarounds from 2016 to '17. Molitor captured American League honors after helping the Twins become the first team to make the postseason a year after losing at least 100 games. Under Molitor's leadership, Minnesota improved by an MLB-best 26 games from 59-103 to 85-77 and the second AL Wild Card spot. Lovullo, meanwhile, took over a D-backs club that underwhelmed to a 69-93 record in '16 and led them to a 93-69 mark for the largest turnaround of any NL club.
You can still make your voice heard by voting for Best Manager in the Esurance MLB Awards, where baseball legends, media, front-office personnel and fans come together to pick the winners, with postseason accomplishments factored in. Then tune in Friday at 8 p.m. ET on MLB Network and MLB.com as this year's best stars and moments are revealed.
Below are more facts you should know about this year's Manager of the Year Award recipients.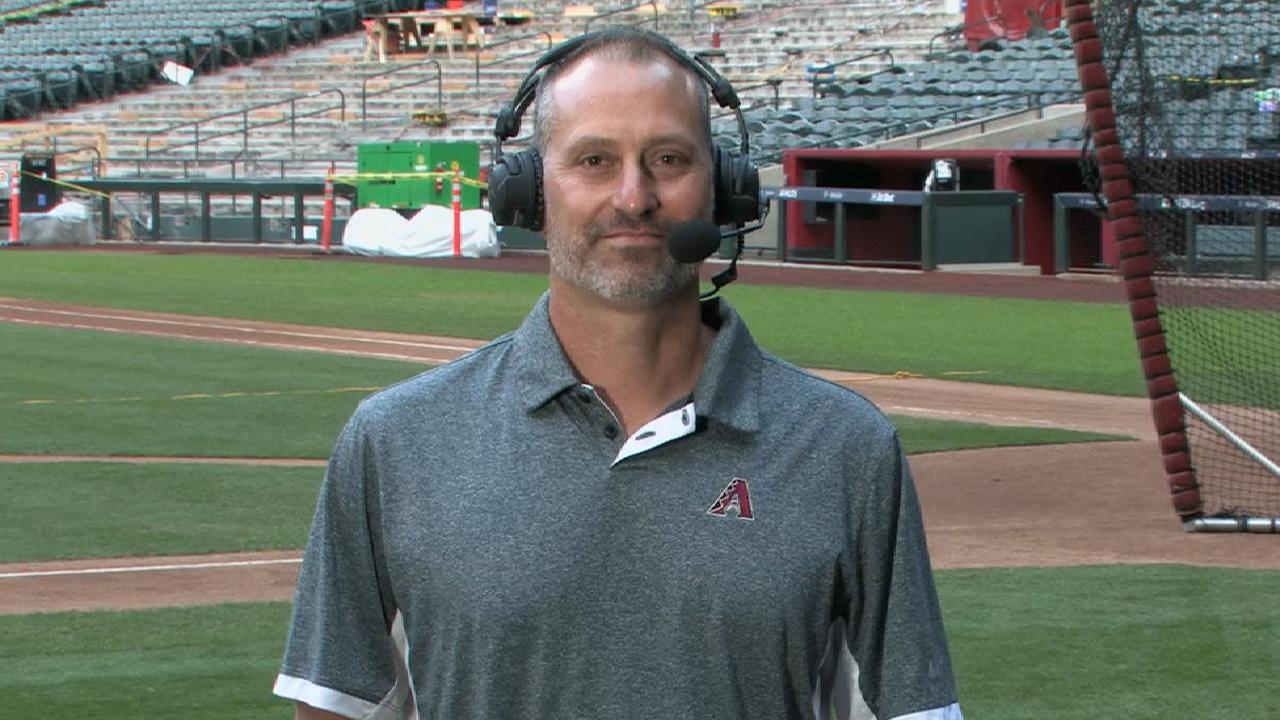 • Lovullo was considered the runner-up for the Twins' managerial position when Molitor was hired in 2015. Now, both managers take home the highest honor in their field in the exact same year.
• Molitor joins Frank Robinson (1989 Orioles) as the second Hall of Fame player who went on to win a Manager of the Year Award, which was first given out in 1983. Molitor was inducted into Cooperstown in 2004 after a 21-year career that included a .306 batting average and 3,319 hits.
• Lovullo took home the NL Manager of the Year not only in his opening year with the D-backs, but also in his first as an MLB manager. That makes him just the eighth man to capture a Manager of the Year Award in his first full season on the job, although such a feat has become significantly more common of late. In fact, 2017 marks the fourth consecutive year with a first-year winner.
Won Manager of the Year in first full season
2017 -- Lovullo, D-backs
2016 -- Dave Roberts, Dodgers
2015 -- Jeff Banister, Rangers
2014 -- Matt Williams, Nationals
2011 -- Kirk Gibson, D-backs*
2006 -- Joe Girardi, Marlins
2003 -- Tony Pena, Royals*
1986 -- Hal Lanier, Astros
*Took over in middle of previous season
• The Twins' 85 wins are the second-fewest for any AL club in the year in which its manager was honored with this award, and the third-fewest overall.
Fewest wins for a Manager of the Year (162-game season)
1. Girardi, 2006 Marlins: 78-84*
2. Tony Pena, 2003 Royals: 83-79
3. Paul Molitor, 2017 Twins: 85-77
4. Larry Bowa, 2001 Phillies: 86-76
5. Frank Robinson, 1989 Orioles: 87-75
*Only Manager of the Year to finish regular season with a losing record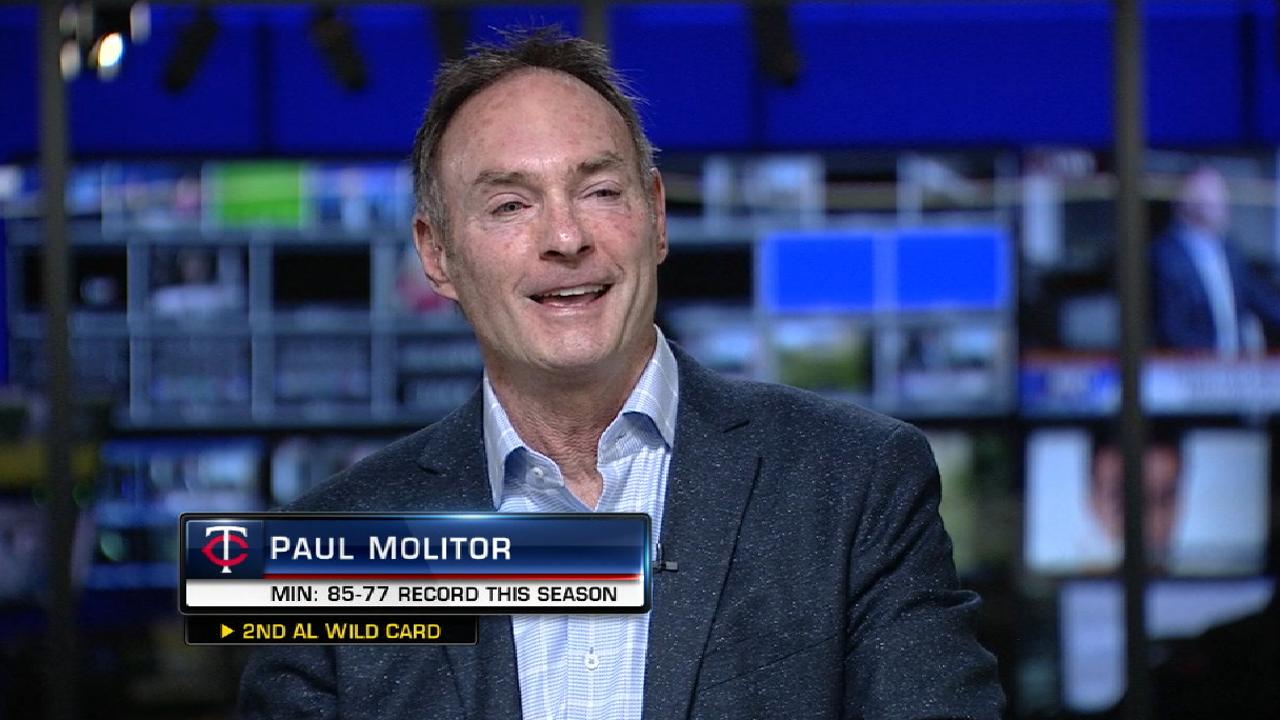 • Lovullo and Molitor are the 10th and 11th managers to win this award after guiding their clubs to a Wild Card spot. That includes six managers from the AL and five from the NL.
• Molitor follows Tom Kelly (1991) and Ron Gardenhire (2010) as the Twins' third Manager of the Year award recipient. That trio accounts for the Twins' only three managers dating all the way back to 1987.
• Lovullo is already the D-backs' third Manager of the Year winner in the franchise's 20-year history, following Kirk Gibson (2011) and Bob Melvin (2007). The Mets (debuted in 1962) and Brewers (1969) are the two franchises who have yet to feature a Manager of the Year, despite much longer histories.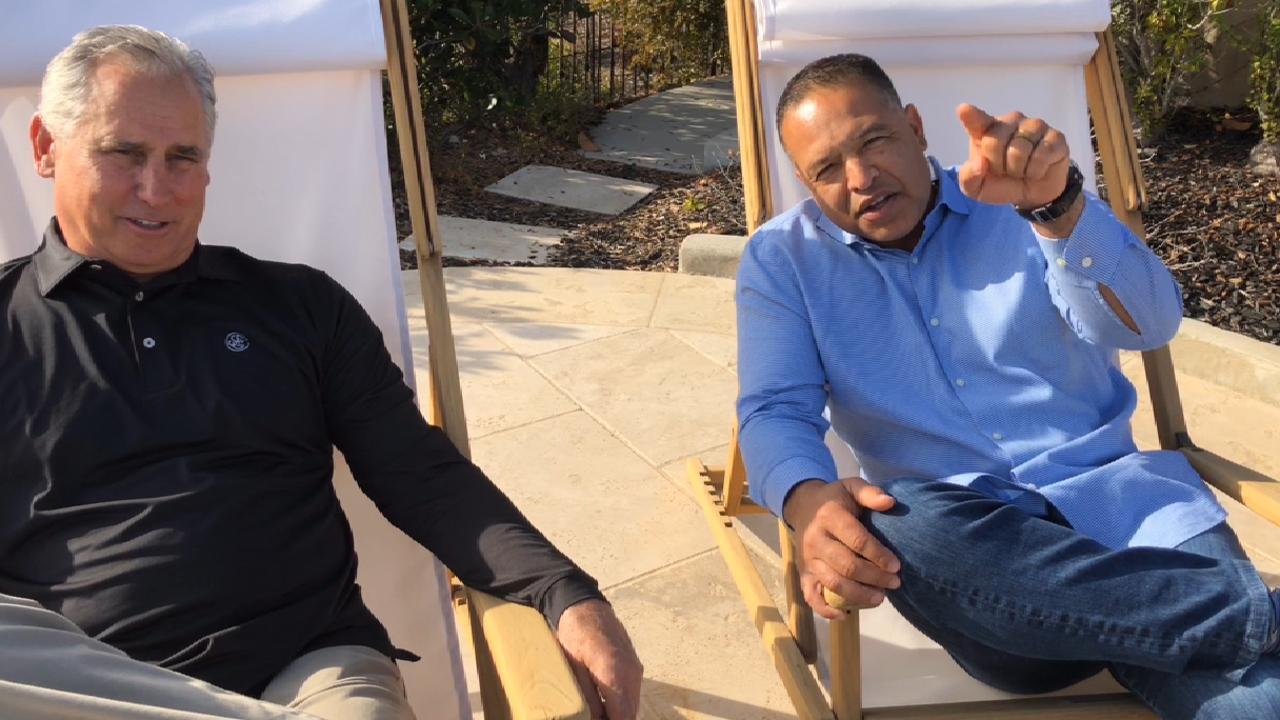 • Three NL West clubs accounted for the three NL Manager of the Year finalists, in Lovullo, Roberts and Bud Black. It's the first time a league's top-three finishers have come from the same division since the AL and NL expanded to a three-division format in 1994, the beginning of the Wild Card era.
• Roberts is the fourth NL Manager of the Year runner-up who had won the award the year prior. He follows the Cubs' Joe Maddon, who finished second to Roberts last year after having won in 2015, Clint Hurdle in 2014 and Jim Leyland in 1991.
David Adler is a reporter for MLB.com based in New York. Follow him on Twitter at @_dadler.

Matt Kelly is a reporter for MLB.com based in New York. Follow him on Twitter at @mattkellyMLB.

Andrew Simon is a research analyst for MLB.com. Follow him on Twitter at @AndrewSimonMLB.

This story was not subject to the approval of Major League Baseball or its clubs.