Cards have needs as free agency opens
Front office may look to replace Lynn, upgrade offense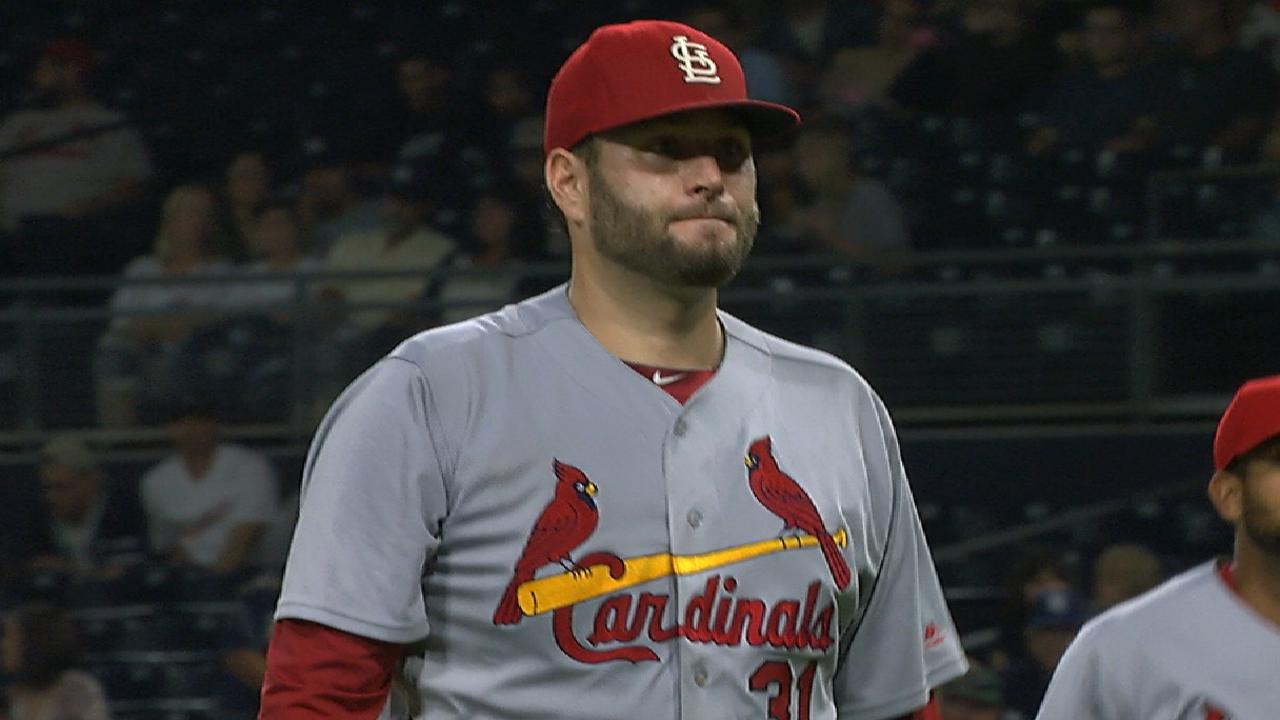 ST. LOUIS -- The end of the World Series ushered in the start of the Hot Stove season, which, for non-playoff clubs like the Cardinals, has been eagerly anticipated. The Cardinals aren't likely to address all of their roster deficiencies via free agency, but with that market officially opening for business Monday, here's a refresher on where the Cardinals' needs lie as they begin exploring possible fits:
Free agents: LHP Zach Duke, RHP Lance Lynn, RHP Juan Nicasio, RHP Seung Hwan Oh
• 3 questions to answer this offseason
Arbitration-eligible: RHP Trevor Rosenthal, RHP Michael Wacha, OF Randal Grichuk, LHP Tyler Lyons
Biggest potential free-agent loss: Lynn's departure will leave a void in the rotation that has long relied on him as a workhorse. Excluding the year he missed recovering from Tommy John surgery, Lynn has averaged 188 2/3 innings per year since 2012. The Cardinals are excited about several up-and-coming young pitchers, but losing Lynn creates questions about where that innings coverage will come from in 2018.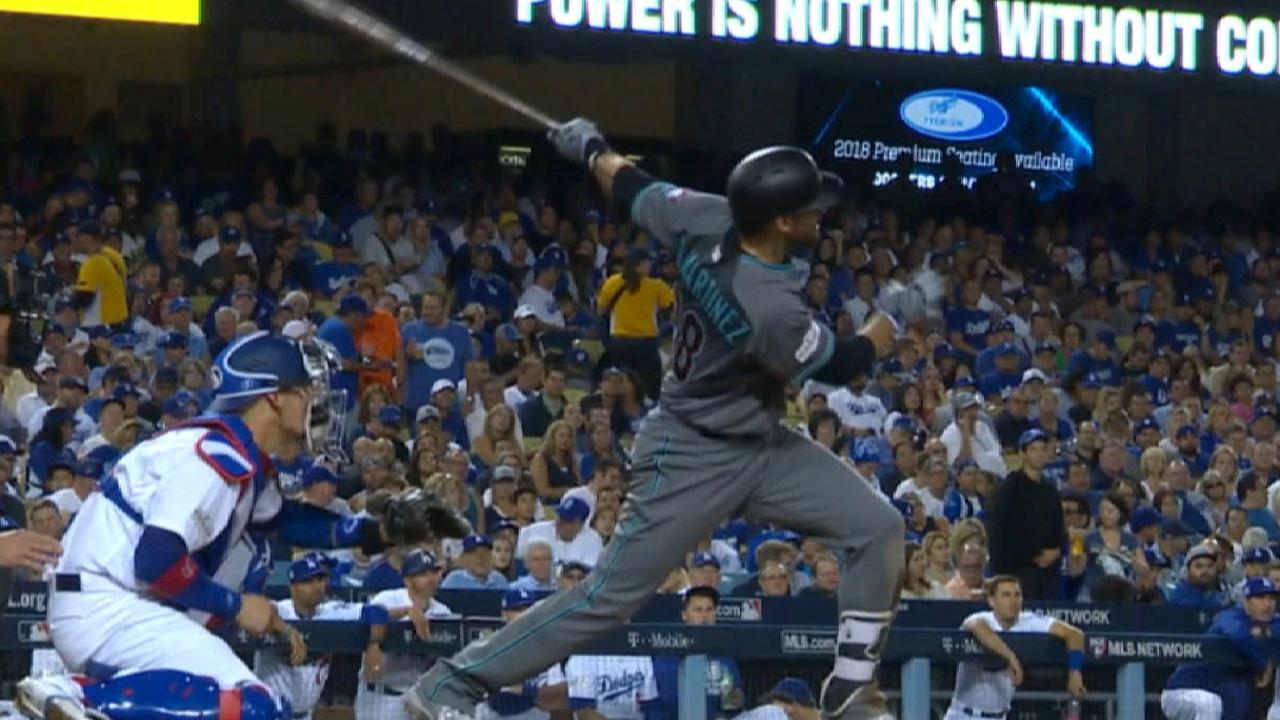 Potential free-agent targets: The Cardinals' offseason priorities lie in fortifying their bullpen and upgrading their offense with a middle-of-the-order bat. The latter is more likely to be addressed via the trade market, but if the Cardinals go the free-agent route they will consider various positional fits. J.D. Martinez, Eric Hosmer and Mike Moustakas are among the most potent bats available.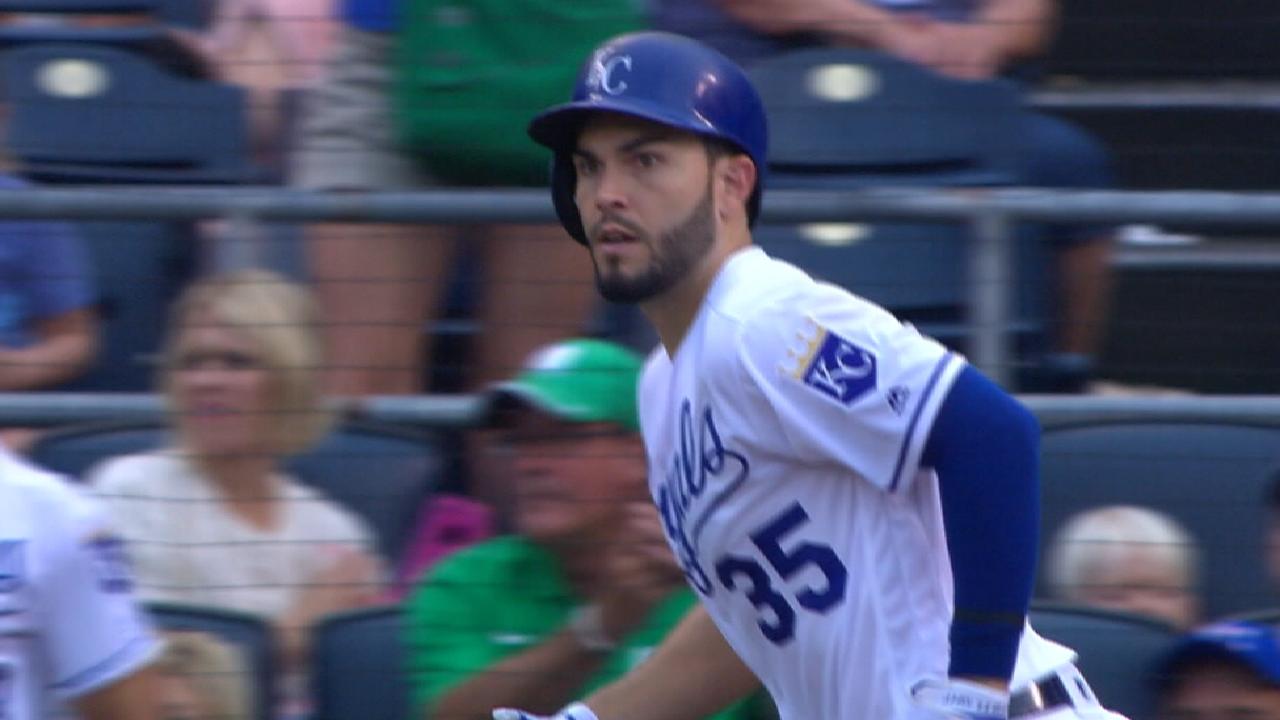 The search for a closer will also likely take the Cardinals in various directions. Wade Davis and Greg Holland are hitting the free-agent market and will likely command consideration from the Cards. The organization has also expressed interest in re-signing Nicasio.
Wild card scenario: Though the Cardinals were willing to trade Mike Leake in August and seem prepared to walk away from Lynn now, they may still seek to add a starting pitcher this offseason. That would be especially necessary if the club decides to trade one or more of its young rising starters in order to address another area of need. If the Cardinals do go looking to add a starter, their target(s) will be determined by whether they see the void as a short-term or long-term one. If it's the latter, perhaps they'll become a surprise suitor for some of the bigger free-agent arms on the market.
Jenifer Langosch has covered the Cardinals for MLB.com since 2012, and previously covered the Pirates from 2007-11. Follow her on Twitter and Facebook. This story was not subject to the approval of Major League Baseball or its clubs.