Oct. 13 Luis Severino pregame interview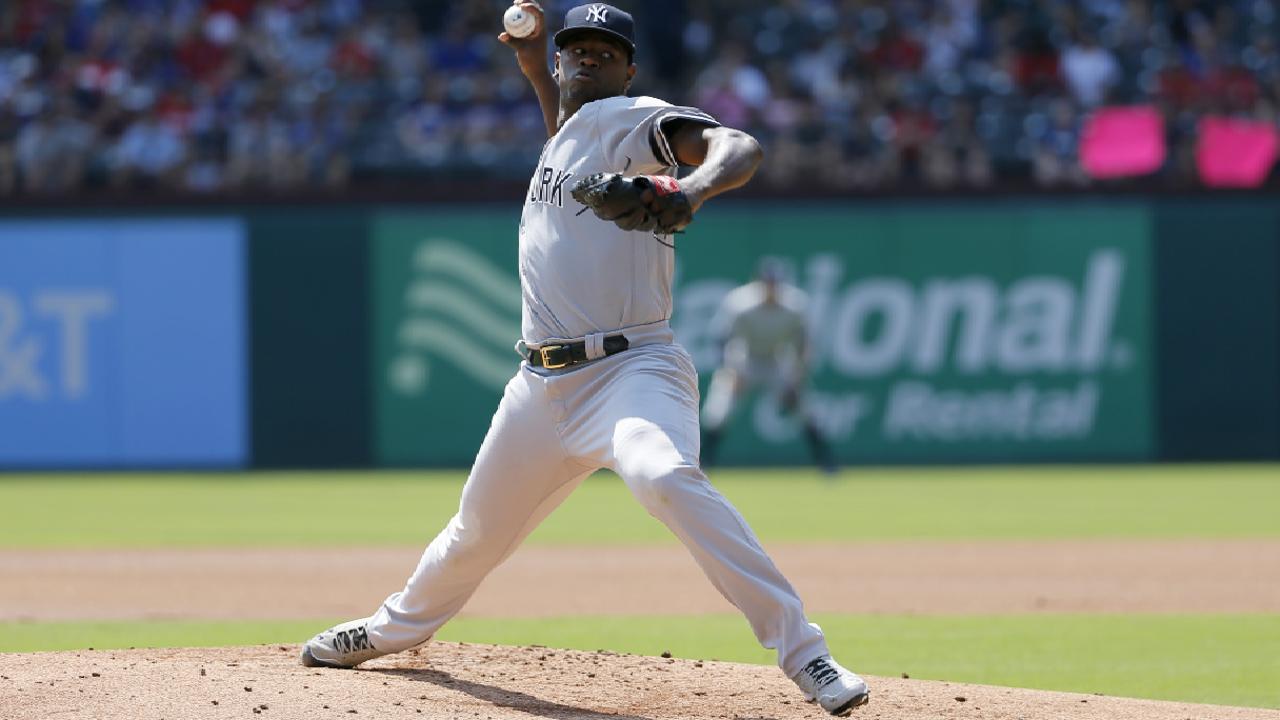 Q. When you look at this Houston lineup is there one or two things that stand out to you? What's the most challenging about them?
LUIS SEVERINO: I think the power and they're fast. They can hit the ball, they can run, so I think that's the two most important things that that team has.

Q. You were pretty confident even after the first postseason start that didn't go well, after pitching well in your second playoff start, how much better do you feel going into this one?
LUIS SEVERINO: I feel good, I feel confident in myself. I knew that that first start I did, that wasn't me, and I made adjustments. That's how we do it; we make adjustments and the second start I put in place those adjustments and did good.

Q. The Astros did pretty well against you the two times you faced them this year. What did you learn from those two games?
LUIS SEVERINO: Like I say, I had to make adjustments. They hit the ball a lot, so I just know to be careful with the hitters, try to reverse my pitches, try to be down some, because they have power, and try to be consistent with my stuff.

Q. The Yankees are a young team and the team has exceeded expectations this year. How surprised are you that the team has gotten to the ALCS, this far?
LUIS SEVERINO: I wasn't that surprised. I knew that we had a great team. The expectations was very low. Like you said, everybody is watching us now and we have a great team, we have a great rotation right now, the guys are hitting good and we're going to keep surprising the people.

Q. Have you ever watched Verlander start or seen part of a start where you could pick up something about how he does what he does?
LUIS SEVERINO: I never watched Verlander pitch because I never picked him as a role model for me. But I know that he's a good pitcher, I know he has a good fastball, good breaking stuff. And maybe today or tomorrow I can see something that I like and learn from that.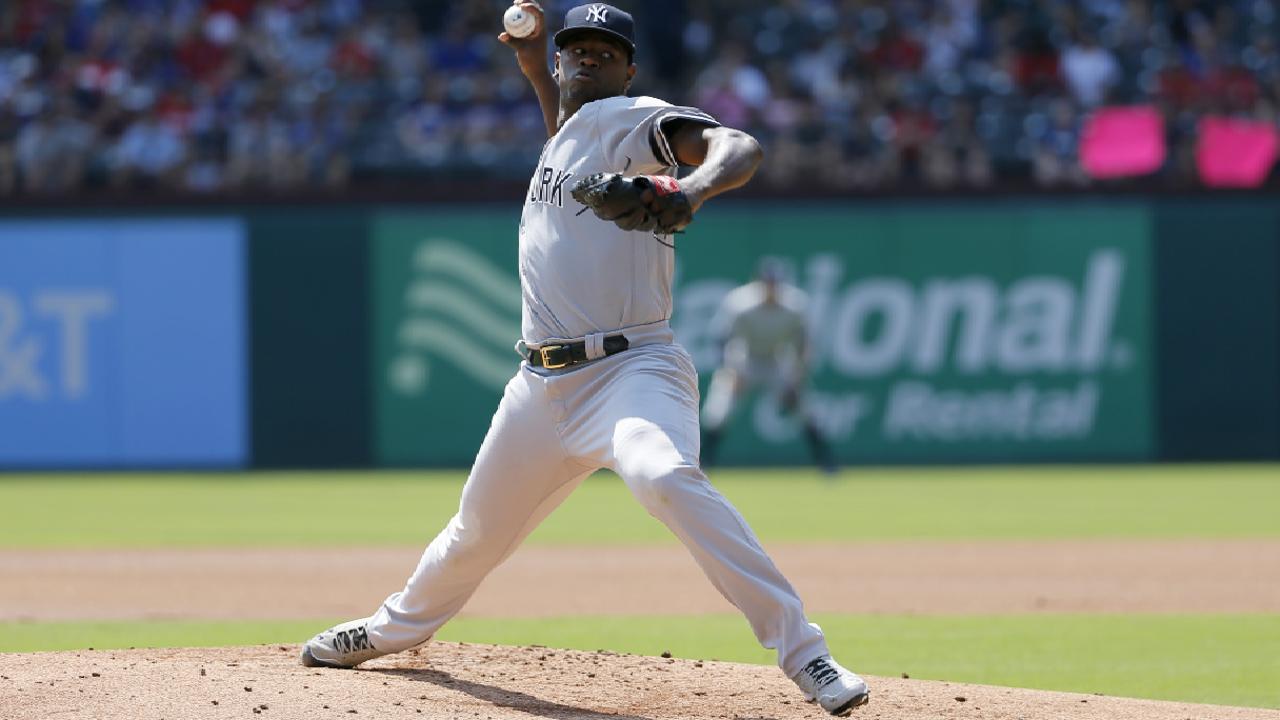 Q. When you look at their lineup who is it that sticks out for you who you find tough to face?
LUIS SEVERINO: Maybe Correa, one of the toughest guys that they have. They also have the right fielder, I can't remember his name.

Q. Reddick, Springer?
LUIS SEVERINO: Reddick. Yeah. Yeah. But I think those two guys, sometimes are -- or against Correa, I try to go in and the same with Reddick, so those two guys I'll try to be more careful.

Q. Are there any players on the Astros who you're close with, who you are friends with?
LUIS SEVERINO: I talk a little bit with Correa and Altuve in the All-Star Game. I think those two guys are the most closest and even with Beltran was with the team. They got a good team, those two guys are very good and very nice people, too.