Oct. 12 Masahiro Tanaka workout day interview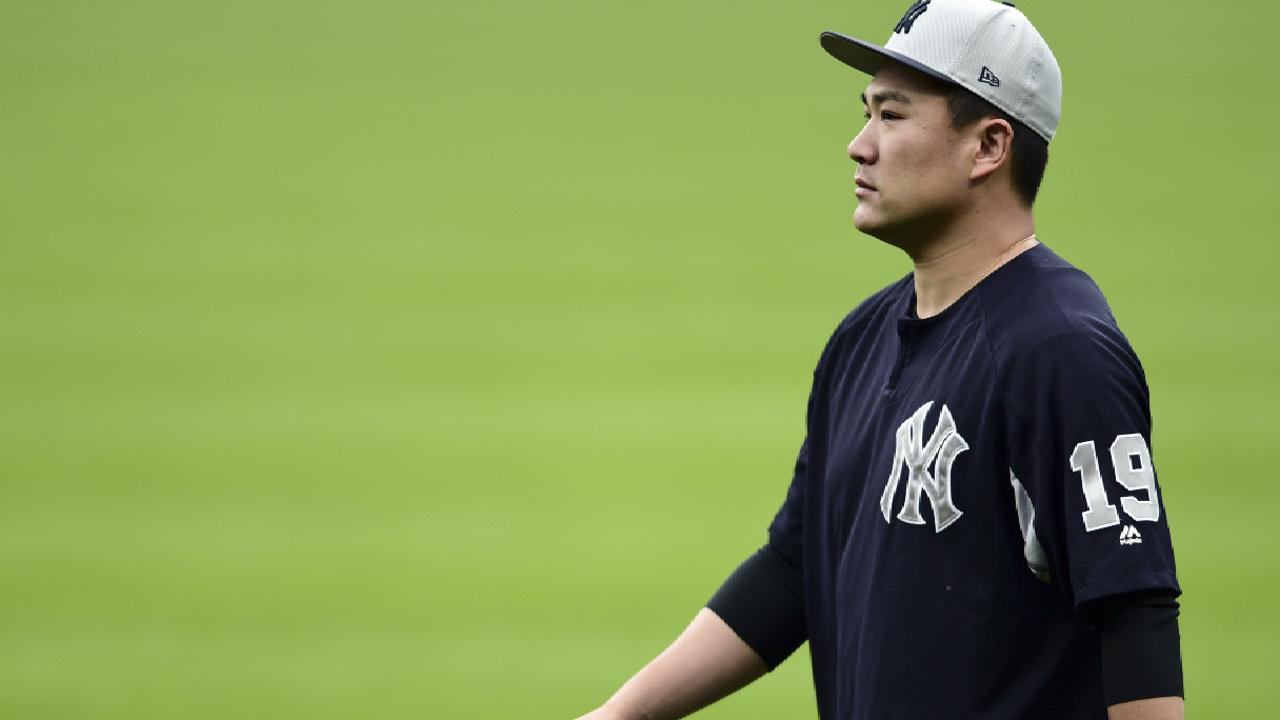 THE MODERATOR: We'll take questions, please.

Q. What is your feeling about getting the Game 1 start?

MASAHIRO TANAKA: Obviously it's the first game of the series, which is an important game, so we want to go in there and take this first game of the series.

Q. When you look at this lineup, they have guys 1 through 9 that can do damage. What are some of the biggest challenges in trying to navigate yourself through that lineup?
MASAHIRO TANAKA: Yeah, similar to the Cleveland lineup, I think it's a very versatile and it's a very tough lineup to obviously navigate through.

Just the important thing for me to do up there on the mound is just to keep executing pitches, make good pitches, and at the end of the day that's all I can do.

Q. When you faced them the only time this year it didn't go very well. What was the problem that day?
MASAHIRO TANAKA: Just going into the big game tomorrow you don't want to sort of have that negative feeling. So to be honest, I really don't want -- it's not something I really want to get into. But what I can say is that I feel like I'm a different pitcher from that particular game earlier in the season.

Q. You had that good start to end the season and obviously a solid start in the ALDS. What were the factors in those that allowed you to pitch so well?

MASAHIRO TANAKA: I think just being able to grind through that up-and-down season that I had and just being able to just fight through that up-and-down season. I think because of having that, I feel like I was able to pitch the way I pitched.