D-backs hoping for loud crowd in must-win G3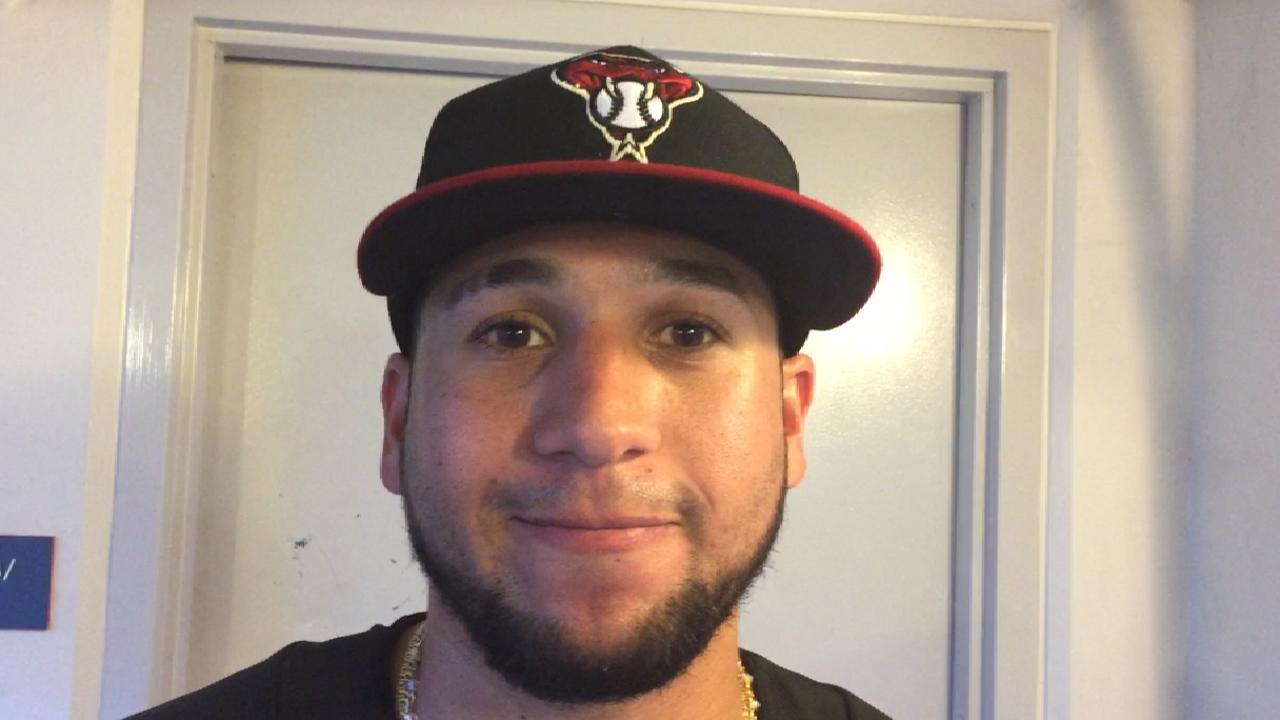 PHOENIX -- The atmosphere for the National League Wild Card Game at a sold-out Chase Field was electric.
"The fans came through for us, for sure," D-backs setup man Archie Bradley said after the win.
• NLDS Game 3: Tonight, 10 p.m. ET/7 p.m. MST on TBS
Can they do it again tonight? In the National League Division Series presented by T-Mobile, Zack Greinke starts a must-win Game 3 for the D-backs against the Dodgers and Yu Darvish.
"We need a big crowd," outfielder David Peralta said. "I think for us, it was very exciting what happened in the Wild Card Game. It was really loud. We're a big family -- us and the fans, we're all in this together. They're important to what we do, and we need them. It means a lot to us when we get a big hit and the crowd goes crazy, or one of our pitchers strikes someone out and it's loud, so we need the fans there."
• Shop for D-backs postseason gear
Whereas the Wild Card Game tickets were almost completely sold out before the team knew it was playing the Rockies, this time, Dodgers fans have also had time to purchase tickets. D-backs-Dodgers games at Chase Field can sometimes feel as though there's a 50-50 split in the stands.
Bradley earlier this year urged D-backs fans to claim Chase Field as "Our House" and drown out the Dodgers cheers.
"The Wild Card Game was awesome," Bradley said. "[The fans] answered the call and the stands were full of [D-backs] fans. This one is going to be a challenge. I would love to see us outnumber their fans by a significant amount. But understanding that there are a lot of Dodgers fans who live in Phoenix and will show up at the game, I just ask our fans to find a way to match what they bring. I'm very confident in our fans."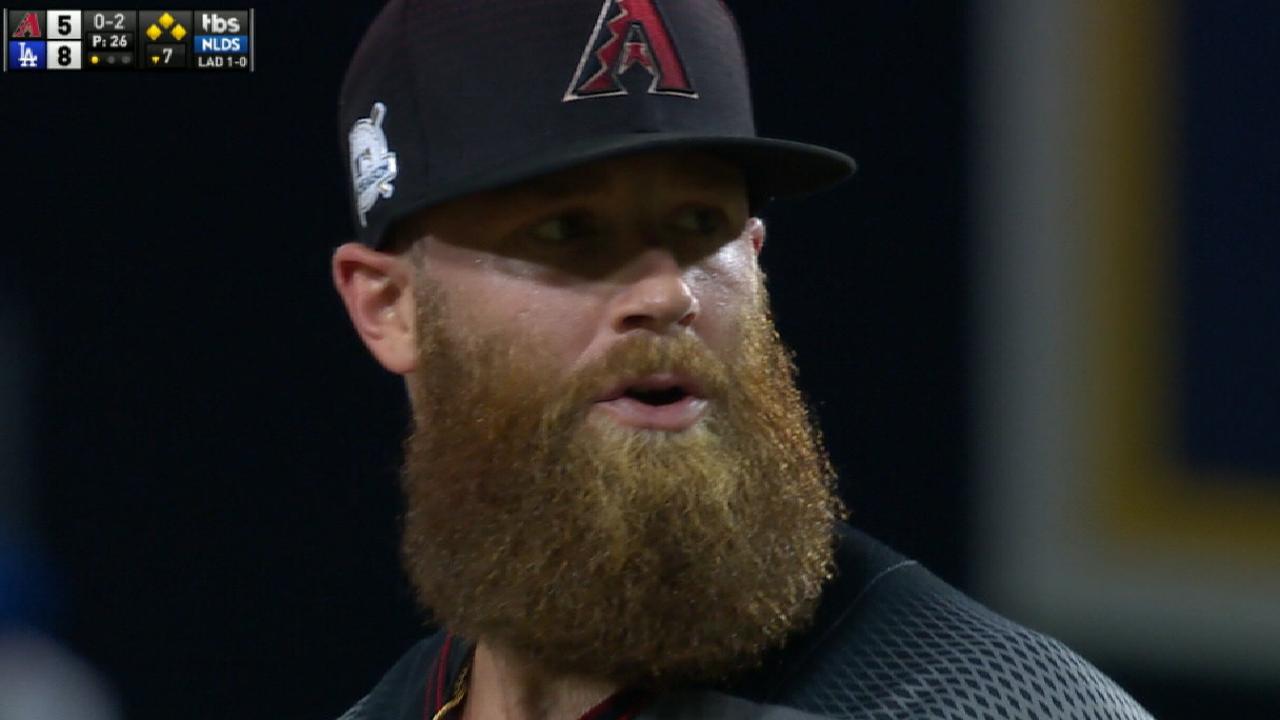 Dodger Stadium was sold out and loud for Games 1 and 2, something that did not go unnoticed by the D-backs.
"You saw it in L.A. that those guys were feeding off that energy," D-backs third baseman Jake Lamb said. "That is the powerful thing of home-field advantage and playing in front of your fans. We obviously feed off that energy, too."
They hope that energy is there tonight in Phoenix.
Steve Gilbert has covered the D-backs for MLB.com since 2001. Follow him on Twitter @SteveGilbertMLB. This story was not subject to the approval of Major League Baseball or its clubs.