Lovullo: D-backs have 'bit more of story to tell'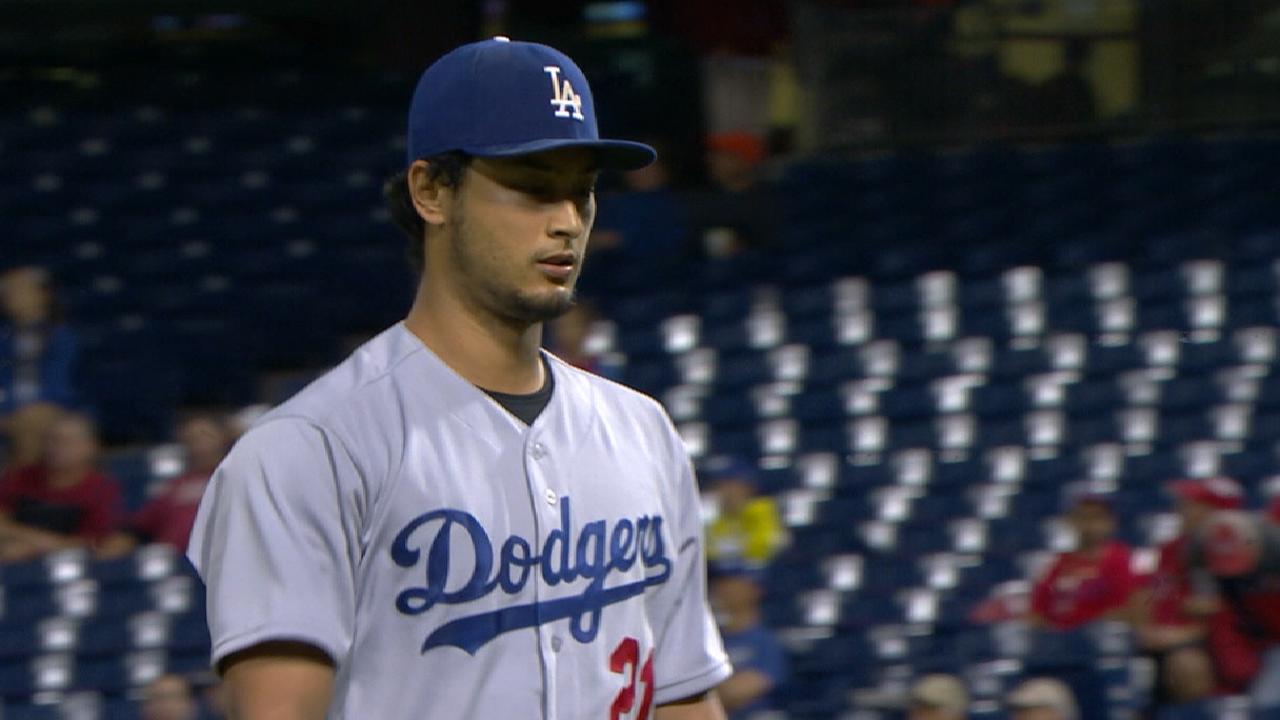 PHOENIX -- One of Torey Lovullo's strengths as a manager is the relationships that he has built with individual players in the D-backs' clubhouse and he always seems to have a good feel for what, if any message, needs to be delivered.
Lovullo was asked Sunday what he wanted to say to his team, which faces an 2-0 deficit to the Dodgers in the National League Division Series presented by T-Mobile.
"We've definitely got our backs against the wall," Lovullo said. "I'm not going to go in there and start to swing things around. I just want them to know that they've done it all year long. I believe in this group. And I couldn't think of a better group to be together with to make something special happen. Like I've been saying, we have a little bit more of a story to tell."
The D-backs did not look like themselves during the first two games of the series at Dodger Stadium, and to push this series past tonight, they'll need to step up their game.
"I would say also that we need to learn and pay attention to what happened in the first two games and allow that in to prepare a little bit better for Game 3," Lovullo said. "And then honor one another, group together as a family and go out there and play your best nine innings that you've ever played. That is the message that I'd like to send to the guys."
Patrick it is
Lovullo made it official Sunday that left-hander Patrick Corbin will pitch Tuesday night if the D-backs can push the series to Game 4.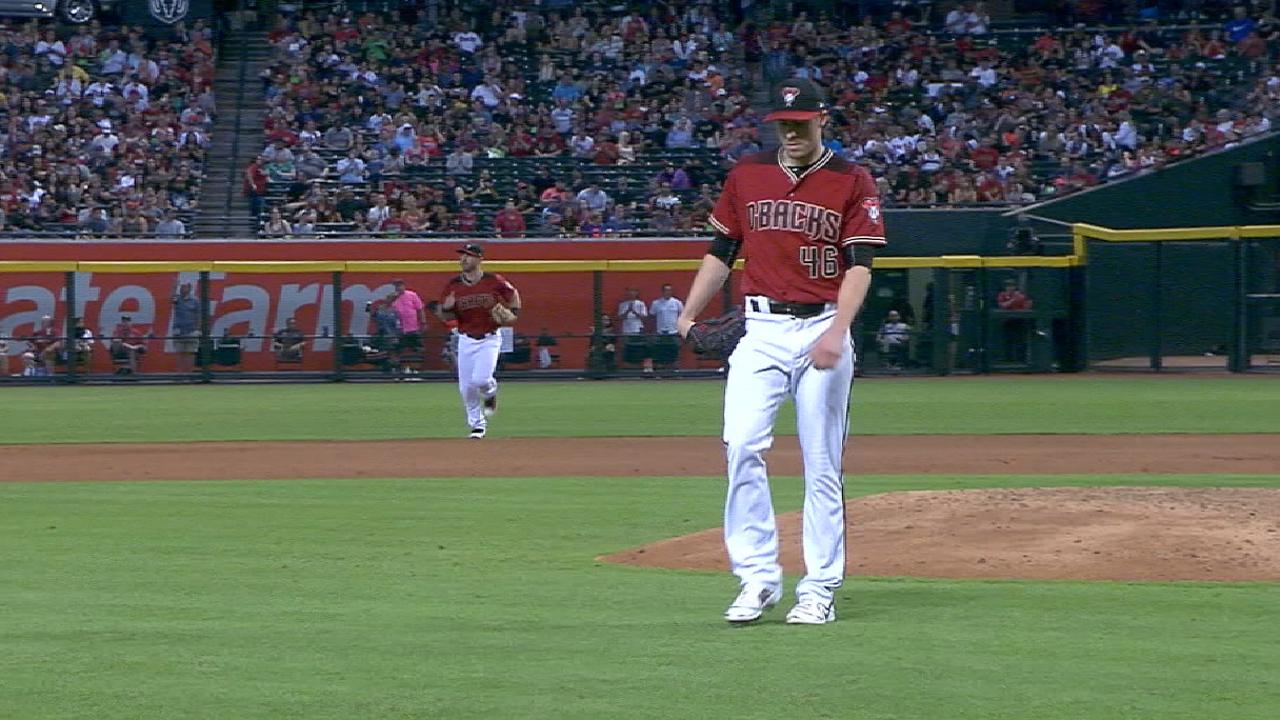 "I know he's preparing behind the scenes right now for what might happen in Game 4," Lovullo said.
Corbin was 14-13 with a 4.03 ERA in 32 starts this year. His last appearance came in relief on Sept. 29, when he threw 41 pitches against the Royals in a final tuneup for the postseason.
Corbin was 0-2 with a 5.06 ERA in two starts against the Dodgers this year, and he was 9-4 with a 3.15 ERA at Chase Field.
Starter troubles
D-backs starters Taijuan Walker and Robbie Ray allowed a combined eight runs over 5 1/3 innings in Games 1 and 2, a far cry from the way the Arizona starters pitched during the regular season -- when they were second in the NL in ERA with a 3.61 mark.
"We need our starting pitchers to step up and attack the way they had all year long," Lovullo said. "Like I said, I think two games it's been a little bit of a rehearsal for some of the things we need to improve upon, so that's why I think Zack Greinke is going to be crisp and ready to go tomorrow."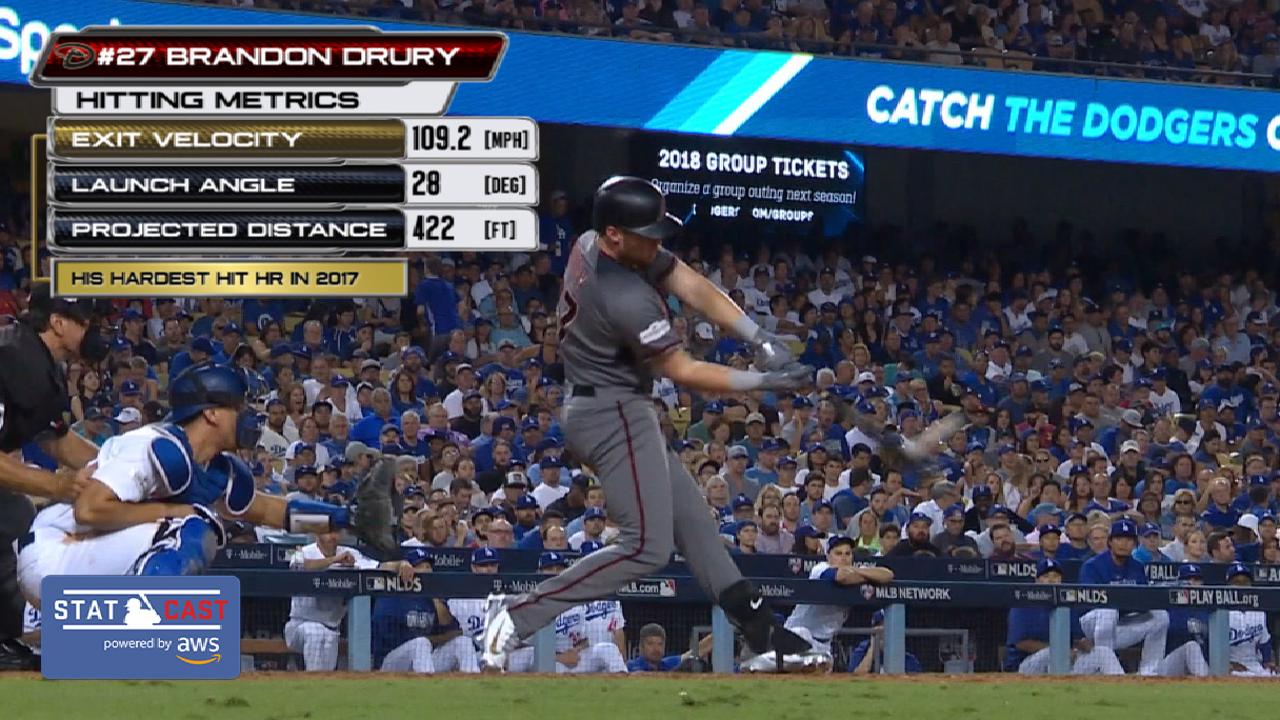 Drury in or out?
Lovullo was non committal about whether second baseman Brandon Drury would be in the lineup in Game 3, or if it would be Daniel Descalso instead.
Descalso typically starts against right-handers like Dodgers Game 3 starter Yu Darvish, but Drury delivered a big three-run homer in Game 2 that kept the D-backs in the game.
"I haven't totally walked through every scenario," Lovullo said. "To say he will or won't at this point might be a little premature."
Steve Gilbert has covered the D-backs for MLB.com since 2001. Follow him on Twitter @SteveGilbertMLB. This story was not subject to the approval of Major League Baseball or its clubs.