Dipoto says club needs 'wolf pack' pitching plan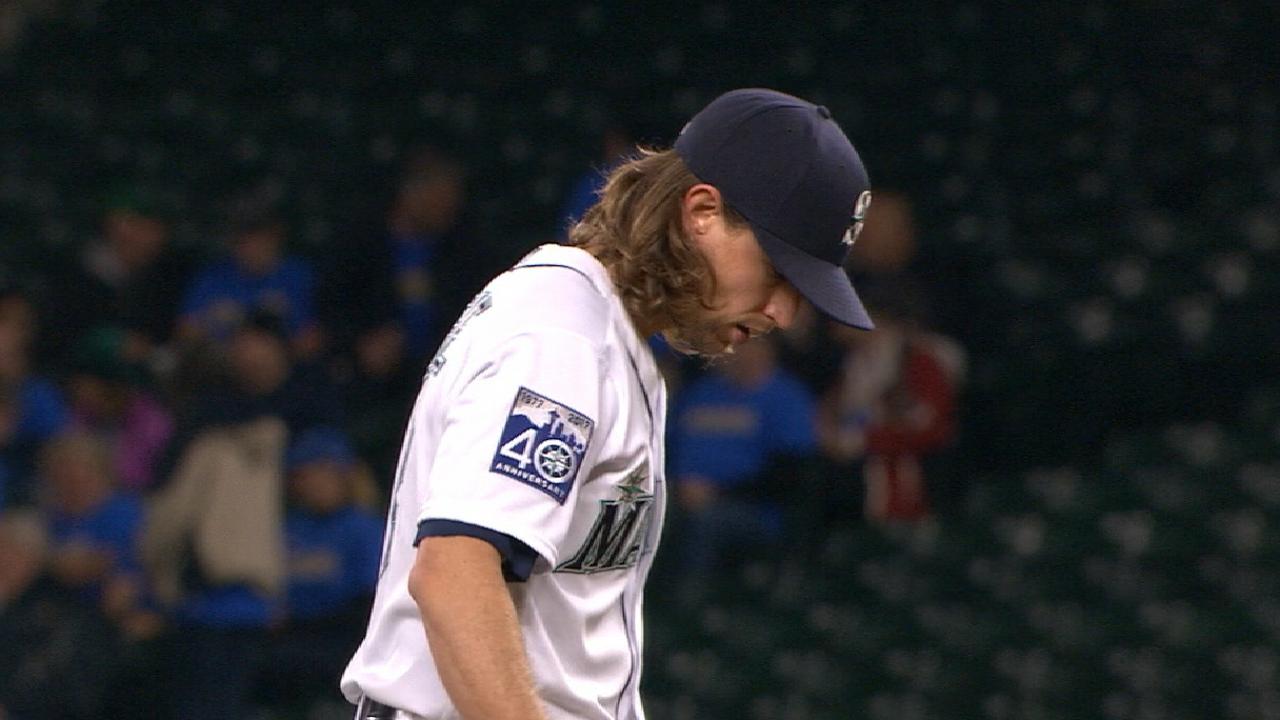 SEATTLE -- Mariners general manager Jerry Dipoto noted Tuesday that the Major League game is changing for pitchers' usage and more of a "wolf pack" mentality is needed when it comes to accumulating a larger group of quality starters as well as a bullpen capable of covering additional innings.
But Dipoto, who is never shy on words, grew short when asked about Shohei Ohtani, who could conceivably be a much-needed lead wolf for any team that signs the Japanese two-way star.
Asked if he was as intrigued by Ohtani as everyone else in MLB seems to be, Dipoto said, "Sure."
Asked if he could expand on that: "No."
Dipoto's reticence may well stem from the fact Ohtani is still property of the Nippon Ham Fighters in Japan's Pacific League and MLB officials are discouraged from talking about players who aren't yet free agents. But that situation also is one that will be highly competitive and figures to be an intriguing cat-and-mouse situation this Hot Stove season.
Though Dipoto doesn't expect as much change this offseason as the previous two, the Mariners do have issues they'll address in the wake of a disappointing 78-86 finish no matter what happens with Ohtani.
In addition to bolstering their pitching depth, they'll look for a veteran first baseman out of a free-agent class that includes their own Yonder Alonso, who has mutual interest in returning.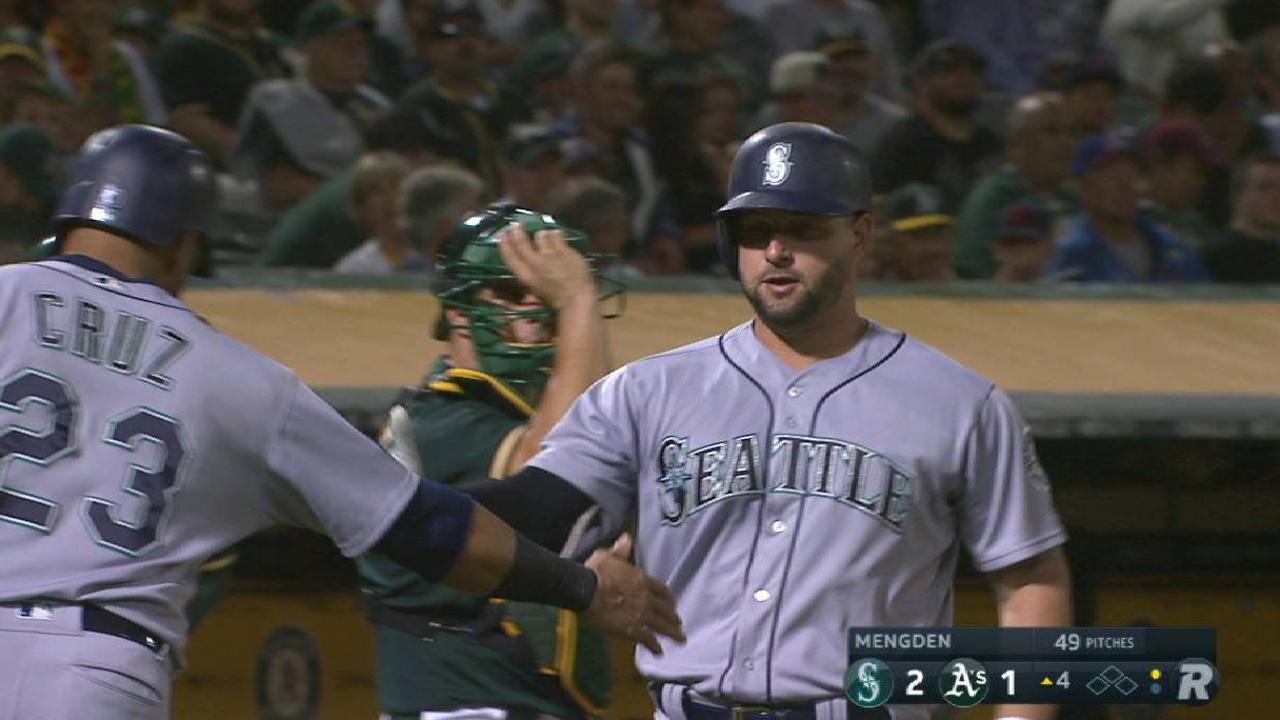 They'll add a veteran to replace center fielder Jarrod Dyson, with Dipoto saying he's open to a corner outfielder since Guillermo Heredia and Mitch Haniger can play center.
A backup catcher will be needed with Carlos Ruiz hitting free agency. And manager Scott Servais vows that baserunning and defensive fundamentals will be a major focus next spring after both cropped up as problems this past year.
But the Mariners tied the Major League record for most pitchers used in a season this year at 40 and set a club record with 17 different starters, so the arms race again figures to be an emphasis over the offseason.
Dipoto doesn't expect that sort of injury attrition to occur again, but does say the game is evolving to starters often limited more to the five-to-six inning range and he also understands that with Felix Hernandez's advancing age and James Paxton's health history, the Mariners need contingencies in place.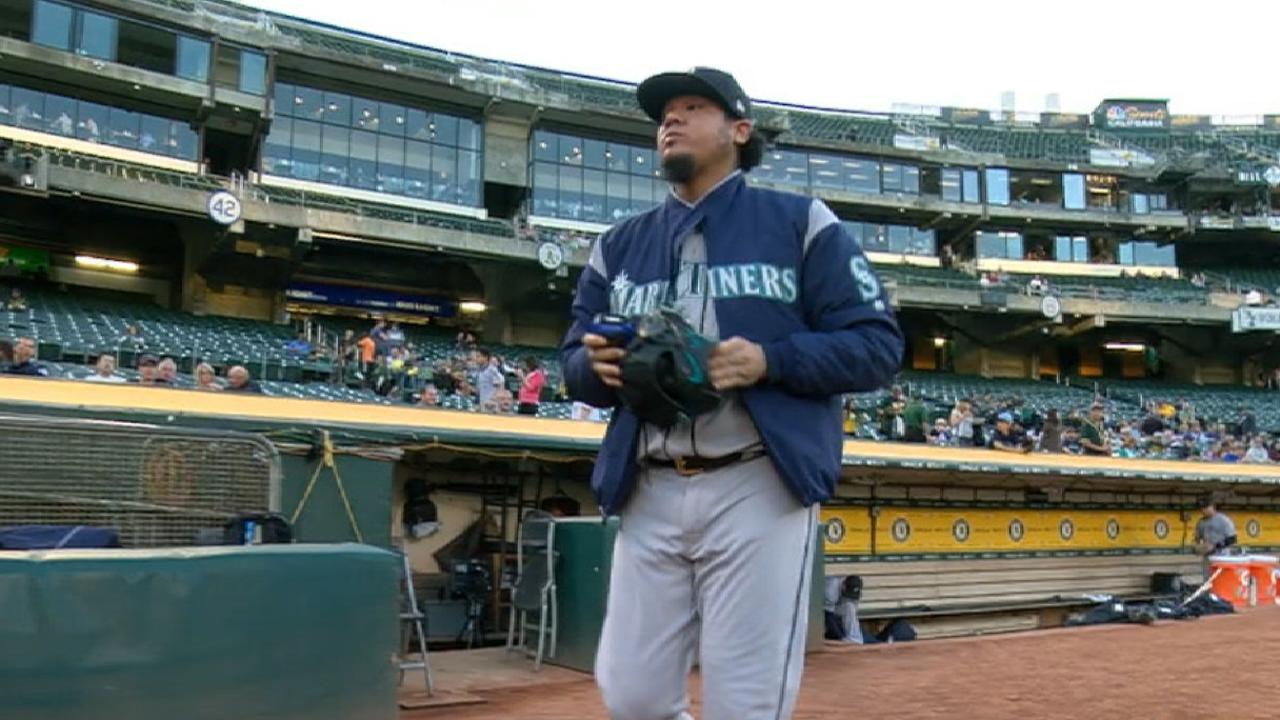 Some of that work has already been done with the midseason additions of Mike Leake, Erasmo Ramirez and Marco Gonzales. Those three will join Paxton, Hernandez, Ariel Miranda and Andrew Moore as returning healthy starters next year, while the futures of Drew Smyly and Hisashi Iwakuma remain clouded as they come off surgeries.
Yet Dipoto stopped short of saying that adding a top-of-the-rotation starter is a must.
"You can only shop for what's in the store," he said. "Do we need more? Yes. Is more available? I don't know. We'll see what we can do in that regard and I will answer that question in the same way as virtually every team in baseball not named the Cleveland Indians. Everybody needs it. Everybody always needs more pitching and we do, too."
But Dipoto listed off his returning group, as well as young prospect Nick Neidert, as being a healthy start toward a quality rotation.
The key, obviously, will be staying healthy after the Mariners finished the year with no starter pitching more than 160 innings and just one (Miranda) being over 136.
"It's not the fault of a trainer. It's not the fault of a doctor. It's the fault of fate," Dipoto said. "Fate didn't shine kindly on us in the training room this year, but there were also issues that we could have been out in front of both as a medical and training staff, as a coaching staff or as a front office planning staff, and put in the place the ability to absorb some of the innings that we lost.
"That's on me. We need to figure out how to create more depth. I don't know how many years I can prepare for us to run 17 starters out there, but we have to do better than we did this year."
Greg Johns has covered the Mariners since 1997, and for MLB.com since 2011. Follow him on Twitter @GregJohnsMLB. This story was not subject to the approval of Major League Baseball or its clubs.