That certain something: Postseason X-factors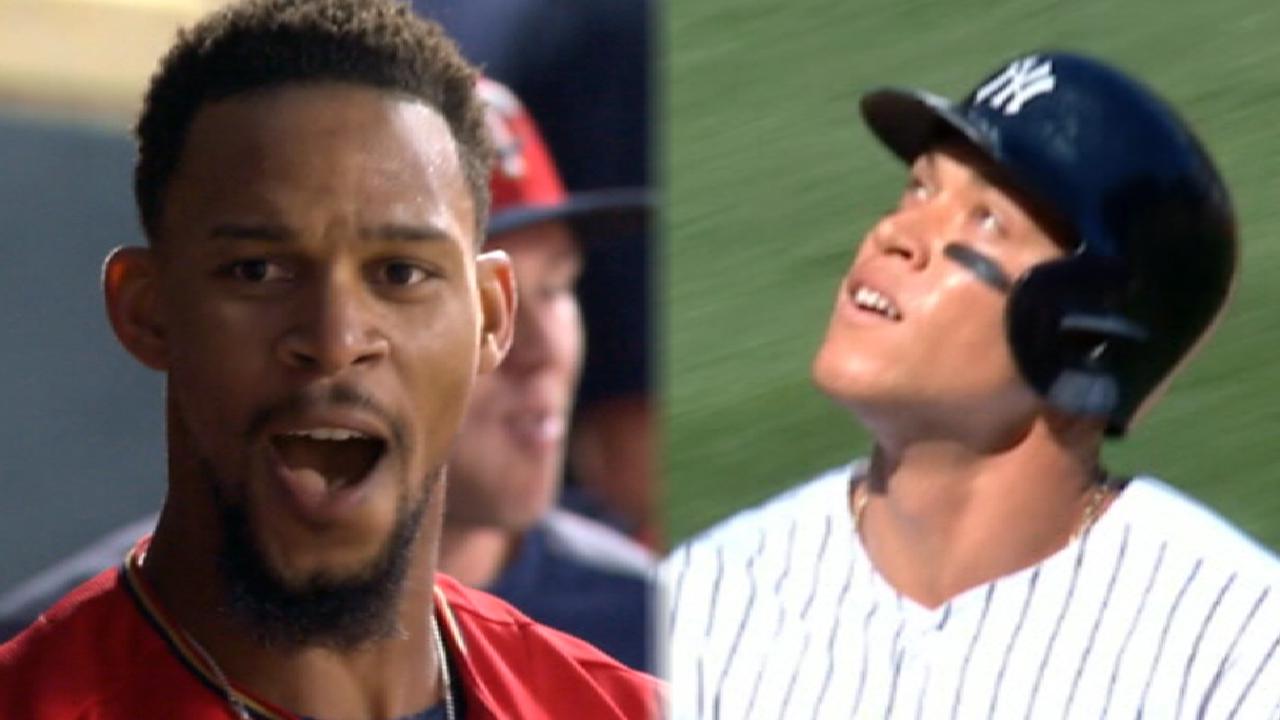 For almost every championship team, there's an X-factor that carried it at a critical moment or moment -- players, or units, who may have thrived under the radar, emerged unexpectedly or returned to their trademark ways.
Here's a look at the X-factor for each postseason club:
• AL Wild Card Game: Tuesday, 8 p.m. ET on ESPN | NL Wild Card Game: Wednesday, 8 p.m. ET on TBS
AMERICAN LEAGUE
Indians
The Indians don't get to the World Series last year without this de-facto ace out of the bullpen. However, his health -- like many on Cleveland's pitching staff -- has been in question in 2017. More >
Astros
A hybrid infielder who switch hits with power? This under-the-radar utility man might be Houston's offensive catalyst. More >
Red Sox
With a lineup loaded with superstars, Boston's offense has been at its best when this October-seasoned slugger has been on one of his hot streaks. More >
Yankees
Dependable in the batters' box and on the field, this consistent infielder hasn't stopped fielding comparisons to a former beacon of the Bronx. Now he takes the October stage as a crucial fixture of the Yankees' lineup. More >
Twins
A Statcast™ marvel who has surged in the second half, no player on Minnesota's roster can affect a game in more ways than this blossoming star. More >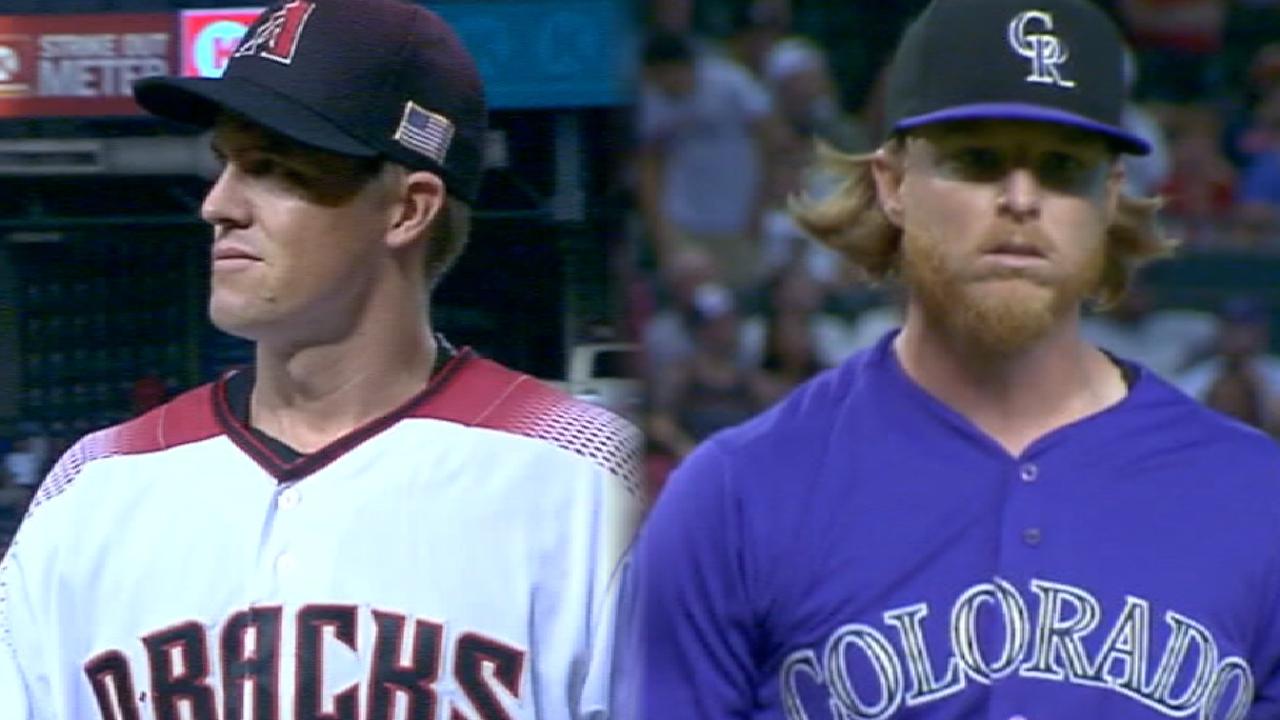 NATIONAL LEAGUE
Dodgers
If the Dodgers hope to win their first World Series since 1988, they'll need this slumping superstar to provide an immediate boost. More >
Nationals
Not a single player, but rather, a unit -- one that has been its well-chronicled Achilles heel in the past -- will determine if the Nationals can finally catapult beyond the first round. More >
Cubs
When the Cubs were in the midst of a first-half slump, this hybrid outfielder was their most consistent bat. In a team loaded with superstars, nearly all of whom were part of their World Series championship season in '16, this utility outfielder has thrived under the radar. More >
D-backs
This former highly touted prospect struggled as a starter, but he has relished in his new role out of the bullpen, slowly elevating his way into more high-leverage situations. More >
Rockies
In a tournament built for bullpens, this left-handed reliever's accomplishments have far outpaced his recognizability. More >
Daniel Kramer is a reporter for MLB.com based in Denver. Follow him on Twitter at @DKramer_. This story was not subject to the approval of Major League Baseball or its clubs.