Injury woes too much for Mariners to overcome
Four starters missed at least two months during regular season
ANAHEIM -- In the end, the Mariners' 2017 season wound up being about a club that carried high expectations and looked good at times but couldn't quite put everything together.
That frustration was summarized well in a season-ending 6-2 loss to the Angels that spoiled a scoreless start from James Paxton.
Paxton, part of a rotation beset by injuries for much of the season, spent two months on the disabled list. He totaled 136 innings on the year, which actually was the second most on the club behind only Ariel Miranda. Seattle was without Drew Smyly all year, Hisashi Iwakuma for five months and Felix Hernandez for four.
"We were in the race for the Wild Card, but pitching injuries hurt us," designated hitter Nelson Cruz said. "That was a big thing. A lot of young guys did a great job, and even the veterans we traded for did awesome. Hopefully this is a process for what's coming next year. Everything is about pitching. When pitching is working, definitely we can go a long way."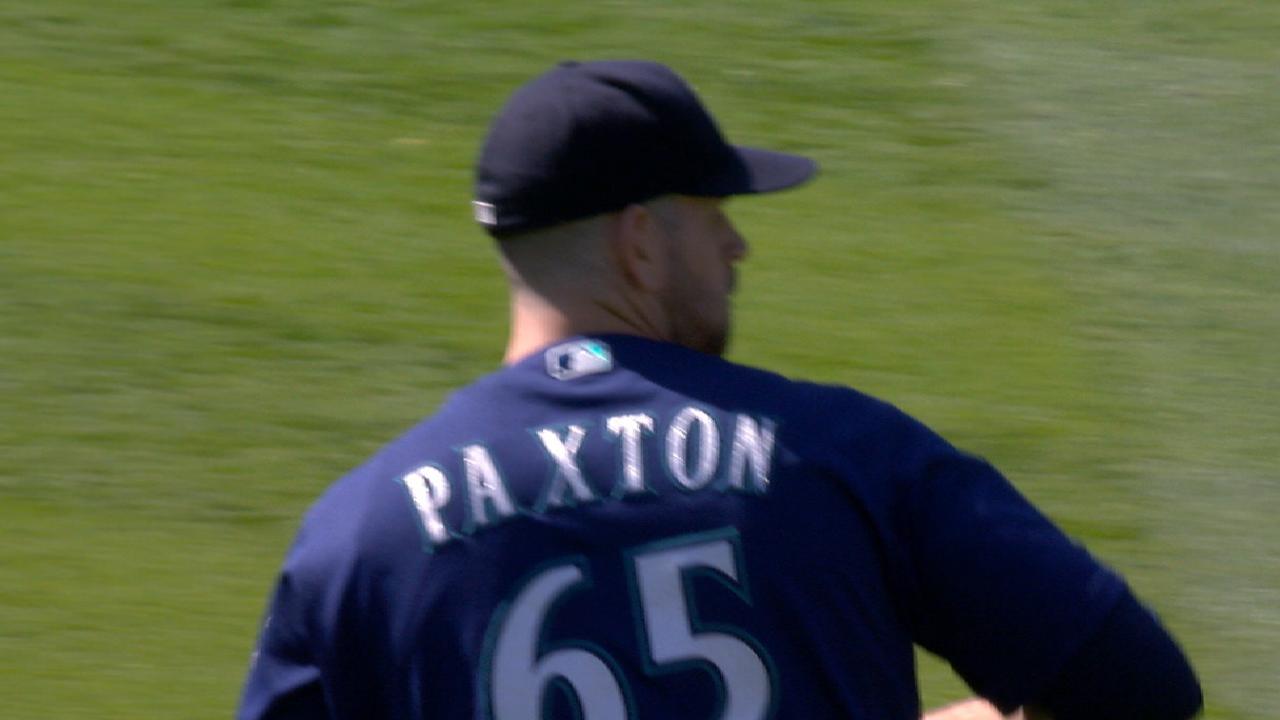 The Mariners wound up tying a Major League record by using 40 pitchers, including a club-record 17 starters. They used a total of 61 players on the year, the second most in MLB history. And they still managed to hang in the Wild Card chase until running out of gas in the second half of September.
"Bittersweet," was the word Servais used as he prepared to say goodbyes to his players. "Expectations coming into the season were very high, as they should have been. I really liked our club, and unfortunately, when the story is told, we never really had that full club together for an extended period of time. And that happens to a lot of clubs. Some clubs overcome it. We weren't able to.
"But this is an opportunity for us to reflect where we're headed going forward as an organization, and I've already got my mind working that way. How do we address some of the deficiencies we've had this year and be creative doing it? Explaining to guys, 'Here's where we're at and what we need to do to move forward,' and then getting after it. That's what it's going to take."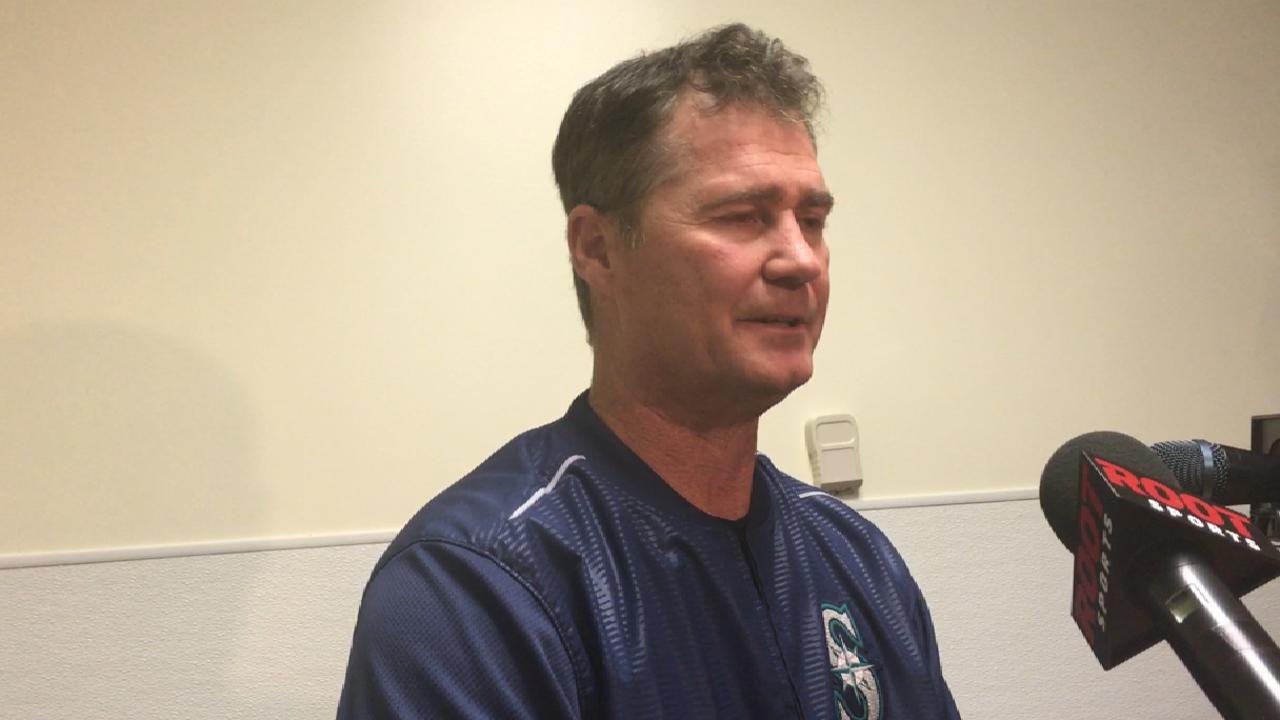 Servais says he'll employ some new training methods next Spring Training, hinting at setting up more game-speed drills to practice baserunning and defensive situations that troubled the club often this season.
The Mariners' skipper doesn't expect sweeping roster changes this offseason, now that a youthful outfield has been added to a core group already in place. The biggest challenge is to supplement that group and stay healthy. He'll get no arguments there from the players who form the current nucleus.
"It was a tough season for us, dealing with injuries and stuff," Paxton said. "I thought we did a nice job of hanging in there. It's tough when you lose four of your five starting pitchers for the majority of the season. We had some guys come in who really worked hard and kept us in a fighting position into September.
"Unfortunately, we couldn't get it done. But coming in next year, I think we've got a really good core. And as long as we can stay healthy and on the field, we're going to be competitive."
Greg Johns has covered the Mariners since 1997, and for MLB.com since 2011. Follow him on Twitter @GregJohnsMLB. This story was not subject to the approval of Major League Baseball or its clubs.