3 reasons Rockies can win the World Series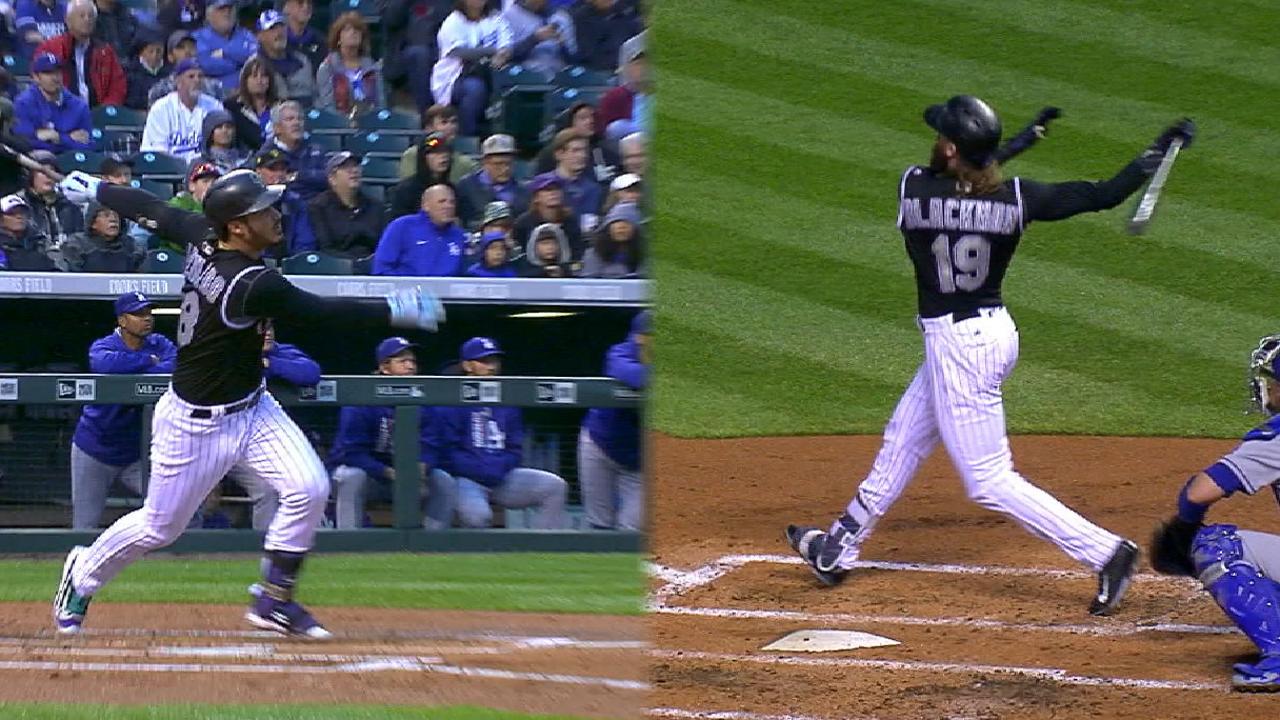 DENVER -- The Rockies were the last team to qualify for the postseason. Since they were 41-23 on June 10, they have a losing record. But if you think they'll be an easy out, think again.
To clinch the second National League Wild Card spot, the Rockies shook off a four-game September losing streak that helped put the Brewers and Cardinals in contention; however, September became their first winning month since June, and here they stand -- with tangible evidence that a World Series dream is within reach.
Here are three reasons the Rockies can win the World Series:
1. Regular-season performance against playoff opponents
The Rockies' worst regular-season performance came against the D-backs at 8-11. However, Wild Card playoff starter Jon Gray went 2-1 against them with a 3.50 ERA overall and -- more important -- sparkled at Chase Field, site of tonight's game. Gray won both starts there, and in 13 innings struck out 20 against one walk.
The Dodgers had the Majors' best record, but the Rockies were one of two teams to finish with winning records against them (the D-backs were the other). A key confidence-builder was a four-game sweep at Dodger Stadium Sept. 7-10 during which the Rockies hung L's on Clayton Kershaw, Yu Darvish, Alex Wood and Rich Hill.
And the Rockies were more than competitive against the teams that will face off in one National League Division Series. They were 5-2 against the defending World Series champion Cubs. All those games occurred in May and June, before the Cubs caught fire; nonetheless, three of four at Wrigley Field is good at any time. The Nationals took the season series, 4-3, but the Rockies took two of three in late July.
2. The lineup is on again
NL Most Valuable Player candidates Charlie Blackmon and Nolan Arenado shook off September slumps during the final regular-season homestand, which makes the upper part of the lineup dangerous. But there's more.
Carlos Gonzalez, the only current player left from the Rockies' last postseason appearance in 2009, didn't hit better than .279 in any month before September, but spiked at .377 in the season's final month. Also, Trevor Story, who had long droughts, and Ian Desmond, who made three trips to the disabled list, each found their swings during the final two weeks.
A key is catcher Jonathan Lucroy, obtained from the Rangers at the non-waiver Trade Deadline. After a .242 performance with Texas, Lucroy -- facing more familiar NL pitching -- became a tough out from the No. 8 position. If he's hitting, it means more RBI opportunities for Blackmon, who set a Major League record for RBIs from the leadoff spot.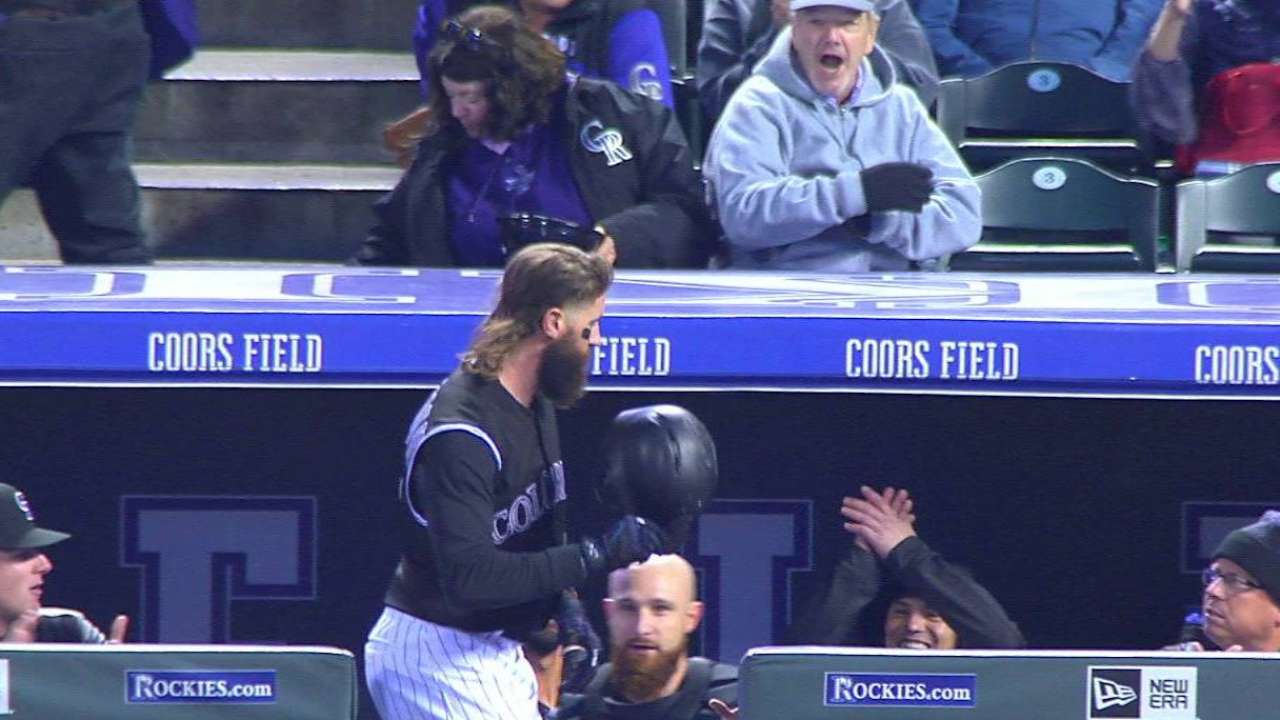 3. It's all about the bullpen
The Rockies were most efficient during the first half, when closer Greg Holland was 28-for-29 on save chances. After a 3-for-6 August with a 13.50 ERA, Holland gradually regained his slider for a solid September. Righty Pat Neshek, obtained from the Phillies at the Deadline, and lefty Jake McGee are solid, tested setup men. Lefty Chris Rusin is tailored for that floating relief role that successful playoff teams need.
Thomas Harding has covered the Rockies since 2000, and for MLB.com since 2002. Follow him on Twitter @harding_at_mlb and like his Facebook page. This story was not subject to the approval of Major League Baseball or its clubs.