Escobar set to see live pitching next week
Angels reliever Street not likely to return this season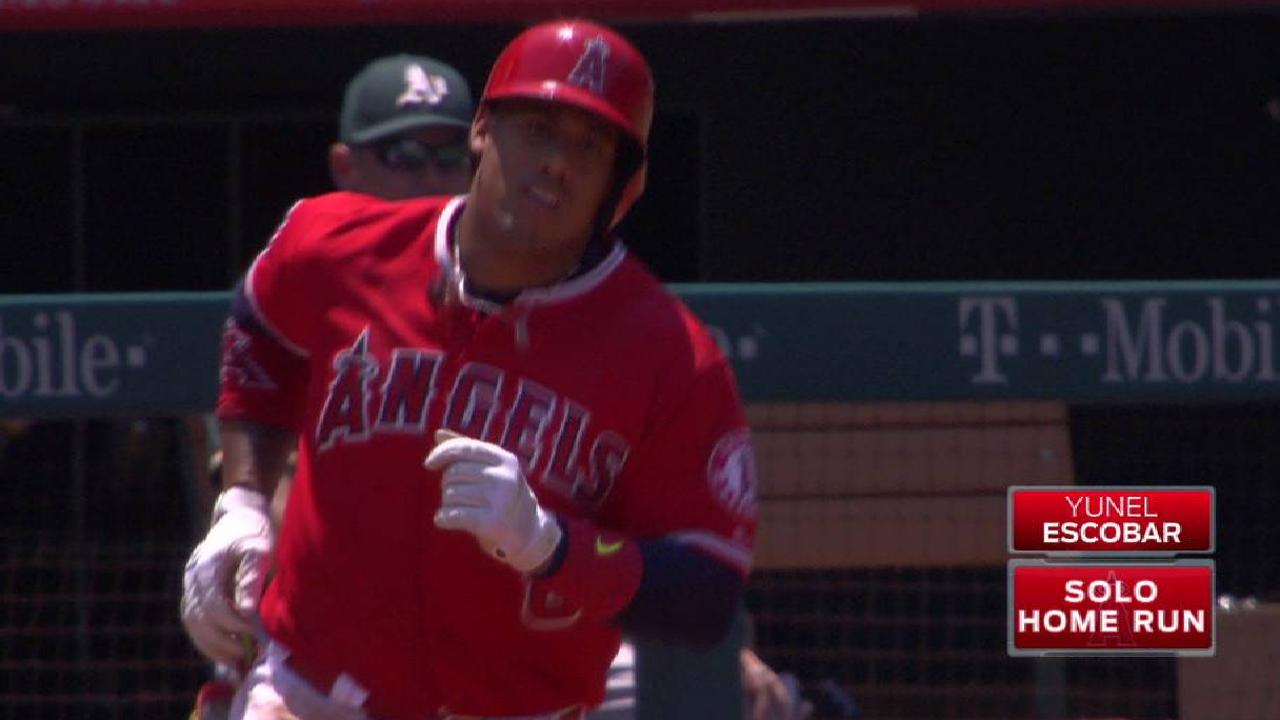 HOUSTON -- Angels manager Mike Scioscia wouldn't say for certain that injured reliever Huston Street's season is officially done, but the news isn't encouraging on the right-hander, who has been on the disabled list since July 5 with a right groin injury.
The reports are better on third baseman Yunel Escobar, who was placed on the DL on Aug. 8 and is expected to see live pitching next week. Escobar, who is rehabbing from a strained right oblique, is not with the Angels on their road trip to Houston and Chicago.
"Yune is going to work out, finish some batting practice in Southern California, then head to Arizona probably Sunday or Monday to see some live pitching and just see where he is," Scioscia said.
Street is most likely shut down for the season.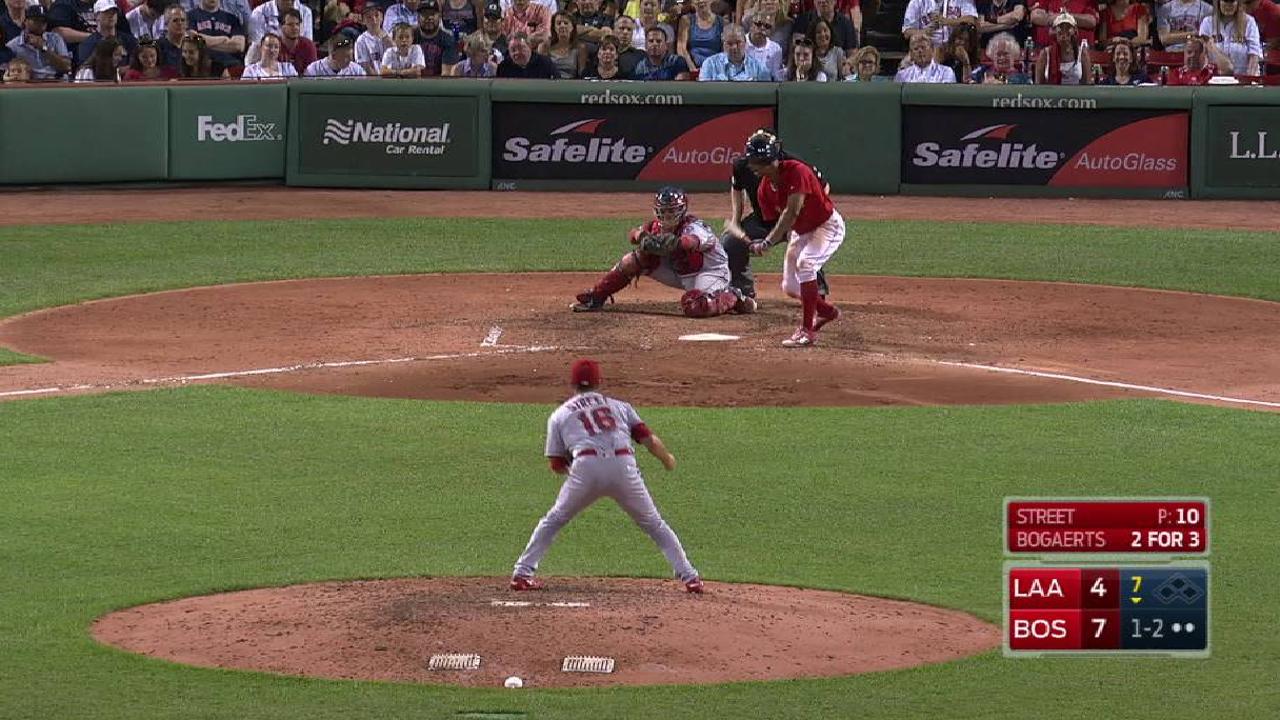 "I'm not the one making that decision," Scioscia said. "He's working hard. I know that."
But Street hasn't even begun long tossing.
"Huston is still on the same plateau," Scioscia said. "He's not making the progress that we had hoped."
Richard Dean is a contributor to MLB.com based in Houston. This story was not subject to the approval of Major League Baseball or its clubs.