Nido lending hand to help family in Puerto Rico
Catcher on rebuilding island after hurricane: 'We're all gonna have each other's back'
NEW YORK -- Hardly two weeks into his Major League career, Tomas Nido is quickly learning to deal with adversity, as his native Puerto Rico was devastated by the effects of Hurricane Maria earlier this week.
Nido moved to Florida when he was 16 years old before his junior year of high school, but still has plenty of family and friends in Puerto Rico, including his sister. Her property suffered limited damage, but like most of the island, she is expected to be without power for weeks, or possibly months. Nido has had a tougher time reaching his family in Ponce, located on the southern side of the island. In the aftermath, the rookie catcher is trying to send a generator to help somewhat alleviate the power issues.
Several Puerto Rican players, like former Mets Carlos Beltran and Rene Rivera, and Yadier Molina have already set up foundations for people to donate money to help rebuild the country. Beltran's charity has already reached the $1 million mark. Their example, Nido said, is inspiring, as well as emblematic of the Puerto Rican character.
"We'll never let them fight by themselves," Nido told MLB.com. "We're all gonna have each other's back. We're going to try to do what it takes to get it back on its feet and get us going."
At the same time, Nido is doing his best to focus on his first stint in the Majors, while he aches for his homeland. The 23-year-old has two hits in three at-bats and one RBI as the third catcher on the current roster.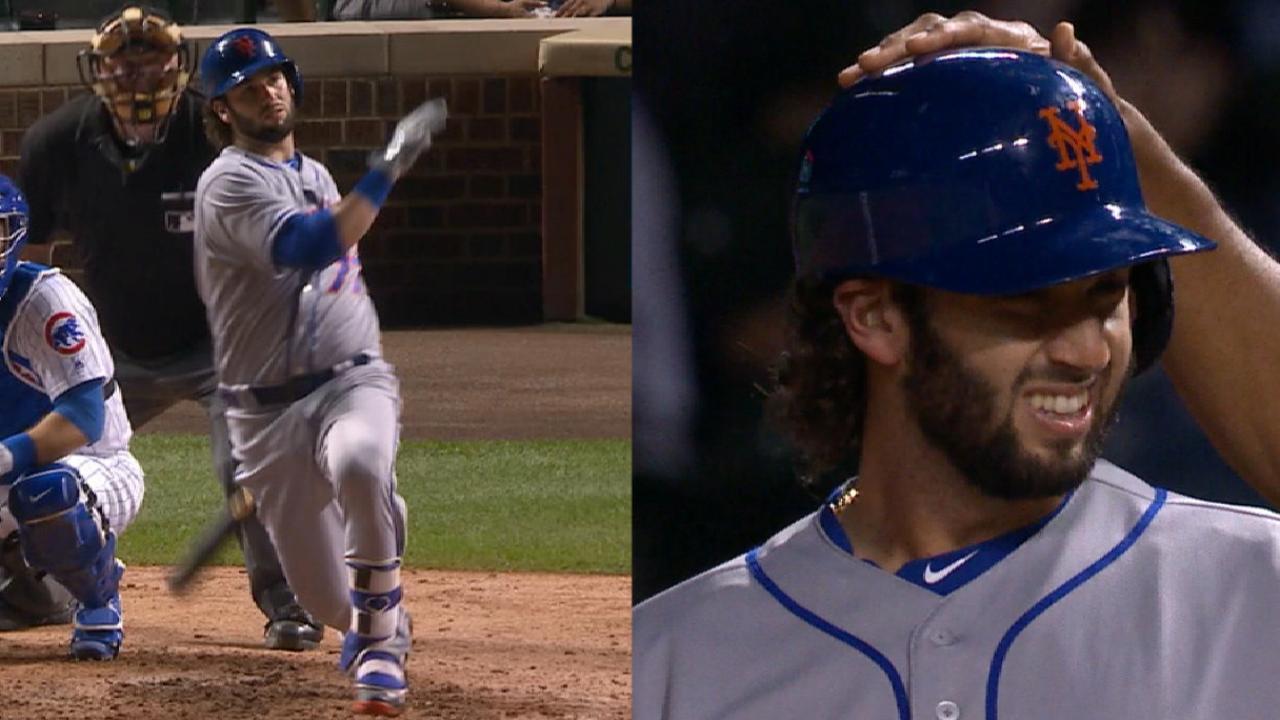 "It's tough, obviously, and I know people want to be happy for me and be on the lookout. But at the end of the day, they have to look out for themselves," Nido said. "I'm not selfish. At the end of the day, they have to do what it takes for them to be safe. … For now, I'm enjoying [playing] as much as I can. When it's time to go back home, I'll do whatever I can to help out as well."
His return to Puerto Rico won't be immediately after the season, since Nido will be one of the Mets' prospects heading to the Arizona Fall League, which will run until about mid-November.
Deep down, Nido knows his home will bounce back.
"We're hard to take out of the picture, as a people," Nido said. "We're loud, and I think we'll make our way back up, on our feet again."
Chris Bumbaca is a reporter for MLB.com based in New York. This story was not subject to the approval of Major League Baseball or its clubs.