Rosario misses 2nd game with gastroenteritis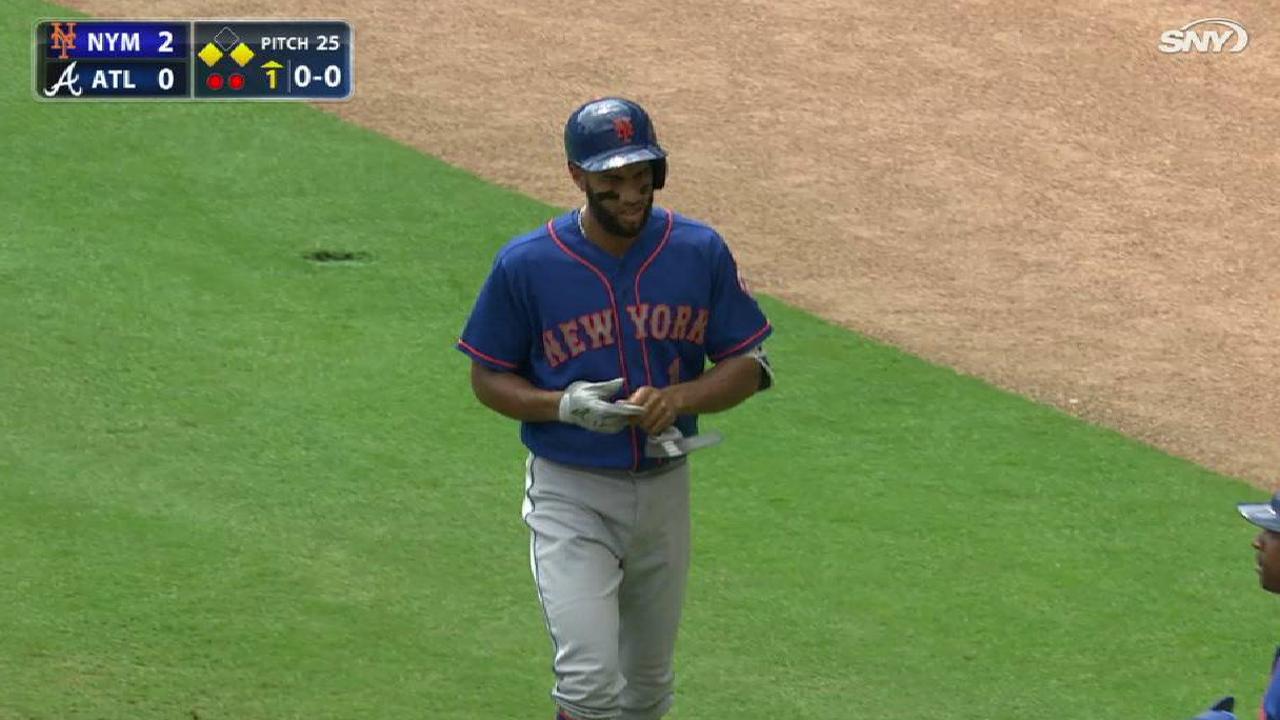 MIAMI -- The Mets instructed shortstop Amed Rosario to stay clear of Marlins Park on Tuesday, at least for pregame activities. A late scratch from Monday's lineup, Rosario spent that night at the University of Miami Hospital, where doctors treated him for gastroenteritis. He did not sleep at the hospital, but spent all of Tuesday holed up at the team hotel.
"He's been instructed to rest up as best he can," manager Terry Collins said. "I would say it's more than the stomach flu. When you are as violently sick as he was yesterday, it's more than the flu."
Collins expects Rosario to miss Wednesday's series finale against the Marlins, as well.
This is not Rosario's first bout with gastroenteritis. He missed six games in July at Triple-A Las Vegas with the ailment, shortly before his Major League debut. It has been a difficult month for Rosario, who also sat out six games due to a bruised right index finger, and one additional contest because of a sore right hip flexor.
Overall, Rosario is batting .265 with four home runs, three triples, seven stolen bases and a .709 OPS in 38 big league games, most of that production coming in August. He recently expended his rookie status, meaning he will not be eligible to win National League Rookie of the Year next season.
Anthony DiComo has covered the Mets for MLB.com since 2008. Follow him on Twitter @AnthonyDiComo and Facebook. This story was not subject to the approval of Major League Baseball or its clubs.