Road to the Postseason: Sept. 17
Astros need win to celebrate title like Indians; Dodgers back on track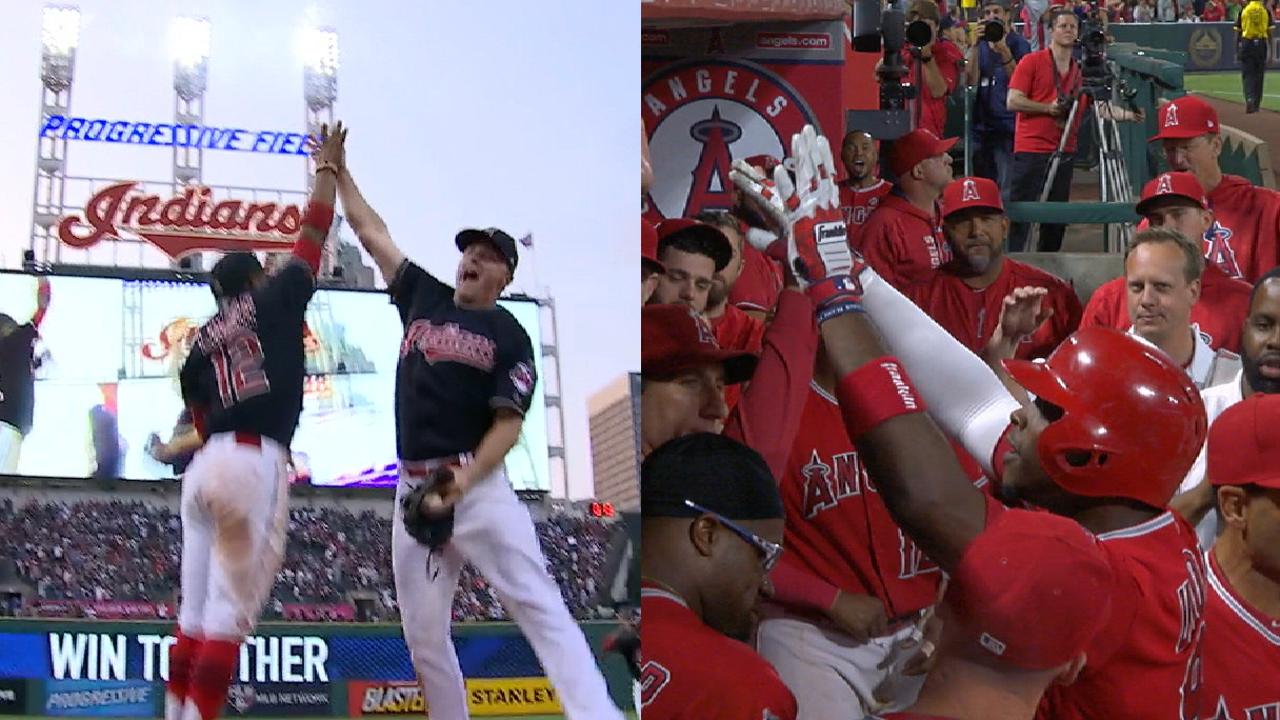 There's cause for celebration in Cleveland as the newly crowned American League Central champions are set to pop champagne at Progressive Field after Sunday's series finale against the Royals. The Tribe beat the Royals, 8-4, on Saturday to claim their second consecutive division title, while receiving some help when the Blue Jays beat the Twins.
The Astros could be celebrating, too, as their magic number to clinch the AL West dropped to one with an 8-6 win against the Mariners at Minute Maid Park.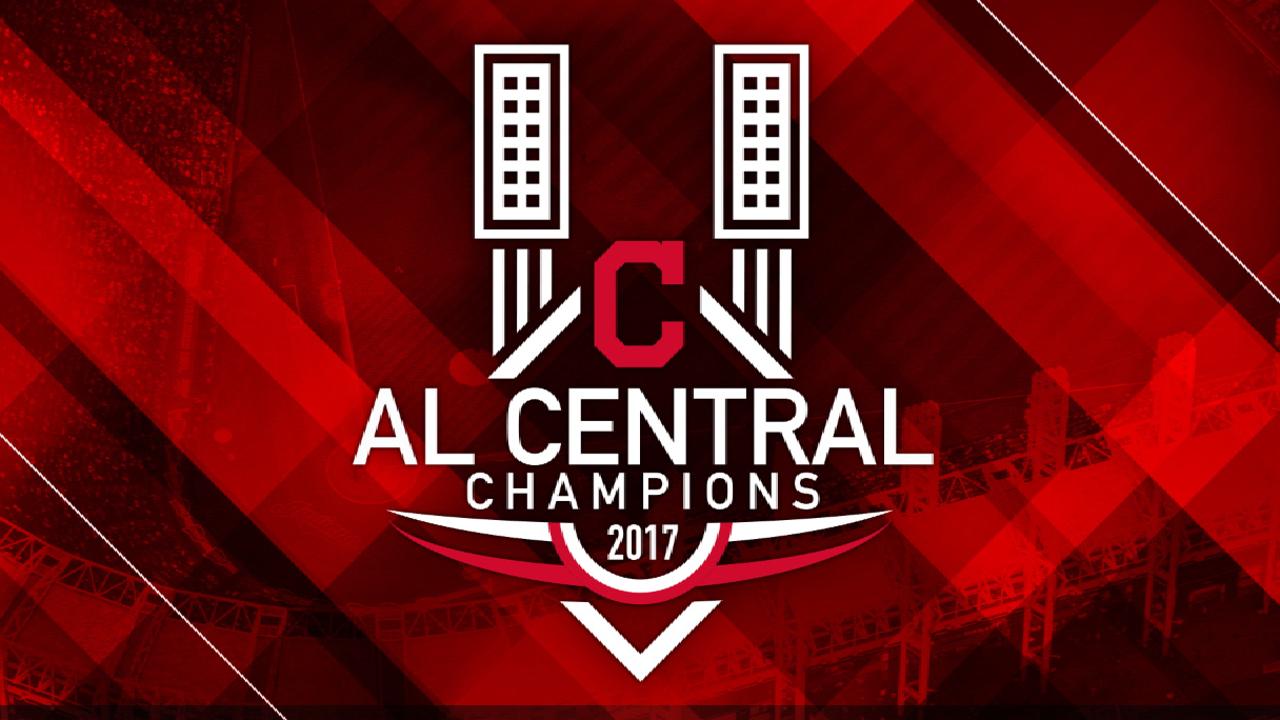 Here's where we stand heading into Sunday:
Home-field advantage
The Dodgers are regaining their hold on baseball's top record. With a 3-2 win at Nationals Park on Saturday, the Dodgers have won four straight coming off their recent losing skid in which they dropped 16 of 17. Los Angeles has a 4 1/2-game lead on Cleveland for home-field advantage throughout the postseason.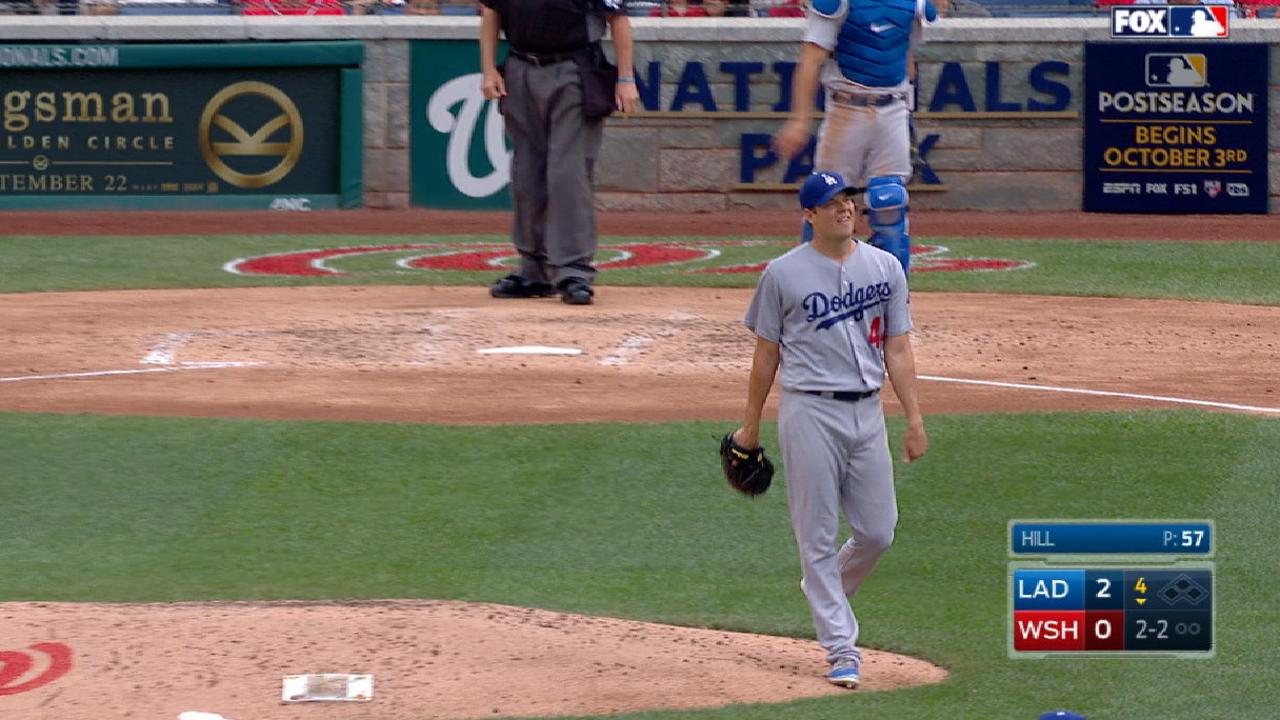 "You never feel that doubt creeps in with a team this talented, but I guess the way we were going it might have creeped in a little bit," Dodgers manager Dave Roberts said. "We're trying to get that swagger back."
American League Wild Card
The Angels closed to within one game of a Wild Card spot Saturday with a 2-0 win over the Rangers and the Twins' second consecutive loss to the Blue Jays. Luckily for the Twins, the rest of the AL field didn't fare well, either. The other five teams in the mix to contend for the one-game playoff -- Seattle (3 1/2 back), Kansas City (four), Texas (five), Baltimore (5 1/2) and Tampa Bay (5 1/2) lost Saturday.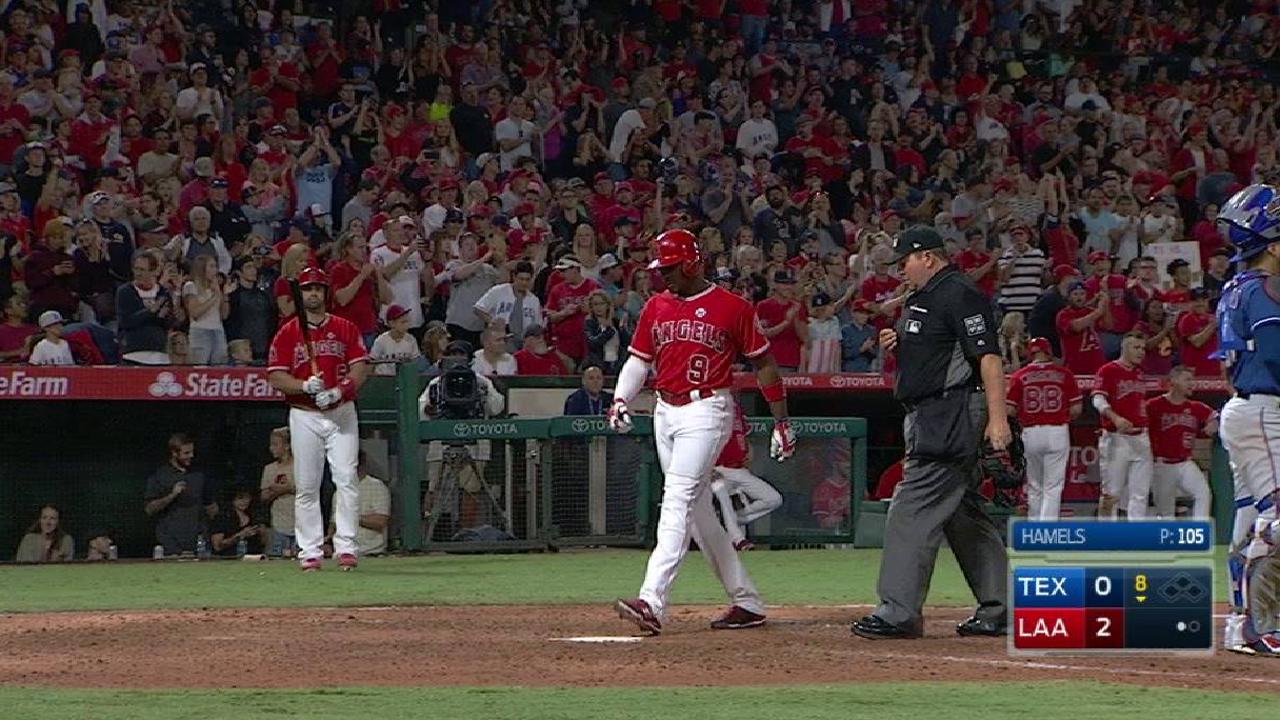 National League Central
The Cubs are beginning to pull away in the division as they won their fifth straight, including back-to-back victories against the division-rival Cardinals. Saturday's 4-1 win at Wrigley Field improved the Cubs' record to 16 games over .500 and stretched their division lead to five games over the Cards and four games ahead of the Brewers, who lost, 7-4, to the Marlins.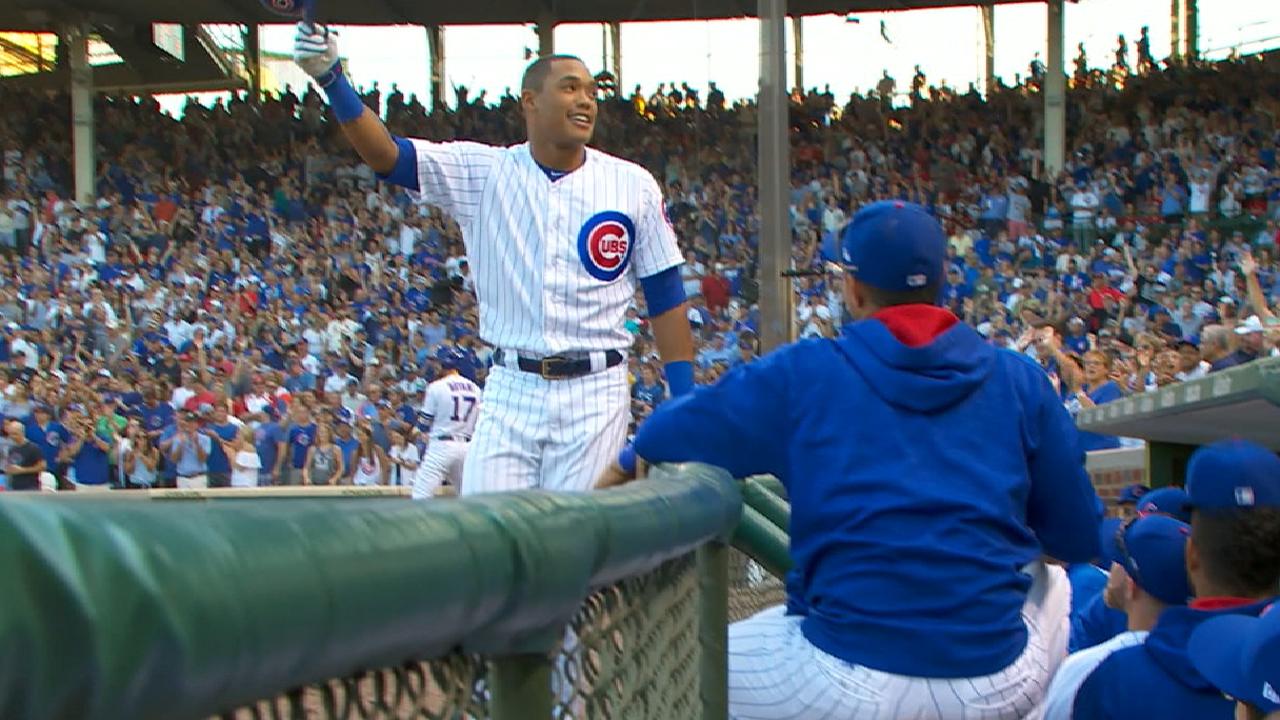 "We know every game is precious right now, and we just have to get back to winning some ballgames," Cardinals starter Michael Wacha said. "We know that we have a lot of games left with the guys ahead of us, and it's up to us to go out there and win those games."
The Cardinals do, indeed, have a number of head-to-head opportunities against the teams they trail in the Central standings. After Sunday afternoon's finale vs. the Cubs, St. Louis travels to Cincinnati and Pittsburgh for a six-game road trip before returning home to wrap up the season by hosting the Cubs (four games) and Brewers (three games). The Cubs and Brewers, meanwhile, will meet for one more four-game series next weekend in Milwaukee.
NL Wild Card
Both the NL Wild Card-leading teams shut out their opponents Saturday. The Rockies defeated the Padres in a 16-0 rout at Coors Field, and the D-backs rode a dominant eight innings from Zack Greinke to a 2-0 win over the Giants. The D-backs have a firm hold on the top Wild Card spot with a five-game lead on the Rockies. Colorado is 3 1/2 games ahead of Milwaukee for the second spot.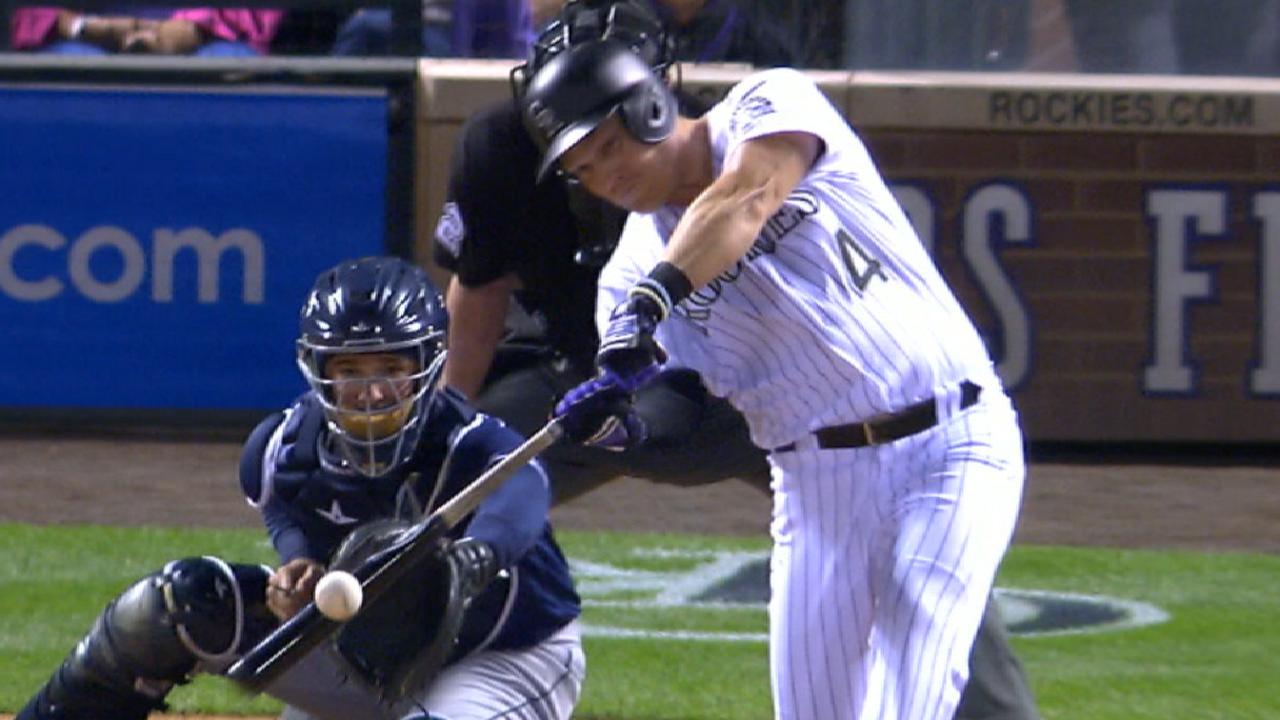 AL East
The AL East race remained unchanged by Saturday's results as the first-place Red Sox beat the Rays, 3-1, and the Yankees defeated the Orioles, 9-3. The Red Sox remain three games ahead of the Yankees in the division.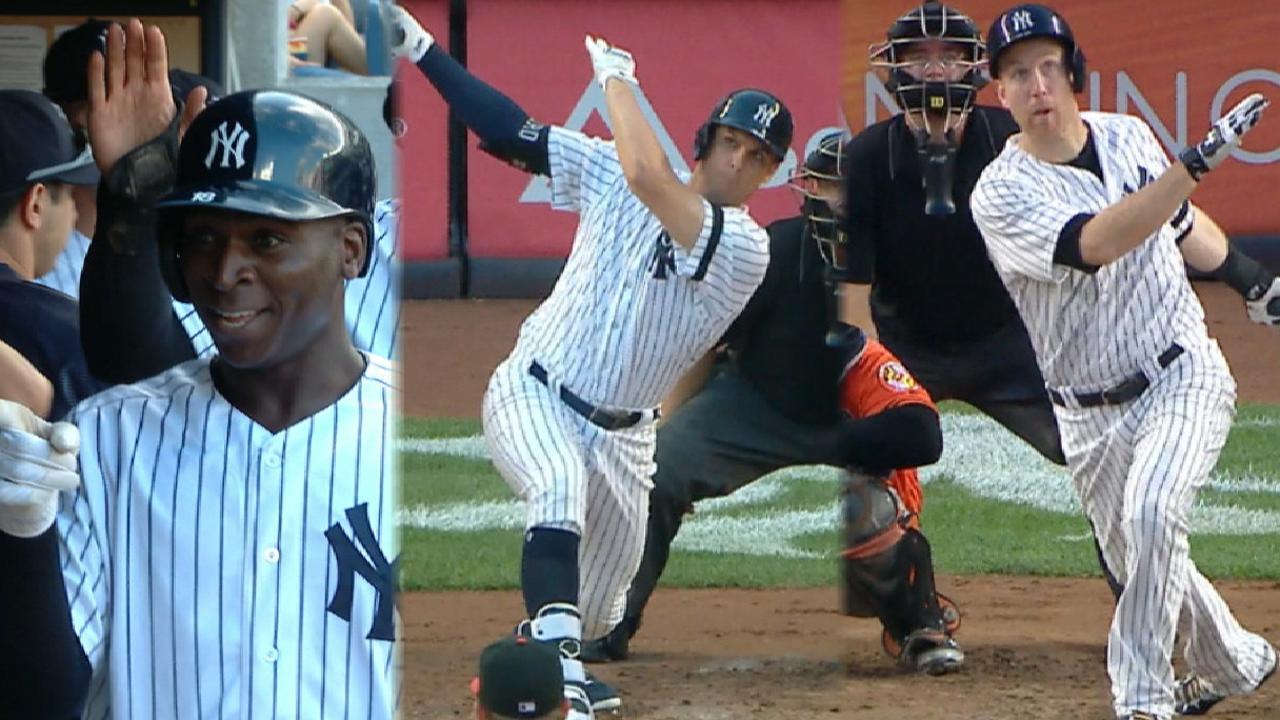 If the postseason began today...
AMERICAN LEAGUE
Wild Card: Twins at Yankees
Division Series: Wild Card at Indians, Red Sox at Astros
NATIONAL LEAGUE
Wild Card: Rockies at D-backs
Division Series: Wild Card at Dodgers, Cubs at Nationals
2017 POSTSEASON SCHEDULE
AL Wild Card Game (1-game playoff): Oct. 3
NL Wild Card Game (1-game playoff): Oct. 4
AL Division Series begins (best-of-5, 2-2-1 format): Oct. 5
NL Division Series begins (best-of-5, 2-2-1 format): Oct. 6
AL Championship Series begins (best-of-7, 2-3-2 format): Oct. 13
NL Championship Series begins (best-of-7, 2-3-2 format):Oct. 14
World Series begins (best-of-7, 2-3-2 format): Oct. 24
Chad Thornburg is a reporter for MLB.com based in Los Angeles. This story was not subject to the approval of Major League Baseball or its clubs.