MLB.com Columnist
Fred Zinkie
Hot Wire: 10 men to pluck off fantasy waivers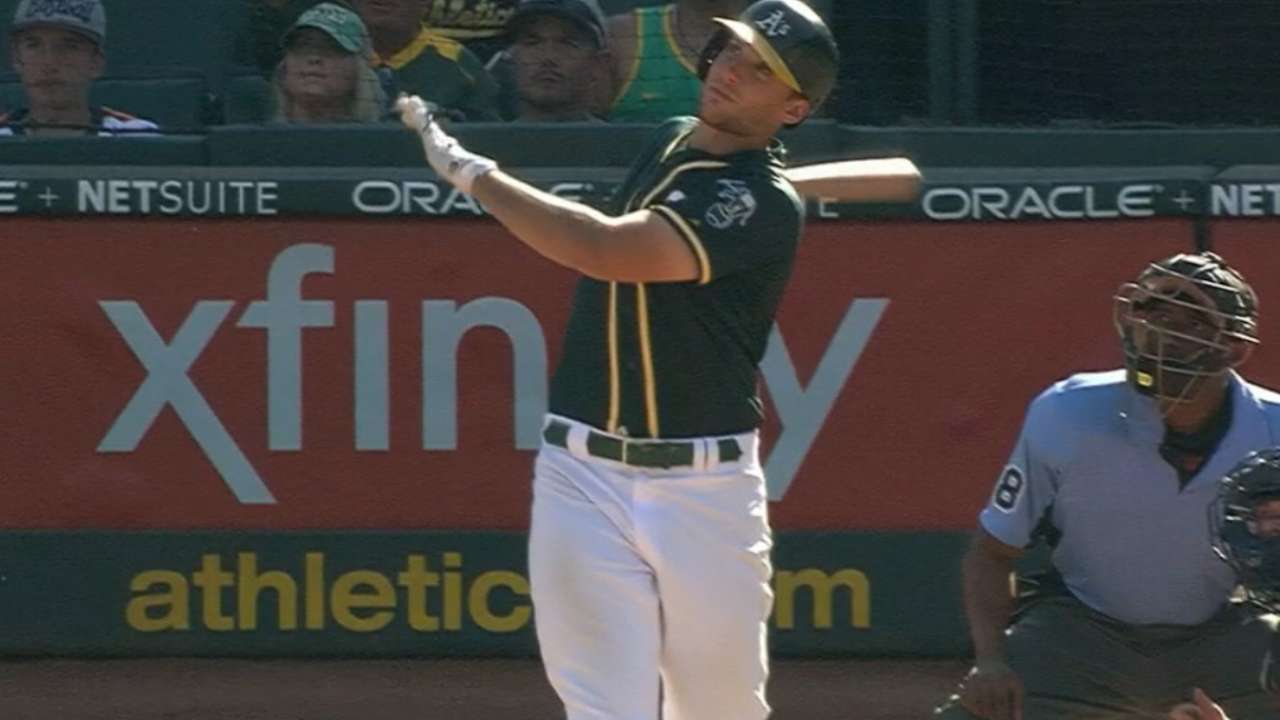 Could your fantasy team use more power? What about steals? Runs, RBIs or wins?
Regardless of your holes, the fantasy waiver wire has a plug or long-term fix to pick up today. Check the following 10 men -- all available on waivers in many leagues, and all ready to help you win.
Matt Olson, 1B/OF, A's
Olson has emerged as a game-changing power source, hitting .312 with 13 homers across 93 at-bats since Aug. 11. The career .249 hitter in the Minors may not maintain a helpful batting mark, but he proved his long-ball skills when ripping 23 homers across 294 at-bats in Triple-A this season.
Consider in: 10-team mixed leagues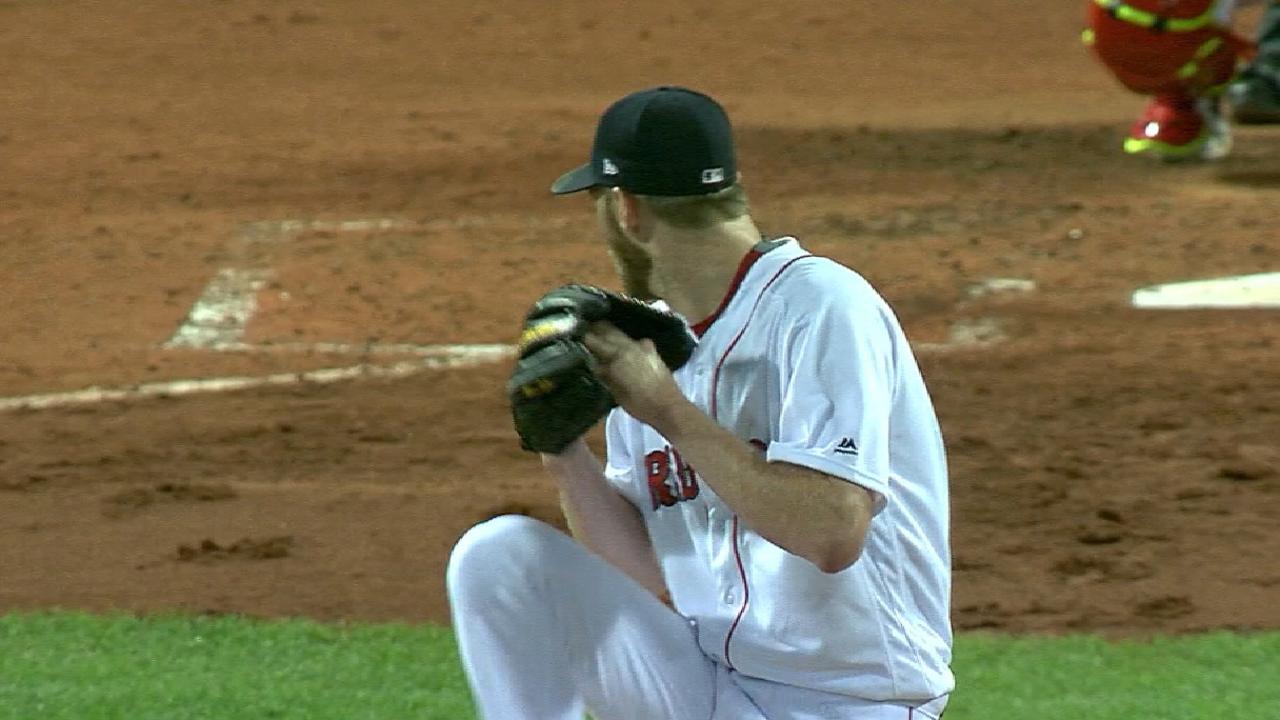 Jose Martinez, 1B/OF, Cardinals
Hitting .311 with 13 homers across 225 at-bats, Martinez has made a major contribution in a part-time role during his rookie season. And with manager Mike Matheny pulling out all the stops to stay in the postseason race, he has used the slugger on a regular basis of late. Owners who are looking for a late-season sleeper should grab this late-bloomer, who has hit .415 with a 1.201 OPS since Aug. 18.
Consider in: 12-team mixed leagues
Jose Reyes, 2B/3B/SS, Mets
Like Olson, Reyes is flying under the radar as a late-season asset due to his membership on a team that is not in the postseason race. Since rejoining the regular lineup on Aug. 26, the veteran has hit .339 with three homers and six steals across 71 plate appearances. And as the Mets' leadoff hitter, Reyes should be a useful source of runs scored and swipes during the final days of the season.
Consider in: 12-team mixed leagues
Michael A. Taylor, outfielder, Nationals
Available in the majority of Yahoo! leagues, Taylor has been a useful five-category asset this season by hitting .276 with 16 homers and 14 steals across 368 plate appearances while working in a productive Nationals lineup. And the 26-year-old has been at his best of late, batting .361 with four round-trippers and a pair of swipes across 39 plate appearances this month. Owners who are looking to improve their lineup without targeting an individual category should have Taylor atop their wish list.
Consider in: 10-team mixed leagues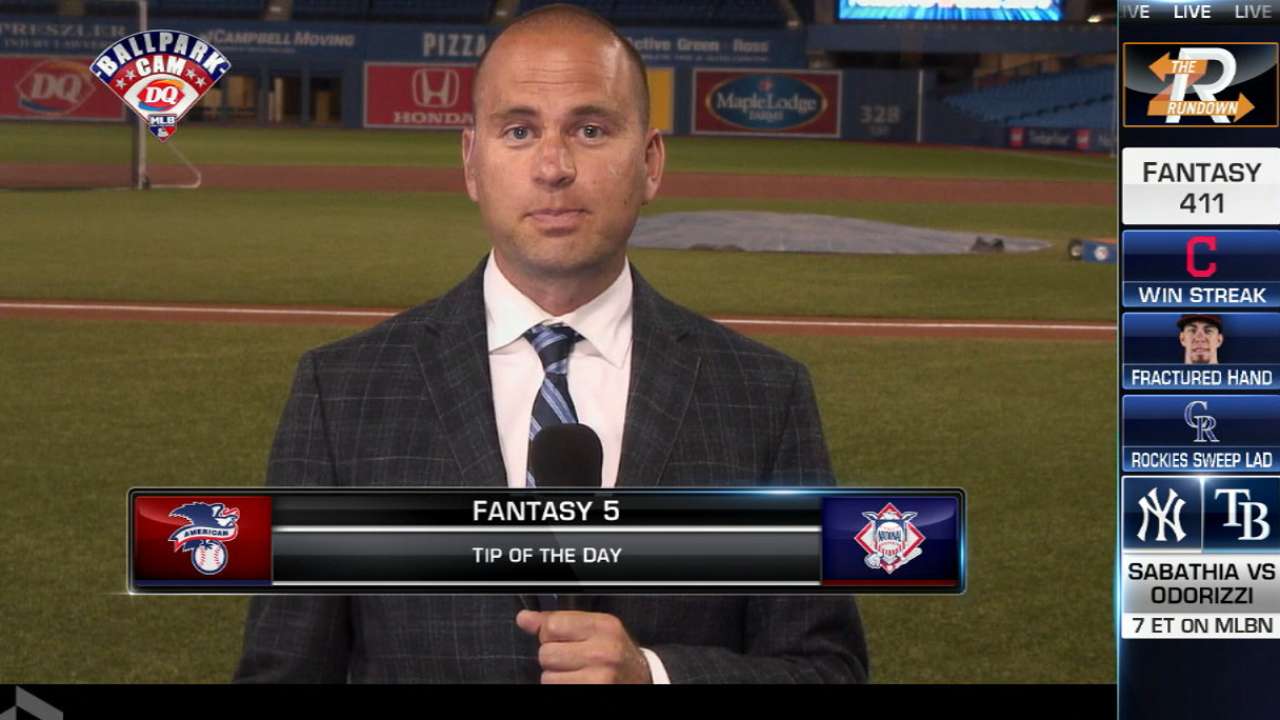 Phillip Ervin, outfielder, Reds
Owners who need steals in deeper formats should get to know Ervin, who has taken over the center field and leadoff duties from injured speedster Billy Hamilton. While the career .251 hitter in the Minors is unlikely to post a helpful batting mark, he has swiped 93 bags at the developmental levels since the outset of 2015, and he could compile a handful a steals and runs scored down the stretch.
Consider in: 12-team mixed leagues
Tyler Glasnow, starter, Pirates
After posting remarkable statistics during a three-month stretch in Triple-A (9-2, 1.93 ERA, 13.5 K/9 rate), Glasnow is set to renew his efforts to prove himself as a big league regular when he starts against the Brewers tonight. Sure, the right-hander has struggled thus far with the Bucs (career 6.49 ERA, 1.79 WHIP across 77 2/3 innings). But he deserves another chance on the strength of his swing-and-miss skills and spectacular lifetime numbers in the Minors (2.02 ERA, 1.07 WHIP, 11.9 K/9 rate).
Consider in: 12-team mixed leagues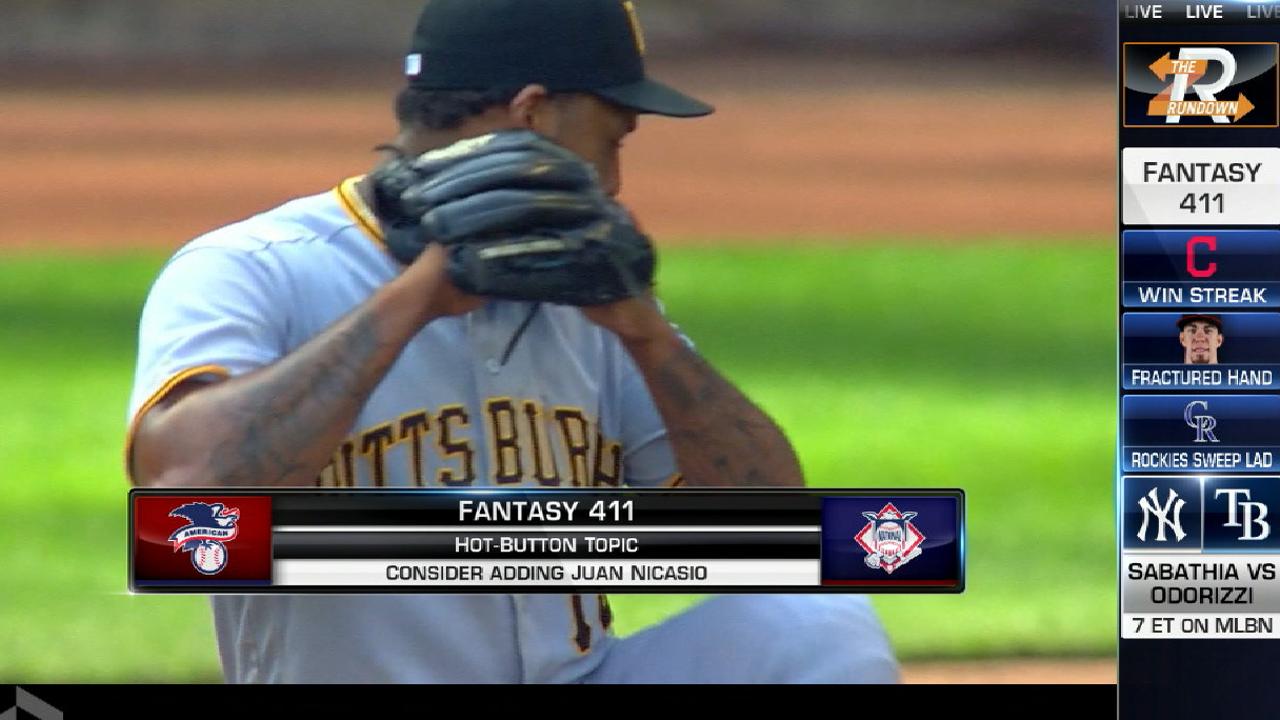 Doug Fister, starter, Red Sox
A shallow-league-lineup fixture when he went 51-38 with a 3.11 ERA and a 1.16 WHIP from 2011-14, Fister became a fantasy afterthought while struggling for much of the past two seasons. But the veteran has produced a 3.91 ERA and a career-best 7.9 K/9 rate across 73 2/3 innings since joining the Red Sox on June 25, and he has thrown at least seven innings in each of his past four starts.
Consider in: 12-team mixed leagues
Dillon Peters, starter, Marlins
The Marlins' No. 4 prospect according to MLBPipeline.com, Peters produced stellar results (1.57 ERA, 0.92 WHIP) in 13 starts across three levels of the Minors this season. The left-hander has continued to limit the opposition since joining the Marlins, logging a 2.50 ERA in three outings. Peters' effective debut could continue when he makes his next scheduled start against a Brewers club that ranks last in the National League with 202 runs scored since the All-Star break.
Consider in: 12-team mixed leagues
Robert Stephenson, starter, Reds
A longtime favorite of prospect gurus, Stephenson owns the career numbers (5.68 ERA, 1.73 WHIP) to keep him glued to waivers in all leagues. But those who look a little deeper will see that the right-hander has posted a 2.97 ERA while striking out 40 batters across his past six starts. Stephenson may have turned the corner in his quest to establish himself as a rotation fixture and prove that scouts did not overrate his potential.
Consider in: 12-team mixed leagues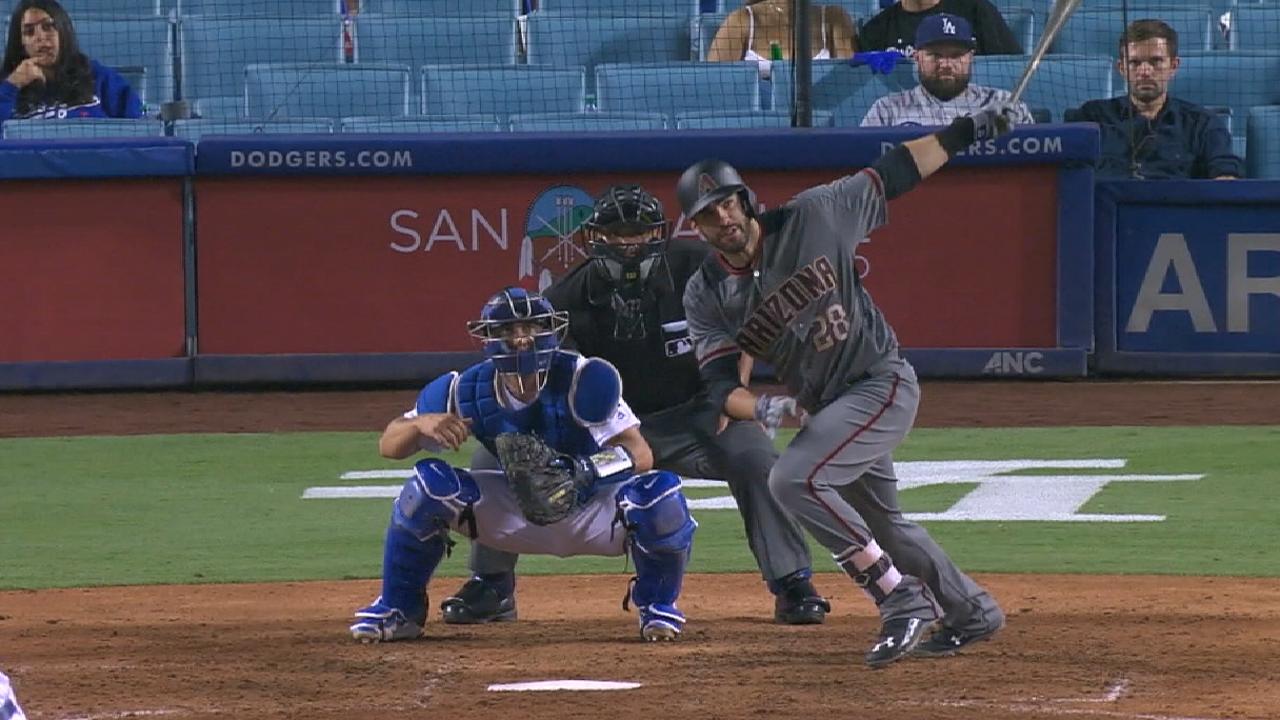 Juan Nicasio, reliever, Cardinals
With saves in each of his initial two appearances since joining the Cardinals, Nicasio is on his way toward anchoring a bullpen that has been unsettled for much of the season. The right-hander has produced a 2.69 ERA and a 1.07 WHIP this year, and by improving his control skills (2.5 BB/9 rate), he now displays the level of reliability that managers look for in their ninth-inning man.
Consider in: 10-team mixed leagues
Fred Zinkie is the lead fantasy baseball writer for MLB.com. Follow him on Twitter at @FredZinkieMLB. This story was not subject to the approval of Major League Baseball or its clubs.