Rays to return home, but weekend series TBD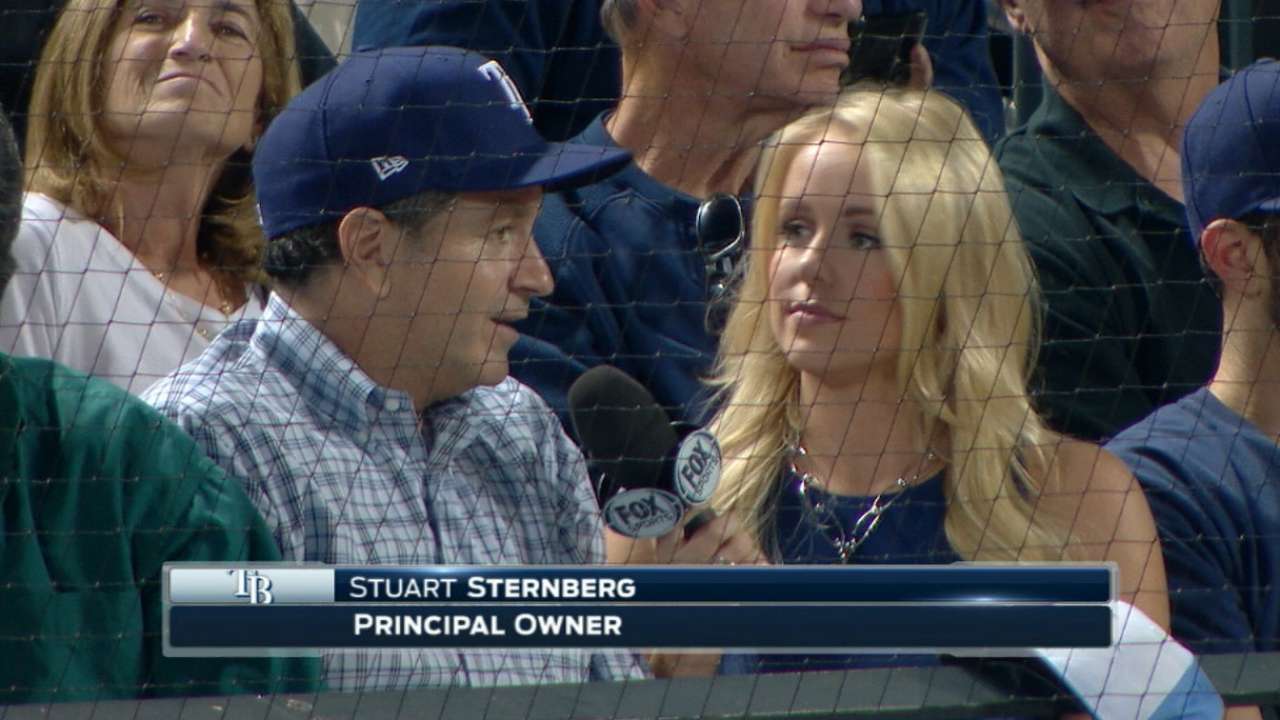 NEW YORK -- For another day, the Rays listened as various travel scenarios were put in front of them. But there was only one they wanted to hear: They're going home.
Hurricane Irma forced the Rays to move this week's series with the Yankees to Citi Field, and the aftereffects of the hurricane mean it's still uncertain whether they'll be able to play the Red Sox as scheduled Friday night at Tropicana Field. Regardless, as the Rays met Tuesday afternoon, their feelings were clear.
They wanted to go home, and they will go home, after Wednesday's 1:10 p.m. ET series finale against the Yankees.
"I know the guys want to get home, and I'm right there with them," manager Kevin Cash said.
Parts of Pinellas County remained without power as of Tuesday. Some players weren't sure whether the electricity will be on where they live. Cash said he knows that as of Tuesday morning, his power was still out.
"I didn't like the stuff that was in the refrigerator, anyway," he quipped.
The Rays have played just three games at The Trop since Aug. 24. They had a scheduled three-city trip, then three home games against the Twins followed by what has already become another two-city journey to Boston and New York.
So when they were told there was a chance they would play the Red Sox this weekend either at a neutral site or back at Fenway Park, they weren't interested.
"I don't think anyone wants to do that," said pitcher Chris Archer, the team's player representative.
Because power has been out in Pinellas County, where Tropicana Field is located, it still isn't certain the Rays will get the OK to play Friday night. As Archer said, many things could change within the next 48 hours.
"We realize it's not an ideal situation back home," infielder Brad Miller said. "We'll react to what they give us."
Regardless, they'll be happy to get back where they're supposed to be.
"It'll be nice to get some new clothes," Archer said. "It'll be nice to get some new underwear."
They're going home.
Danny Knobler is a contributor to MLB.com based in New York. This story was not subject to the approval of Major League Baseball or its clubs.