10 reasons to get MLB.TV, now for just $9.99
Fans can subscribe for stretch-run action at reduced price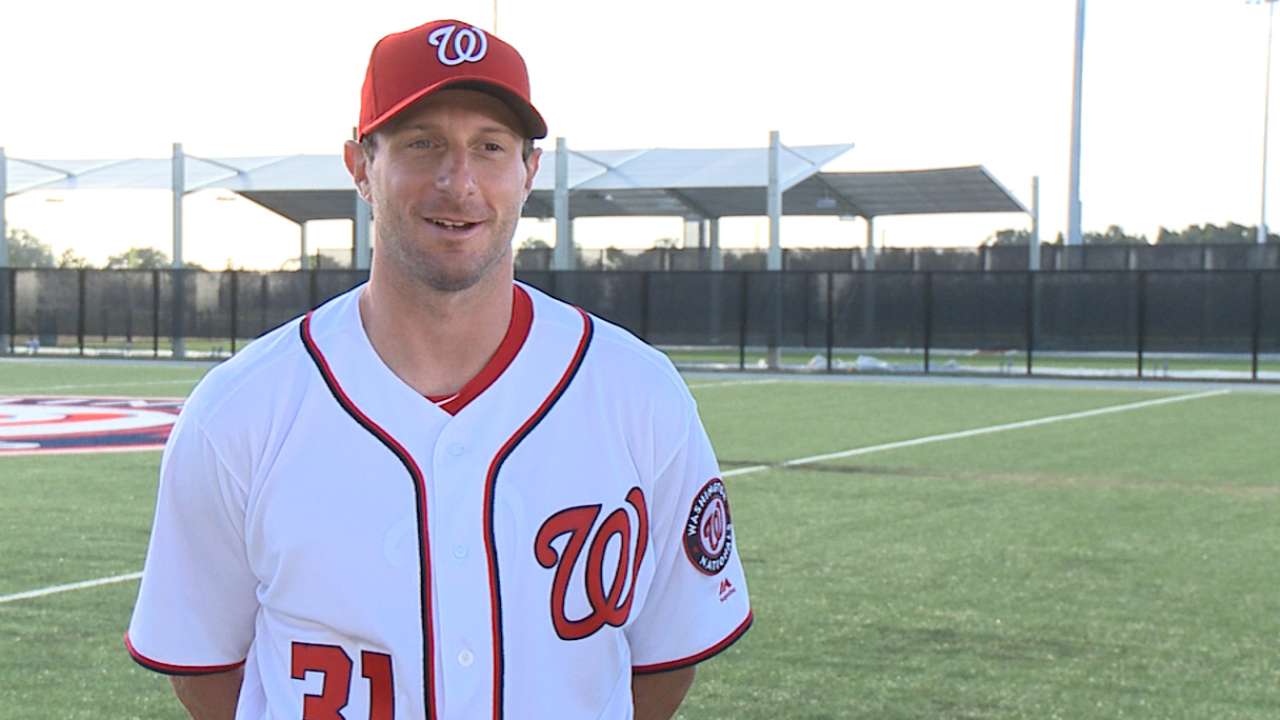 Major League Baseball Advanced Media has lowered the price of MLB.TV to $9.99 for the rest of the year, and here are 10 reasons why to finish the season with the world's longest-running and most successful live streaming sports product:
1. The last 235 games
That's how many regular-season contests remained entering Thursday's action, out of 2,430 on the 2017 schedule. And that includes the (literally) made-for-MLB.TV afternoon of Oct. 1, the final Sunday, when all 15 games start in the 3 o'clock hour (ET).
2. Streak stream
No matter whom you like, you have to see how far the Indians can take this winning streak now that they already have surpassed the 2002 A's for the American League record of 20, extending it to 22 on Thursday. Can the Tribe reach the MLB record of 26 set by the 1916 Giants? "I think they're enjoying themselves," Indians manager Terry Francona said of his players, and the same could be said about the many fans across the game who are all aboard the MLB.TV train to see where this goes.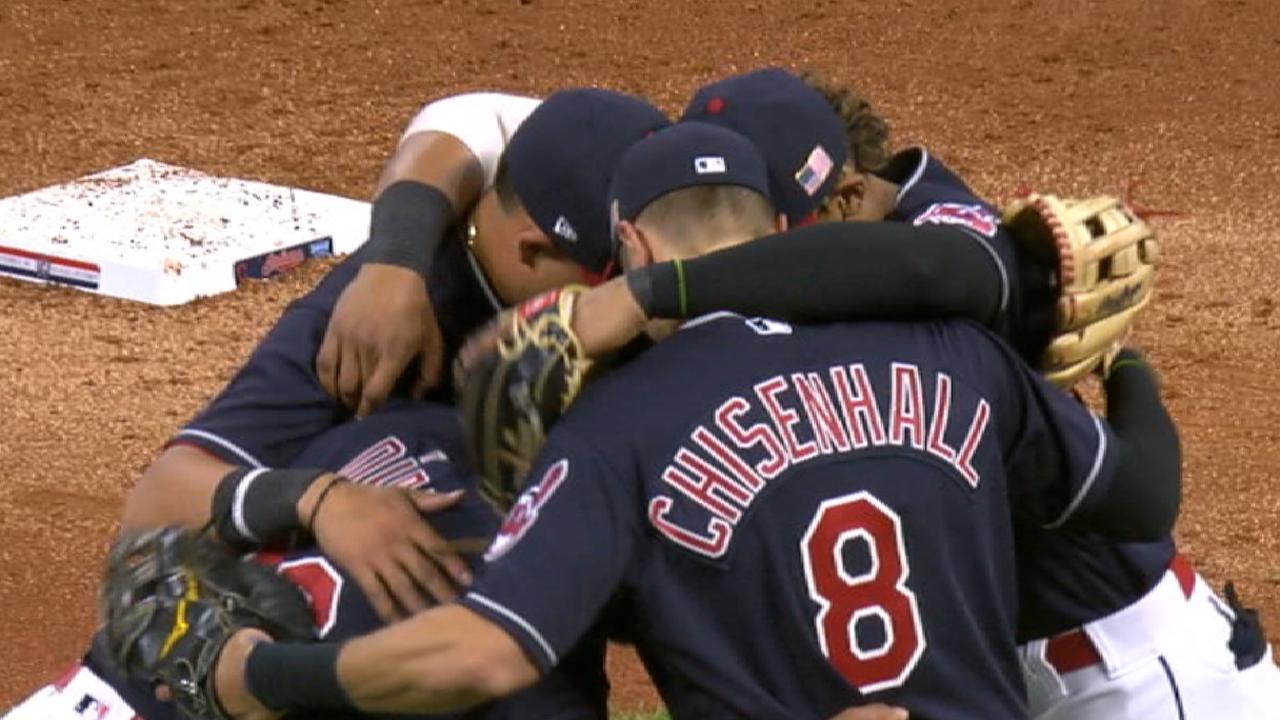 3. Pennant races
There are 18 teams either in postseason position or within no more than 5 1/2 games, setting the stage for a breathtaking finish. That includes 11 teams in the AL and seven in the National League. Preview some of the biggest series ahead, and then rely on MLB.TV to witness each remaining clinch celebration as 10 teams advance to the postseason.
4. Dodgers at Nationals
Speaking of clinchers, Los Angeles and Washington already have a place in the postseason field, and now those teams are about to meet in a huge statement series Friday through Sunday at Nationals Park. Each game is important to these two clubs, because under new rules, the team with the best record in MLB can secure home-field advantage through the playoffs.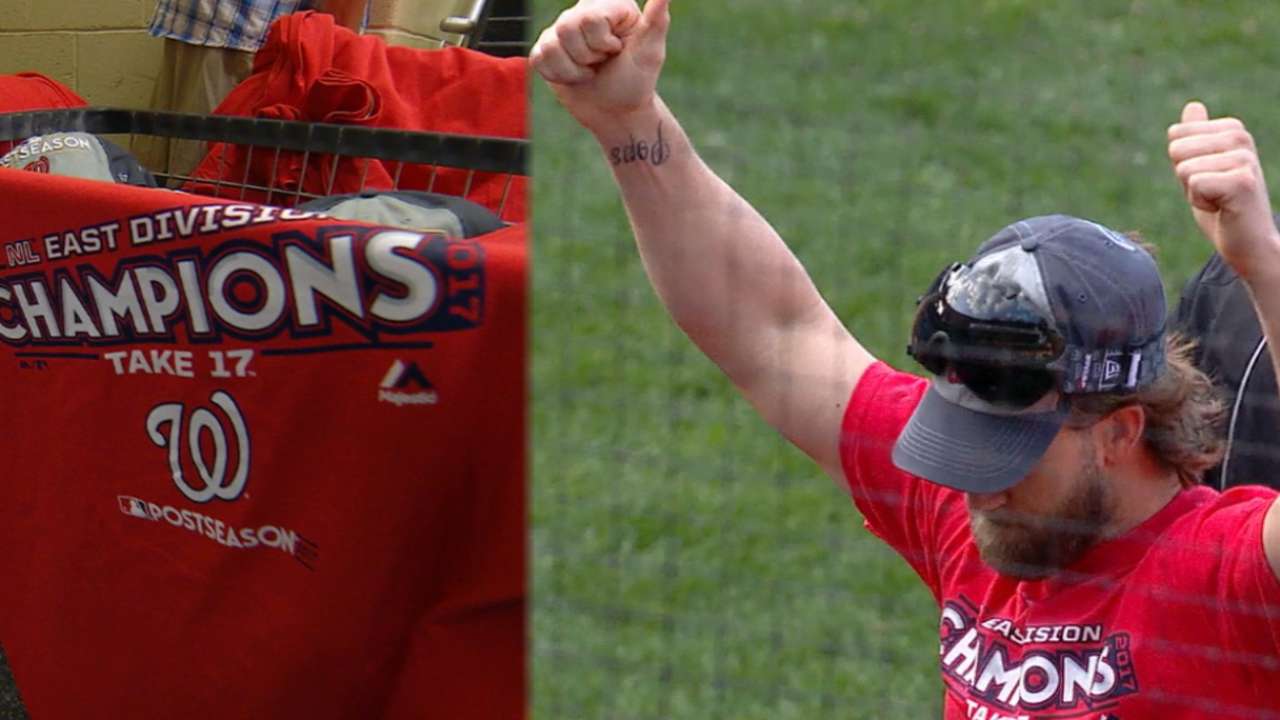 5. Players use it
"I always use MLB.TV to replay my starts and/or evaluate how I will approach a particular team," said right-hander Carlos Martinez, a key cog in a Cardinals rotation that has put St. Louis back into the thick of the NL Central hunt. "The picture quality and functions of the app are incredible. It's also a great way for my family and friends back home in the Dominican Republic to watch my games live."
6. Home Run Derby, cont'd
See where Miami's Giancarlo Stanton winds up, as he entered Friday with 54 homers. Aaron Judge of the Yankees was sitting on 43 to lead the AL, putting him within reach of Mark McGwire's rookie record of 49.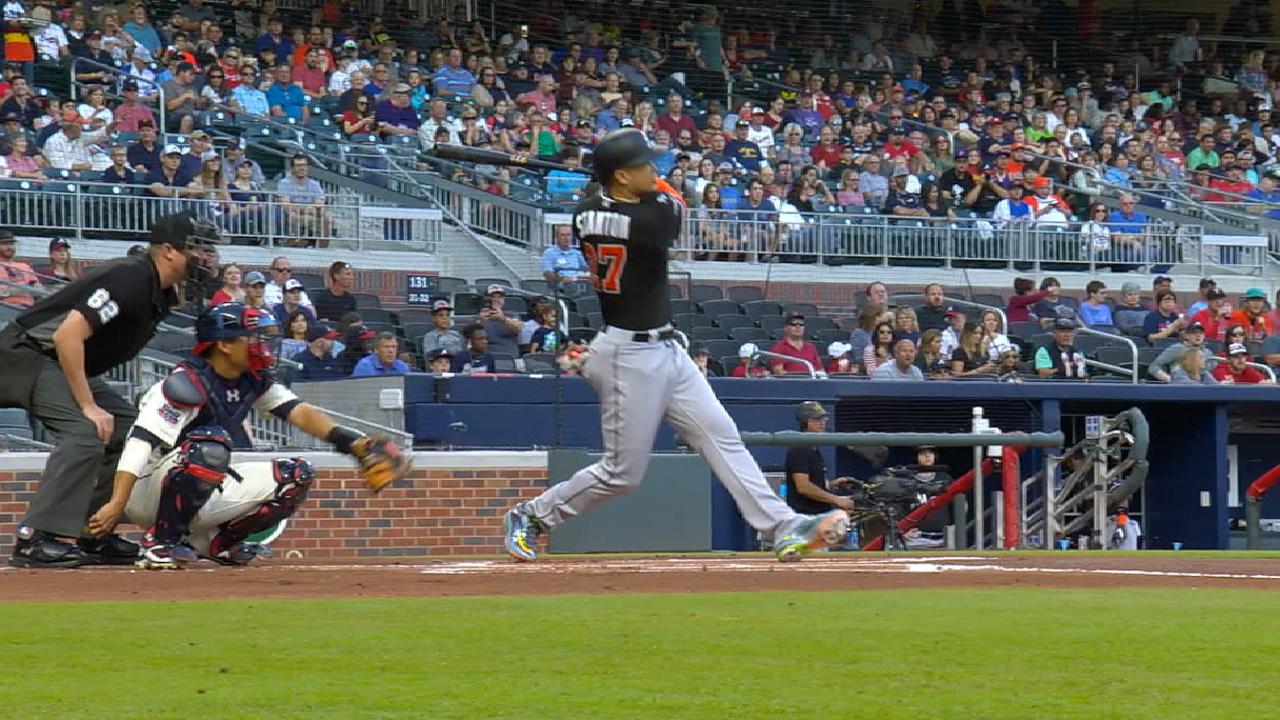 7. Easy access
Watch revolutionary 60fps live streaming video, available on supported iPhones, iPads and Apple TVs as well as Chromecast, PlayStation 4, PlayStation 3, Roku, Xbox One and Xbox 360. All-access features also include home and away feeds, allowing you to watch either TV broadcast feed live, including Spanish-language audio overlay on supported devices. Portability remains a hallmark, because with a single subscription, you can watch live out-of-market games on all supported connected devices, smartphones and tablets.
8. Milestone tracking
Here's a great example: Mariners second baseman Robinson Cano needs one more home run for 300 in his career. He will become the 16th player in Major League history to record a career batting average of .300 or better while collecting at least 1,000 runs, 2,000 hits, 500 doubles, 300 homers and 1,000 RBIs.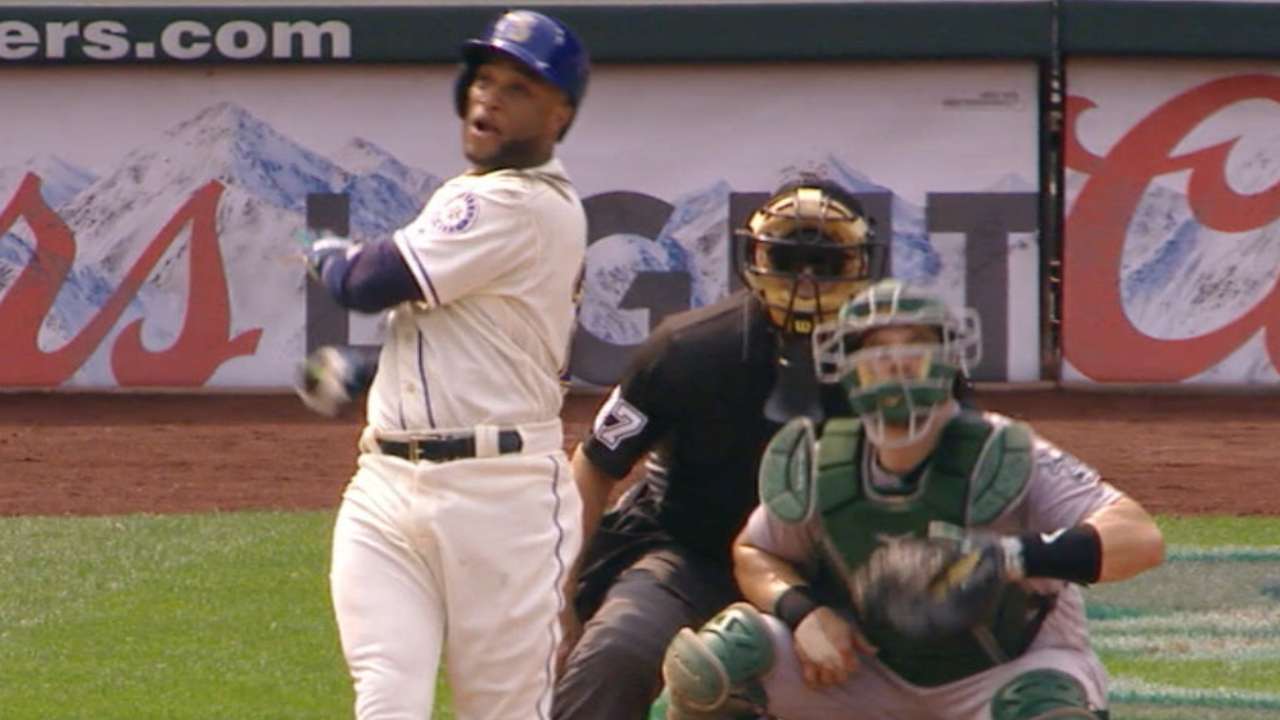 9. Awards races
The aforementioned Stanton is in a thick pack of at least a half-dozen strong candidates for the NL MVP Award, including Paul Goldschmidt of the D-backs, Charlie Blackmon and Nolan Arenado of the Rockies, Joey Votto of the Reds and Bryce Harper of the Nationals. What happens in the next three weeks figures to decide that race. Meanwhile in the AL, Astros second baseman Jose Altuve would seem to be the frontrunner, with two-time AL MVP Award winner Mike Trout a threat after carrying the Angels on his back in a serious Wild Card run. Watch all the live out-of-market games and think how you would vote for all the honors to come.
10. See how it all ends
Will the Cubs repeat, or will the longest active drought of repeat champions in global pro sports be extended by MLB yet again? Authenticated MLB.TV Premium subscribers will be able to stream every game of the 2017 World Series, which begins on Oct. 24. Access will be available via MLB.TV through FOX's participating video providers across any supported MLB.TV platforms, including smartphones and tablets via the At Bat, which is free to MLB.TV Premium subscribers (a $19.99 value).
Mark Newman is enterprise editor of MLB.com and a baseball writer since 1990. Read and join other baseball fans on his MLB.com community blog. This story was not subject to the approval of Major League Baseball or its clubs.