Rockies activate Hanigan, recall Tapia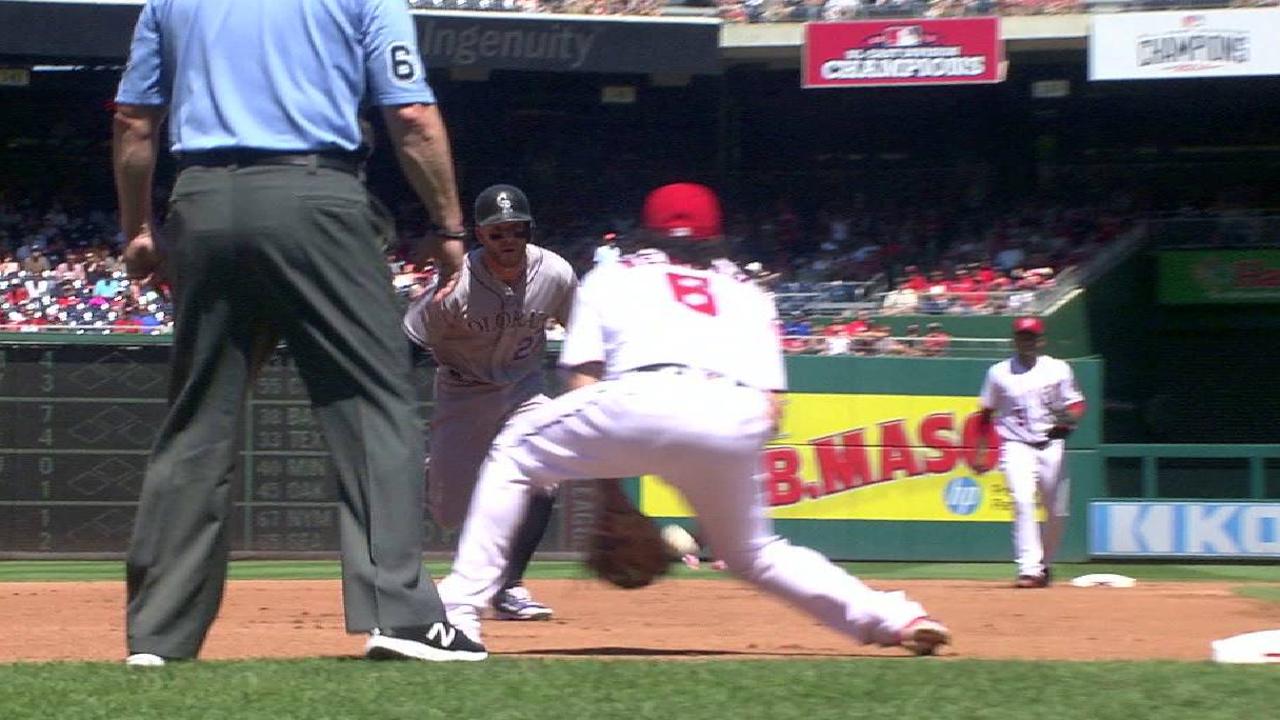 LOS ANGELES -- The Rockies continued to add to their depth Thursday, activating catcher Ryan Hanigan from the 10-day disabled list and recalling rookie outfielder Raimel Tapia from Triple-A Albuquerque.
Hanigan landed on the disabled list with a left groin strain on Aug. 22 and has batted .250/.311/.333 with two homers and 12 RBIs in 29 games this season. He was serving as the team's backup catcher to Jonathan Lucroy prior to his injury.
The Rockies are now carrying four catchers, with Hanigan joining Lucroy, Tony Wolters and Tom Murphy.
"It gives you flexibility," Rockies manager Bud Black said. "With this group, we feel good about Jonathan at the plate, but there might be a time that there's a strong left-handed hitter on the bench and there may be a potential to pinch-hit for him down the line. We can do that also whenever we have [Wolters], [Hanigan] or Murphy in there."
Hanigan was hitting .303 over his last 10 games before landing on the disabled list. The team is 16-13 in his starts and he holds a 4.00 catcher's ERA.
Tapia would have likely been recalled amidst the Rockies' initial wave of September callups but needed to spend 10 days off the Major League roster after being optioned on Aug. 28. The 23-year-old rookie has played in 53 games for the Rockies this season, hitting .274/.324/.407 with two home runs and 11 RBIs.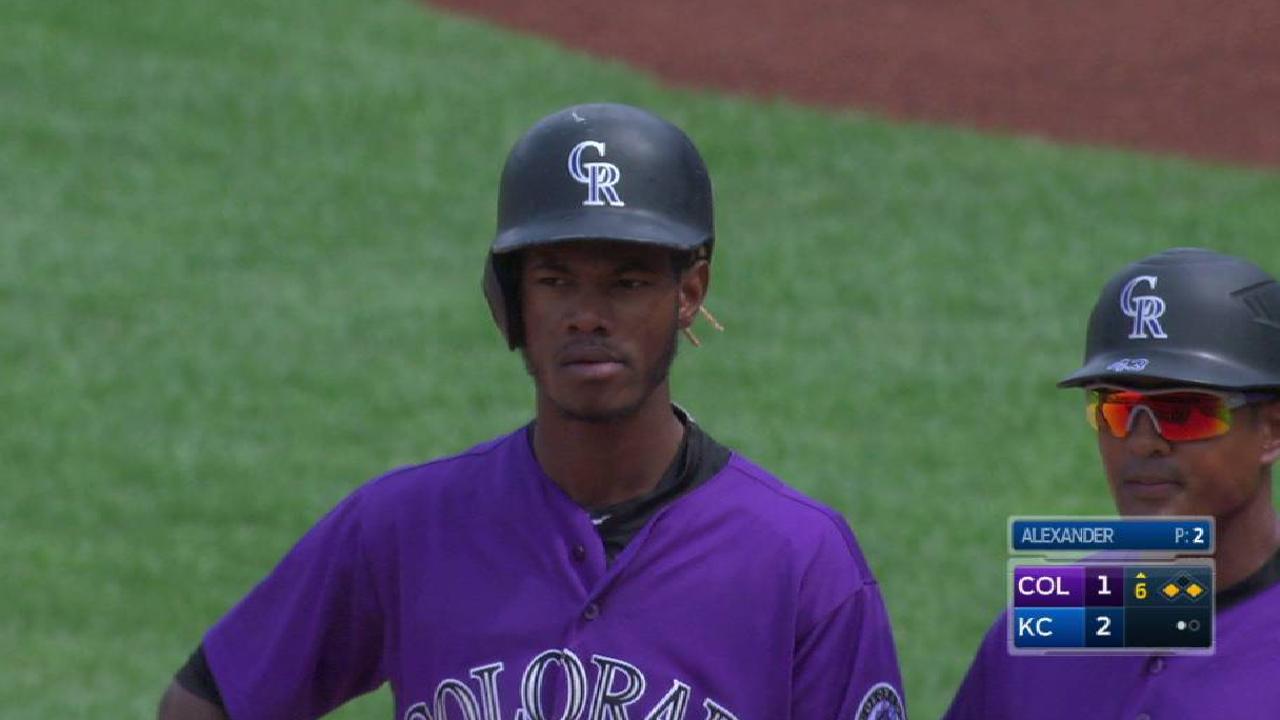 "He's won a few games for us," Black said of Tapia. "I think he's had a nice year overall, also with the Triple-A season and what he's done for us. It's been a nice growth year for Ramiel, to the point where I think he's put himself on the radar moving forward."
Tapia is making his sixth stint with the Rockies this season. He's hitting .317 over his past 27 starts, dating back to June 10.
Worth noting
• The Rockies have yet to announce a starter for Sunday's series finale against the Dodgers. They used nine pitchers to fill that spot in the rotation spot in Tuesday's win over the Giants, which was started by Tyler Chatwood.
• It wouldn't have bothered Black if the Rockies missed Clayton Kershaw over this week's four-game series. But, as a former left-hander in the Majors, Black has a special appreciation for being able to watch Kershaw, who started Thursday's series opener.
"I like seeing him, I really do," Black said. " Don't get me wrong, I wouldn't mind if he missed the series. He's presents a big challenge for us, and every other team that faces him. To be the best, you've got to beat the best. And, arguably, he's the best."
• The Rockies' transactions Thursday put the team's roster at 34 players. They're allotted up to 40 players on the active roster for September.
Ryan Posner is a contributor to MLB.com based in Los Angeles and covered the Rockies on Thursday. This story was not subject to the approval of Major League Baseball or its clubs.