MLB.com Columnist
Richard Justice
MLB donates $10M to Hall of Fame Museum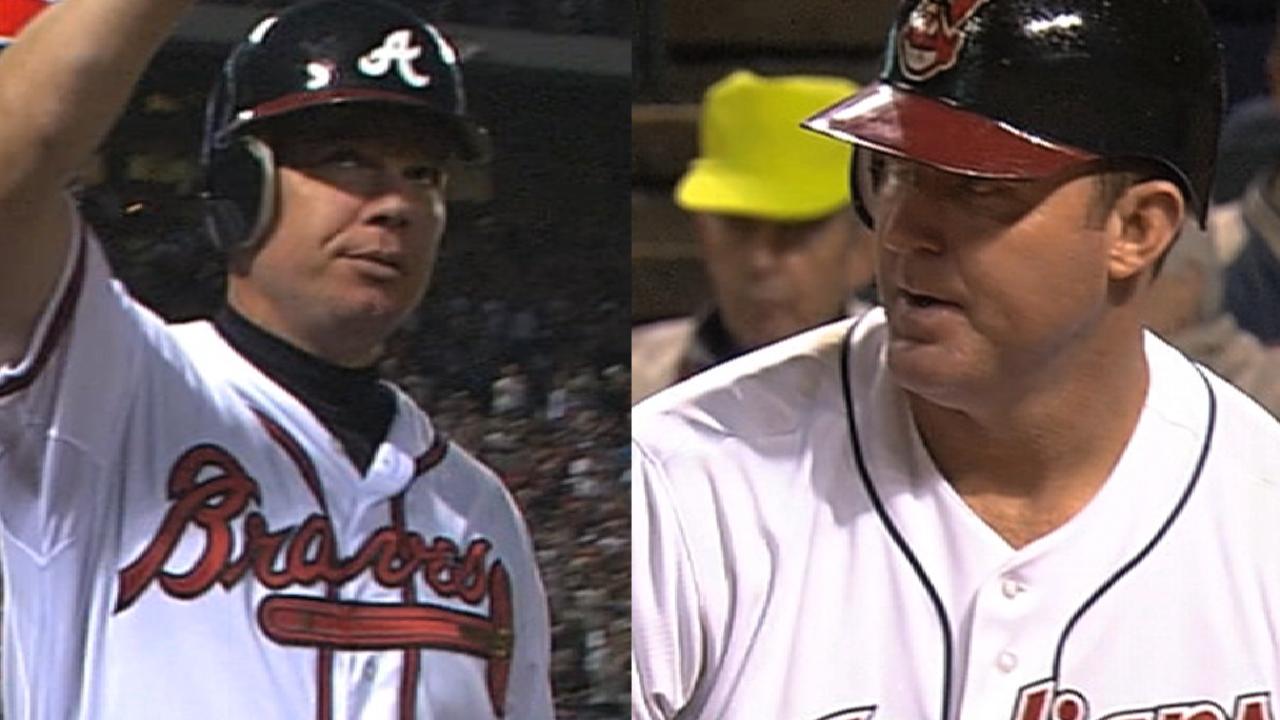 The National Baseball Hall of Fame and Museum on Thursday announced a $10 million gift from Major League Baseball as part of its "Campaign to Preserve our National Pastime."
The Museum, located in Cooperstown, N.Y., said it had raised $22 million of its $30 million endowment goal. That money, the museum said in a release, will be used to "allow the Museum to keep pace with advancements in exhibition and conservation technology, assuring its priceless collections are always well-preserved; provide for growth in historical research and youth programs; and preserve and build upon the vision set by those who built this American treasure."
The Hall of Fame holds a sacred place in the hearts and minds of virtually anyone who cares about the sport. Since its opening in 1939, it has attempted to honor the game's best and to tell the sport's story in all sorts of ways.
"On behalf of all 30 Major League clubs, we are pleased to make this gift to the National Baseball Hall of Fame and Museum," Commissioner Rob Manfred said.
"We could not be happier to support the Museum, which does a magnificent job of preserving and telling baseball's history and its place in American culture and values. We've been in lock step with the Hall of Fame since it opened in 1939, and we believe that our support of this endowment will help to assure the Museum's independence in perpetuity."
The Hall of Fame opened in 1939 and preserves more than 40,000 artifacts, 250,000 images and 3 million documents. It also is where 317 members of the Hall of Fame are honored, including 220 former Major League players.
Induction weekend each July is one of the highlights on the baseball calendar, as thousands gather to soak in the sights and sounds of the village and to honor the people who've shaped the game.
"I am extremely grateful to the members of our board of directors, and to Commissioner Manfred and all 30 of Major League Baseball's teams for their very generous lead gifts to our endowment," said Hall of Fame chairman Jane Forbes Clark.
"Combined with commitments from 100 percent of our board of directors and early generous donations from some of baseball's greatest fans, we are now on our way toward reaching our goal. A fully-funded endowment will ensure that the Hall of Fame will continue preserving the history of our national pastime for many generations to come."
Richard Justice has been a reporter for MLB.com since 2011. Read his columns and follow him on Twitter at @RichardJustice. This story was not subject to the approval of Major League Baseball or its clubs.