Braves to use 6-man rotation down the stretch
Snitker wants to give rookie starters opportunities in September
ATLANTA -- After starting 2017 with two starting pitchers on the other side of 40, the Braves are now prepared to evaluate their future by filling half of a six-man rotation with rookies.
Before sending Luiz Gohara, the Braves' No. 8 prospect according to MLBPipeline.com, to the mound to make his Major League debut on Tuesday night against the Rangers, manager Brian Snitker said he will utilize a six-man rotation to allow for the opportunity to get looks at some of the organization's young arms. The team has now used a rookie starting pitcher -- Max Fried, Lucas Sims and Gohara -- in three of the past four games.
"It's going to be a work in progress," Snitker said. "Nothing is set in stone. We have the latitude and freedom to adjust as we go. It's not a bad situation to be in, that we have some [starting-pitching] options to finish out the season with young guys."
The Braves' current six-man rotation will consist of R.A. Dickey, Mike Foltynewicz, Julio Teheran, Sean Newcomb, Fried and Gohara. Because he has essentially already been given a healthy audition in his seven starts since his early August debut, Sims will now move to the bullpen.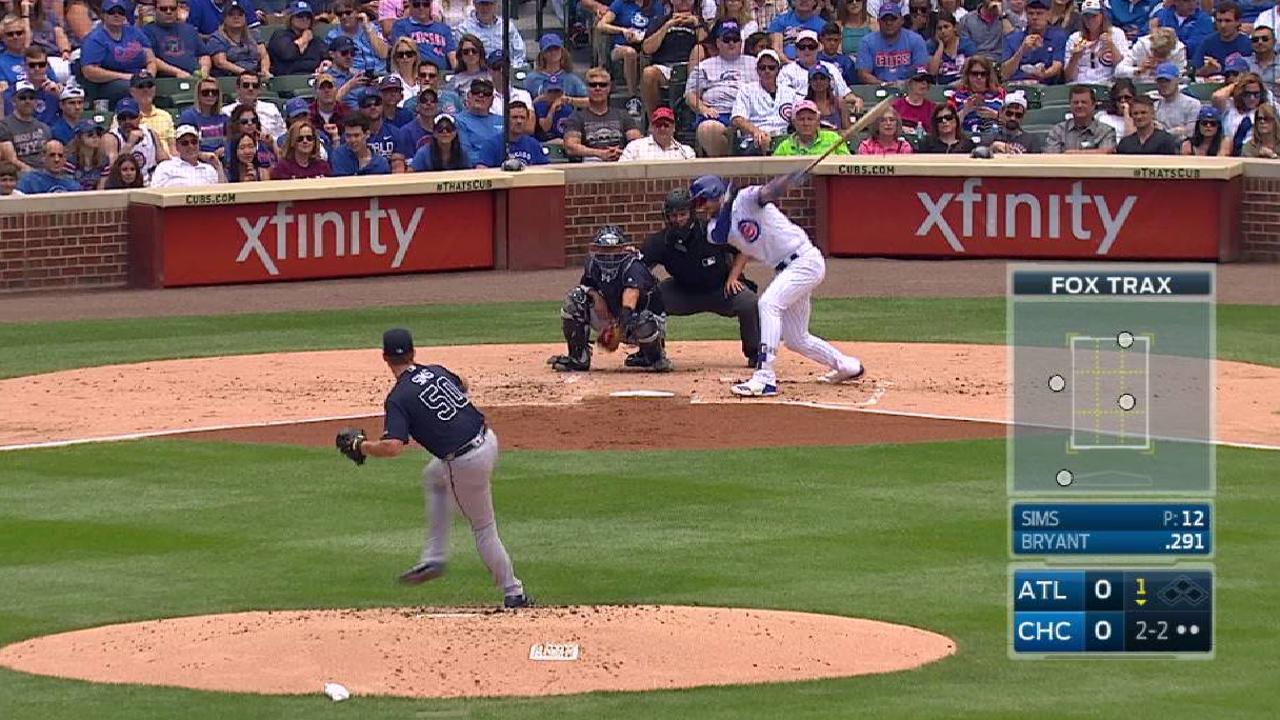 "Going forward into next year, we don't know where these guys might fit," Snitker said. "We look at them all as starters. But if it's a situation where we can better our team by having one of the young guys pitching out of the bullpen and getting experience, then that's what we'll do."
The Braves want to get a better feel for how their rotation might look if they enter next season without adding any external options. They will need to decide whether to exercise Dickey's $8 million option, but for now, they have a decent feel for how he, Teheran, Foltynewicz and Newcomb may fit in next year's rotation.
Over the next couple weeks, they'll get a better feel for Gohara and Fried, who allowed just one run over five innings in his first career start against the Cubs on Sunday.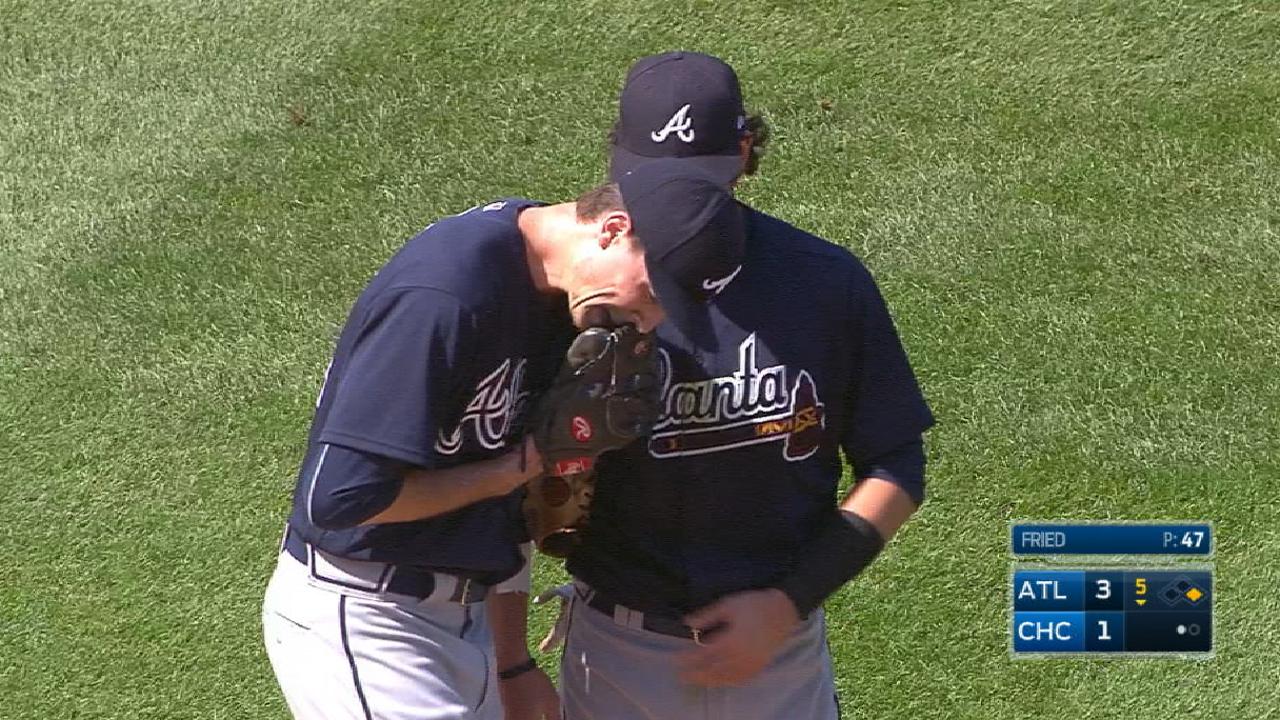 Fried is scheduled to start against the Marlins on Saturday, and Gohara's next start could come on Sept. 12 against the Nationals.
When the Braves decided Monday night that they wanted Gohara to start Tuesday, they opted to simply push each of their starting pitchers back one day. Teheran will take the mound on Wednesday night with two extra days of rest.
"I don't think at this time of year an extra day will hurt anybody," Snitker said. "You're not going to forget how to pitch."
Roster update
The Braves activated infielders Johan Camargo and Adonis Garcia from the disabled list on Tuesday afternoon.
Danny Santana was initially activated, but after his left quad was re-evaluated by the club's medical staff, he was placed on the 60-day disabled list to create a spot on the 40-man roster for Gohara. Santana suffered a setback in a rehab game with Triple-A Gwinnett this past weekend.
Mark Bowman has covered the Braves for MLB.com since 2001. This story was not subject to the approval of Major League Baseball or its clubs.