Week Ahead: Wild Card fever breaking out
Yanks visit O's, Twins at Rays; Brewers closing in on Rockies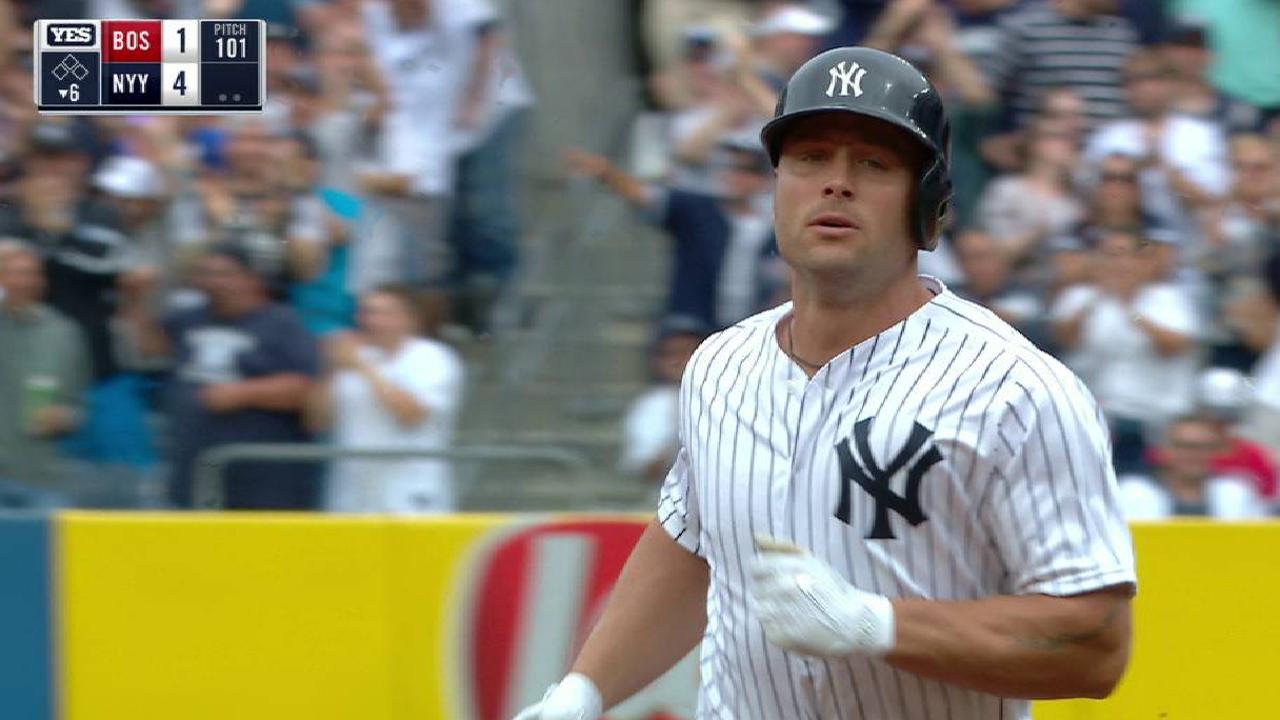 It's Labor Day. In other words, there's no better time than on this last relaxing summer holiday to make the most of the waning days of sunshine and recognize the toil put in by American workers.
Around Major League Baseball, that workforce might primarily be known as players, but starting now, in the week ahead, plenty of those men in uniform have significant tasks to be completed if they're going to be where they want to be when the nights turn chilly on the diamond in October.
For now, though, the first full week of September on the rapidly shrinking 162-game, regular-season slate is upon us. Pennant-race fever is breaking out, and there's more than enough drama to go around in the ballparks of the American and National Leagues.
The postseason implications run the gamut from foregone to frenzied.
For example, after Sunday's games, not a single division leader had less than a 3 1/2-game cushion, although fortunes can change rather quickly in a seven-game stretch.
But then there are the Wild Card races, where unexpected teams are staying afloat, meaning it's still almost anybody's ballgame for the two slots in each league. That's a good place to start checking out intriguing matchups in the week ahead.
Look no further than with the New York Yankees and Minnesota Twins, who currently possess a not-so-firm hold on the top two AL Wild Card spots.
The Yankees, who are 3 1/2 games behind the Red Sox in the AL East standings, get the assignment of facing the Orioles, who are only 3 1/2 behind New York. That series takes place in Baltimore for the first three days of the week, and then the Yankees must travel to Texas (only three back of a Wild Card berth) for a three-game set over the weekend.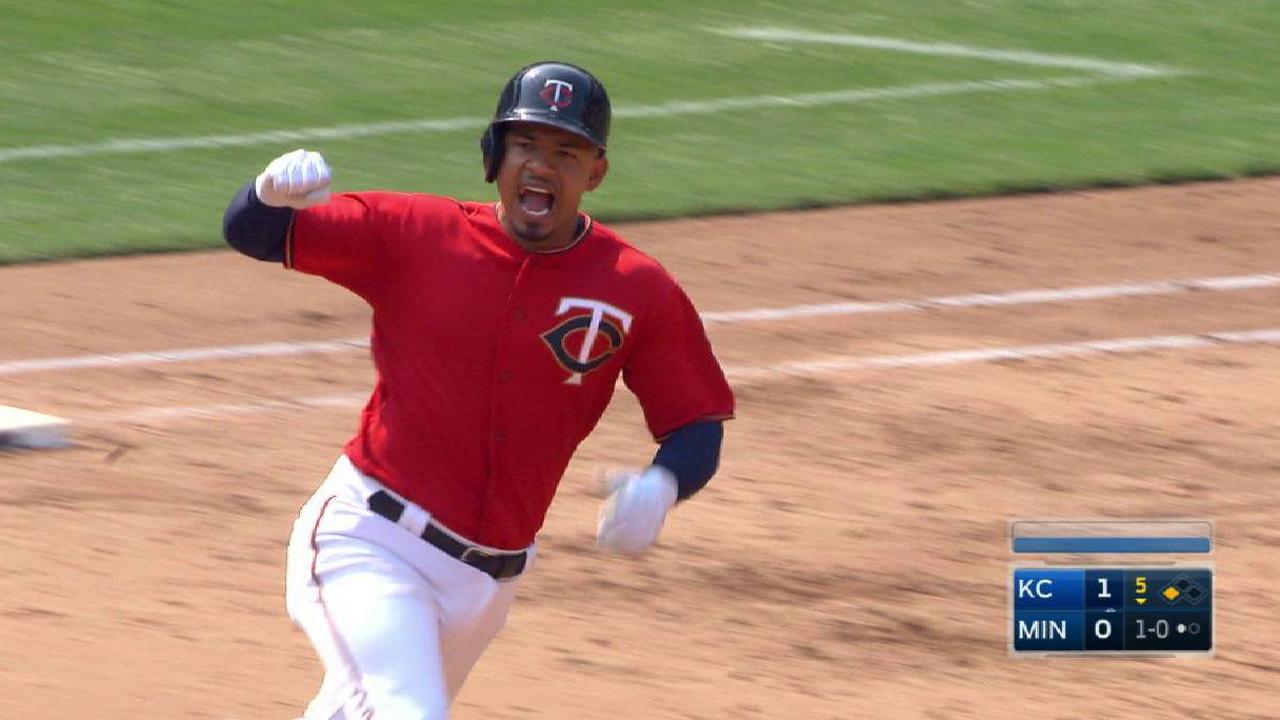 The Twins, meanwhile, will slug out the entire week on the road, with games all seven days. Minnesota, which concluded Sunday's action two games behind New York and 1 1/2 games ahead of the Orioles and Angels, their closest Wild Card pursuers, must play three against the Rays (only four back) in St. Petersburg before heading to Kansas City for four against the Royals.
Bring it on, they say.
"The most important thing is we keep fighting," Twins veteran starter Bartolo Colon said. "When we fall behind, we're able to come back and win games, and that's important. The young players gain confidence in those situations, and they know how to perform in tight games."
And let's not forget what's going on in the Wild Card out West. The Mariners are still alive, entering Monday only 2 1/2 out of a berth, and they get to stay home all week.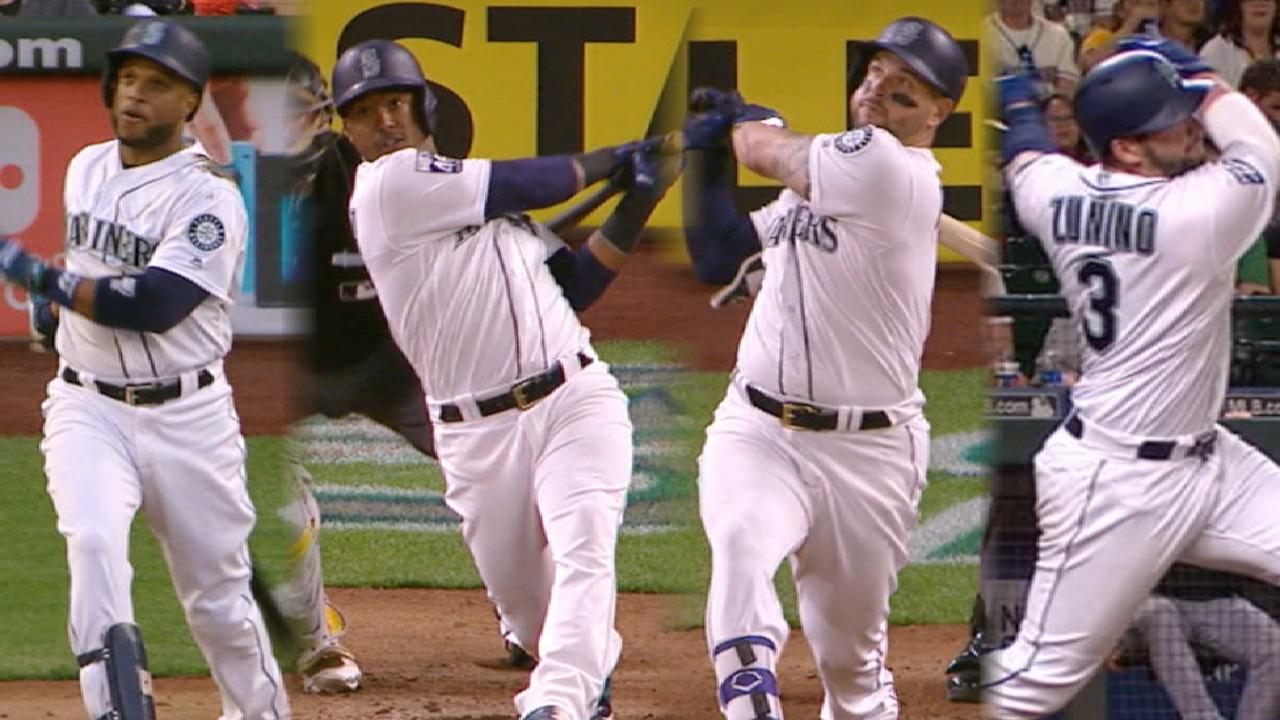 But three of those games are against the division-leading Astros, with Justin Verlander the newest member of their starting rotation, and the other three are against the Angels, who are one game ahead of Seattle in the Wild Card race.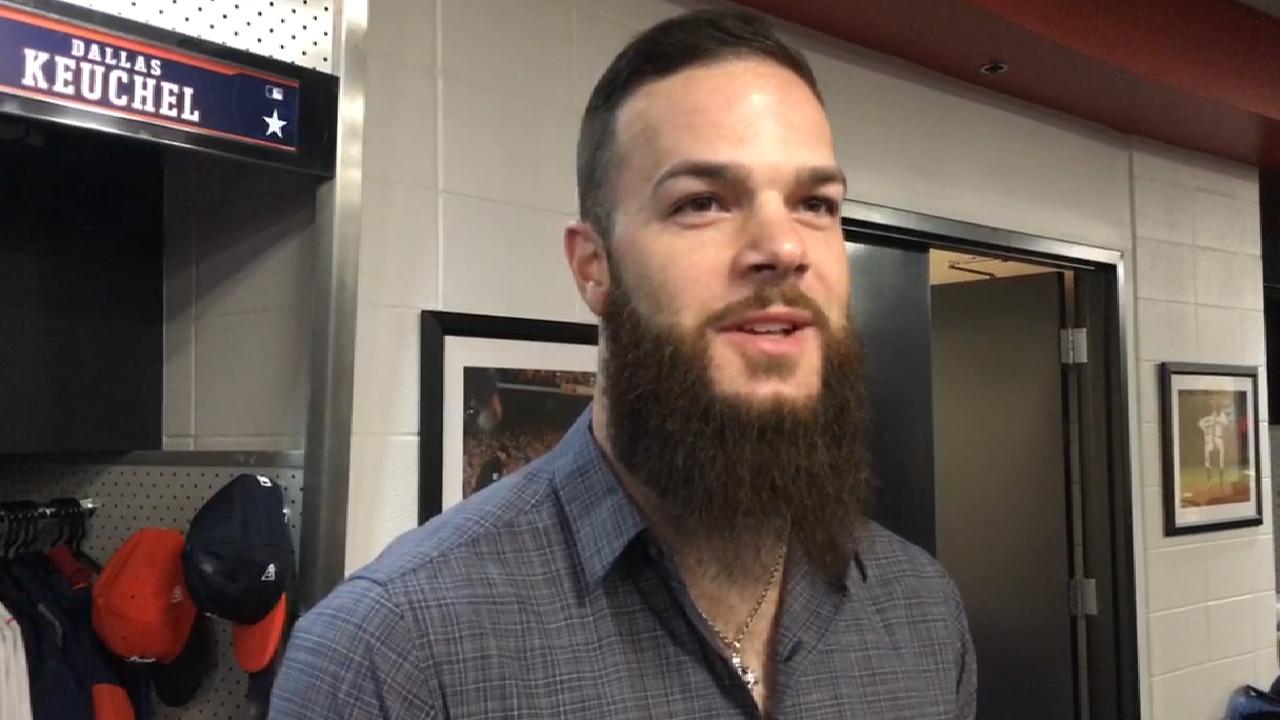 "It's never one guy that carries you," Mariners manager Scott Servais said. "It's going to be a combination. We do have a very deep lineup. … That's what it's going to take. We do need to score runs and do it consistently. We are facing some tough pitching coming up, and we're looking forward to it."
Hidden in all of these challenges is the lure of opportunity. When Wild Card standings are so bunched up, a lot of change can happen in a short amount of time.
The Milwaukee Brewers, for example, begin the week trailing the Cubs by 3 1/2 games in the NL Central and on the outside of the Wild Card bubble with a half-game deficit to second-place Colorado.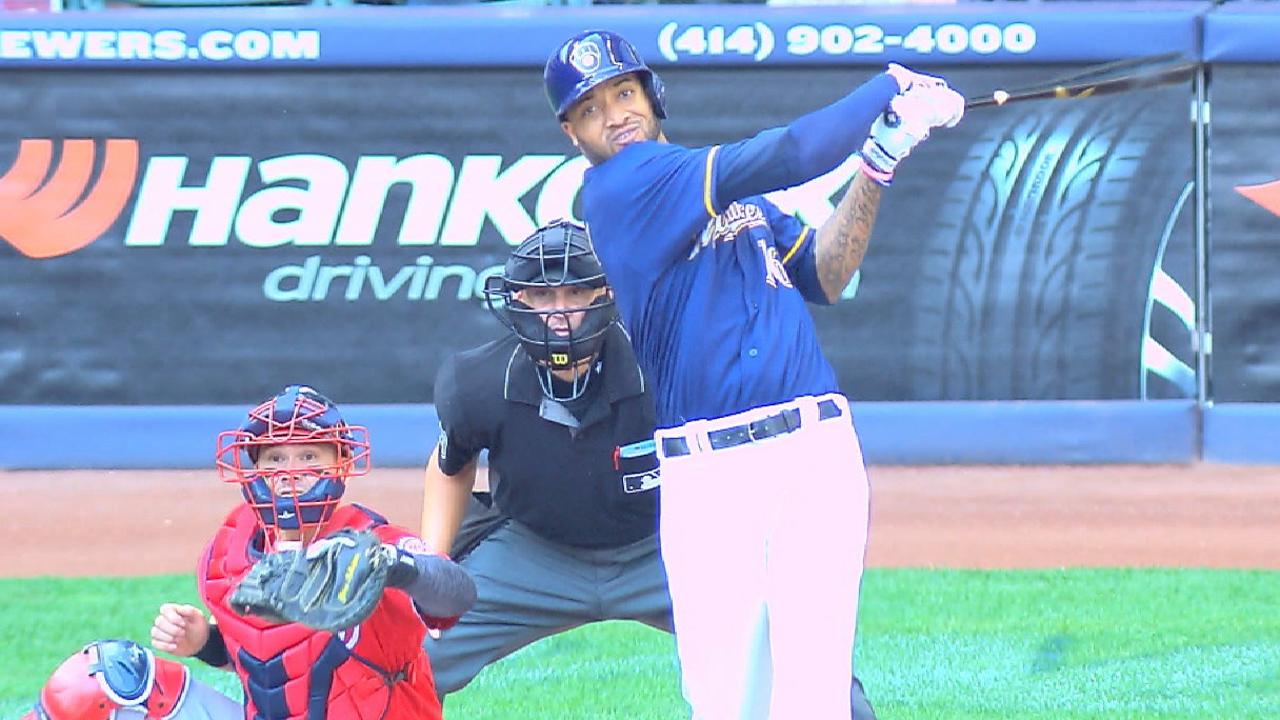 But the Brewers can make serious hay with a big week. They've got to take care of business in Cincinnati in a three-game set that starts Monday, and then they've got to rise to the occasion with a huge weekend against the Cubs in Wrigley Field.
"I keep saying this, but we're chasing, and when you're chasing, the pressure is on to win," Brewers manager Craig Counsell said. "You feel like you take three out of four on a homestand from a good team, you did your job."
The weather might start to get cooler now that we're in September, but some teams are still smoldering, and they'll be on display in the next seven days, too.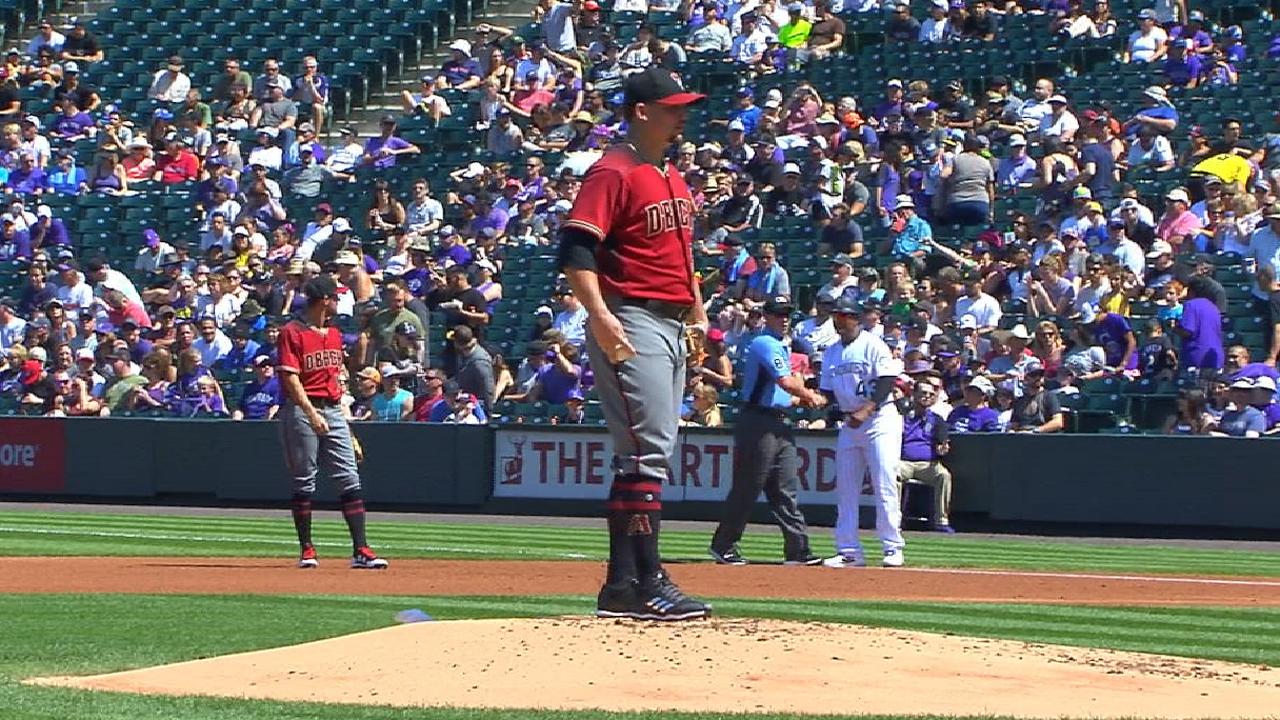 The D-backs notched their 10th consecutive win Sunday, and early this week, they'll take their show into Los Angeles for a three-game series against the Dodgers, who have defined "hot" in 2017. They have aces Clayton Kershaw and Alex Wood back and can reach the high 90s in victories for the season with a good week.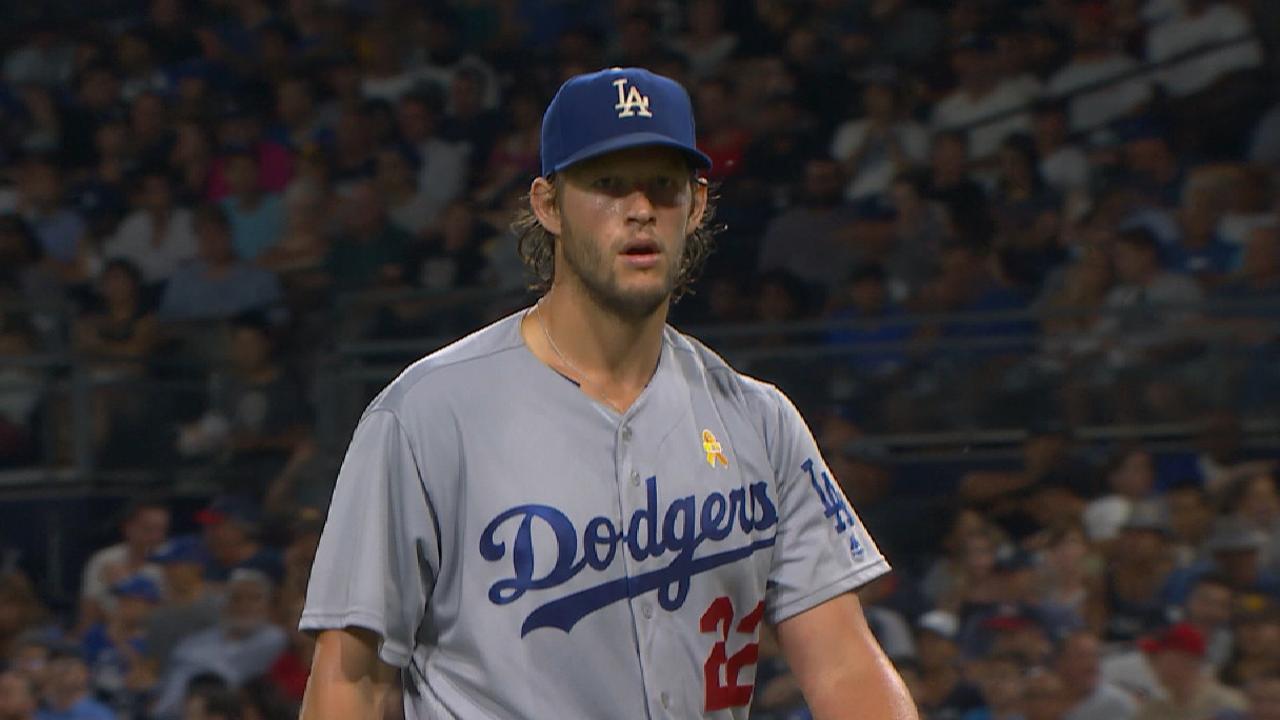 And then there are the Indians, who take an 11-game winning streak into the new week. Defending AL champion Cleveland, just like a number of clubs with recent postseason experience, is starting to show that it knows how to play once the famed Labor Day milepost arrives.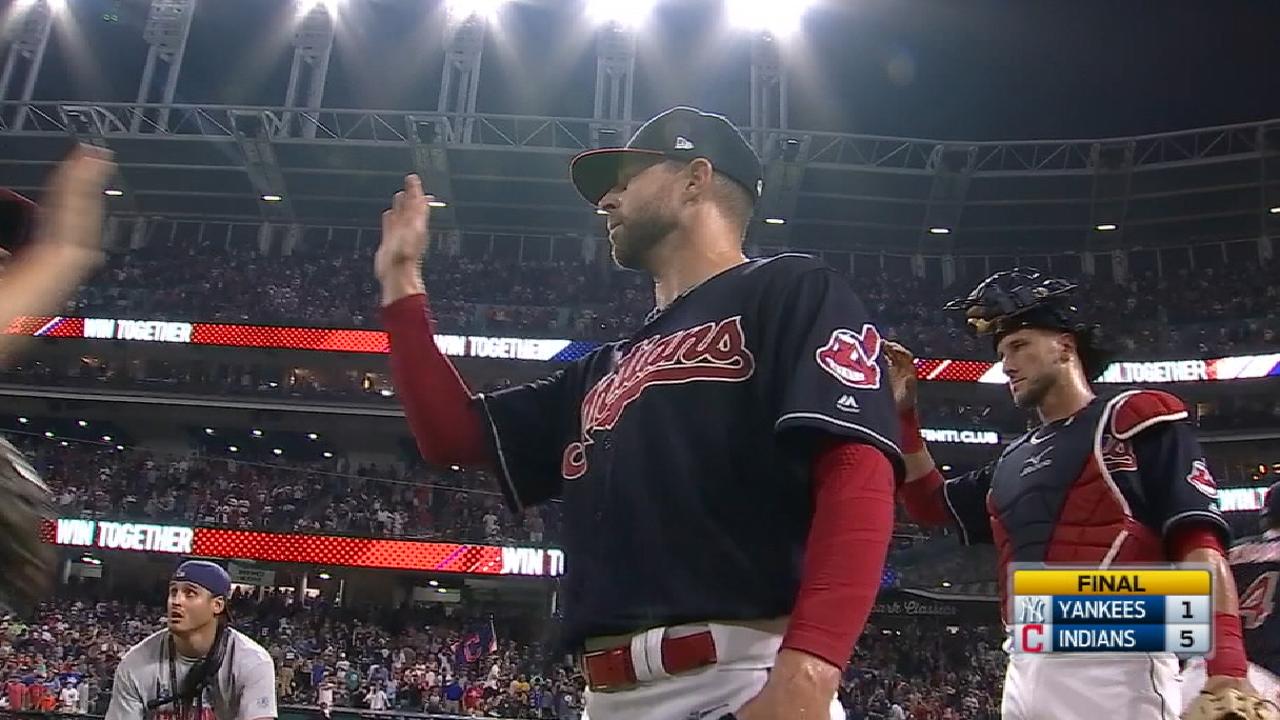 "We keep it going by just showing up and working and doing the same things that we've been doing," staff ace Corey Kluber said.
"You can't just roll out of bed and show up and play a game. And I think we've done a good job of that. We're still doing the little things that win games."
Doug Miller is a reporter for MLB.com. Follow him on Twitter @DougMillerMLB. This story was not subject to the approval of Major League Baseball or its clubs.