Verlander: Detroit career 'so special for me'
Right-hander hoping to give Houston 'something to rally around'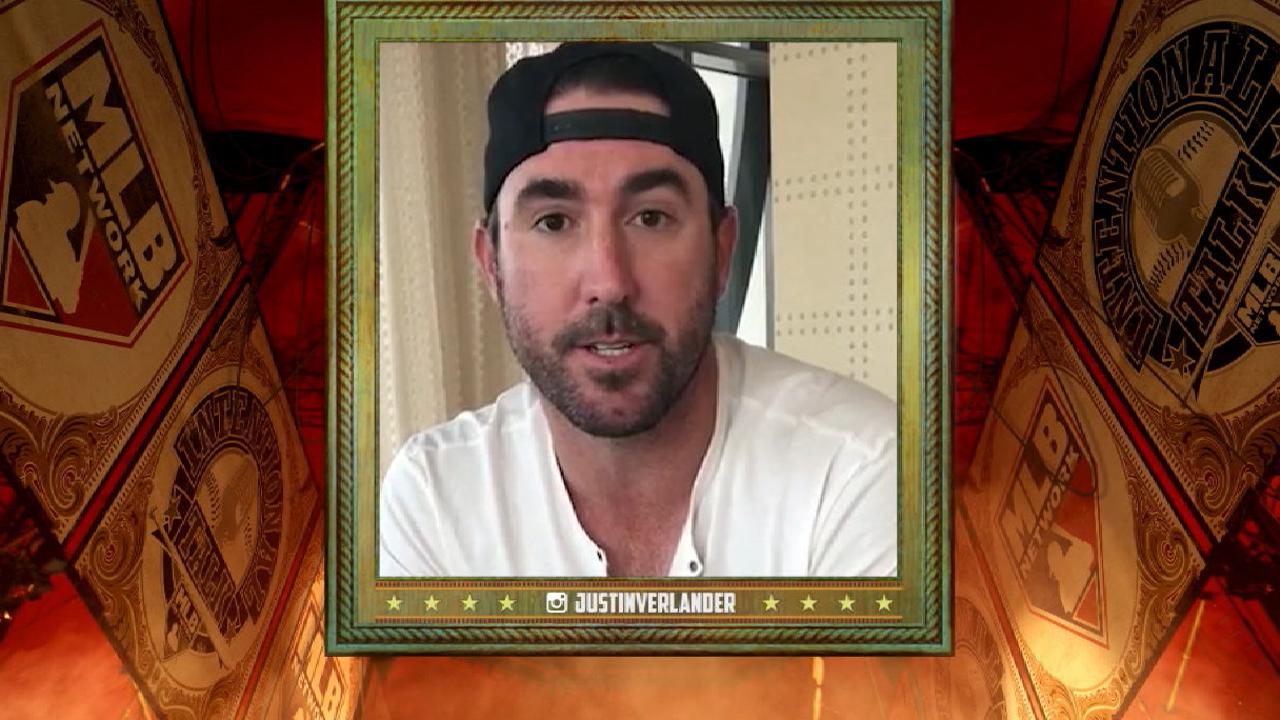 Right-hander Justin Verlander, whom the Tigers traded to the Astros prior to Thursday's waiver Trade Deadline, posted a message on his Instagram account on Friday, thanking the city and fans of Detroit and pledging on- and off-field commitment to his new team and city.
Verlander spent 13 seasons with the Tigers, the club that originally selected him second overall in the 2004 Draft. The six-time All-Star won the 2006 American League Rookie of the Year Award, and he won both the AL Cy Young Award and the AL Most Valuable Player Award in '11.
"Last night, I was given 45 minutes to make the hardest decision of my life," Verlander said in the Instagram video. "I want to thank everyone here in Detroit, from the front office to all of my teammates and especially the fans. The way you have treated me these last [13] years has been so special for me."
Verlander drew parallels between the 2006 season -- during which he helped lead the Tigers to the World Series amid an economic crisis in Detroit -- and the situation in Houston, where Hurricane Harvey has devastated the city and surrounding areas.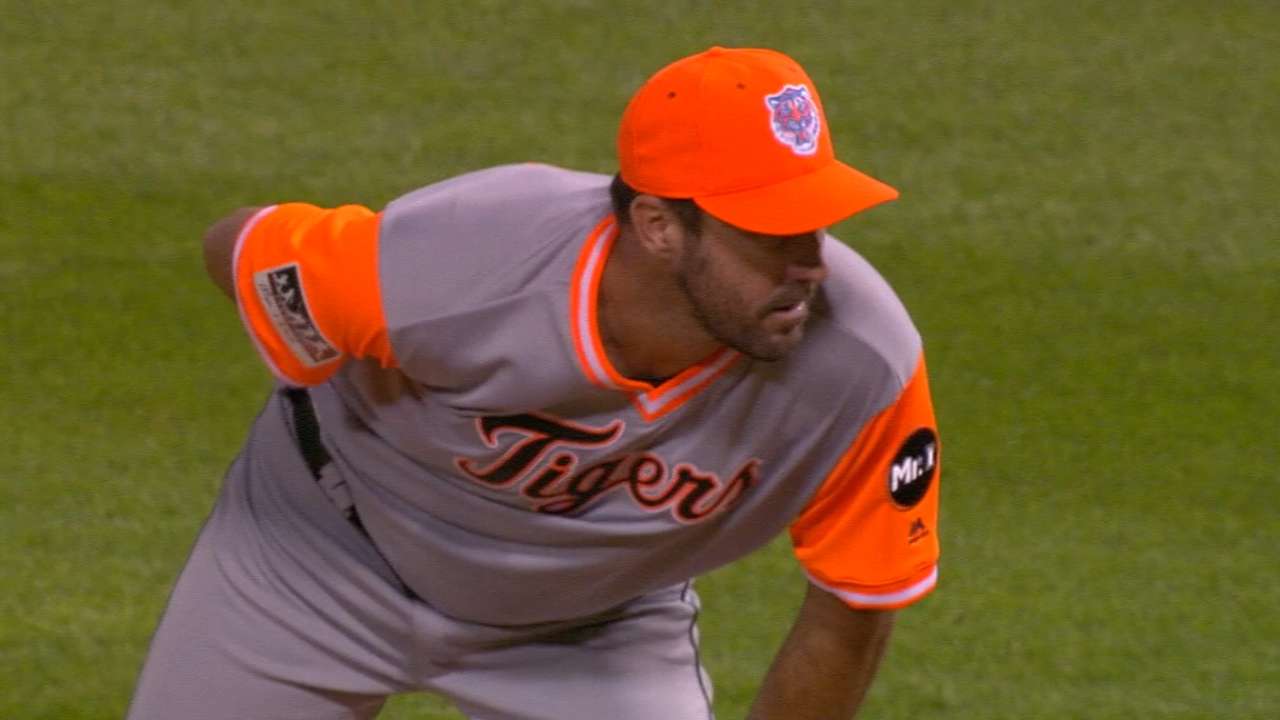 "I'm excited to give the city something to rally around, something to cheer for," Verlander said of Houston. "Hopefully we can bring a championship to Houston. I'm excited for this next chapter in my life."
Beneath the video post, Verlander commented that his foundation, Wins for Warriors, will expand from Detroit to Houston and begin assisting "immediately" with hurricane relief efforts.
Joining Dallas Keuchel and Lance McCullers Jr. at the top of the Astros' starting rotation, Verlander brings a strong presence both on the mound and in the clubhouse as the club eyes its first World Series title.
Manny Randhawa is a reporter for MLB.com based in Denver. Follow him on Twitter at @MannyOnMLB. This story was not subject to the approval of Major League Baseball or its clubs.