MLB.com Columnist
Fred Zinkie
Hot Wire: 10 guys to grab off fantasy waivers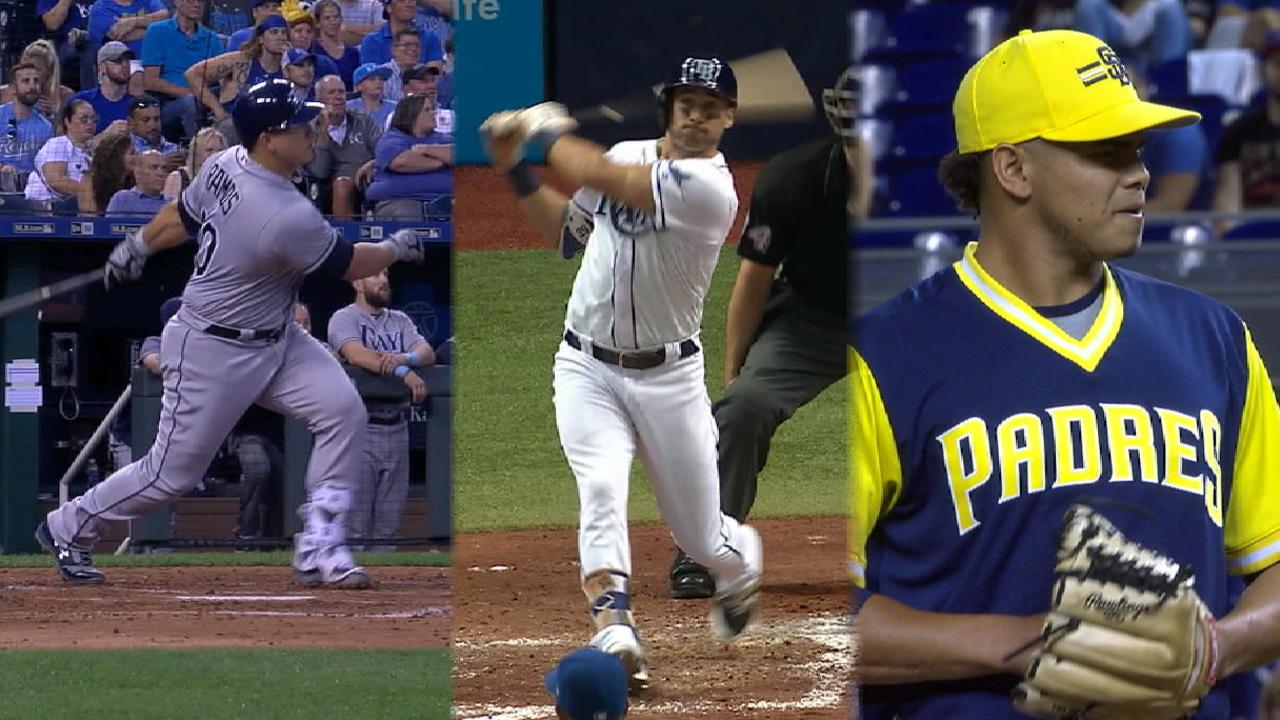 Could your fantasy team use more power? What about steals? Runs, RBIs or wins?
Regardless of your holes, the fantasy waiver wire has a plug or a long-term fix to pick up today. Check the following 10 players -- all sitting in waivers in many leagues, and all ready to help you win.
Wilson Ramos, C, Rays
Ramos understandably needed some time to find his form after a long layoff (.200/.228/.360 slash line during June and July) before hitting .275 with three homers across 69 at-bats this month. As the No. 1 fantasy catcher for much of last season, the veteran has more upside than other backstops on a shallow-league waiver wire.
Consider in: 10-team mixed leagues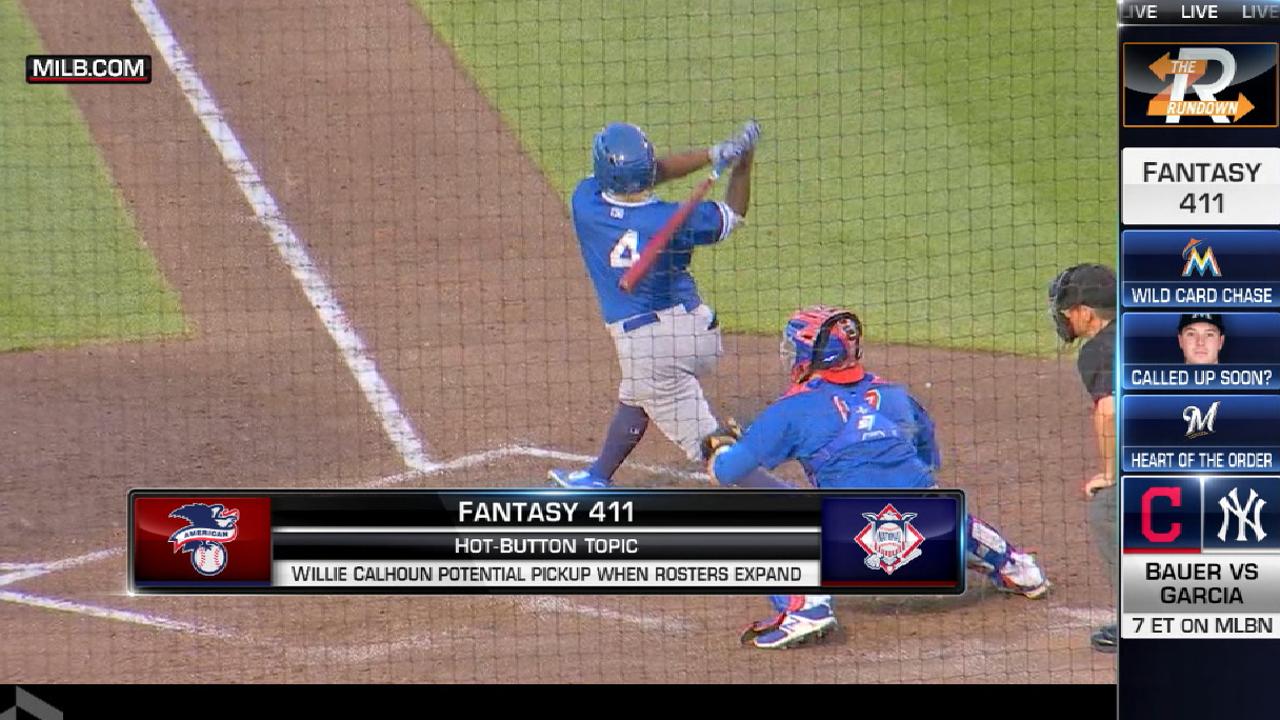 Ozzie Albies, 2B/SS, Braves
For good reason, Albies was initially overshadowed by other prospects who debuted in the second half, such as Yoan Moncada, Amed Rosario and Rafael Devers. After all, the 20-year-old does not sit as highly on the MLBPipeline.com rankings (he's No. 19) and hit .179/.230/.339 across his initial 16 big league games. But with plus speed and a .406 average across his past nine contests, Albies is proving that he can provide a late-season spark for owners in roto leagues.
Consider in: 12-team mixed leagues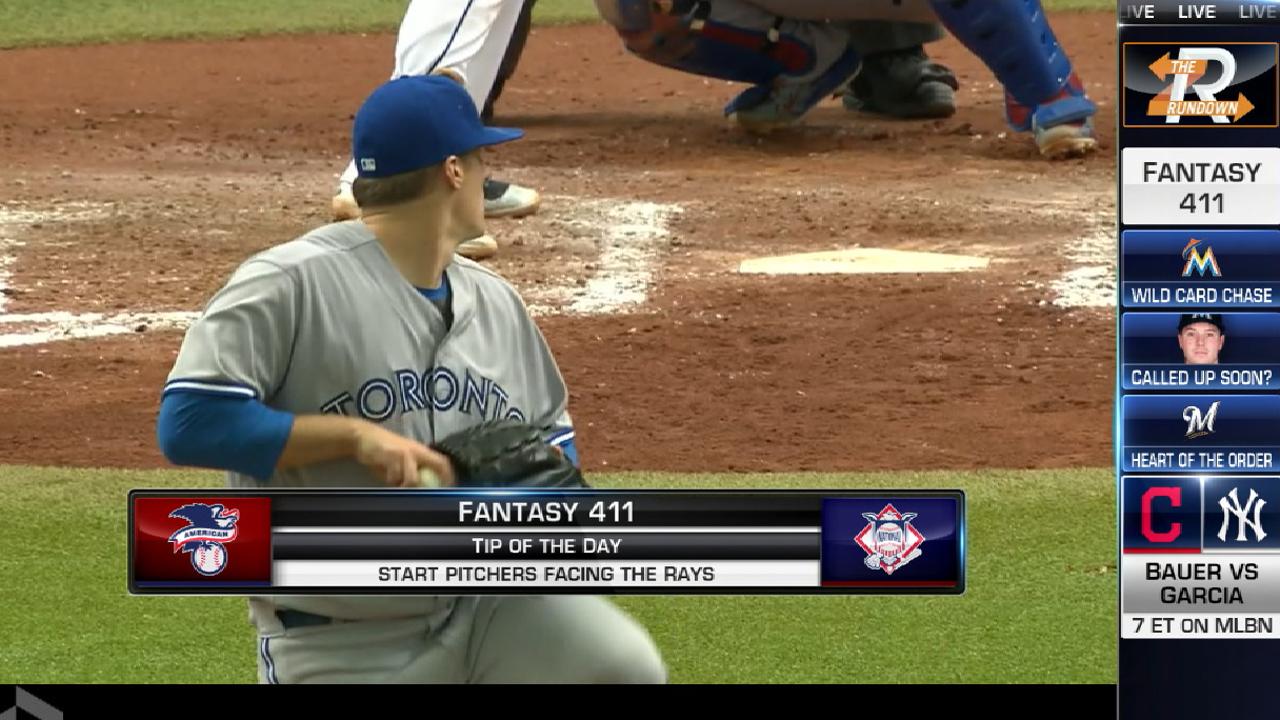 Jorge Polanco, 2B/3B/SS, Twins
With 13 homers and 15 steals across 702 career plate appearances, Polanco does not have the power or speed to rank as a long-term asset in mixed formats. But owners who are looking for short-term production from a hot hitter can consider the 24-year-old, who has batted .402 with six homers and four steals across his past 91 plate appearances. Additionally, Polanco has been occupying the No. 3 spot in a surging Twins lineup.
Consider in: 12-team mixed leagues
Ian Happ, 2B/OF, Cubs
Many fantasy owners lost their enthusiasm for Happ when he hit .239 with three homers and 11 RBIs during July. But he remains a high-upside source of both power and speed, and he has posted six homers and a .902 OPS across 69 plate appearances this month. Additionally, Happ enjoys the benefits of hitting in a lineup that leads the Majors with 253 runs scored since the All-Star break.
Consider in: 10-team mixed leagues
Kevin Kiermaier, OF, Rays
Before landing on the disabled list, Kiermaier had been emerging as a likely source of 15 homers and 25 steals (seven homers, 10 swipes across 262 plate appearances). He has picked up where he left off since returning, hitting .348 with three homers and one stolen base across 50 plate appearances since Aug. 18. Kiermaier should be added by those who need a multicategory asset in hopes that he can repeat the late-season dominance from a year ago (5 HR, 8 SB, .302 AVG across 109 PAs in September).
Consider in: 10-team mixed leagues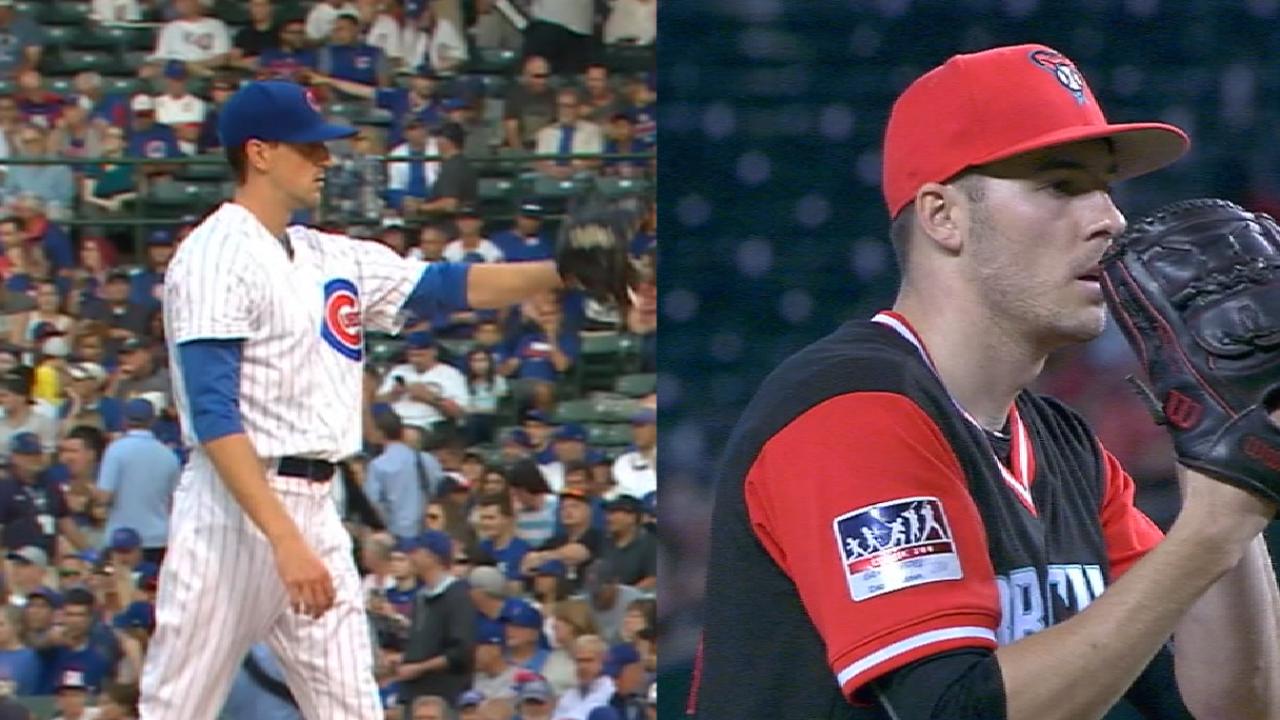 Max Kepler, OF, Twins
While Kepler is having a solid sophomore season (17 homers across 434 at-bats), he has been overlooked amidst a wave of newfound power threats. But with seven homers across 95 at-bats in August, the 24-year-old is showing signs that he is ready to take his turn on the center stage by enjoying a powerful stretch of his own. And like Polanco, he could have plenty of chances to drive in runs via his membership in an improving lineup.
Consider in: 12-team mixed leagues
Luke Weaver, SP, Cardinals
Weaver -- who went 10-2 with a 2.55 ERA and a 1.06 WHIP in the hitter-friendly Pacific Coast League this season -- has struck out 20 batters while allowing two runs across 12 2/3 innings since taking over Adam Wainwright's rotation spot. With reasonable matchups on his upcoming schedule and Wainwright not yet throwing, the 24-year-old should be an asset in all fantasy formats until at least the middle of September.
Consider in: 10-team mixed leagues
Jhoulys Chacin, SP, Padres
With a scarcity of reliable starters on the waiver wire, wise owners will appreciate the predictability of Chacin. While the 29-year-old should stay on the bench during his road outings, he has logged an ace-like 1.85 ERA when working at his pitcher-friendly home park this year. Owners who are protecting their ratios should be happy to use Chacin for roughly half of his late-season outings.
Consider in: 12-team mixed leagues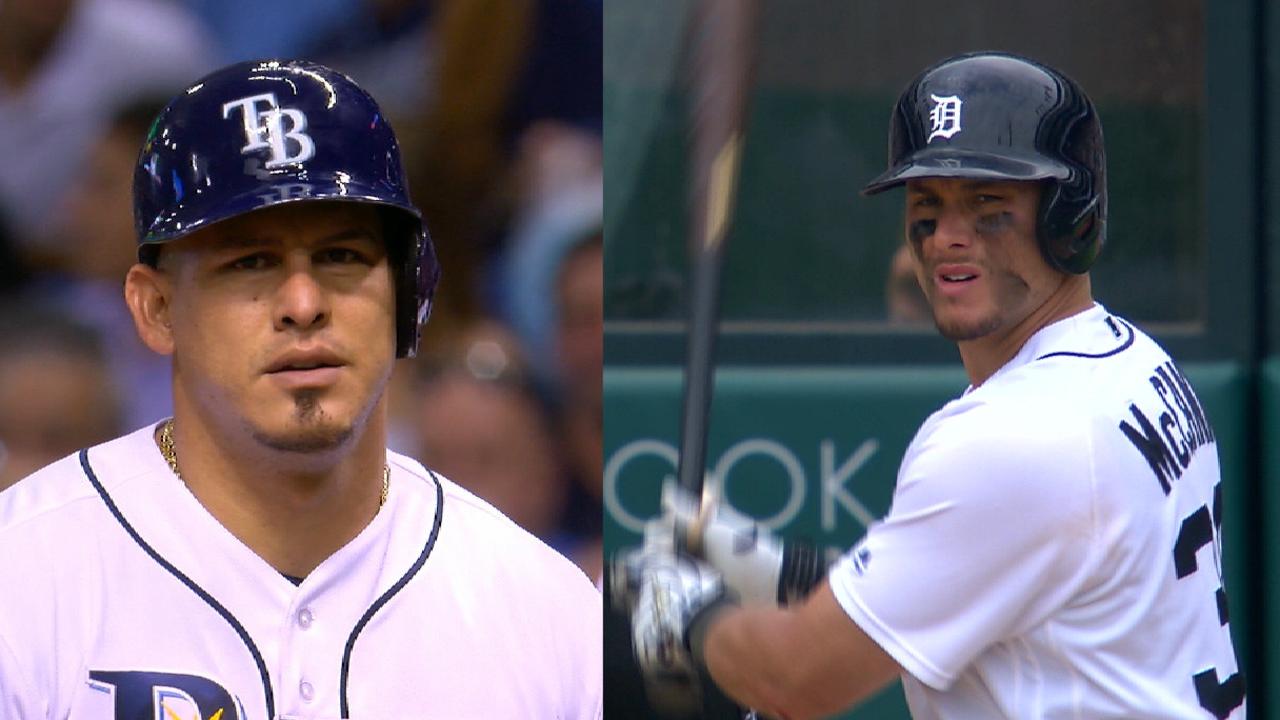 Dinelson Lamet, SP, Padres
Skilled at inducing swings and misses for quite some time, Lamet has turned the corner in the run-prevention department by posting a 2.63 ERA across his past seven starts. While he may be limited in the wins department due to his light-hitting supporting cast, the 25-year-old should help owners in three categories -- ERA, WHIP and K's -- down the stretch.
Consider in: 10-team mixed leagues
Blake Parker, RP, Angels
Though some owners have become skeptical of a Halos relief corps that has had five arms collect a save this month, Parker has finished off a pair of recent wins and could be set to anchor the 'pen down the stretch. Parker has the skills to maintain the gig, having posted stellar ratios (2.18 ERA, 0.87 WHIP) and an impressive 11.4 K/9 rate this season. By settling on the 32-year-old, manager Mike Scioscia could stabilize his relief corps and provide mixed-league owners with a useful late-year saves source.
Consider in: 10-team mixed leagues
Fred Zinkie is the lead fantasy baseball writer for MLB.com. Follow him on Twitter at @FredZinkieMLB. This story was not subject to the approval of Major League Baseball or its clubs.