MLB.com Columnist
Fred Zinkie
15 AL players who can help you win fantasy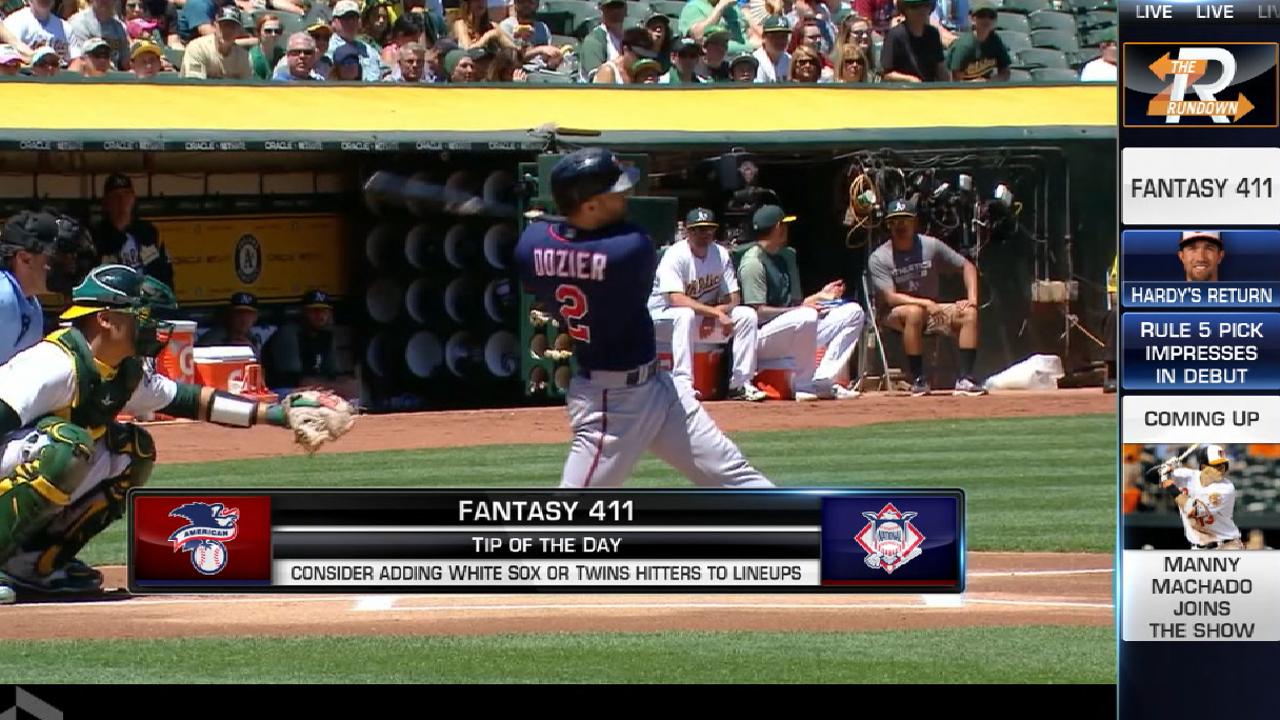 Similar to the postseason race in the American League, many fantasy leagues are set for fantastic finishes. The following 15 players -- one from each Junior Circuit squad -- are poised to provide stellar results between now and Oct. 1.
Mookie Betts, outfielder, Red Sox
One of the initial picks in 2017 drafts, Betts has met expectations in the four counting-stat categories (18 homers, 76 RBIs, 81 runs scored, 18 steals across 558 plate appearances). And with better batted-ball luck (.267 BABIP), the 24-year-old will make improvements on the disappointing .264 batting average he has logged thus far.
Aaron Hicks, outfielder, Yankees
While he lacks a set role with the Yankees, Hicks uses his ability to play all three outfield spots to often find his name on the lineup card. And with 12 homers, eight steals and a .375 on-base percentage across 294 plate appearances, the 27-year-old has proven that he can make an offensive impact without having a starting gig.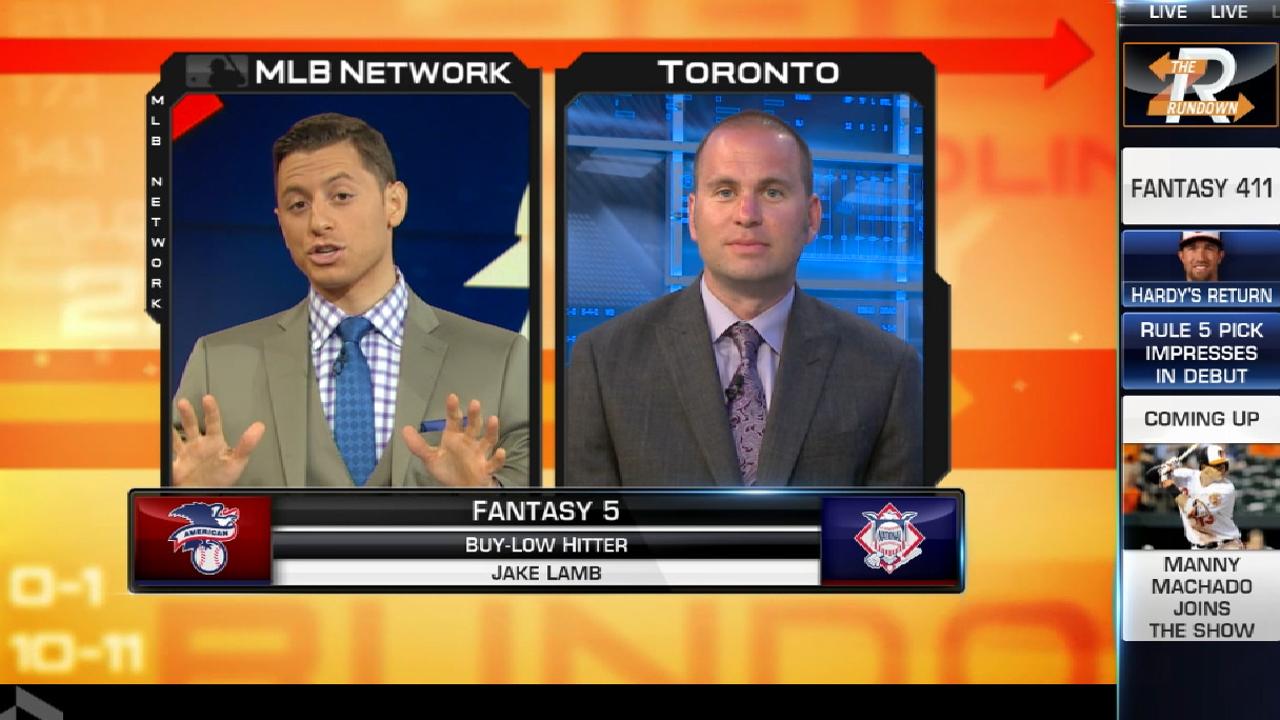 Kevin Kiermaier, outfielder, Rays
Before landing on the fractured right hip, Kiermaier was emerging as a likely source of 15 homers and 25 steals (eight homers, 10 swipes across 262 plate appearances). Having recently returned from the disabled list, he could repeat his September dominance from a year ago (five homers, eight steals, .302 average across 109 plate appearances).
Marco Estrada, starter, Blue Jays
Estrada has emerged from a midseason funk, allowing three or fewer runs in five of his past six starts. The owner of a 3.81 ERA and a 1.19 WHIP since joining the Blue Jays at the outset of '15, he should reclaim his status as a lineup-fixture in most leagues from this point forward.
Manny Machado, 3B/SS, Orioles
Owners who stuck with Machado during a disappointing first half (.230/.296/.445 slash line) have been rewarded with an offensive surge since play resumed after the All-Star break (.333 average, eight homers, 34 RBIs across 153 at-bats). Now that the talented 25-year-old has found his top form, he could be a top 10 overall asset from this point forward.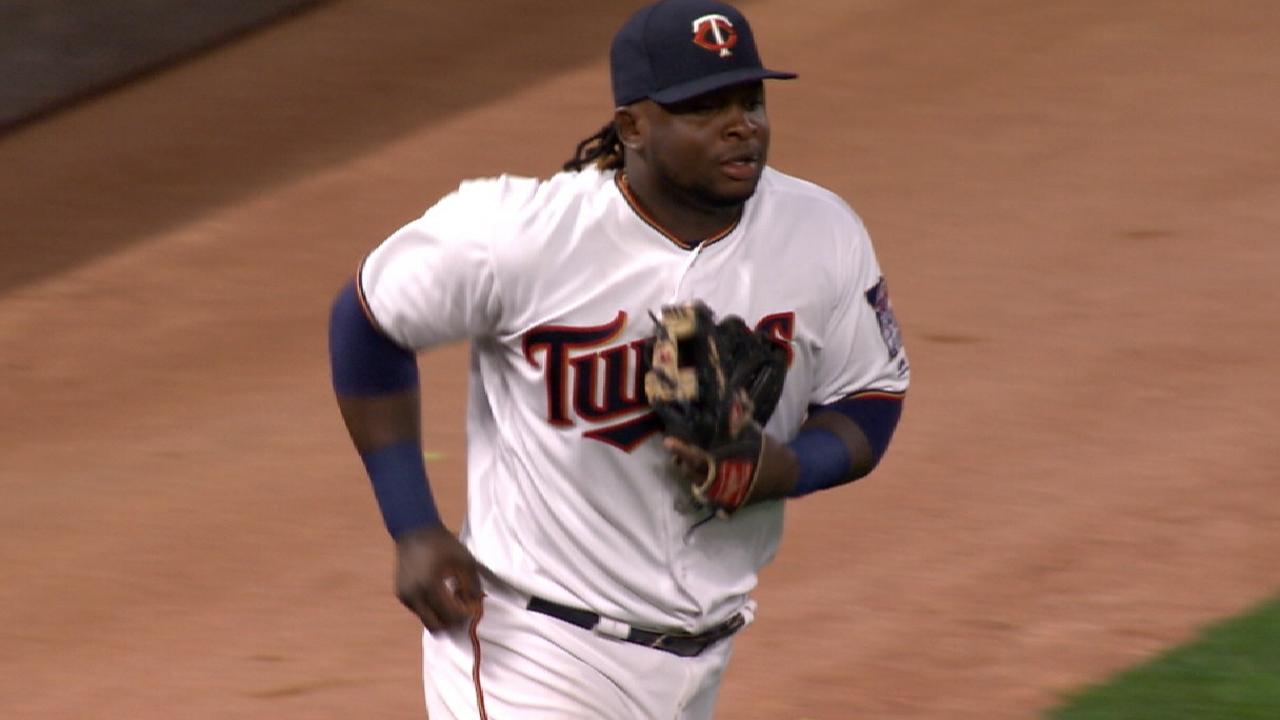 Trevor Bauer, starter, Indians
A talented but enigmatic starter, Bauer has shown exciting skills while going 4-0 with a 1.51 ERA across five starts and one relief appearance since July 27. And, the right-hander has surged on the strength of outstanding strike-zone control (9.6 K/9 rate, 1.8 BB/9 rate) rather than extreme batted-ball luck. While Bauer continues to have bust potential, he is worth the risk for owners who need a high-strikeout starter.
Ian Kinsler, second baseman, Tigers
One of the most disappointing second basemen this season (.247 average, 12 homers across 413 at-bats), Kinsler has had some of the worst batted-ball luck (7.2 HR/FB rate, .261 BABIP) of any Major Leaguer. With better fortune down the stretch, the 35-year-old could reward those who have stuck with him through his extended struggles.
Byron Buxton, outfielder, Twins
Buxton has many times disappointed fantasy owners, but he is showing signs of turning the corner by hitting .333 with four homers and six swipes across 82 plate appearances since returning from the disabled list on Aug. 1. The youngster hit .287 with nine homers across 101 at-bats after Sept. 1 of last season, and he has the wheels to rank among the stretch-run steals leaders.
Yoan Moncada, third baseman, White Sox
Hitting .176 with three homers and zero steals across 111 plate appearances, Moncada has thus far failed to live up to the lofty expectations that preceded his White Sox debut. But the 22-year-old has hit .235 with a .361 on-base percentage since Aug. 4, and he showed the game-breaking skills in the Minors (35 homers, 111 steals across 1,215 career plate appearances) to convince owners that he could produce excellent results once he gets more comfortable in the big leagues.
Salvador Perez, catcher, Royals
Perez was on his way to a career year (21 homers, 65 RBIs across 367 at-bats) before landing on the disabled on Aug. 6. Known as first-half player who wears down from a heavy workload, the slugger could return from his extended break with a rested body and pick up where he left off -- as a top 3 fantasy catcher.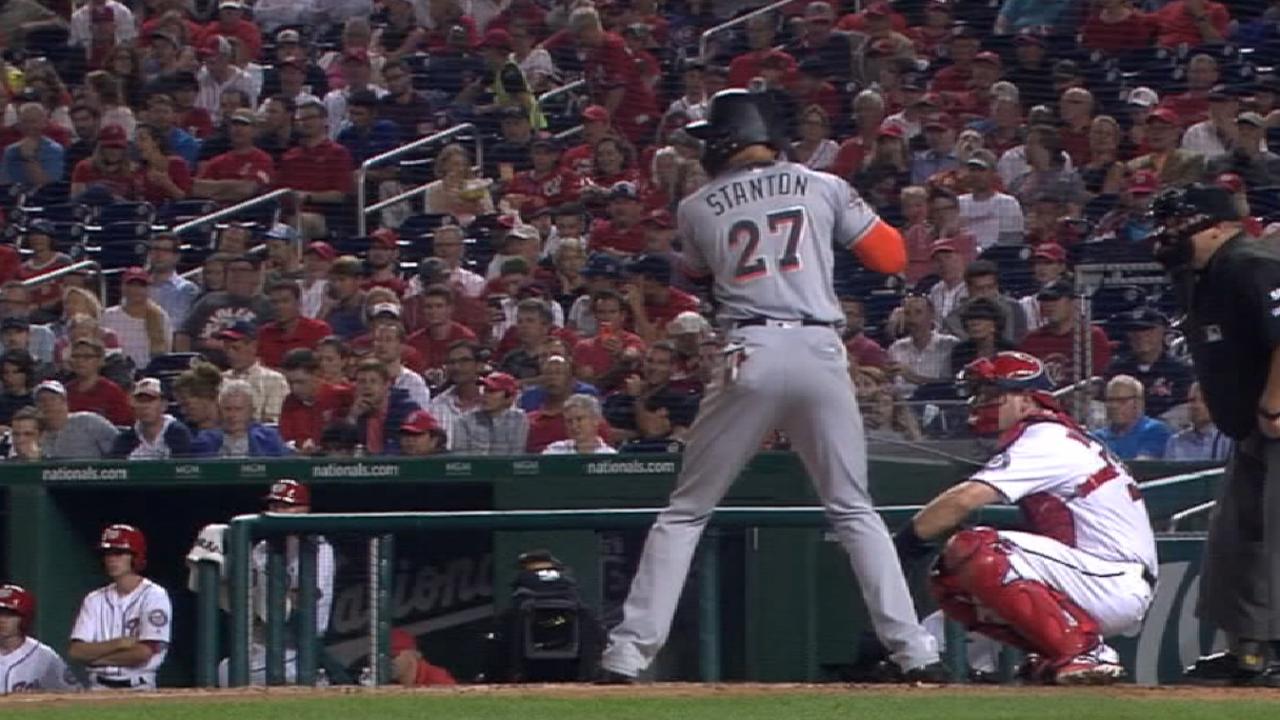 Alex Bregman, 3B/SS, Astros
One of the most talented youngsters in baseball, Bregman recovered from a disappointing first half (.757 OPS) to hit .328 with a 1.044 OPS since the All-Star break. With a hot bat and plus speed (13 steals in 2017), the 23-year-old is set to make a major late-season impact while working in the most productive lineup in baseball.
Kyle Seager, third baseman, Mariners
Seager is in the midst of a disappointing season despite producing a career-best 50.1 percent fly-ball rate and a 36.5 percent hard-hit rate that is better than his 33.9 percent career mark. By continuing to regularly hit the ball hard and into the air, the veteran should experience better batted-ball luck (.273 BABIP, 9.7 HR/FB rate) and put together a strong finish.
Rougned Odor, second baseman, Rangers
Sure, Odor has some of the worst plate discipline in baseball (career 0.20 BB:K percentage), but his .221 batting average has more to do with a .236 BABIP than an inability to control the strike zone. The 23-year-old is regularly flashing his power (27 homers) and speed (12 steals), and he can reemerge as a five-category asset with better batted-ball fortune.
Cam Bedrosian, reliever, Angels
Bedrosian has worked his way into a ninth-inning picture, collecting three saves since Aug. 10. And with a 2.35 FIP and an 11.4 K/9 rate this season, he has the skills to return excellent results as a high-leverage arm on an Angels squad that has surged into the postseason race.
Rajai Davis, outfielder, A's
Dropped in most mixed leagues while hitting .210 in the first half, Davis has emerged as a possible game-changer in roto leagues by hitting .303 with 11 steals across 83 plate appearances since the All-Star break. Now that he has rediscovered his top form, the speedster is poised to swing many roto standings by ranking among the leading basestealers from this point forward.
Fred Zinkie is the lead fantasy baseball writer for MLB.com. Follow him on Twitter at @FredZinkieMLB. This story was not subject to the approval of Major League Baseball or its clubs.