A's claim Garneau to add depth at catcher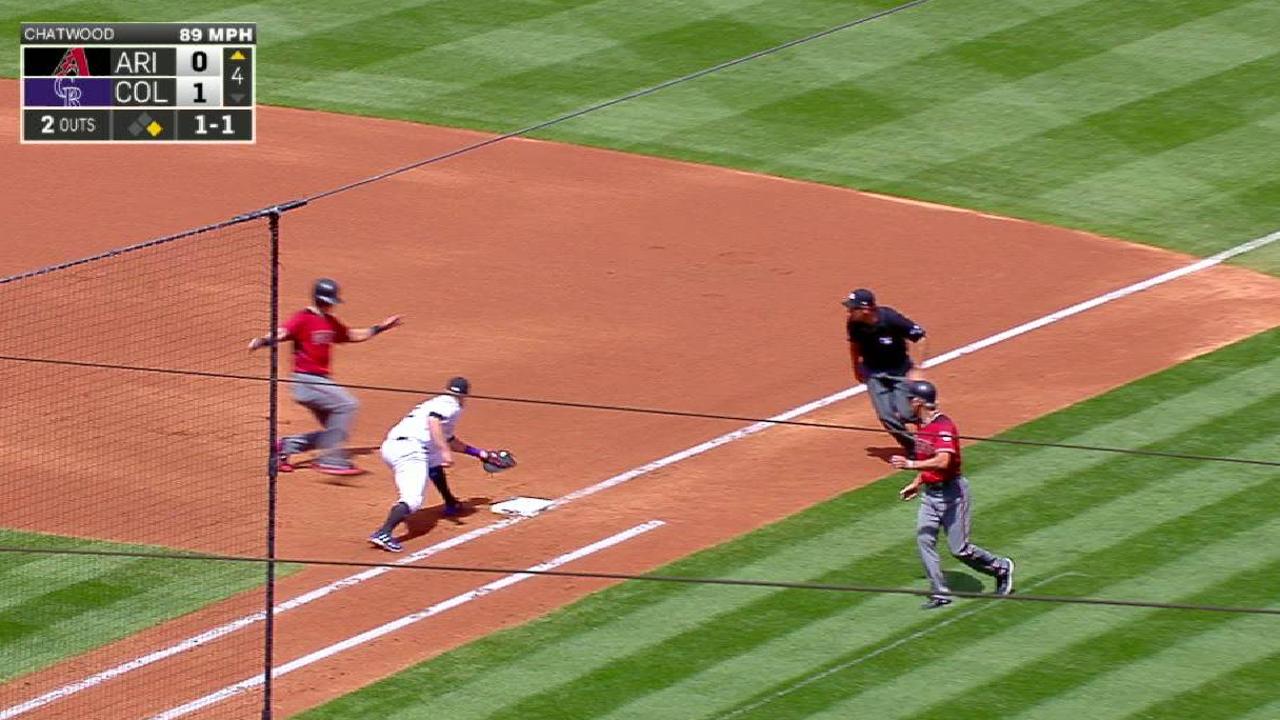 ANAHEIM -- In a post-Trade Deadline move, the A's claimed catcher Dustin Garneau off waivers from the Rockies on Friday.
Manager Bob Melvin said he's unsure where Garneau would be assigned, nor did he announce a corresponding move, but the addition of Garneau is designed to provide the A's with defensive help. Garneau has spent most of this season playing for Triple-A Albuquerque, where he threw out 14 of 29 runners trying to steal.
"He looks to be a pretty good catch-and-throw guy," Melvin said. "He had some decent numbers this year. We're always looking to acquire players we're trying to increase our depth with. I think this goes along those lines."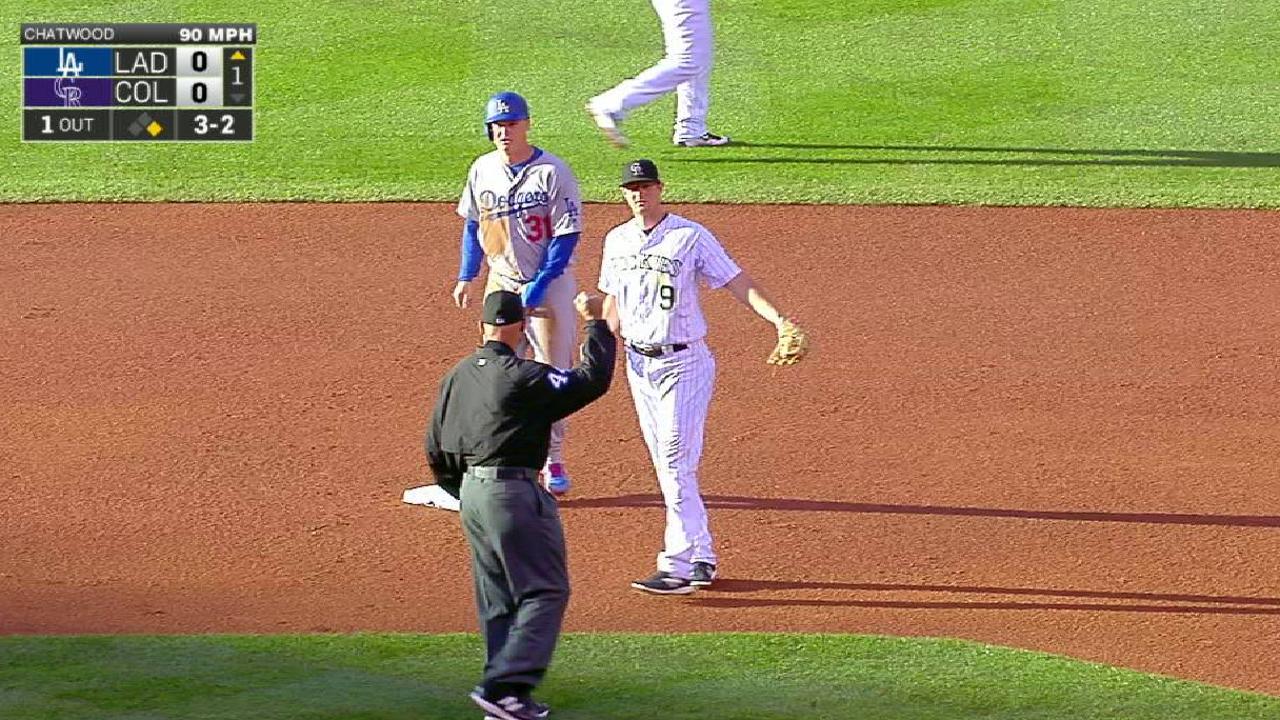 Garneau made the Rockies' Opening Day roster but was optioned to Triple-A Albuquerque after hitting .206 with a homer and six RBIs in 22 games. The 29-year-old was batting .281 with 10 homers, 26 RBIs and a .617 slugging percentage in 36 games with Albuquerque. He was originally drafted in 2009 in the 19th round by Colorado out of Cal State Fullerton, where he played with A's left fielder Khris Davis.
"I think any time you have a chance to increase your depth at any position, especially the catching position, you go ahead and do so," Melvin said. "Just because the Trade Deadline has passed doesn't mean there can't be any moves. Our guys are usually pretty good about making some moves even though it's after the Deadline."
Joshua Thornton is a reporter for MLB.com based in Los Angeles. He covered the A's on Friday. This story was not subject to the approval of Major League Baseball or its clubs.