Deadline quiet, but Keuchel's hopes high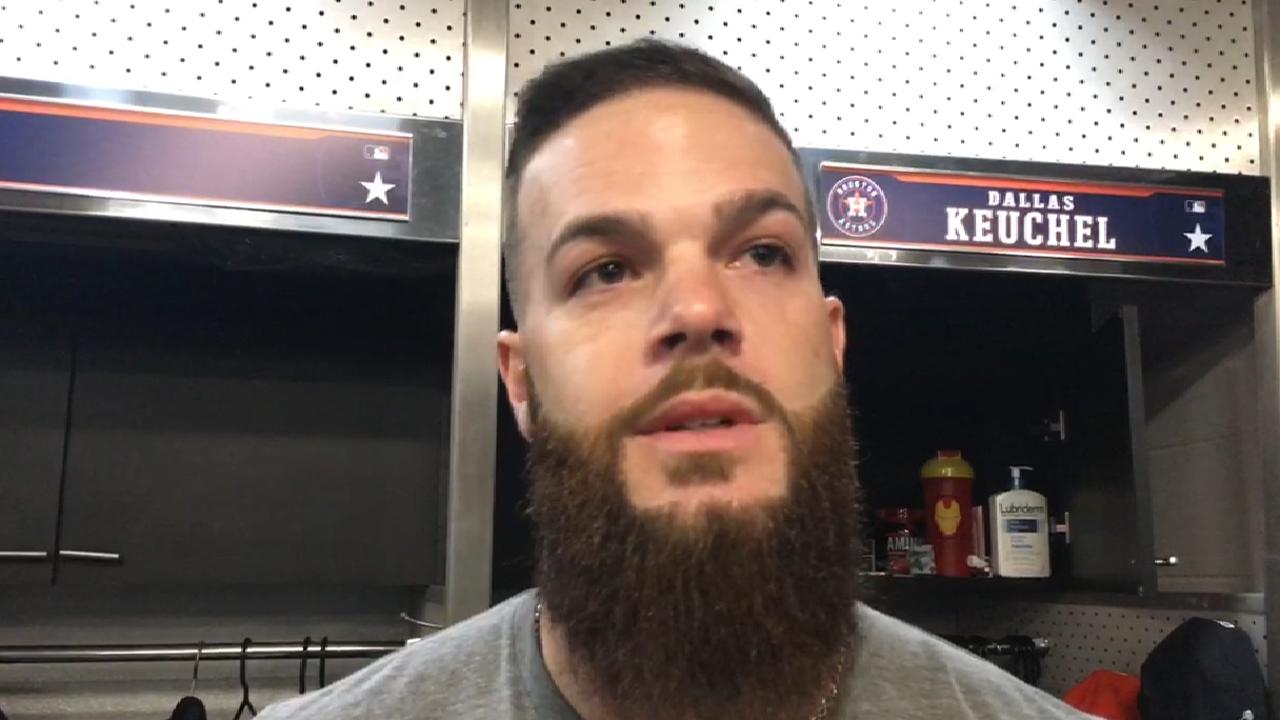 "Good teams can always be great, and great teams can always be legendary," Keuchel said. "At the end of the year, we want to be the only ones left. It's just a little disappointing, for sure."
On Monday, general manager Jeff Luhnow said the Astros were close to making some deals and was disappointed they weren't able to finalize a deal the caliber of those made by some other postseason contenders.
"I do believe this team has what it takes to win in the postseason in the players we have," he said. "It doesn't mean we didn't try hard to improve those chances just a little bit. Each little bit you can improve your chances of winning in the postseason helps, and we tried.
"Early in the trading season, the cost was extremely high on all players. It did come down a little bit in certain areas to the point we thought had some deals done. They were deals we were excited about getting to the finish line. It didn't happen and we move on."
Two of the biggest-name starting pitchers dealt were from inside the Astros' division, the AL West, Darvish from rival Texas and Gray from the A's. Britton stayed put in Baltimore, possibly because ownership preferred to keep him rather than sign off on any deal the front office there proposed.
"I'm not going to lie; disappointment is a little bit of an understatement," Keuchel said. "I feel like a bunch of teams really bolstered their rosters for the long haul and for a huge playoff push, and us just kind of staying pat was really a disappointment to myself.
"I know a lot of the guys feel like we can win in there. And that's a pretty accurate statement. That's why we built such a great lead, but I think when it comes down to it, now it's going to be we're going to win for each other."
The Astros have run away from the pack in the American League West this year, entering Tuesday with a 16-game lead, as well being 11 1/2 games better than the division leaders in the AL East (Yankees) and AL Central (Indians). Veteran outfielder Carlos Beltran and pitcher Lance McCullers Jr. both said on Monday that they feel the team is good enough to win as is, and Keuchel didn't disagree.
"I think we have a good enough team to go to the World Series," Keuchel said. "We've pretty much said the same thing since Spring Training. That was the motto in Spring Training."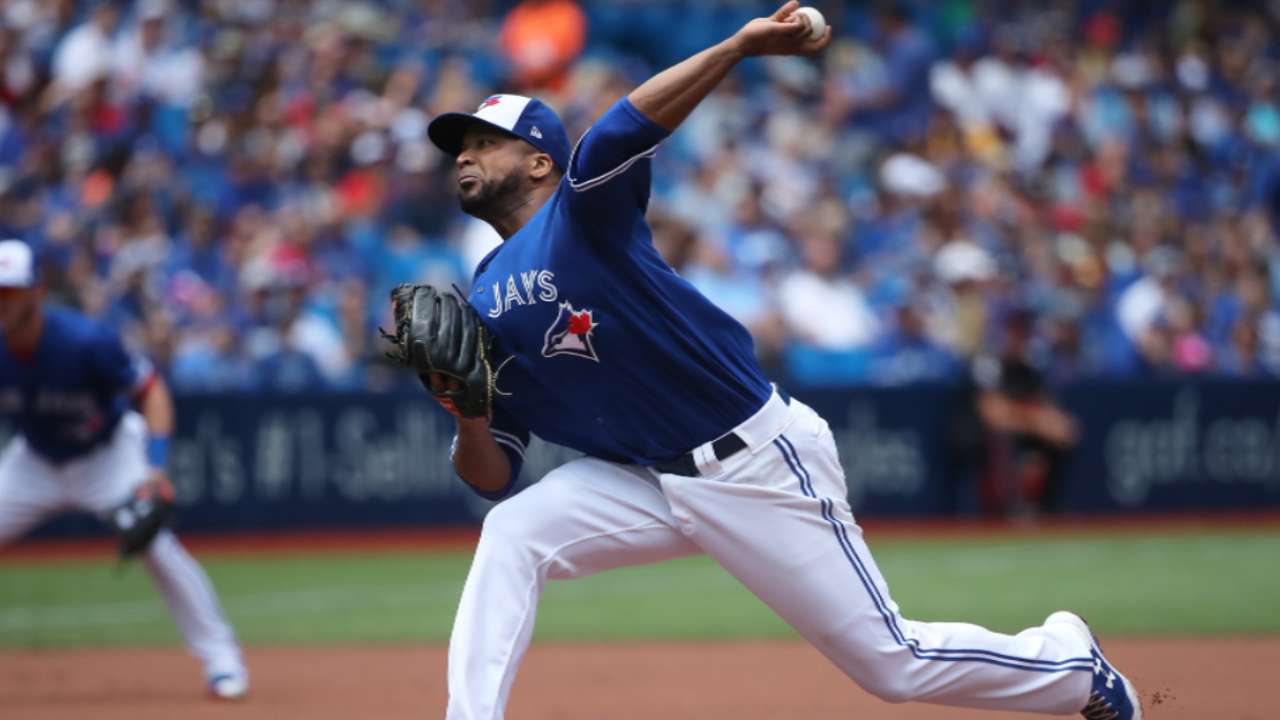 Houston's pitching staff has been rocked by injuries this year, with starters Keuchel, McCullers, Collin McHugh and Charlie Morton all spending at least one stint on the disabled list. Reliever Will Harris just went on the DL for a second time with a back issue. Injuries to starters have taken a toll on a bullpen that posted the highest ERA (6.12) in the AL in July.
The Astros were busy in the past offseason, adding Morton, who won Monday's game vs. the Rays, as well as Beltran, outfielder Josh Reddick and catcher Brian McCann.
Brian McTaggart has covered the Astros since 2004, and for MLB.com since 2009. Follow @brianmctaggart on Twitter.. This story was not subject to the approval of Major League Baseball or its clubs.