Could Deadline be deal-ja vu for Red Sox?
Boston may look again to White Sox to fortify club for stretch run
BOSTON -- The two teams that made the Chris Sale-Yoan Moncada blockbuster seven months ago appear ripe to make another deal.
There have been multiple discussions between the Red Sox and White Sox in recent days about a trade that would send Todd Frazier to Boston, MLB.com has confirmed. USA Today's Bob Nightengale tweeted on Sunday that the Red Sox are "moving closer to acquiring Frazier."
The Red Sox need another power bat, and third base is where it would fit best. The White Sox are looking to unload the third baseman prior to the July 31 non-waiver Trade Deadline because he is a free agent at the end of the season and doesn't fit into their rebuilding plan.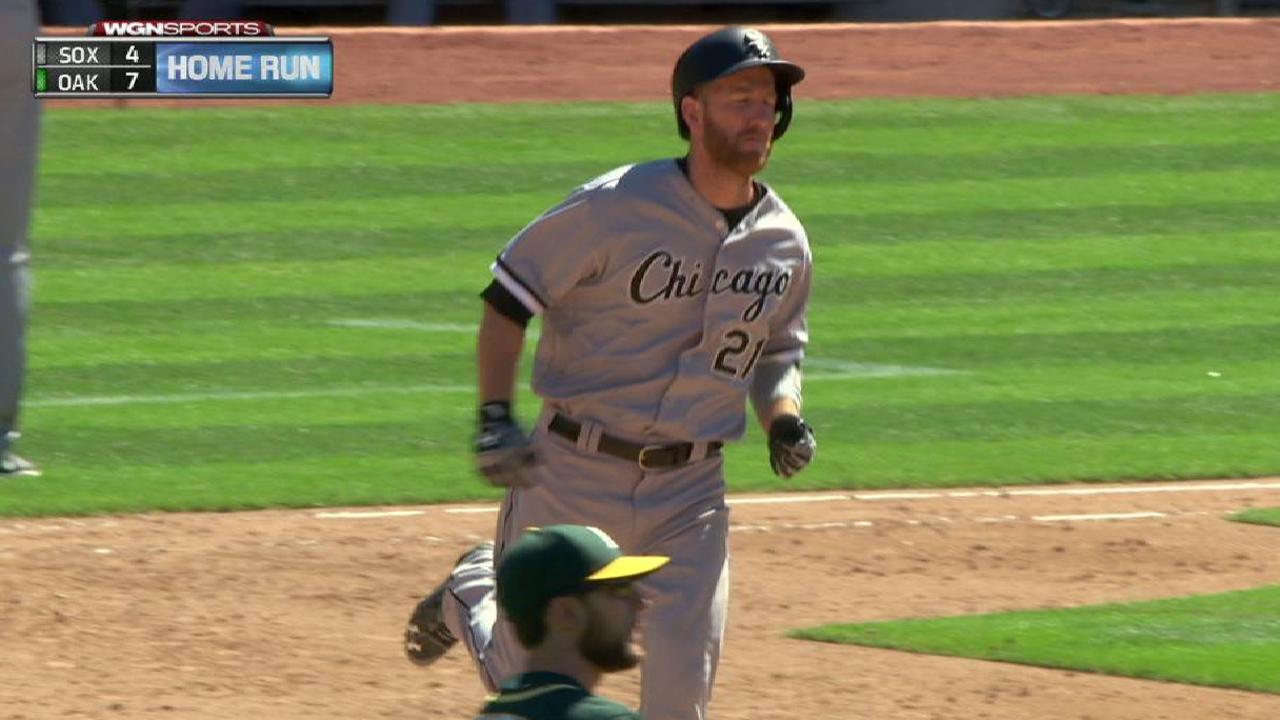 There could also be another twist.
The other area the Red Sox are trying to upgrade by the end of the month is their bullpen. The White Sox could be in position to help there, too, with closer David Robertson on the block. One of Robertson's potential suitors was taken away on Sunday, when the Nationals acquired relievers Ryan Madson and Sean Doolittle from the Athletics.
With Joe Kelly (left hamstring strain) on the disabled list, Tyler Thornburg out for the season and Carson Smith still not back from the Tommy John surgery he had in 2015, the Red Sox need more help setting up All-Star closer Craig Kimbrel. If Robertson went to Boston, he would return to being a setup man, a role he thrived in for the Yankees earlier in his career.
Taking Robertson out of the equation, a major thing going for the Red Sox in their quest to get the 31-year-old Frazier is that the White Sox wouldn't be looking for a big prospect. The Red Sox would like to avoid trading any more premium prospects, after having to deal their share for Sale and Kimbrel.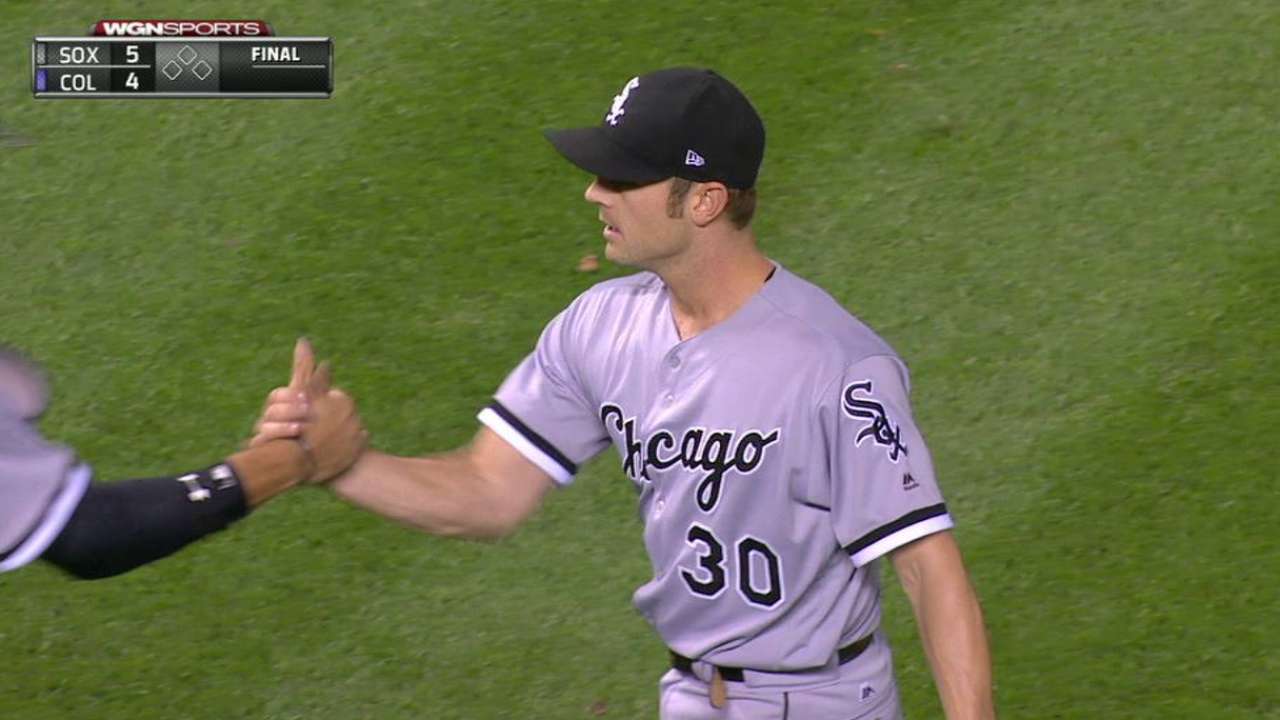 "We're open minded to getting better at any spot we can. So if somebody becomes available that makes sense for us with the acquisition price and we think makes us better at a certain spot, we're open minded to it," Red Sox president of baseball operations Dave Dombrowski said on Friday.
While Deven Marrero and Tzu-Wei Lin have stabilized the Red Sox defensively at third base -- and Brock Holt returned on Sunday -- none of those players are known for their power.
Frazier is owed close to $6 million for the remainder of this season. The Red Sox would like to stay below the luxury-tax threshold, and are currently about $12 million below. The White Sox might be willing to absorb part of Frazier's salary to make the deal a reality.
The Red Sox entered Sunday with 93 home runs, last in the American League. After clubbing 40 homers last season, Frazier got off to a slow start this season. But his 16 home runs entering Sunday equal Mookie Betts' tally.
Roberts is owed the balance of his $12 million salary for this season as well as $18 million in 2018. The level of prospects the Red Sox would have to give up for Robertson would probably depend on how much of his remaining salary they'd be willing to absorb. In other words, the more money they take off the hands of the White Sox, the less they'd likely be forced to give up in player compensation.
That being said, a package deal involving Frazier and Robertson to the Red Sox does not seem to be in play at this point. If the Red Sox wound up making a deal for Robertson, it would probably come later.
Ian Browne has covered the Red Sox for MLB.com since 2002. Follow him on Twitter @IanMBrowne and Facebook. This story was not subject to the approval of Major League Baseball or its clubs.