Hudson's resurgence gives Bucs 'pen options
Right-hander hasn't allowed a run in last five appearances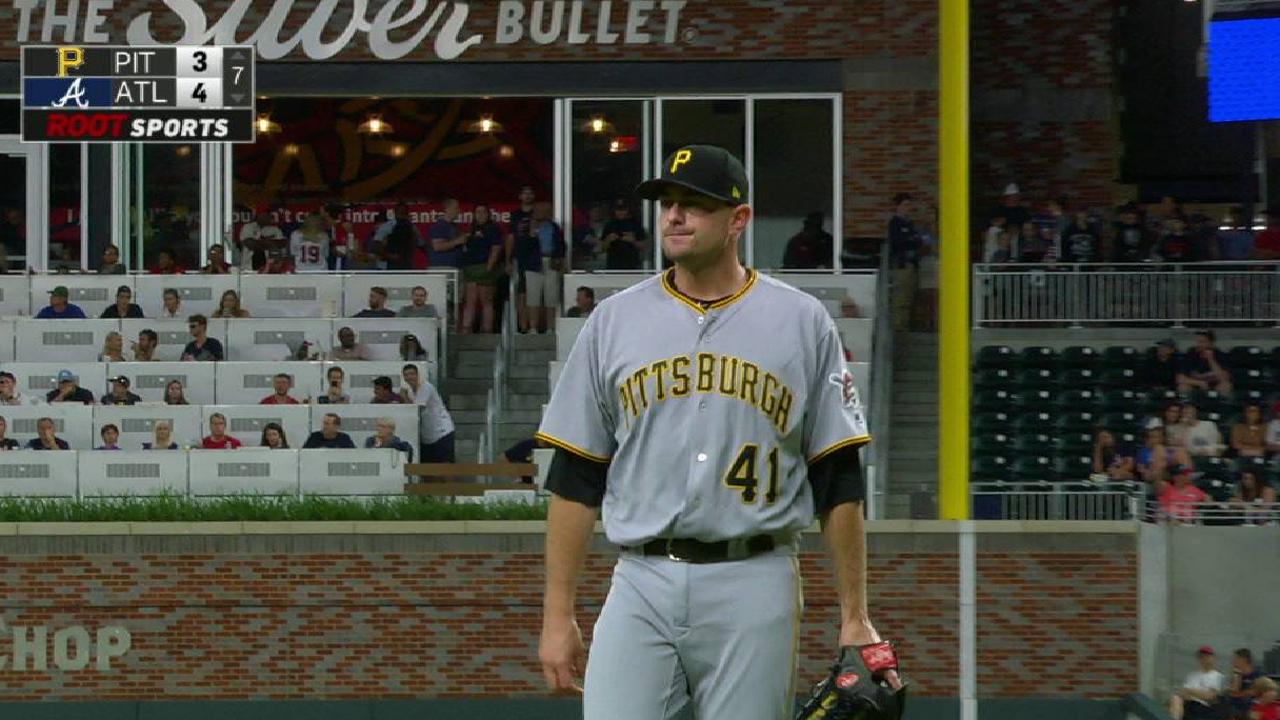 PITTSBURGH -- Daniel Hudson believes he's always had good stuff. He just wasn't getting results at the beginning of the season.
But that hasn't been a problem of late. After struggling in April, The Pirates right-handed reliever hasn't allowed a run in his last five appearances, surrendering three hits and issuing only one walk in that span. He produced another solid outing Friday, striking out three of the six batters he faced in a 8-1 loss to the Mets.
"I wasn't getting results. And sometimes when you are not getting results out there, you just try to do too much," Hudson said. "Having some clean outings under my belt. … It's definitely a step in the right direction."
The Pirates signed Hudson in December to be a setup man, but he labored in high-leverage situations early. At the end of April, Hudson had allowed 11 earned runs in 10 innings, leaving his ERA at 9.90. The Pirates decided to pitch Hudson in less stressful situations.
"This is something that he had done previously. He had gone through a very similar situation," manager Clint Hurdle said. "We've looked for different ways to get him plugged in, to get him some repetition, to get him the opportunity to work on things, and I think it has developed very nicely. We will have another conversation tomorrow to see where he is at, but there has been some growth and consistency that wasn't there in a longer period of time than the last five outings."
Hudson's recent surge bodes well for the Pirates' bullpen. If Hudson continues to pitch well, then the Pirates could use four relievers (Hudson, Tony Watson, Felipe Rivero and Juan Nicasio) in late-inning situations.
"It's another power arm in the bullpen with a swing-and-miss pitch," Hurdle said. "It can provide a different look."
Rehab updates
• Jameson Taillon is schedule to begin a rehab assignment with Double-A Altona on Sunday. Taillon underwent surgery for testicular cancer on May 8.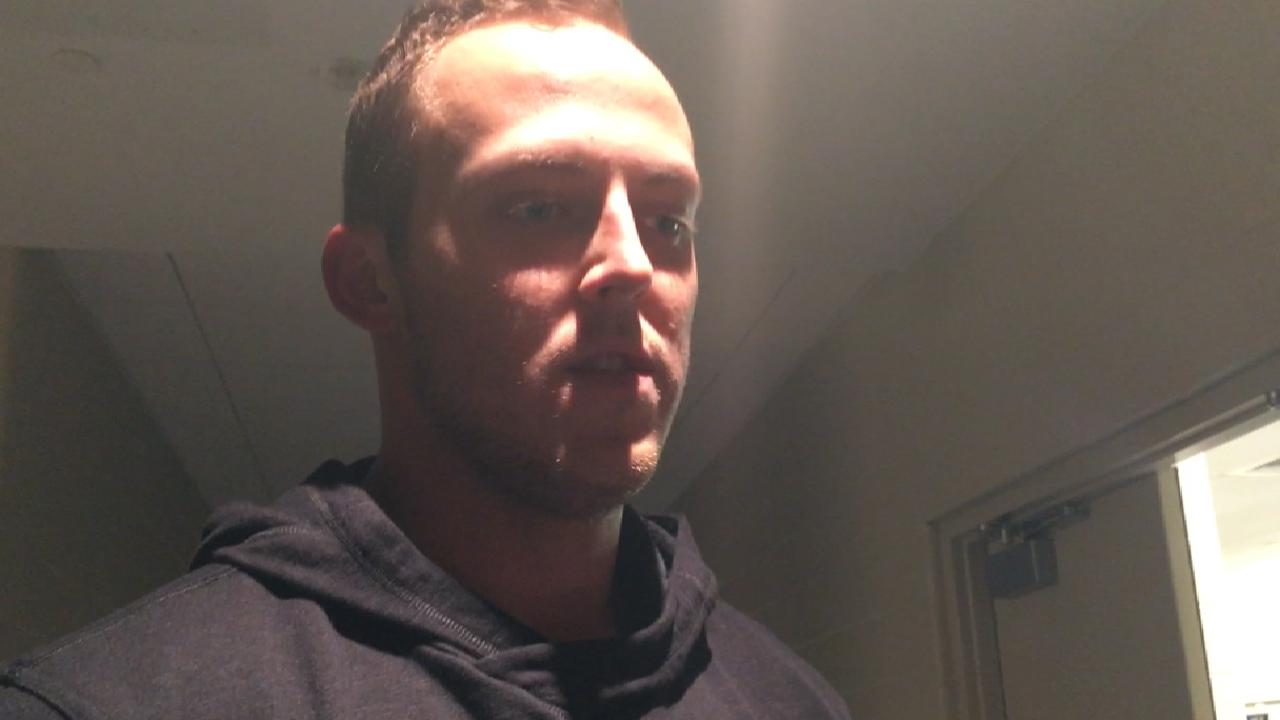 • The Pirates scheduled left-hander Antonio Bastardo and right-hander Josh Lindblom for rehab assignments on Saturday with Triple-A Indianapolis. Bastardo has been sidelined since April 25 with a left quad strain, and Lindblom was placed on the disabled list on May 20 for left side discomfort.
"The development has been good [for Bastardo]. He feels good. He feels competitive. He feels strong," Hurdle said. "Josh is ready to go, much quicker than we had anticipated."
Hurdle on Bunning's passing
Hurdle was sad when he heard the news that Hall of Fame pitcher Jim Bunning died late Friday night at age 85. Bunning pitched for the Pirates from 1968-69 during his 17-year career. After retiring from baseball, Bunning represented Kentucky's 4th district in the U.S. House of Representatives for six terms from 1987-99. He then represented Kentucky for two terms in the U.S. Senate from 1999-2011.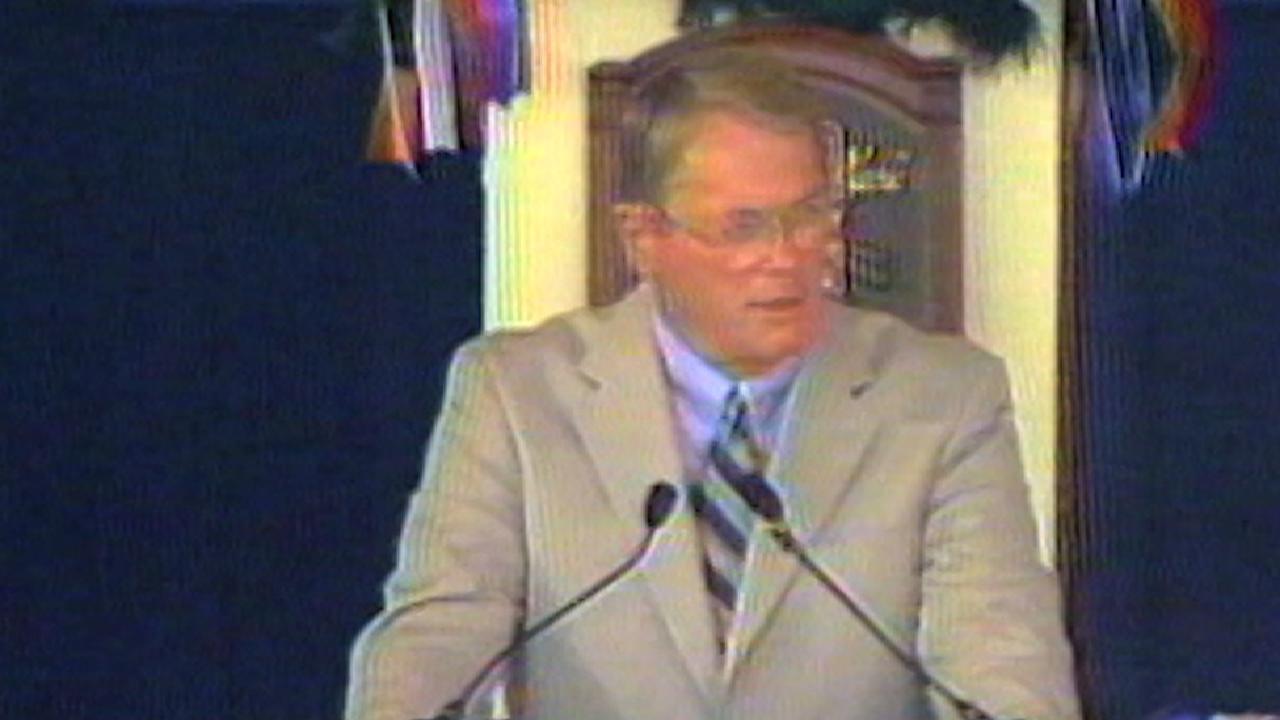 "I met Jim a number of times a long time ago," Hurdle said. "It's sad. He was a pro on the field. And just a class act, a gentleman and a scholar off the field. Just a very, very good man."
Jonathan Toye is a reporter for MLB.com based in Pittsburgh. This story was not subject to the approval of Major League Baseball or its clubs.