Perkins feels good after bullpen session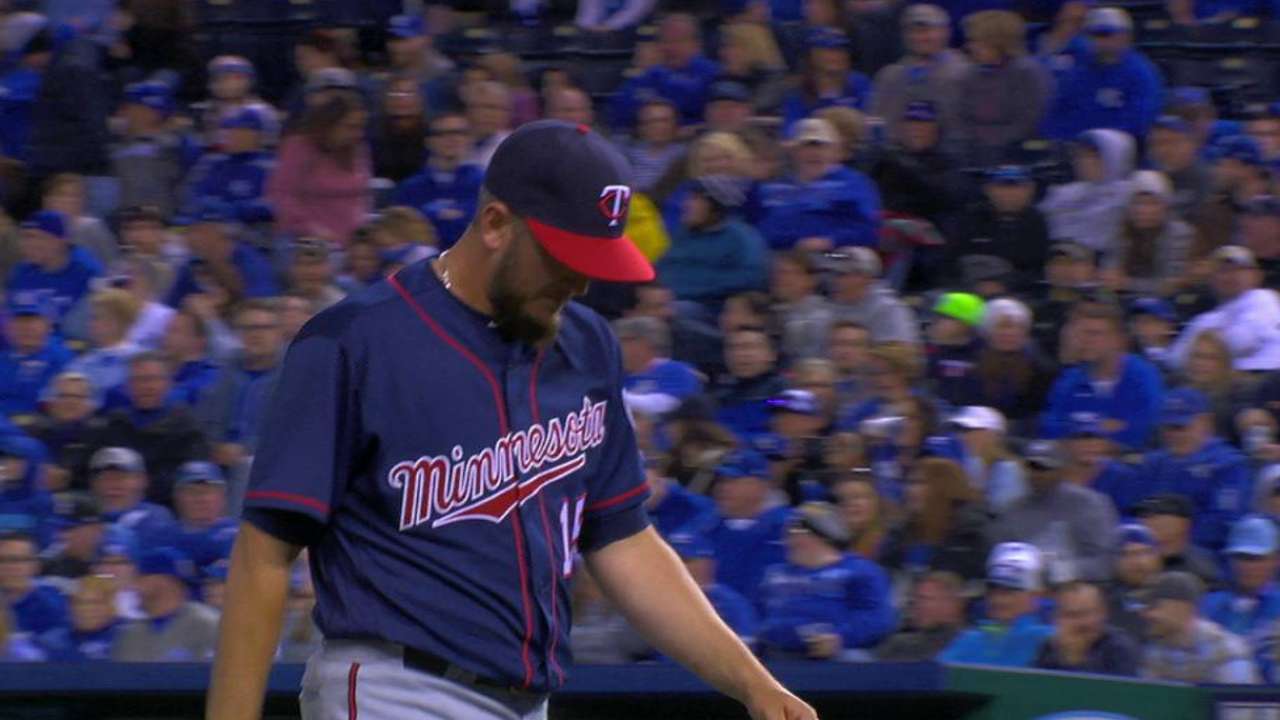 MINNEAPOLIS -- Twins left-hander Glen Perkins is slated to throw one more bullpen session before a potential trip to Florida for extended spring training.
Minnesota manager Paul Molitor said that Perkins, who is on the 60-day disabled list, felt good after his bullpen session at Target Field on Friday.
"Glen came through yesterday's side fine," Molitor said prior to Saturday's tilt with Tampa Bay.
The team originally planned to wait to put Perkins (shoulder) in front of live batters until he went down to Florida, but Molitor said the team is entertaining the idea of having him face a few batters during his next bullpen session.
"He will pitch again on Tuesday," Molitor said. "We are toying with the idea of giving him a few hitters here before he heads back to Florida. So we will shake that up over the next couple of days."
On Friday, Minnesota's chief baseball officer Derek Falvey said the team expects to send Perkins to Florida as early as Wednesday depending on how his final session goes.
Perkins has not made a Major League appearance since April of last year and underwent labrum surgery on June 23, with Dr. Neal ElAttrache performing the operation. He has been throwing bullpen sessions on Tuesdays and Fridays since early May.
Shane Jackson is a reporter for MLB.com based in Minneapolis. This story was not subject to the approval of Major League Baseball or its clubs.