Slumping Seattle not using injuries as excuse
Club has scored 1 run in each of last 5 games, usually while facing big early deficit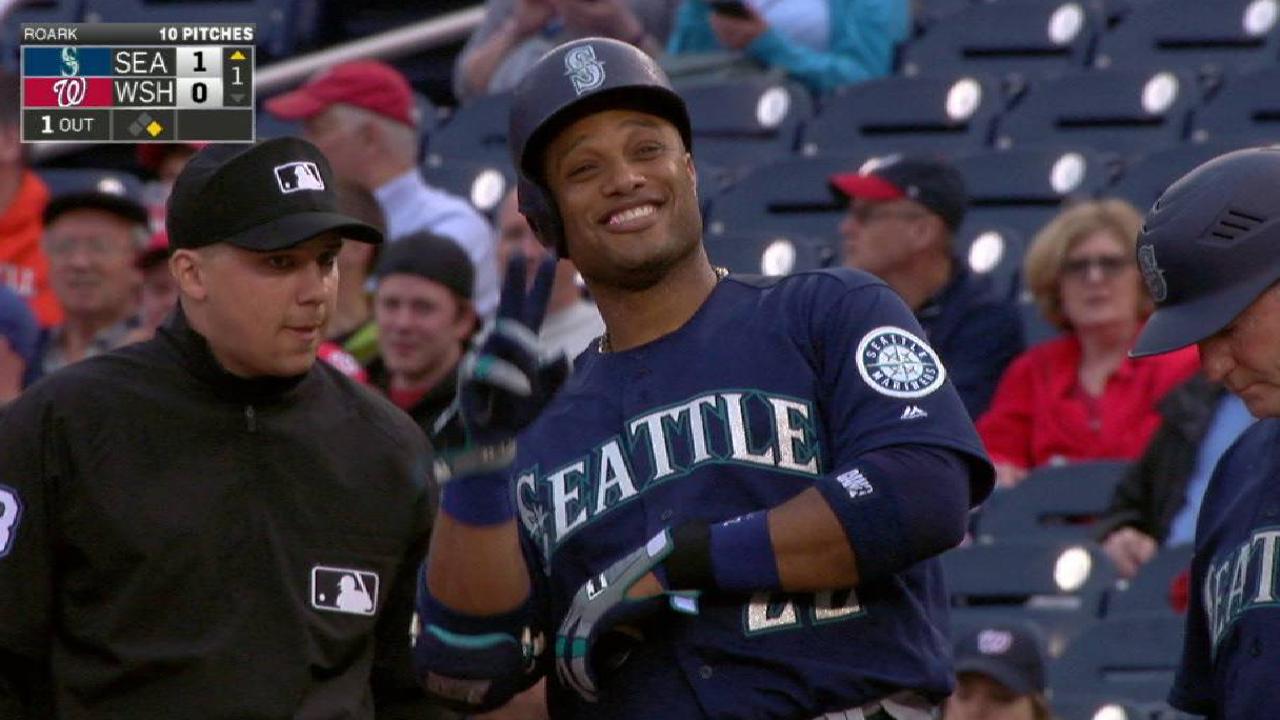 WASHINGTON -- The Mariners may have one of the more injury-depleted rosters in baseball at the moment, but they believe that shouldn't stop them from being competitive every game.
In Wednesday's 5-1 loss against the Nationals, Seattle was unable to climb out of yet another early deficit, getting shut out by Washington after the first inning. On the night, the offense was held to 1-for-7 with runners in scoring position, including seven men left on base. The club has scored just one run in each of its last five games -- all losses.
"We got to pick up our intensity," manager Scott Servais said afterward. "We're better than this. I've had enough of it, and we need to dial it up a bit."
One of the big issues that the Mariners have faced during their skid is finding themselves on the wrong side of big innings or early rallies, which has the lineup chasing the rest of the way.
"We know what we need to do," third baseman Kyle Seager said. "Everybody knows what we need to do. If you get down early, it's a long game. It doesn't change anything. We have a good offense, we can score runs."
What could help the offense score those runs, as Wednesday showed, is the reemergence of stalwarts like Robinson Cano. In his second game since returning from a right quad injury, the 34-year-old second baseman went 3-for-4 and drove in the Mariners' lone run of the evening on an RBI single in the first inning. Even if he's not back at full strength, they'll surely take what they can get from him.
"He looks comfortable in the batter's box, no doubt," Servais said. "He's a gifted hitter. Obviously he's not moving that good on the field, but we need his bat in the lineup. He's giving us what he can."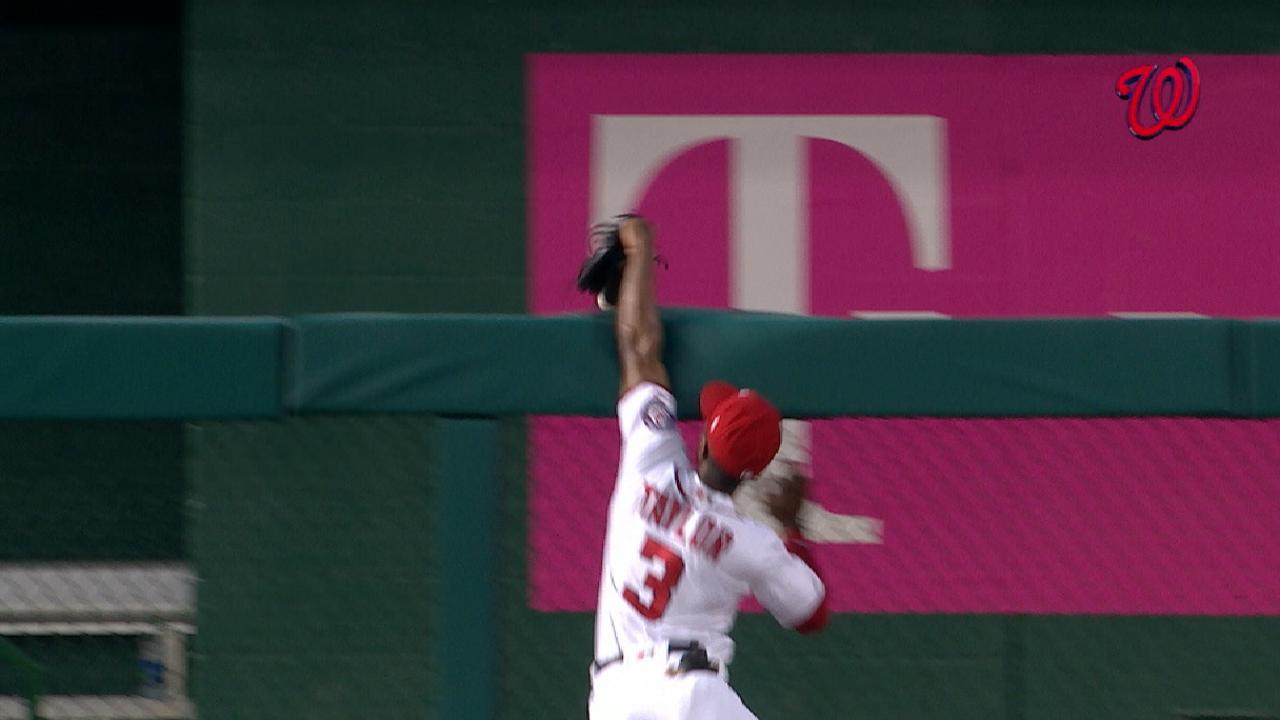 Cano's welcome return is the first step toward Seattle getting its roster to resemble what it was on Opening Day. But even as the Mariners hope for their regulars to return sooner rather than later, Servais wants his club to turn things around well before they get back to full strength.
"We know we're banged up. Nobody cares about us, nobody feels sorry for you in this league," the manager said, while later adding that both his players and staff have met to discuss how to get out of the team's collective funk. "You've got to go out and fight and claw and scratch and figure out a way. It's just not happening right now. There's only one way to get out of the hole: You've got to dig yourself out of it."
Daniel Shiferaw is a contributor to MLB.com based in Washington who covered the Mariners on Wednesday. This story was not subject to the approval of Major League Baseball or its clubs.