Colon highlights daytime slate on MLB.TV
Braves righty celebrates birthday; Trout leads Halos vs. Rays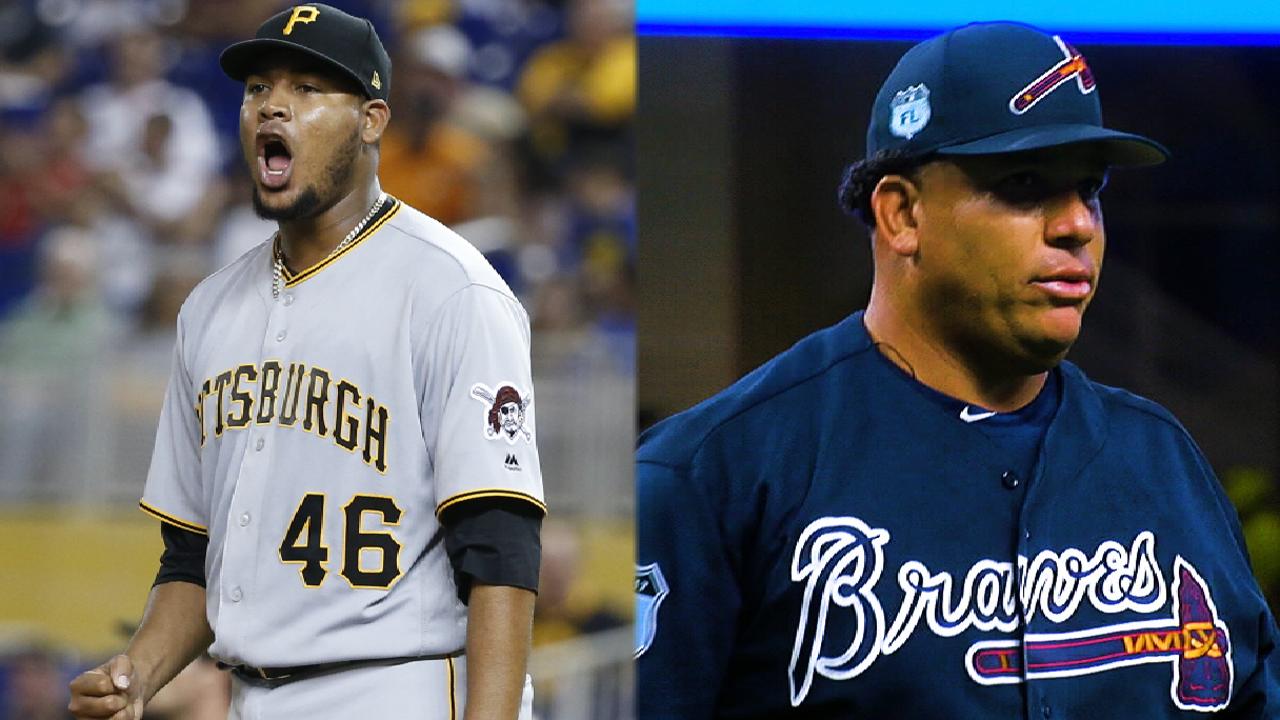 If afternoon baseball is your thing, Thursday's slate is a feast for your matinee sensibility. With the Mariners-Nationals game moved up from 4 p.m. ET to 12:05 p.m. ET, there are five games that begin at or before 2:20 p.m. ET
That group of early contests includes the surging Rockies, Mike Trout's Angels, a belated birthday outing for Bartolo Colon, as well as the defending champion Cubs hosting a Giants team that gave them fits in the 2016 National League Division Series. You can watch all of the action streaming live on MLB.TV.
MLB.TV Premium is available for $112.99 yearly or $24.99 monthly, with nearly two dozen features for subscribers to access and interact with live out-of-market Major League Baseball games at 60 frames per second on any of the more than 400 supported devices. MLB.TV Single Team subscriptions are also available at $87.49 yearly.
Here's what to watch for throughout the day (all times ET):
Belated birthday celebration: PIT@ATL: 12:10 p.m.
MLB.TV's Free Game of the Day features two Dominican pitchers who are at very different stages in their respective careers. Colon, who turned 44 on Wednesday, is the oldest pitcher in baseball. He will celebrate by toeing the rubber opposite Ivan Nova, his former Yankees' teammate. The two pitched together in New York in 2011.
Nova, 30, has been sensational since he was dealt to the Pirates from the Yankees at the 2016 Non-Waiver Trade Deadline. The righty is 9-5 with a 2.85 ERA in 20 starts with Pittsburgh.
Trout goes to bat vs. Rays: LAA@TB, 1:10 p.m.
Any time Trout takes the field these days, it is must-see television. There is no hotter American League hitter on the planet (the Rays' Corey Dickerson may object) than the two-time AL MVP.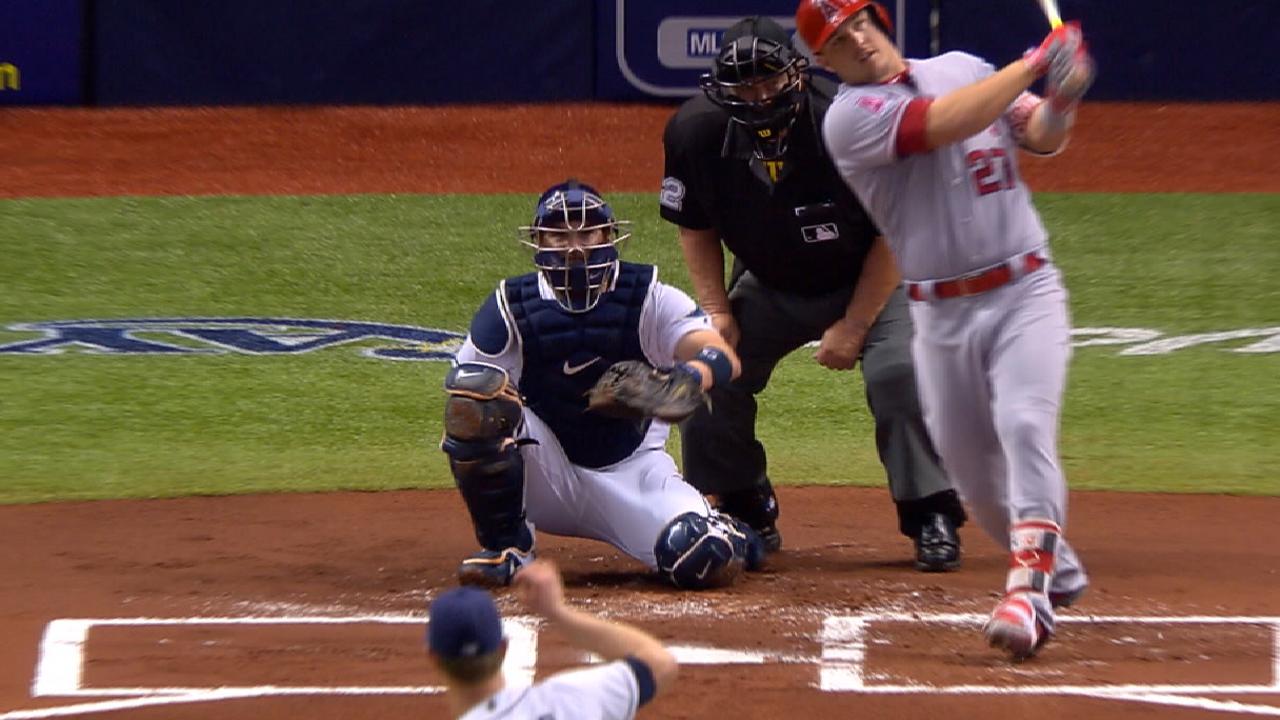 Trout is arguably having his best start to a season ever, which is a really scary thought. He is doing his best to run away with his third MVP award if he keeps this up throughout 2017.
Angels starter Daniel Wright (0-0, 5.54) takes on Matt Andriese (4-1, 3.75).
'16 NLDS rematch: SF@CHC, 2:20 p.m.
The always-intriguing matchup between the 2016 defending World Series champions and the club that won three of five Fall Classic's from 2010 to 2014 continues Thursday in the series finale.
Right-hander Jeff Samardzija gets the ball on the heels of one of his best starts of the year, in which he threw eight scoreless innings with eight strikeouts and no walks. The 32-year-old has yet to walk a batter in four May starts after walking 10 in five April outings.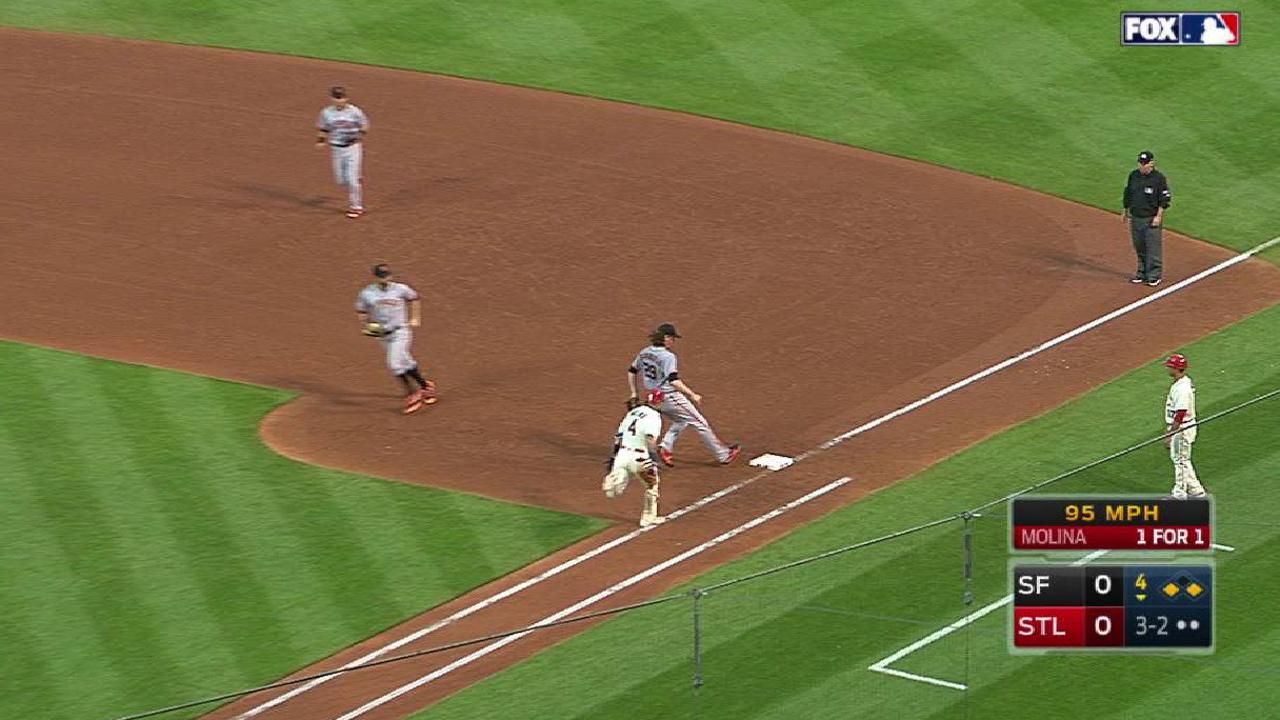 The Cubs counter with righty Eddie Butler, who is 1-0 with a 2.00 ERA in two starts this season. He had a tough time commanding his pitches in his last start against the Brewers, walking five batters and throwing 92 pitches in just three innings.
Nifty nightcap: STL@LAD, 10:10 p.m.
The Cardinals' Michael Wacha takes on the Dodgers' Kenta Maeda in the late game at Dodger Stadium.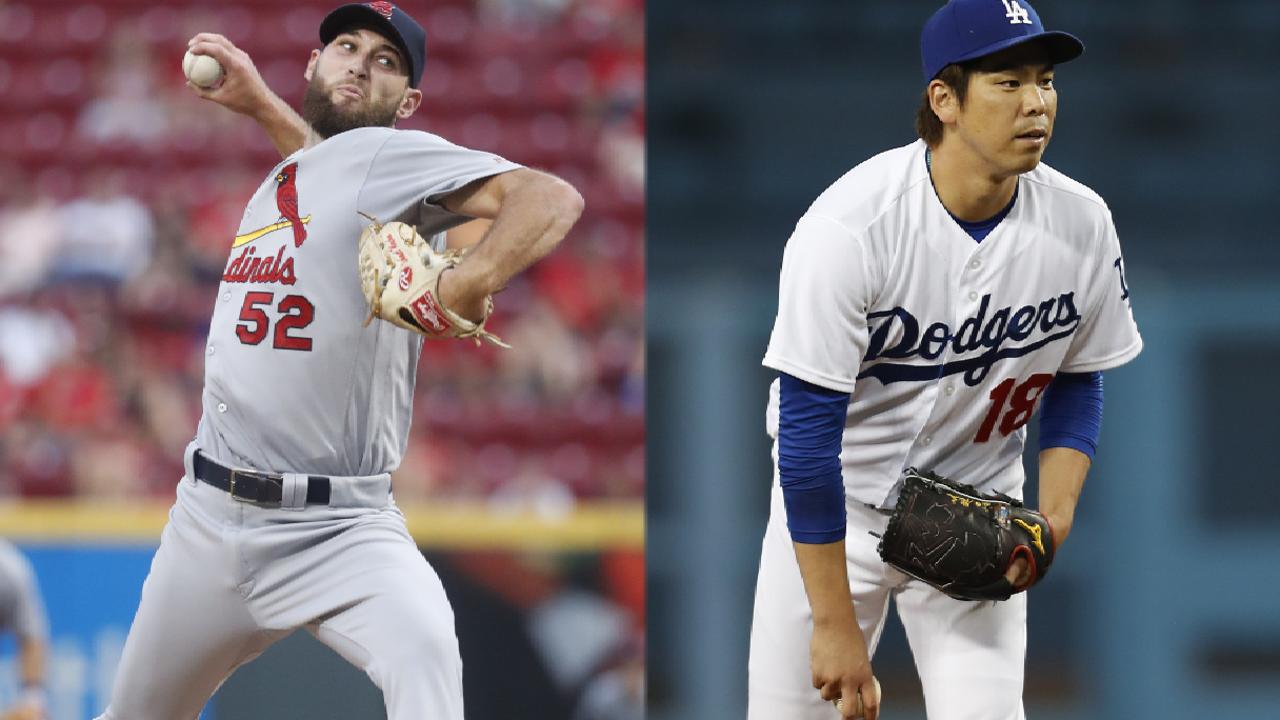 Wacha has completed six innings in each of his seven starts this season and is 2-1 with a 2.74 ERA. Maeda returns from the disabled list (left hamstring tightness), looking to improve on his 5.03 ERA. The 29-year-old threw his best game of the season on May 10 before landing on the DL, giving up two runs in 8 1/3 innings in a win over the Pirates.
Oliver Macklin is a reporter for MLB.com based in Washington, D.C. This story was not subject to the approval of Major League Baseball or its clubs.