Sale aims to make history on MLB.TV
Lefty can be 1st in Modern Era to fan at least 10 in 9 straight starts.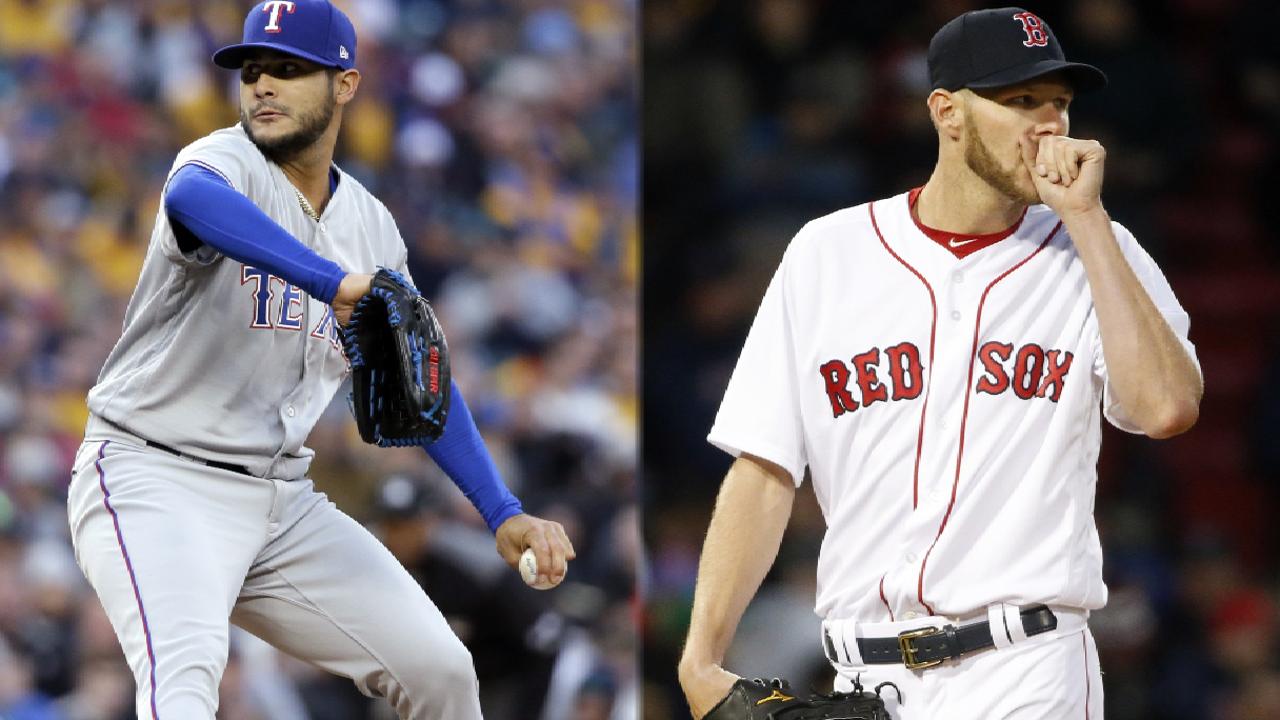 Boston left-hander Chris Sale will look to make history today when the Rangers and Red Sox play the second game of a three-game set in Boston at 7:10 p.m. ET. Sale will try to become the first pitcher in the Modern Era to strike out at least 10 batters in nine straight starts.
Sale has struck out 10 or more in each of his last eight starts, sharing that feat with former Red Sox ace Pedro Martinez, who did it in 1999. Over the eight games, Sale has struck out a total of 88 batters.
"That's eight in a row. It's almost commonplace," Red Sox manager John Farrell said after Sale's most recent start. "Certainly, that's a lofty comment. But he's that good of a pitcher, and he's on that good of a roll."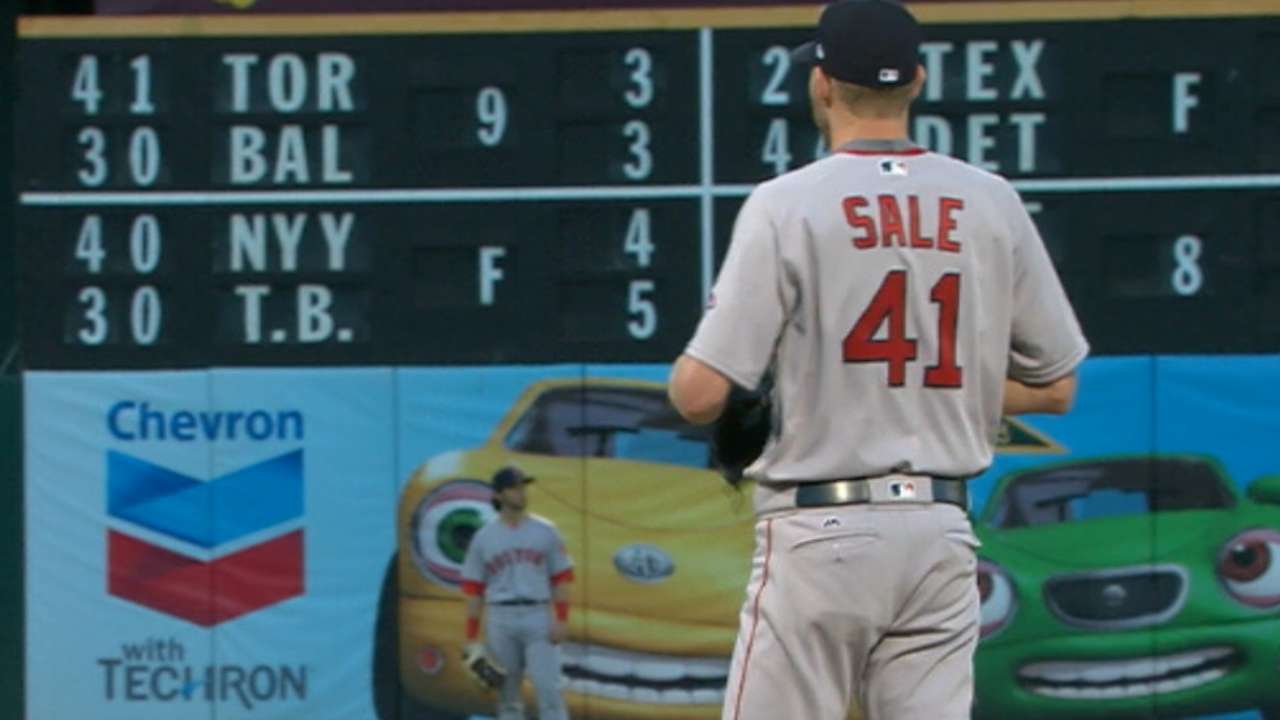 Rangers left-hander Martin Perez has pitched well over his last two starts, going 1-0 with a 2.70 ERA. In his previous outing, he allowed two runs on five hits in seven innings against the Phillies in a no-decision.
MLB.TV Premium is available for $112.99 yearly or $24.99 monthly, with nearly two dozen features for subscribers to access and interact with live out-of-market Major League Baseball games at 60 frames per second on any of the more than 400 supported devices. MLB.TV single team subscriptions are also available at $87.49 yearly.
Here's what else to watch for throughout the day and night (all times ET):
Rivalry renewed: SF@CHC, 8:05 p.m.
This series between last year's National League Division Series opponents hasn't disappointed, and the third game of the four-game series has Giants left-hander Matt Moore facing Cubs right-hander Kyle Hendricks.
Moore will be making his first career appearance against the Cubs. He allowed two runs on five hits in six innings for the no-decision in his last start, against the Cardinals. He's struggled on the road this season, going 0-3 with a 8.63 ERA.
Hendricks has been in fine form over his last five starts, going 2-1 with a 1.82 ERA. In his previous start, against the Reds, he allowed two runs on six hits over six innings for his first win in May.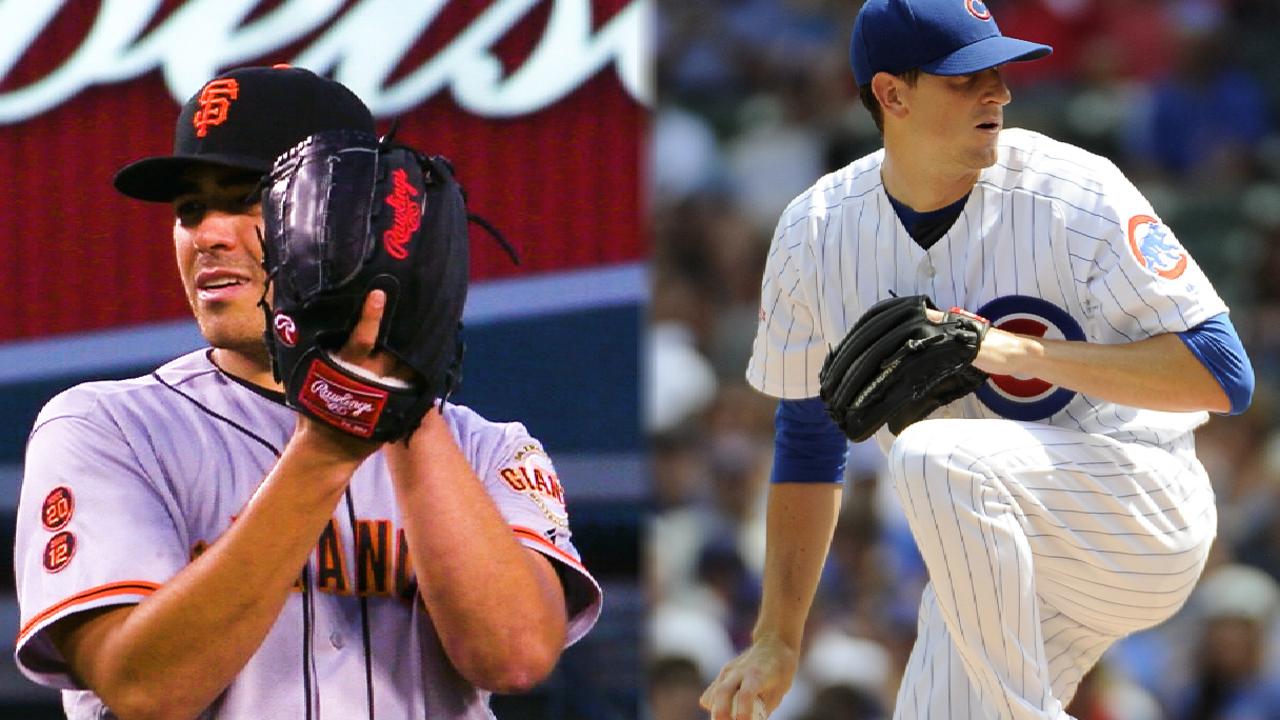 Leake looking to stay NL's ERA leader: STL@LAD, 10:10 p.m.
Cardinals right-hander Mike Leake may have surrendered a two-run homer in the final inning of his seven-inning start against the Red Sox last Wednesday, but he's still the National League ERA leader, at 2.03. All eight of his starts this season have been quality, and he has a WHIP of 0.99.
His opponent, Dodgers left-hander Rich Hill, will make his second start since coming off the disabled list and the first in eight days. He said he's had no trouble with his chronic finger blister.
In his most recent start, against the Giants, Hill allowed one run on six hits in five innings for a no-decision. He's tossed no more than five innings in all three starts this season.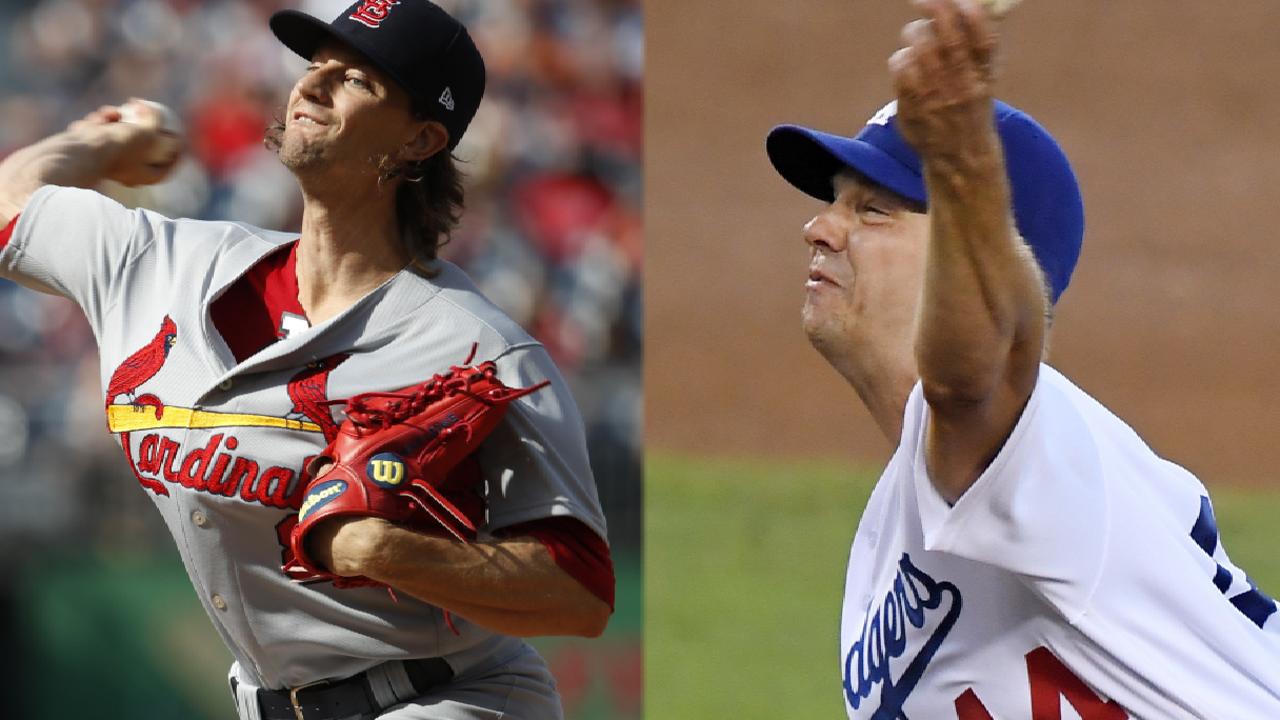 Quinn Roberts is a reporter for MLB.com. This story was not subject to the approval of Major League Baseball or its clubs.