Cano raring to go after rare DL stint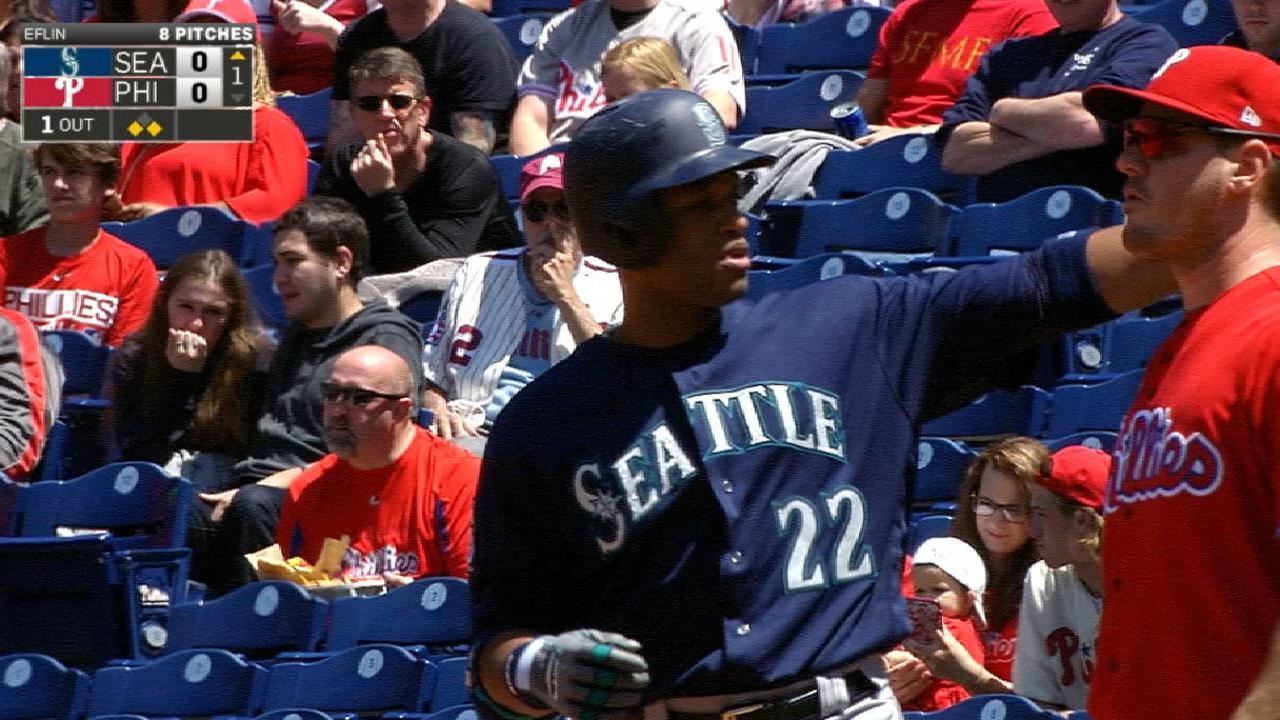 WASHINGTON -- Robinson Cano may have only been out of the Mariners' lineup for 11 games, but even that layoff felt a bit too long for him.
Throughout his 12-year career in the big leagues, the veteran second baseman has been known for his durability. So his 10-day disabled list stint as a result of a right quad strain was unfamiliar territory that made him antsy for a quick return.
"I would play if I had to play with one leg," Cano said Tuesday, while adding that he knew rest was the best course of action to return healthy. "The last 10 years I've been playing every game. It feels good to be rested right now, but at the same time, it [was] sad to just sit down and watch games."
Cano won't have to sit and watch anymore, as Seattle activated him off the DL before Tuesday's series opener against the Nationals. The Mariners have certainly missed what he's brought to the lineup; in the 10-game stretch before he was out, he hit .400 with four home runs and 11 RBIs to go along with a 1.232 OPS.
"I was waiting for this day," Cano said, "to be able to come back on the field and contribute to help this team win games."
Cano's return coincides with that of catcher Mike Zunino, who was sent to Triple-A Tacoma on May 5 to work through some of the issues that plagued him at the plate. The 26-year-old was recalled Monday after he made a few tweaks and found a formula that worked for him.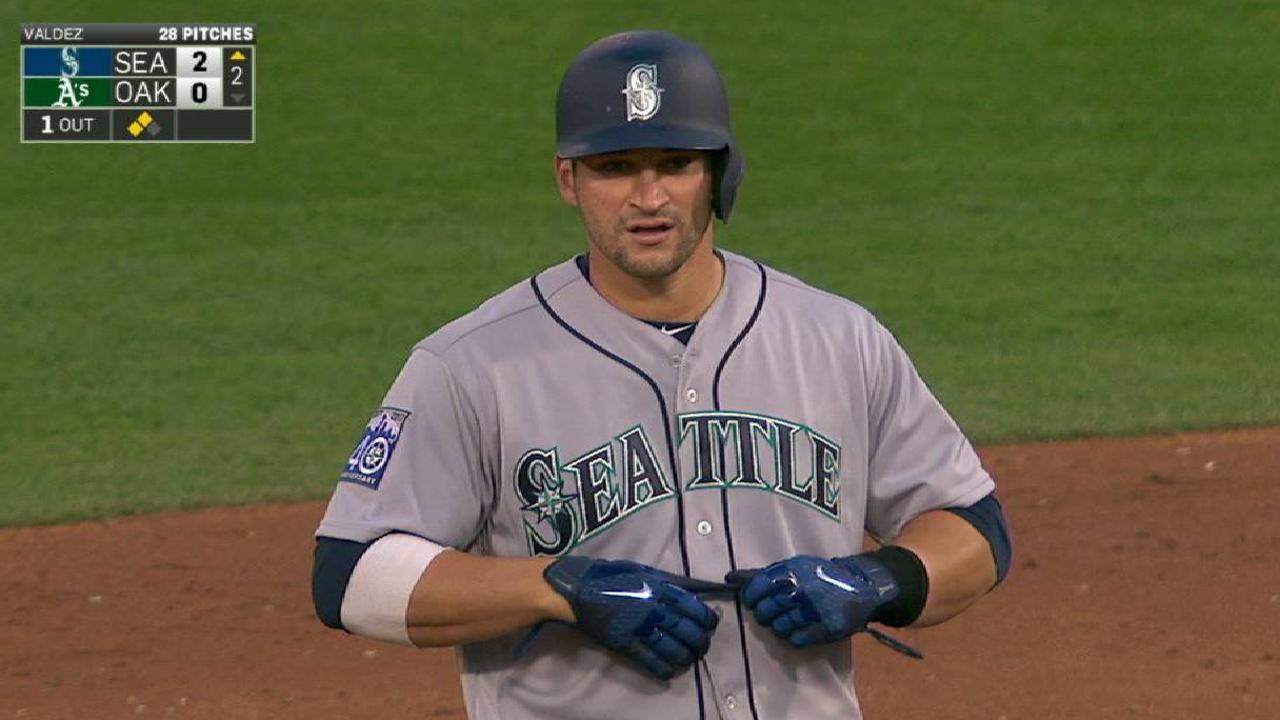 "It's just a little bit narrower of a [batting] stance, hands are a little bit higher," Zunino said Tuesday. "It was just one of those things where [I had to] just clean up a bunch of a stuff. ... It was just sort of starting back over, getting back to the basics."
The new stance and refined approach helped Zunino hit .293/.356/.707 with five home runs and 11 RBIs in 12 games for the Rainiers. Now he and the Mariners hope to translate that kind of production into the Majors, where he hit .167 in his first 72 at-bats before his Triple-A stint.
"It was tough," Zunino said of his start to the season. "It was one of those things where I didn't want to make some drastic changes, and I did. And it put me in a spot where usually pitches I hit I was missing. It was nice to be able to get my feet back under me, feel good, and hopefully it will turn around here."
With Cano and Zunino back in the lineup, the injury-riddled Mariners not only get an immediate boost to the offense, but the team inches toward having the roster closer to its Opening Day level of health.
"I'm excited to have both those guys back," manager Scott Servais said. "Obviously it's been a tough stretch certainly offensively without Robbie there. ... It's what we've been waiting for, kind of get some of these guys back.
"We're not completely healthy yet, but we're moving in the right direction."
Other notes
• Servais said Tuesday that injured right-hander James Paxton continues to progress from a right forearm strain, going through bullpen sessions and his throwing program "with no issues at all." It's expected that Paxton will go to Double-A Arkansas once he's ready for rehab starts.
• Rookie outfielder Mitch Haniger (oblique) will join the Mariners at Nationals Park on Wednesday for pregame workouts, Servais said. If Haniger gets through two days of drills without any issues, it's expected that he will go on a rehab assignment.
Daniel Shiferaw is a contributor to MLB.com based in Washington who covered the Mariners on Tuesday. This story was not subject to the approval of Major League Baseball or its clubs.