MLB.com Columnist
Fred Zinkie
Fantasy411 chat: Will Harvey bounce back?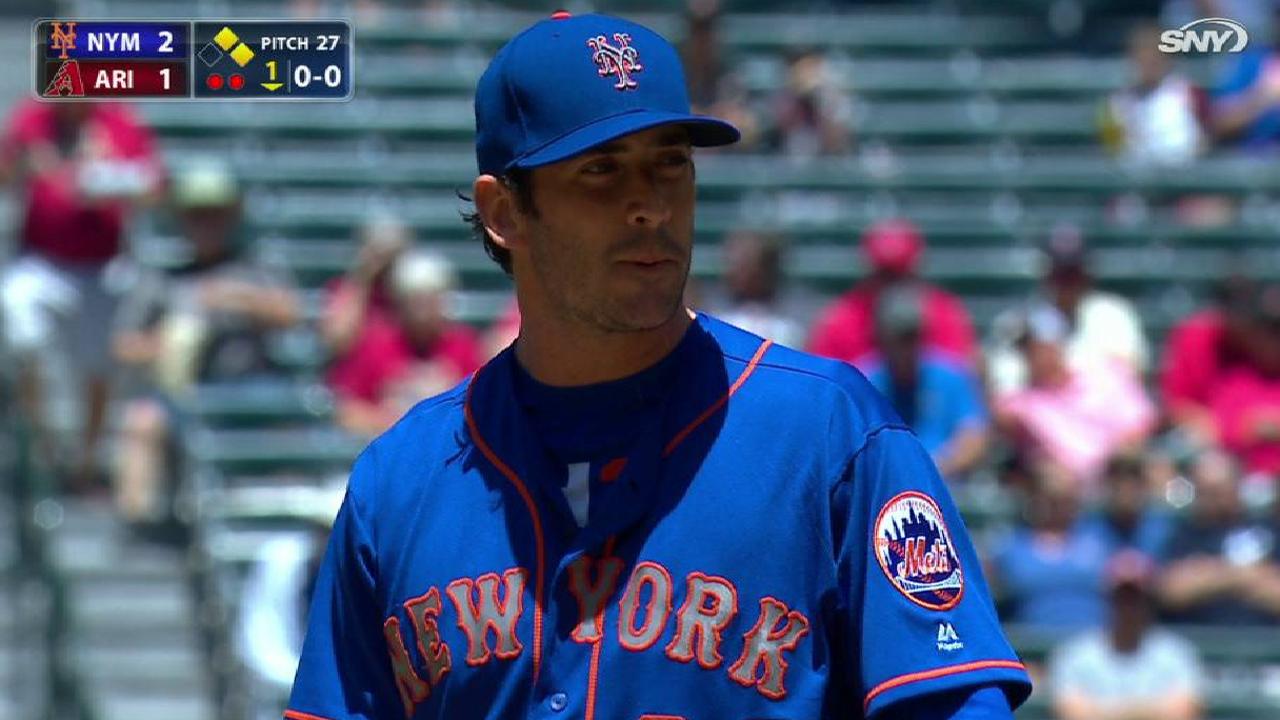 MLB.com fantasy expert Fred Zinkie fielded questions from fans during a live Twitter chat (at @fantasy411) on Monday. Read through the best of the Q&A below. Questions and answers have been edited for clarity.
@sowen246: Should I trade away Alex Wood for J.D. Martinez?
Fred Zinkie: For sure. Wood is pitching very well, but his fantasy value does not match up with a stud hitter such as Martinez.
@BlakeEMeakin: Should I drop Julio Urias and pick up Kyle Freeland?
Zinkie: I'm fine with dropping Urias, but not for Freeland (or anyone else who is currently in the Rockies' rotation).
@James13MVP: Should I drop Alex Bregman, Josh Harrison, Justin Bour or Stephen Piscotty?
Zinkie: You can drop either Harrison or Bour, depending on your need for steals (Harrison) or homers (Bour).
@leopoldo316: Should I trade Matt Harvey for Brandon Belt?
Zinkie: Definitely. I'm not expecting Harvey to bounce back in the coming weeks.
@ForeverTH734: Please name your best buy-low candidate to target?
Zinkie: I'll give you two: Miguel Cabrera and Manny Machado.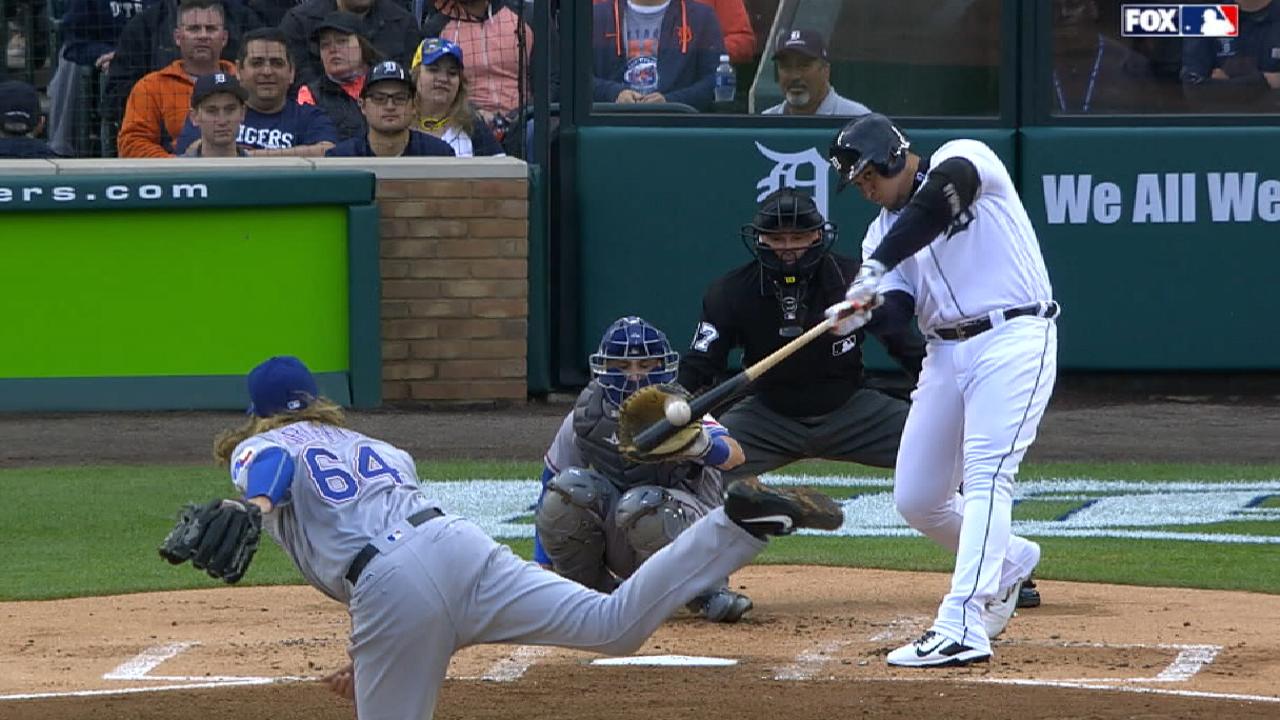 @NeThor77: Should I drop Eddie Butler or Joe Biagini to stash Steven Matz?
Zinkie: Yes, you can drop either one. This is a great time to stash Matz. I would drop Butler.
@bpbino44: Would you rather own Mitch Haniger or Ian Happ going forward?
Zinkie: It's close, but I will take Haniger. Happ is exciting, but Haniger has a more secure role.
@salced70: Should I trade Cody Bellinger for Madison Bumgarner?
Zinkie: You should not make that deal. More than four months of Bellinger will likely be more valuable than two months or less of Bumgarner.
@TK3MPY_10: Do you expect Gregory Polanco to bounce back and put up the numbers he did last year?
Zinkie: No, I do not. For me, he is not a good buy-low option.
@PatriceMarechal: Should I be worried about Miguel Cabrera's season so far and about Eric Thames' slowdown?
Zinkie: I'm not especially worried about either. Of the two, I have more faith in Cabrera.
@A_Fine_Gentlman: Should I drop Aledmys Diaz or Eduardo Nunez for Devon Travis?
Zinkie: No, you should keep your pair. Diaz has more upside than Travis and Nunez is a valuable steals source.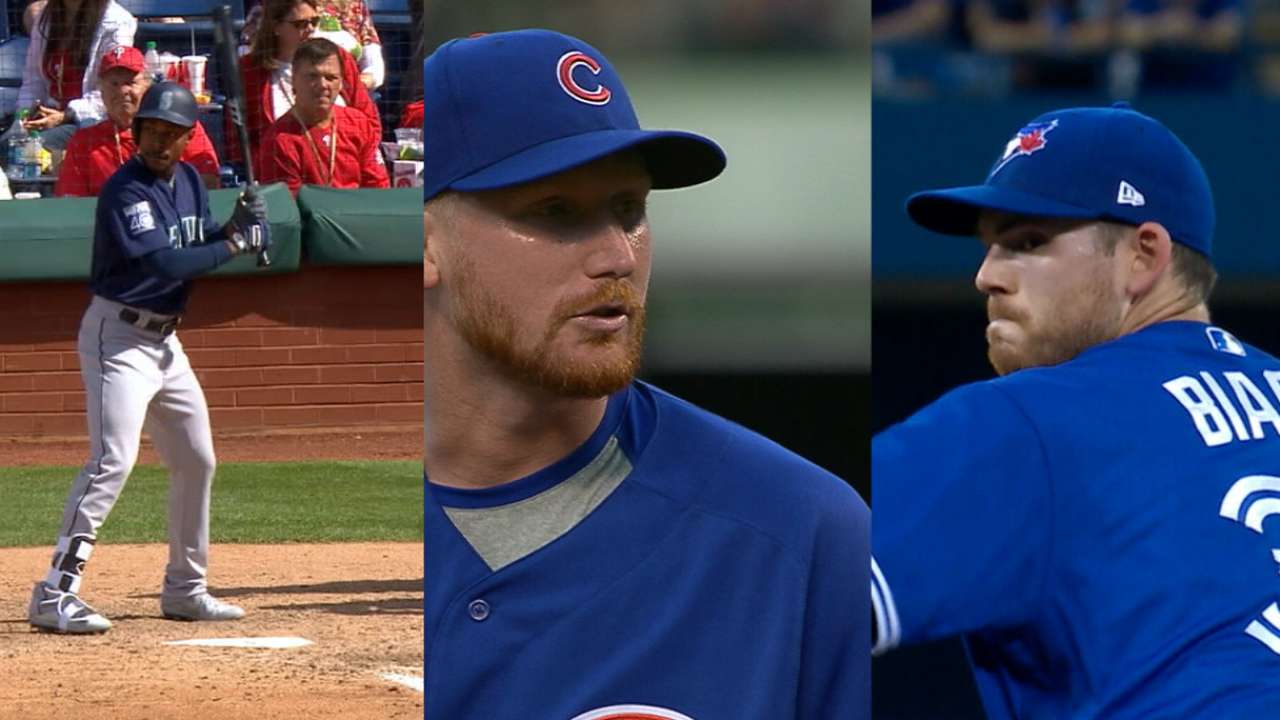 @itzgametim3: Would you rather own Eugenio Suarez or Adam Frazier?
Zinkie: Give me Suarez. Frazier is hitting well, but so far he has lacked the power or speed to make a significant impact.
@rangersfantasyb: Is Hanley Ramirez droppable in a 10-team mixed league?
Zinkie: I'm not yet at the point where I would drop him in any league.
@NJFan76: Should I trade away Bradley Zimmer for Danny Salazar?
Zinkie: I'm quite worried about Salazar. But the acquisition cost here is low enough to make the deal.
@MattRomeo1: Are there any top pitching prospects worth stashing?
Zinkie: Brent Honeywell and Jose De Leon of the Rays are options.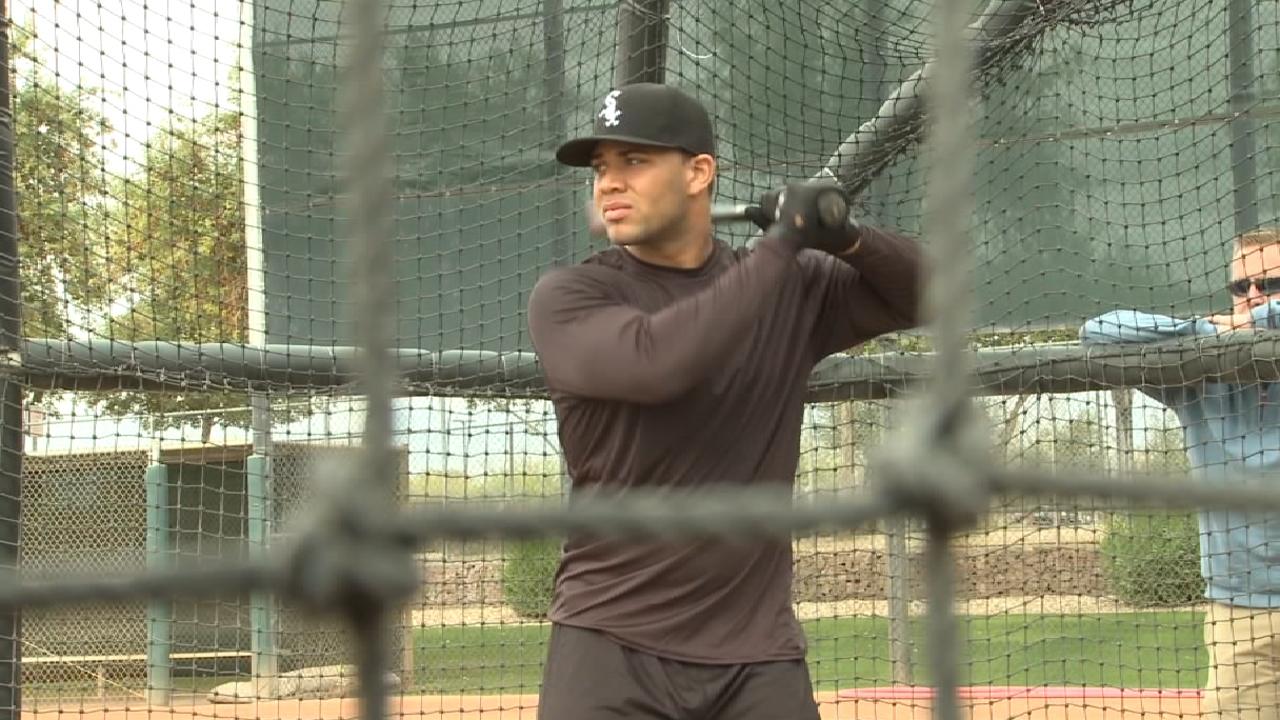 @Cap_XIII: Do you have any advice on Masahiro Tanaka?
Zinkie: Put him on your bench. His trade value is too low right now, and you cannot start him.
@sportsweather: Do you prefer Haniger over any of Adam Jones, Bellinger, Corey Dickerson or Michael Conforto?
Zinkie: I prefer him to Dickerson. But I know that it is hard to drop Dickerson while he is this hot. You'll likely have to pass on Haniger.
@BPalermo1: Please share your thoughts on Aaron Altherr and Bradley Zimmer.
Zinkie: I would much rather own Altherr. He is likely in the midst of a breakout season. Zimmer is exciting, but he strikes out often.
@akockler22: Would you trade Joey Gallo for Kyle Schwarber?
Zinkie: No, I wouldn't. Schwarber hasn't hit well enough to make me chase him in a trade.
@BPalermo1: Which player will be more impactful this year: Rhys Hoskins or Amed Rosario?
Zinkie: Rosario is my pick. Especially with the lack of steals in many leagues.
@banoycocina: Please pick a Freddie Freeman replacement out of Bour, Josh Bell or Justin Smoak.
Zinkie: I'll take Bell. But in general, you'll want to ride the hot hand in a shallow league for the next 10 weeks.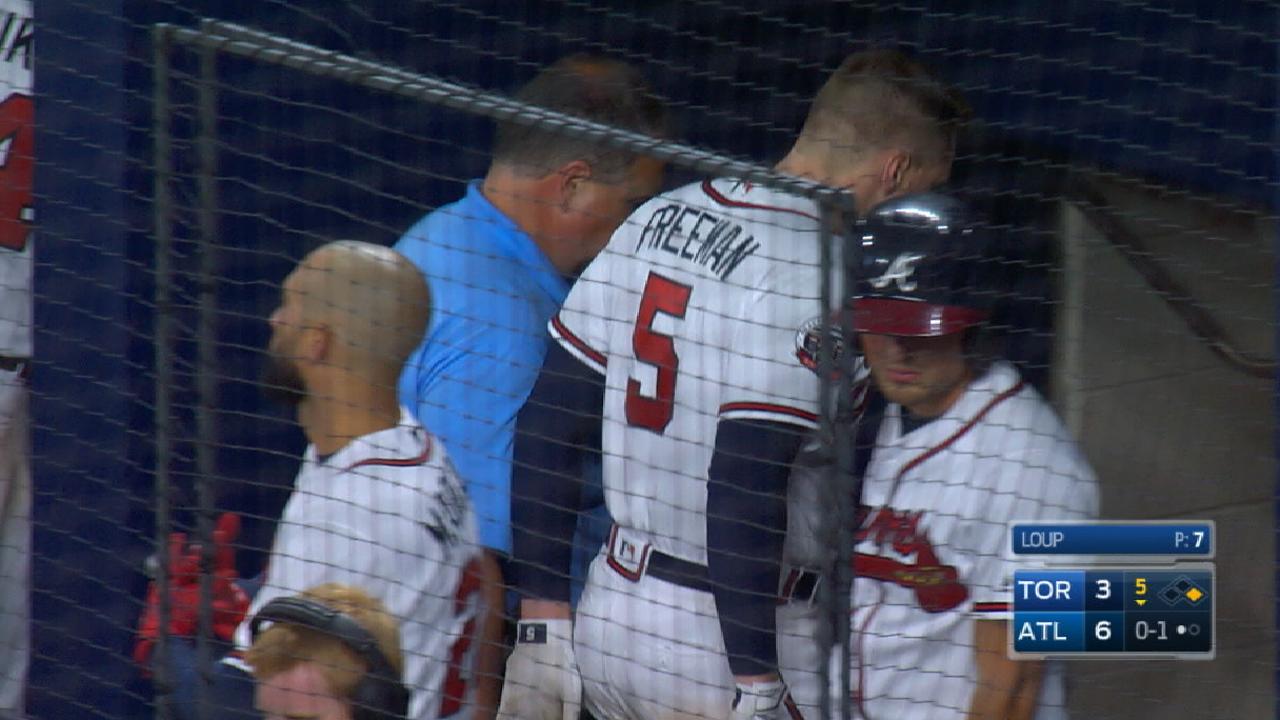 @willyedwards11: Would you still stick with Aaron Sanchez and hope he gets through this finger issue, or is it time to cut him loose?
Zinkie: I'm now open to cutting him in 10-team leagues. Likely holding him in deeper formats.
@jacobduncan9: Dustin Pedroia or Dee Gordon moving forward? And will Jake Arrieta or Matt Harvey turn it around?
Zinkie: Gordon. And, I'm not optimistic on either pitcher. Of the two, I prefer Arrieta. But he also has more trade value.
Fred Zinkie is the lead fantasy baseball writer for MLB.com. Follow him on Twitter at @FredZinkieMLB. This story was not subject to the approval of Major League Baseball or its clubs.