Musgrove continues back-end rotation woes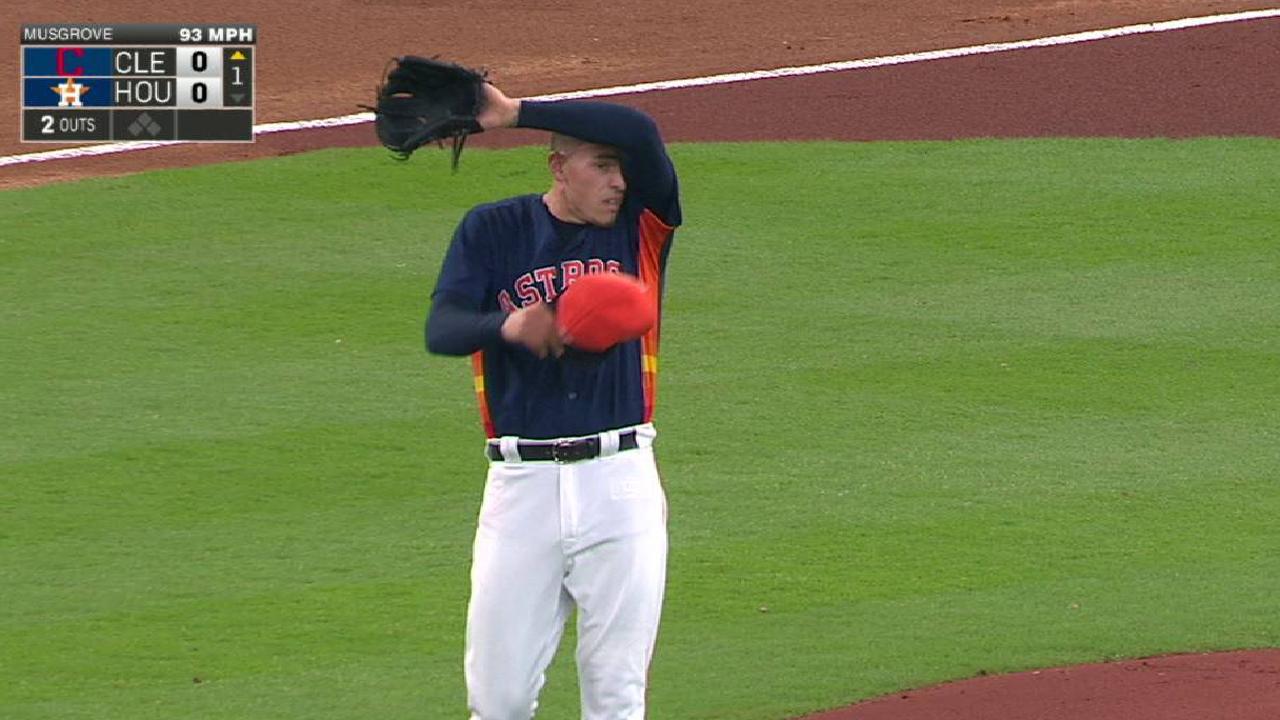 HOUSTON -- The Astros' back end of their rotation -- Charlie Morton, Mike Fiers and Joe Musgrove -- surrendered 13 runs (12 earned) in 14 1/3 innings as Houston was swept for the first time this season, culminating in an 8-6 loss to the Indians on Sunday at Minute Maid Park.
While Dallas Keuchel and Lance McCullers Jr. are a combined 11-1 with a 2.21 ERA this season at the top of the rotation, Morton, Fiers and Musgrove -- the struggling middle-to-back end of Houston's five-man starting corps -- are a combined 9-9 with a 4.99 ERA.
"Our rotation is good enough," Astros manager A.J. Hinch said. "I feel like these guys can make pitches and get outs. It's just some are not pitching at their best right now."
During the Astros' three-game skid, Morton, Musgrove and Fiers gave up 22 hits and struck out 12 batters.
"We want to get the front end healthy, that's the No. 1 priority," Hinch said. "These guys have a little bit of room to improve. They know that. They're one good start away from really getting on a roll and getting some momentum. They've all done it in this league, Joe being the guy that's done it the least just as a rookie. I have a lot of confidence in these guys that they can get the ball to our bullpen."
Musgrove (3-4), who permitted just one run during his previous start on Monday and had won his last two decisions, gave up eight hits for the second game in a row. He allowed seven runs and struck out four in three-plus innings against the Indians on Sunday.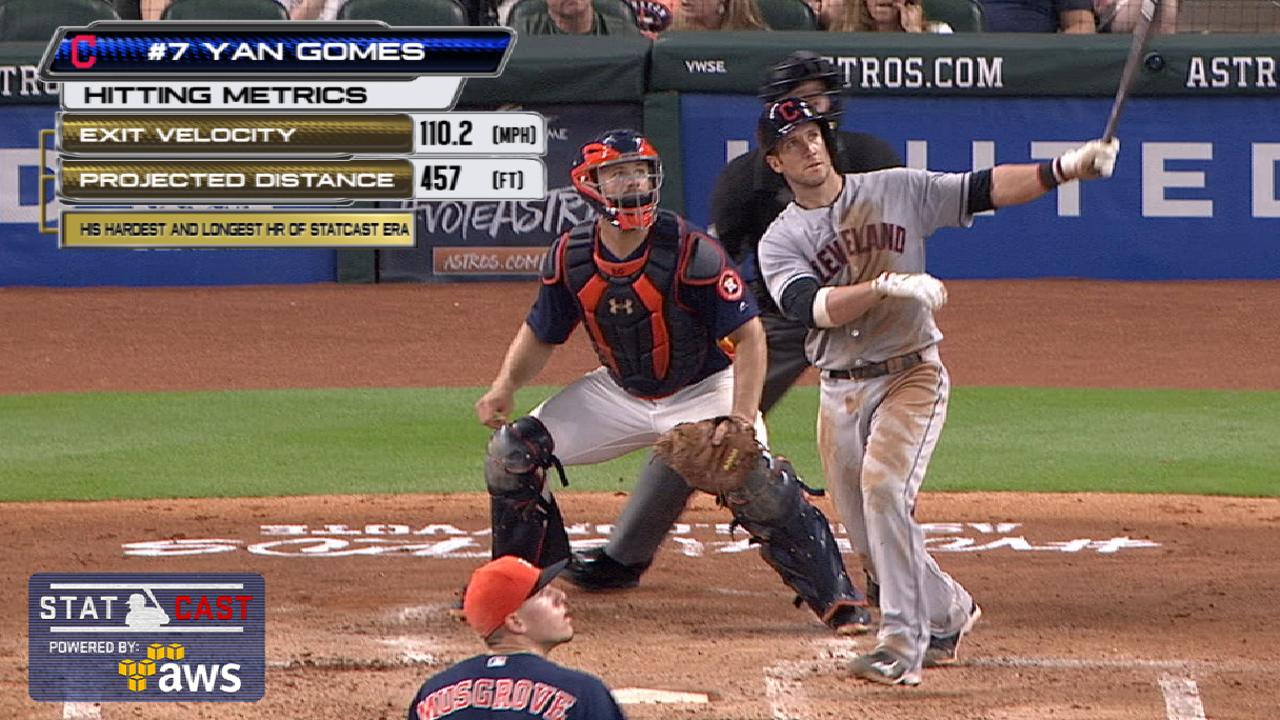 "It's frustrating, but you'd like to keep building off of two good [games] and continue to move," Musgrove said. "I felt really good into the first, second innings. Even after that, I thought I'd be able to bounce back and continue to throw well throughout the outing. But I just didn't execute very well when I needed to.
"... It's tough right now. I've been going through a real rough route, the whole season, really. I've put together a couple good ones here and there, but I haven't been myself and I haven't felt normal really the whole year. Right now, the important thing for me is to not give up on myself."
Christian Boutwell is a reporter for MLB.com based in Houston. This story was not subject to the approval of Major League Baseball or its clubs.