Flaherty heads to DL; O's call up Janish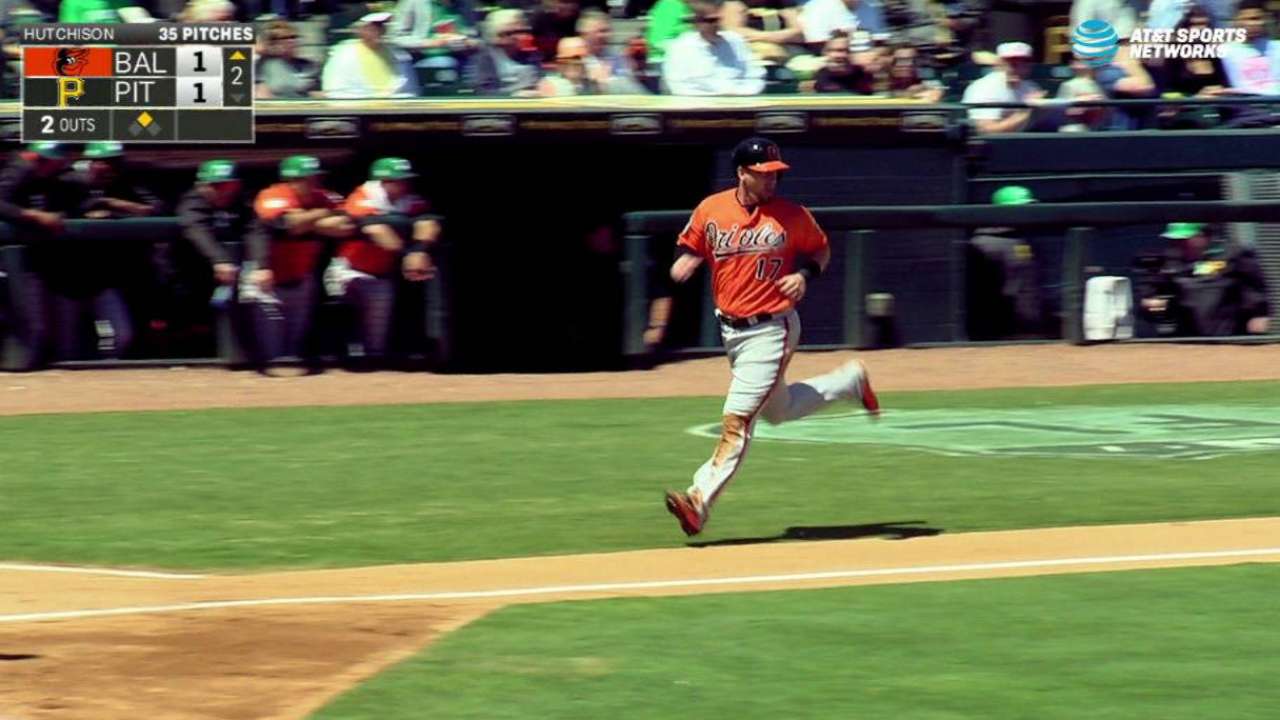 BALTIMORE -- Paul Janish joined the Orioles on Sunday to replace Ryan Flaherty, who was placed on the disabled list with right shoulder tendinitis prior to the series finale against the Blue Jays.
Flaherty played in two games at Detroit last week, but did not see the field Friday or Saturday. The infielder is hitting 233 with three RBIs this season.
Flaherty battled the same issue in Spring Training, and received an injection that seemed to help at the time. The tendinitis has flared up again around the right rotator cuff. Manager Buck Showalter said he hopes Flaherty's time on the DL will eliminate the issue for good.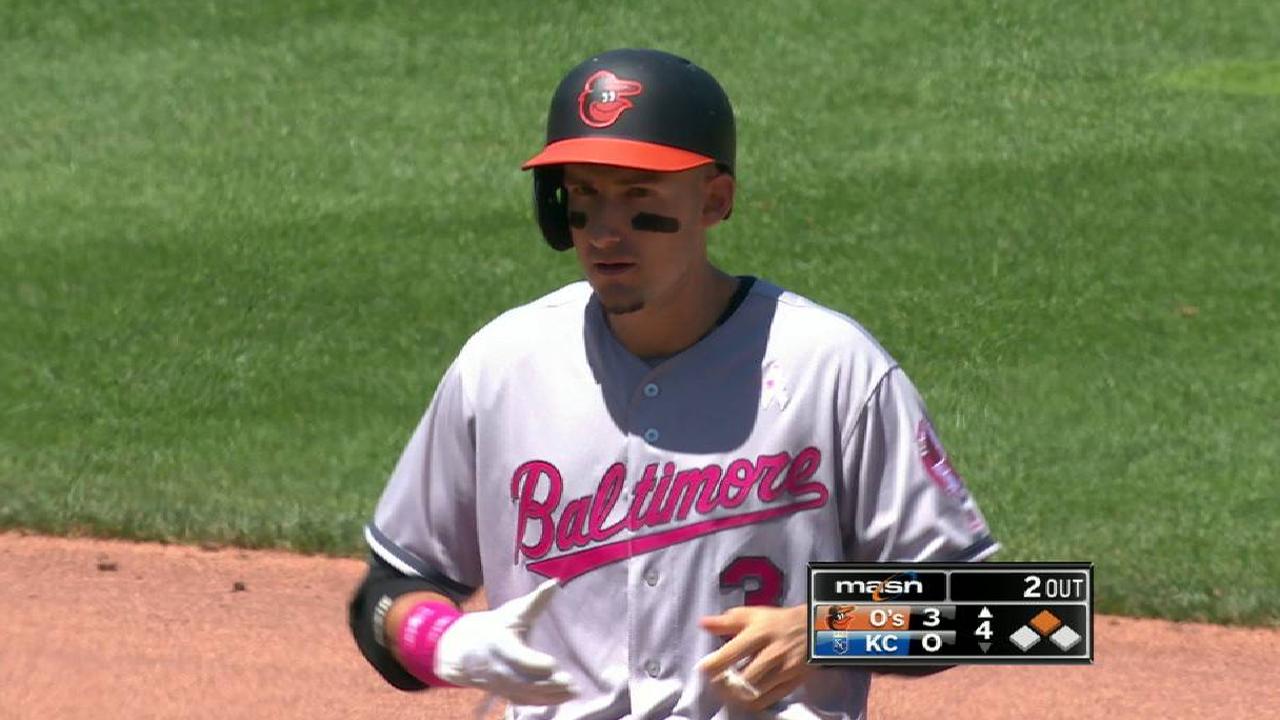 "[Flaherty] does a lot of preparation every day, taking balls at three or four different positions. Just no way for it to calm down, so we are just going to back off of it for 10 days," Showalter said. "The doctors that came down here -- I was talking to Ryan -- they're trying to come up with a way we are going forward with it. We got some ideas. Talking to Ryan about whether there is an injection, or just rest. Could be 10 days, could be longer."
Janish, who came up for 16 games with the Orioles last season, is hitting .255 with two home runs and 16 RBIs with Triple-A Norfolk this season. In his short stretch in the Majors last year, Janish hit .194 with three runs scored. Showalter said the team is fortunate to have so many players to pick from in its farm system.
Flaherty will remain with the team for now. If it looks like his injury will require more time off than the 10-day stint, the infielder may be sent to the team's training facility in Sarasota, Fla., to receive more individualized attention.
Mandy Bell is a reporter for MLB.com based in Baltimore. This story was not subject to the approval of Major League Baseball or its clubs.