MLB.com Columnist
Mark Feinsand
Cueto sits atop Trade Deadline rankings
With Memorial Day nearing, teams assessing where they stand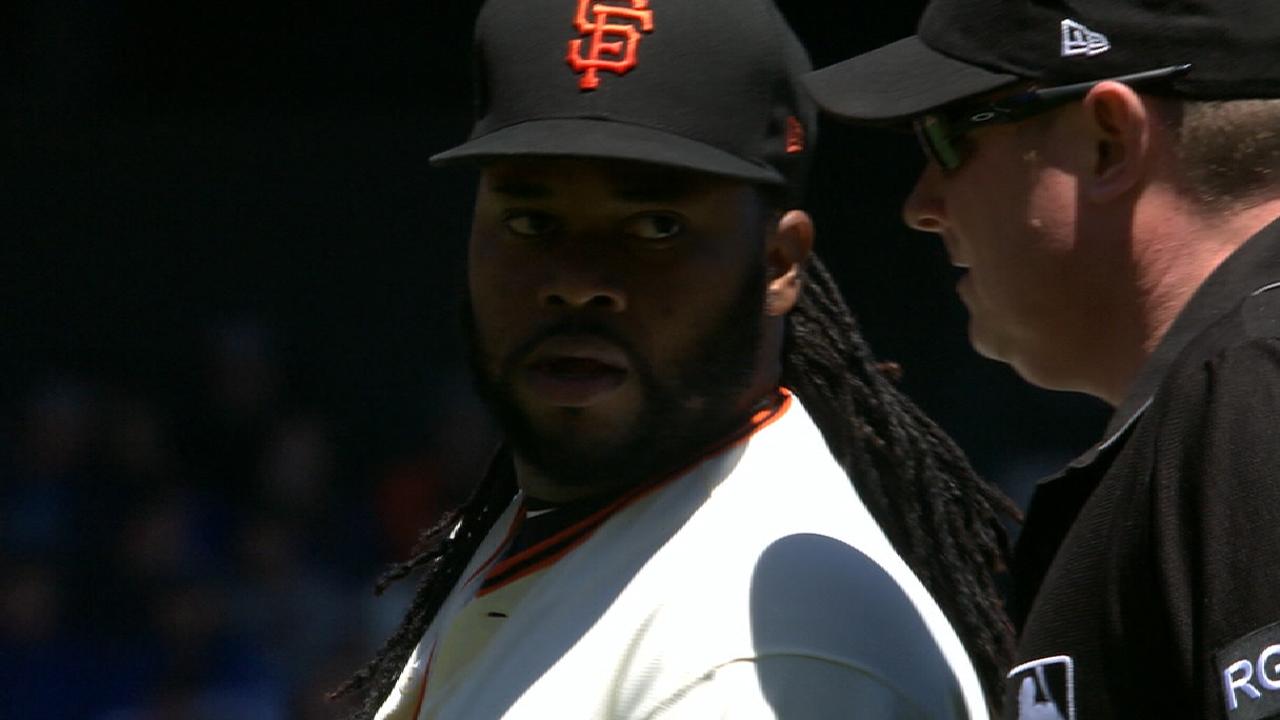 Memorial Day is just around the corner, one of the traditional markers for teams to assess how their seasons are going -- and more important, where they're headed.
Most teams have played roughly 40 games, reaching the quarter mark of 2017. Some divisions have already begun to separate themselves (the Nationals are at least eight games ahead of the other four National League East clubs) while others are showing no such signs (only 4 1/2 games separate the entire American League Central, while the difference between first and last place in the NL Central is five games).
Given the glut of teams firmly within striking distance of postseason spots -- only six of the 30 clubs were more than five games out of a Wild Card spot as of Thursday morning -- it's unlikely that many teams will decide their July 31 non-waiver Trade Deadline fate for at least another six weeks.
"That's clearly going to be the second half of July," Yankees managing general partner Hal Steinbrenner said Wednesday when asked how long it would take for him to decide whether to become a buyer this summer. "We're going to see where we're at, what options are available and what those options would cost. That's something we go through every two weeks the last two weeks of July. You know us; we always think we're in it, so that's why we go through that exercise every last two weeks of July."
That doesn't mean teams aren't starting to consider what those moves could be. Here's our latest look at who could be headed elsewhere in our fourth edition of MLB.com's Trade Deadline Power Rankings:
1. Johnny Cueto, RHP, Giants
Contract: $21 million (2017); $21 million ('18); $21 million ('19); $21 million ('20); $21 million ('21); $22 million option ('22); Can opt out of contract at end of 2017 season
Last ranking: Not ranked
The Giants' tough start has them staring at a sizeable deficit in the NL West and the Wild Card race. With ace Madison Bumgarner slated to miss another two-plus months, it's been fair to wonder whether San Francisco will become a seller before July 31. Cueto would be highly sought after, as several contenders will be in need of a top-flight starter, especially one that has shown an ability to pitch well in October. The only potential complication is his contract, which has four years and $84 million remaining -- and more important, an opt-out clause at the end of this season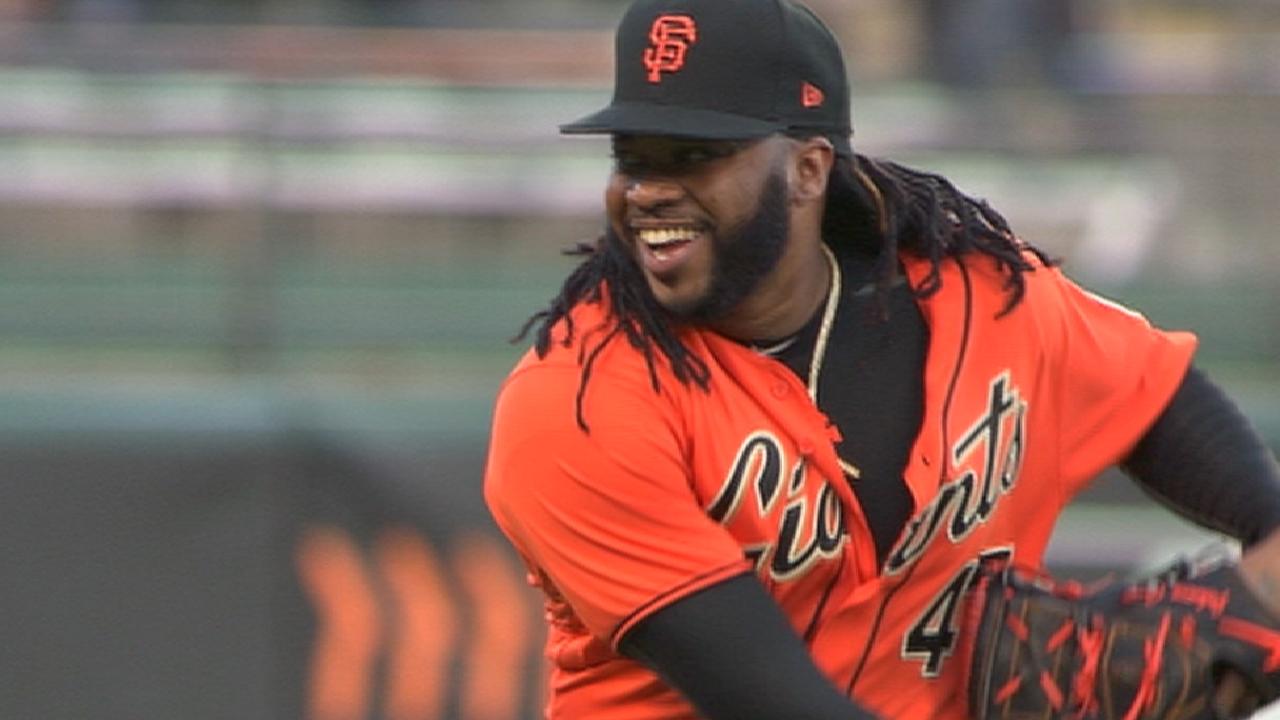 2. Jay Bruce, OF, Mets
Contract: $13 million (2017)
Last ranking: Not ranked
The Mets have hit tough times, having gone winless on a road trip of six or more games for the first time in 18 years. With seven straight losses altogether -- and injuries continuing to pile up -- it could be only a matter of time before general manager Sandy Alderson begins shopping some of his potential free agents. Bruce tops that list, as his 10 home runs and .863 OPS could be appealing to any club seeking a power boost.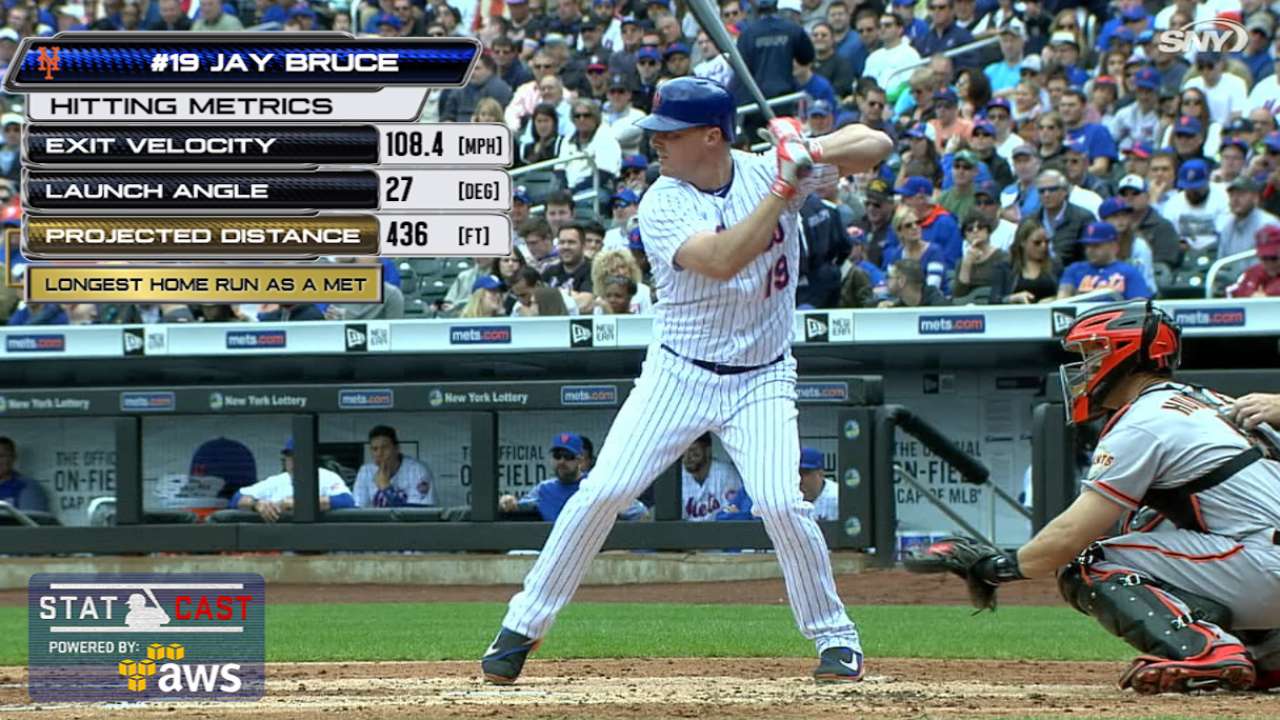 3. David Robertson, RHP, White Sox
Contract: $12 million (2017); $13 million ('18)
Last ranking: 1
Robertson has successfully converted five of his six save chances, and while the White Sox are well within striking distance in the AL Central, they are a below-.500 team that began a rebuilding project in the offseason with the trades of Chris Sale and Adam Eaton. Robertson knows he's likely to be dealt at some point, whether it's this summer or in the offseason, though as long as the Nationals continue to struggle in the late innings, the righty will continue to be connected to Washington.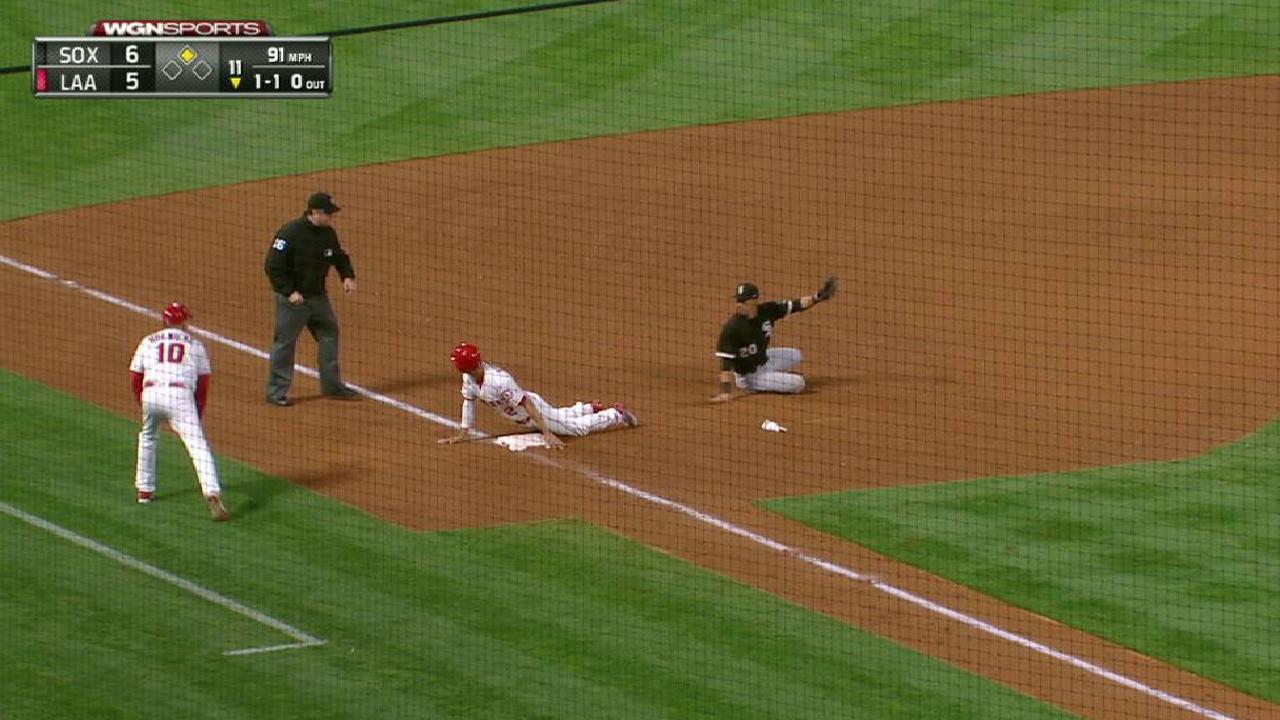 4. Jeremy Hellickson, RHP, Phillies
Contract: $17.2 million (2017)
Last ranking: 2
The 30-year-old is one of the few bright lights for the struggling Phillies, who are almost certain to become sellers come July. Hellickson isn't in the same category as Cueto or Yu Darvish when it comes to difference-making starters, but he'll be an upgrade in the middle or back-end of a rotation for a contender down the stretch.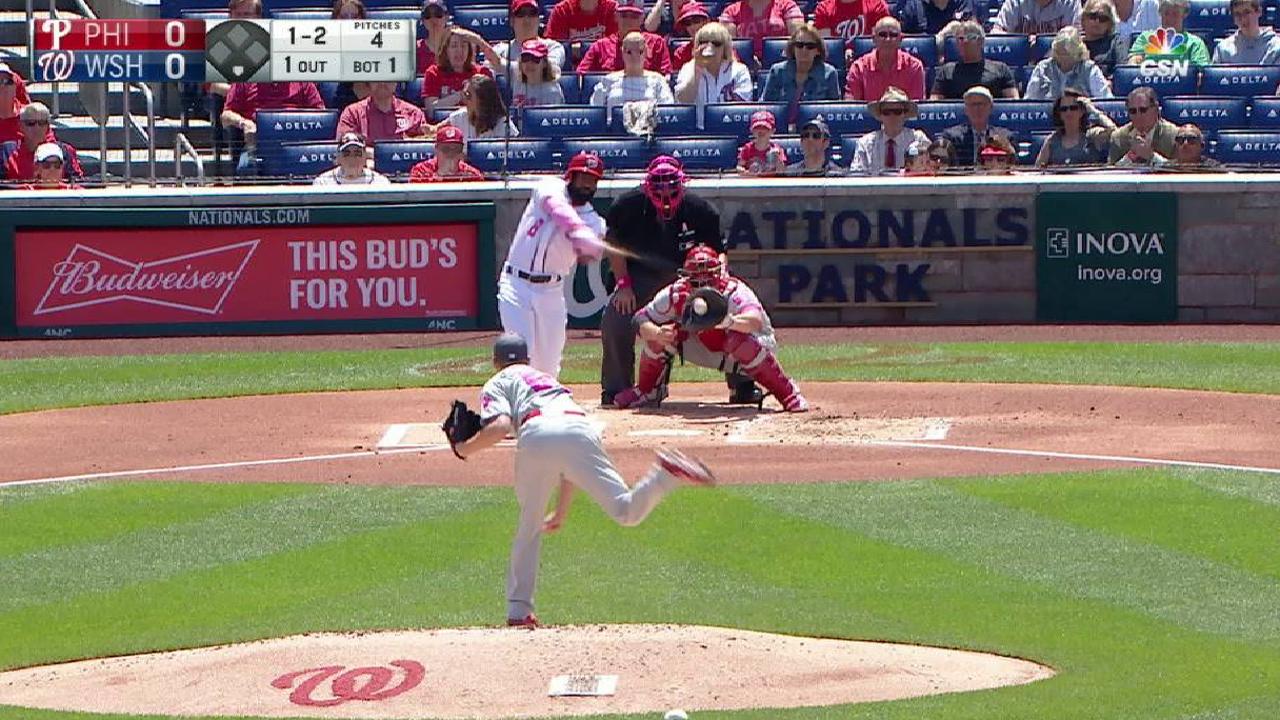 5. Brad Ziegler, RHP, Marlins
Contract: $7 million (2017); $9 million ('18)
Last ranking: Not ranked
Relievers are always popular trade targets come July, and Ziegler will likely pique the interest of several clubs if he's made available. The Marlins have plenty of contracts they either can't get rid of (Wei-Yin Chen and Martin Prado), don't want to get rid of (Christian Yelich), or in some cases, both (Giancarlo Stanton). The 37-year-old Ziegler is off to a rough start, but his 2.44 career ERA between 2008-16 could be enough to convince a team that a change of scenery to a contender would turn him around.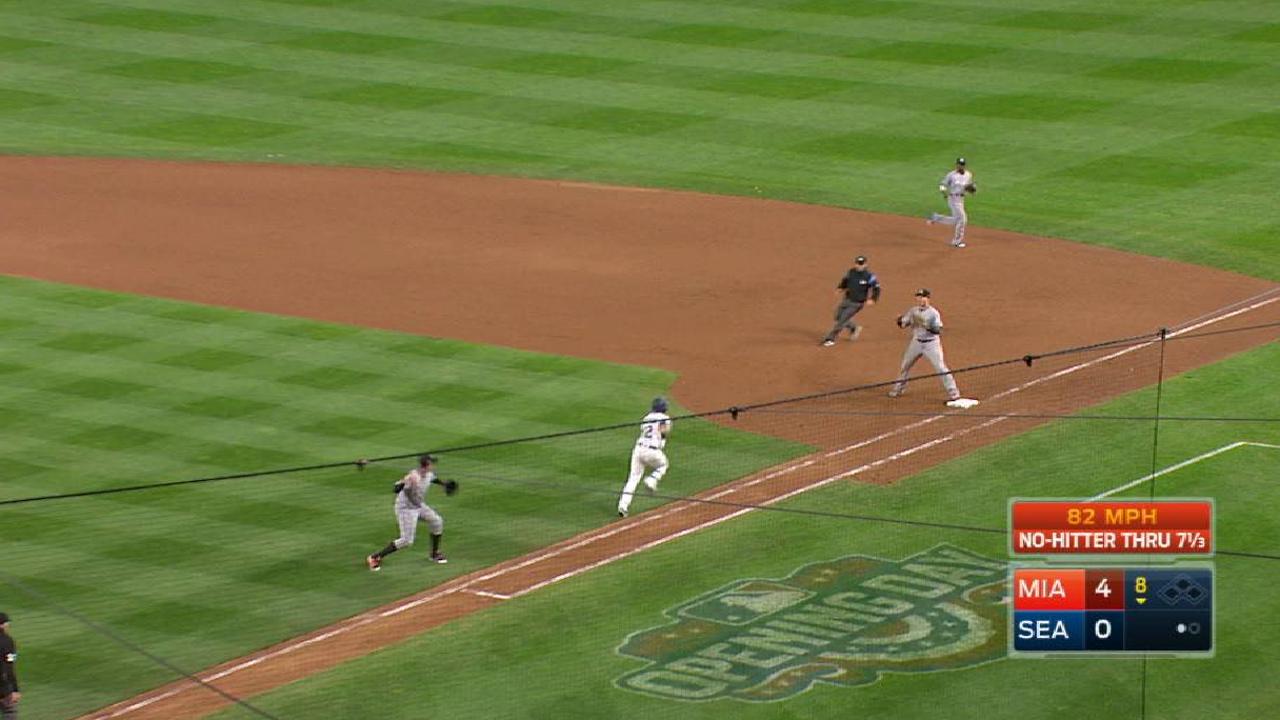 6. Eric Hosmer, 1B, Royals
Contract: $12.25 million (2017)
Last ranking: 7
The Royals aren't too far back in the AL Central race, but that's primarily due to the division's mediocrity. Kansas City is well below .500, and as we've been saying all season, general manager Dayton Moore will have to decide whether or not to deal away any or all of his potential free agents: Hosmer, Mike Moustakas, Lorenzo Cain and Alcides Escobar. A few more subpar weeks and Moore could begin fielding offers.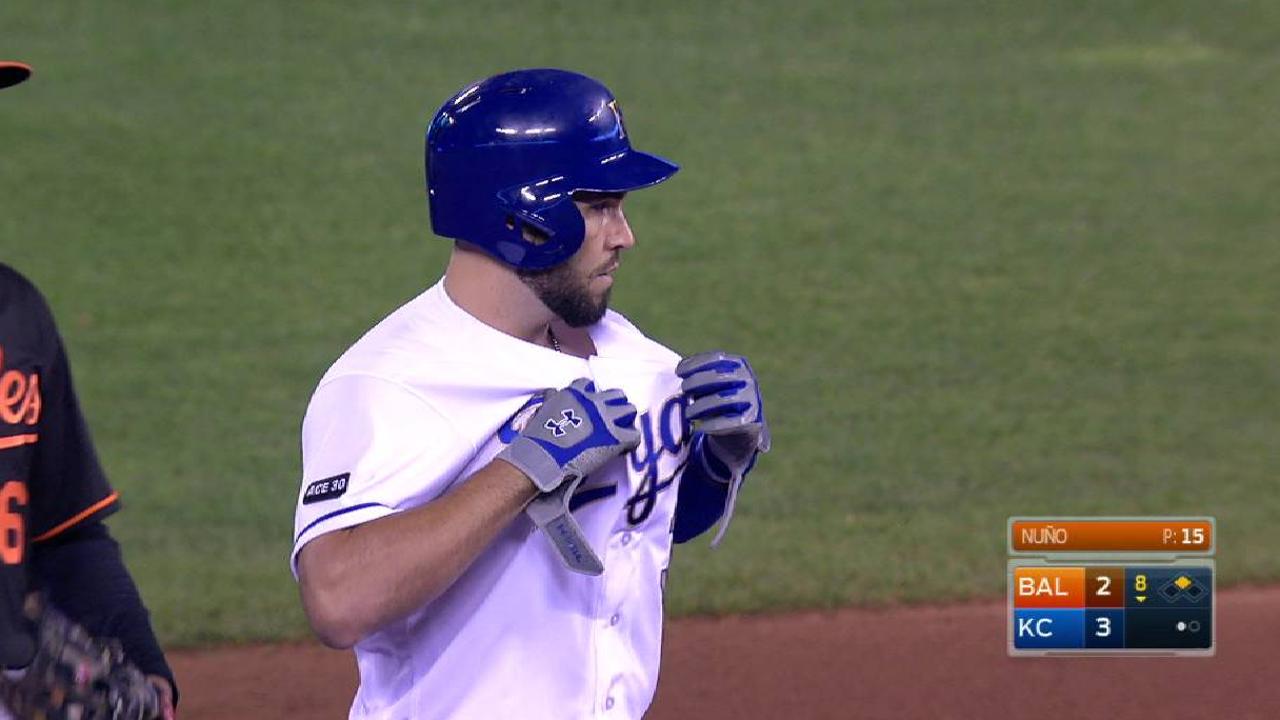 7. Trevor Cahill, RHP, Padres
Contract: $1.75 million (2017)
Last ranking: 4
Cahill continues to pitch well for the last-place Padres, posting a 3.27 ERA in his seven starts. The right-hander has fanned at least six batters in each outing, and with a 2-0 record and 1.56 ERA in his first three May starts, Cahill is showing himself to be a useful -- and affordable -- piece for any team looking to add to its rotation without spending much (although he was just placed on the 10-day DL with a shoulder strain).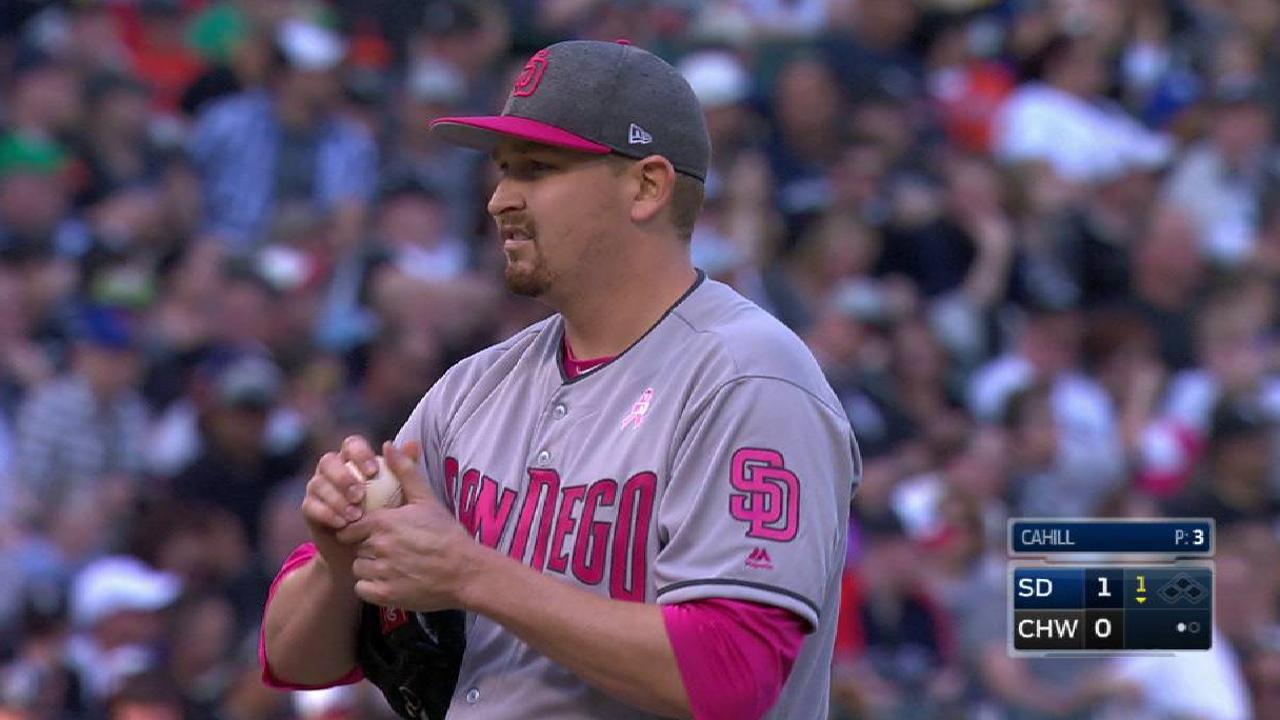 8. Marco Estrada, RHP, Blue Jays
Contract: $14 million (2017)
Last ranking: 3
The Blue Jays were showing signs of life thanks to a five-game winning streak that included a four-game sweep of the Mariners. But three straight losses to the Braves left Toronto grasping for answers once again, dropping them even further behind the Yankees in the AL East. Estrada, who will be a free agent at the end of the season, has had a couple of tough starts of late, but he's gone at least six innings in all but one of his nine outings, an attractive feature for a team seeking rotation help.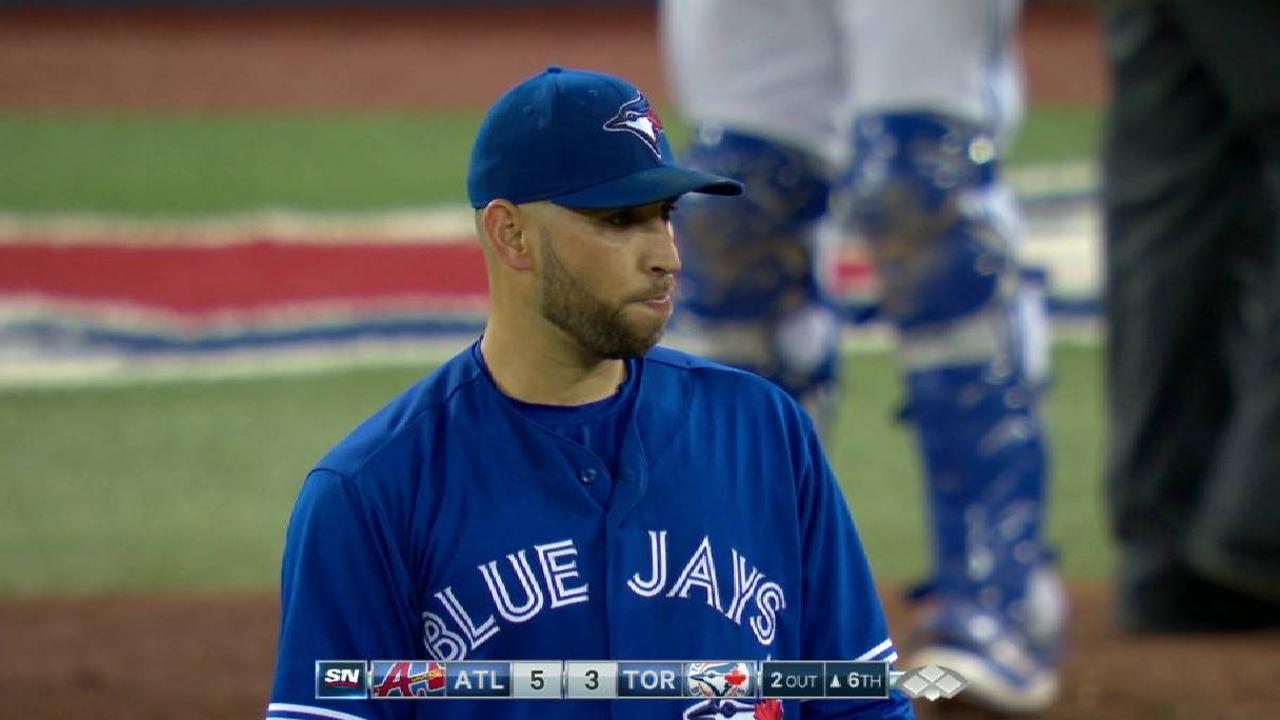 9. Sonny Gray, RHP, Athletics
Contract: $3.575 million (2017); arbitration-eligible in '18 and '19
Last ranking: 8
Gray has shown signs of his old self since returning to action on May 2, getting better each time out in his four starts. With the lat strain behind him -- and two arbitration-eligible years ahead of him -- the former All-Star could become the latest salary-related casualty in Oakland, joining a long and distinguished list.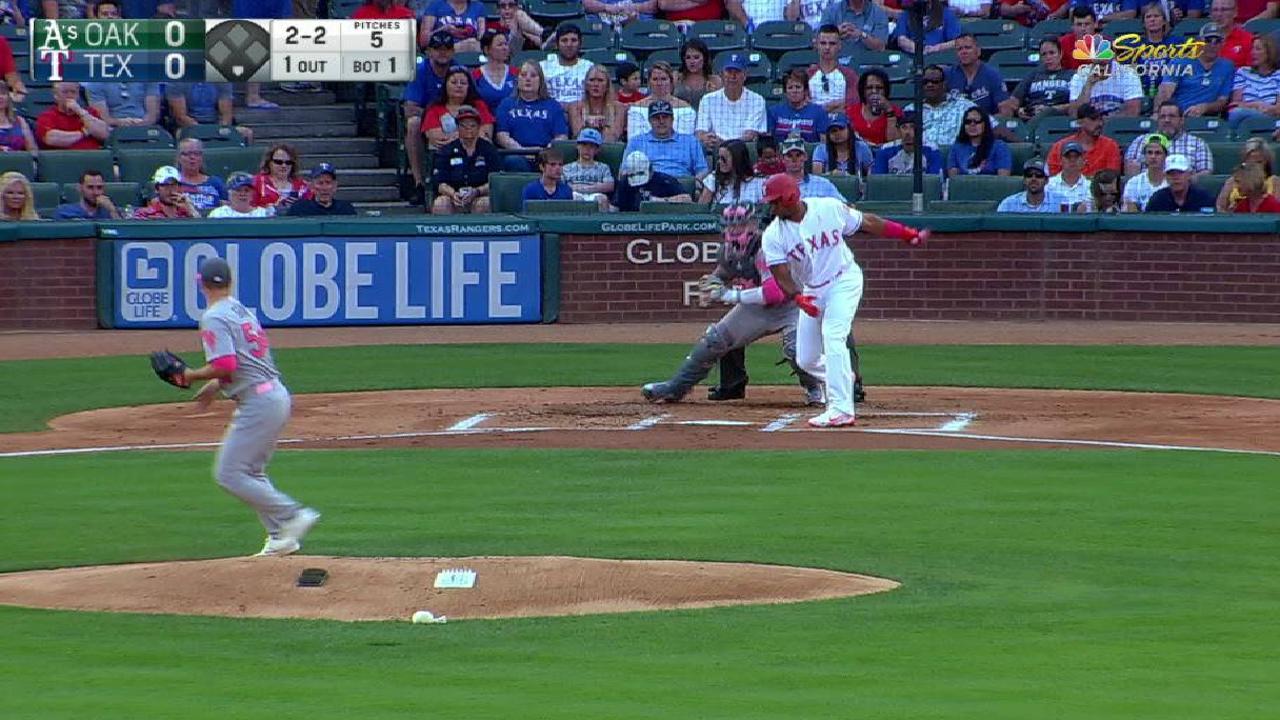 10. Jose Quintana, LHP, White Sox
Contract: $6 million (2017); $8.35 million ('18); team options for '19 and '20
Last ranking: 6
What Trade Deadline Power Rankings would be complete without Quintana? He's been a staple in trade rumors since the offseason -- something that could continue into next offseason if the White Sox don't like the offers they're receiving for the southpaw.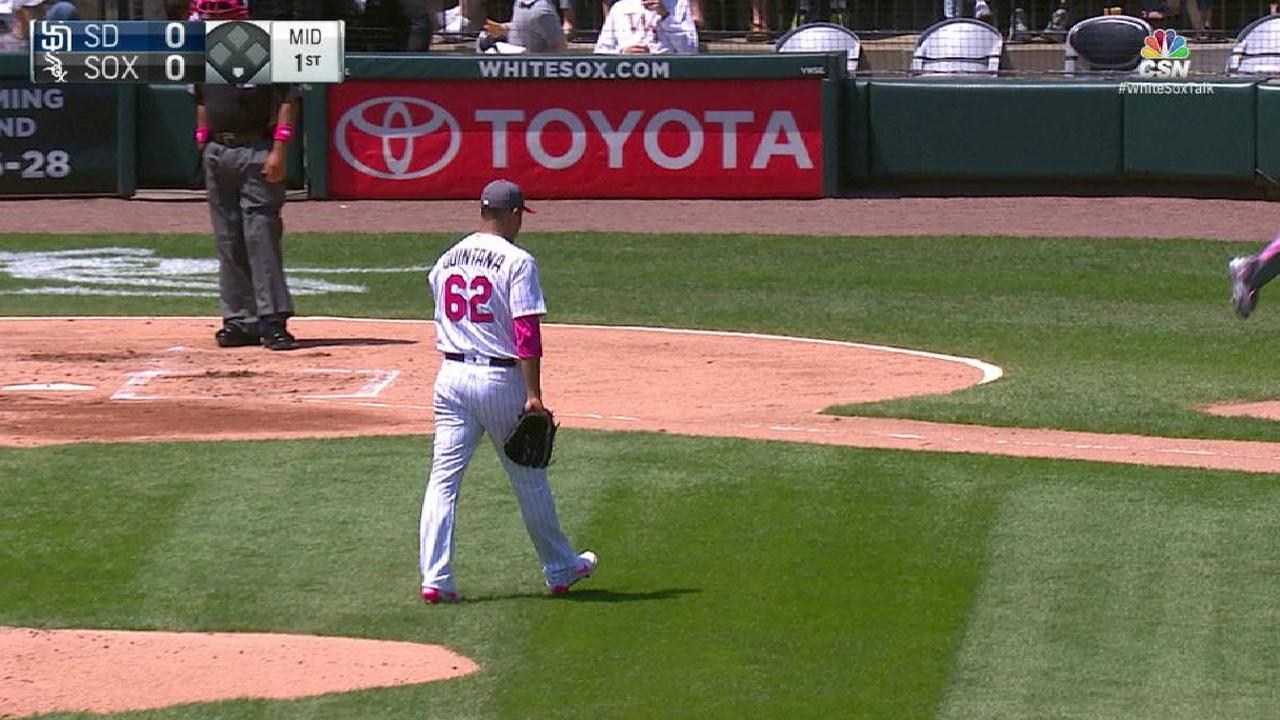 Dropped from last week's rankings: Francisco Liriano, Josh Donaldson, Jorge Mateo
Mark Feinsand, an executive reporter, originally joined MLB.com as a reporter in 2001. This story was not subject to the approval of Major League Baseball or its clubs.