MLB.com Columnist
Tracy Ringolsby
HOF criteria must adapt for new pitching era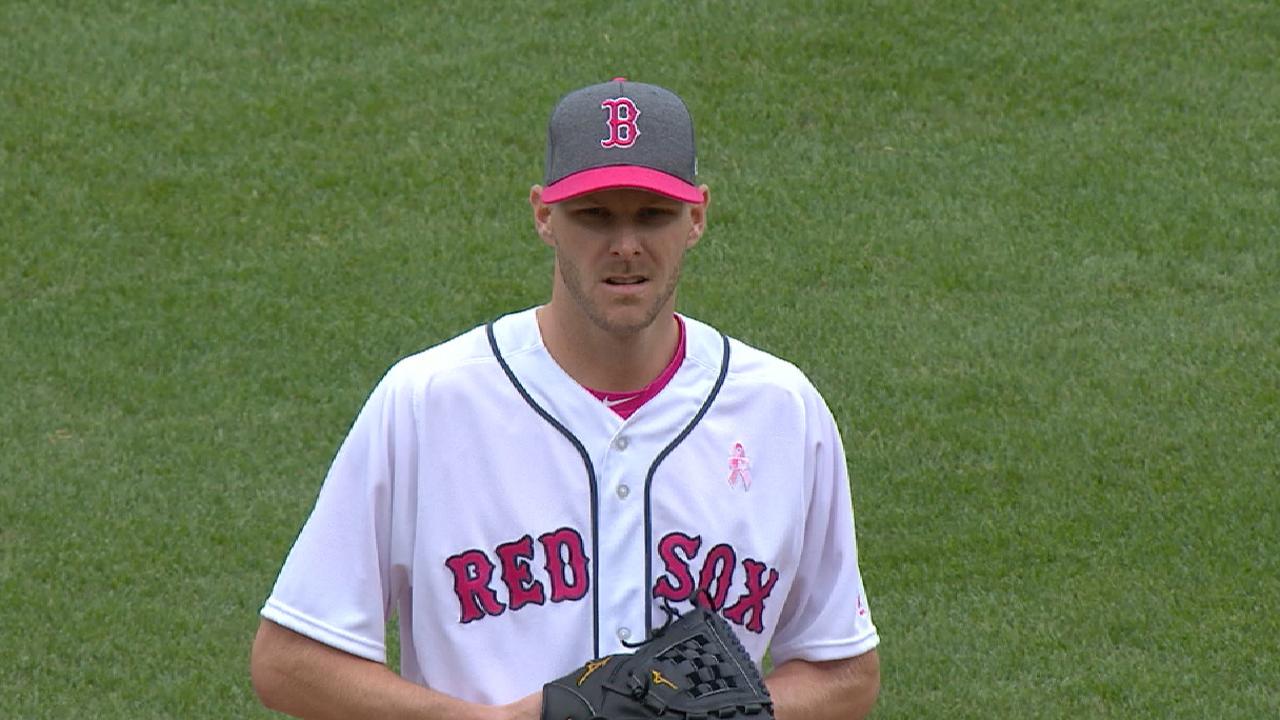 The Giants paced the Major Leagues with 10 complete games last year, one more than the Red Sox's American League-leading total. Left-hander Chris Sale, with the White Sox at the time, led all pitchers with six.
By contrast, Jack Chesbro pitched a modern day record 48 complete games in 1904, and over the years, there have been at least 3,591 times a pitcher has completed 11 or more games in a season.
Times change. And that means Hall of Fame voters are going to have to revise their evaluations in the coming years on the worthiness for the current generation of starting pitchers.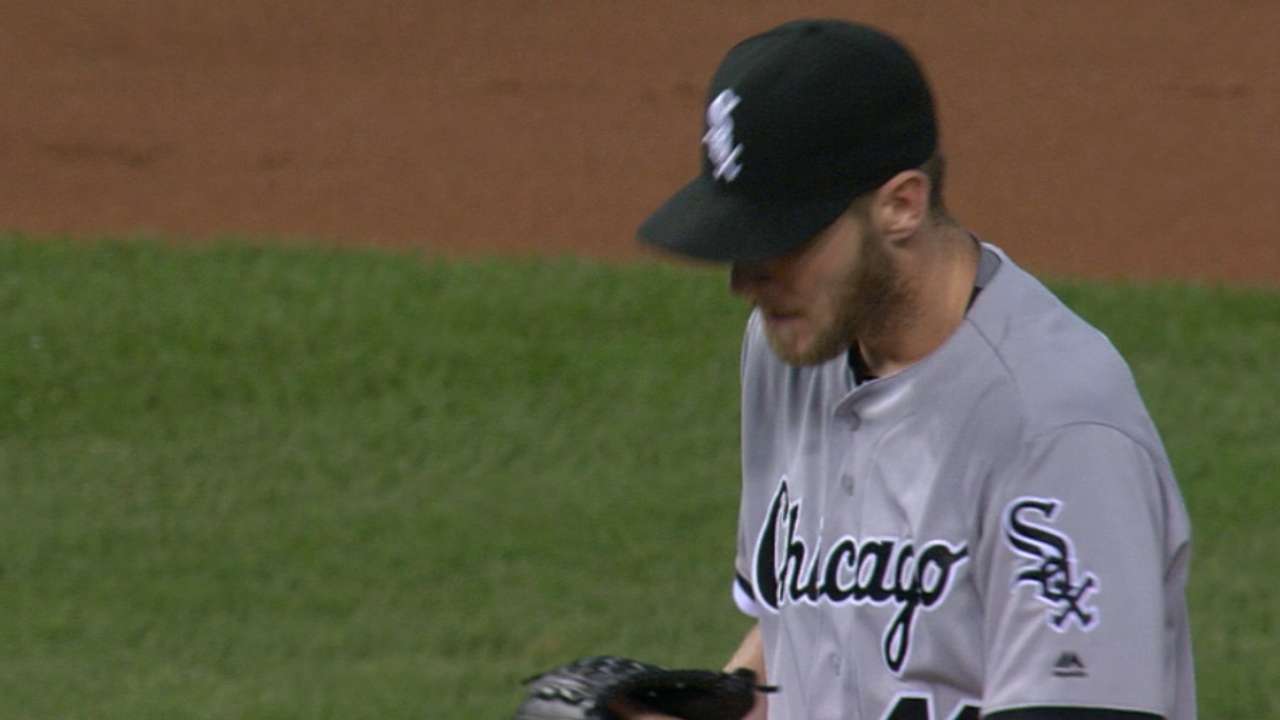 The workloads have decreased. Teams want to limit the wear and tear on the arms that have become more injury-prone with recent changes, including lowering the mound from 15 to 10 inches in 1969, which lessened the transfer of impact from the upper body to the legs. It also came at a time of growing popularity for the slider, split-finger and cut fastball, which create different stresses on the elbow than the fastball, curveball and changeup.
Think about it. There have been 371 instances when a pitcher has worked 300 innings in a season -- only 50 since 1969 -- and not once since Steve Carlton's 304-inning effort in '80 has a pitcher reached 300. Roy Halladay's 266 innings in 2003 with the Blue Jays is the biggest workload a pitcher has handled in this century.
Since the advent of the best-of-five Division Series in 1995, starting pitchers have averaged 5.9 innings per start, compared to 6.3 in the first 25 years of divisional play (1969-94) and 6.7 innings from '27-68.
And then there was the move from a four- to a five-man rotation, which emerged during the 1970s and became an accepted approach by all teams early in the '80s. This has led to an average of eight fewer starts for a pitcher who makes every possible start in a five-man rotation.
The end result is pitchers don't rack up the victory totals they used to.
The retirement of Greg Maddux and Tom Glavine after the 2008 season and Randy Johnson after '09 appears to have signaled the end to the 300-game winner. That had been a lock for Hall of Fame selection.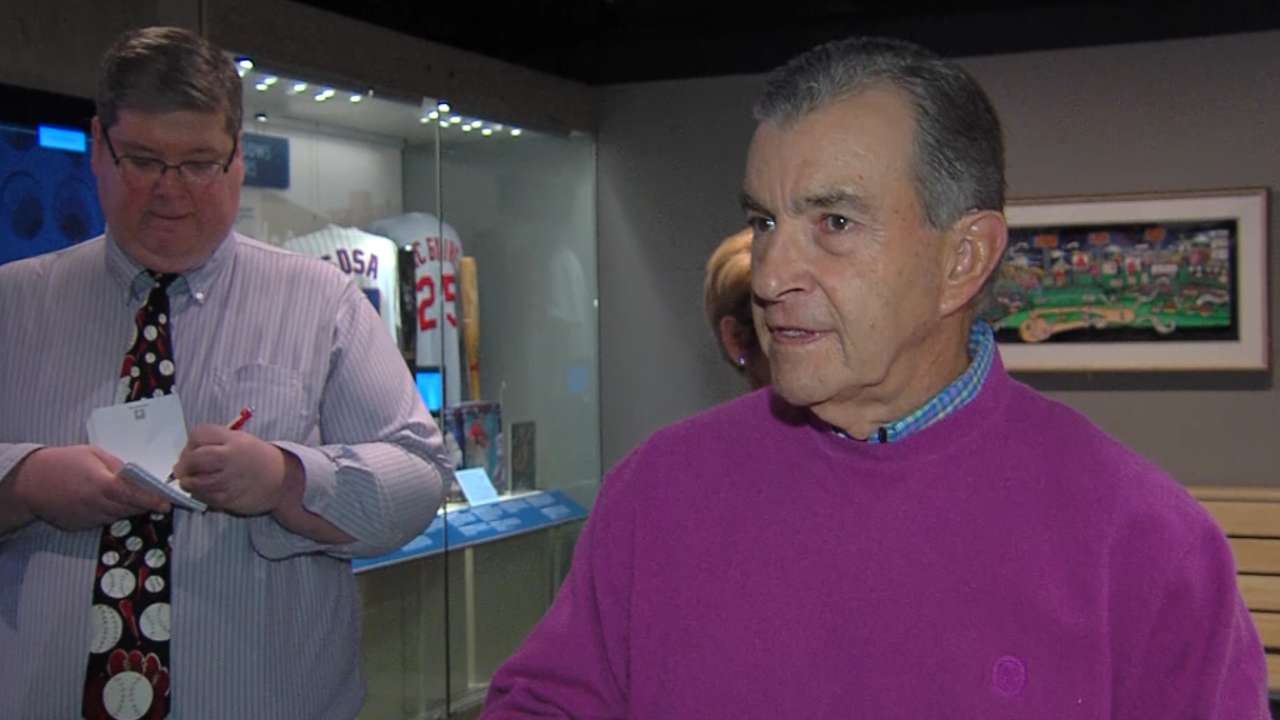 Roger Clemens, who retired with 354 victories after the 2007 season, is the only one of the 17 300-game winners since 1901 who has not been enshrined, and that stems from a faction of voters who have declined to vote for players suspected of using PEDs.
The fact Curt Schilling's career, in which he won 216 games, mirrored the time frame of those three has worked against him in his campaign for induction.
There have been only five pitchers who were primarily starters with fewer than 220 victories inducted by members of the Baseball Writers' Association of America: Don Drysdale (209), Bob Lemon (207), Dazzy Vance (197), Sandy Koufax (165) and Dizzy Dean (150). Vance, whose career spanned 16 years, is the only one of the five with more than 14 big league seasons.
Times, however, have changed.
The days of the 20-game winner -- much less a 30-game winner -- are rare. There have been only 53 20-win seasons this century -- an average of 3.1 per season -- compared to 775 in the 20th century (7.8 average), which includes strike-shortened seasons of 1981 and '94 in which no pitcher started 27 games.
The result? There are only 27 active pitchers who have won 100 games in their career, and only three of those have fewer than 10 years in the big leagues -- David Price (121-65), Rick Porcello (109-87) and Madison Bumgarner (100-70).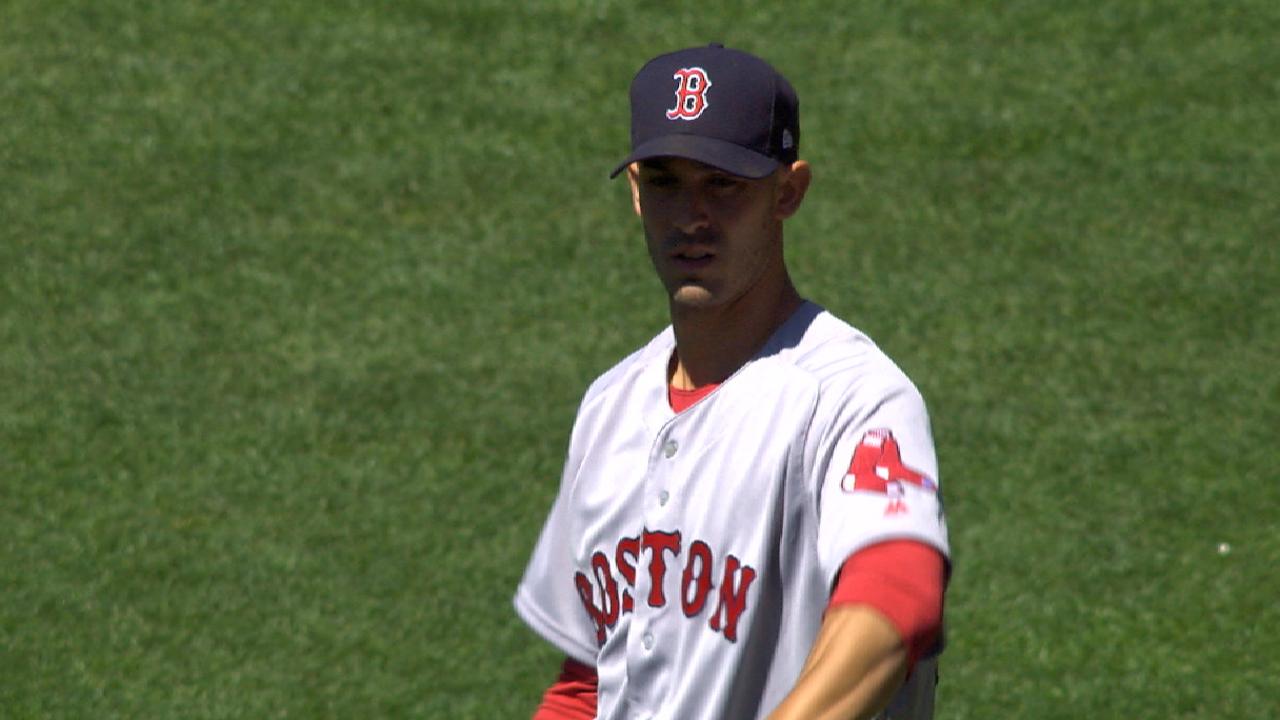 There are just two with more than 180 victories -- Bartolo Colon (235-166), whose career began in 1997, and CC Sabathia (226-217), who broke into the big leagues in 2001. Five others have won at least 150 games: John Lackey (180-138), Justin Verlander (176-109), Zack Greinke (160-102), Felix Hernandez (156-111) and Jered Weaver (150-97) .
As dominant as Clayton Kershaw has been, he is 14th among active pitchers with 133 victories, four more than Max Scherzer.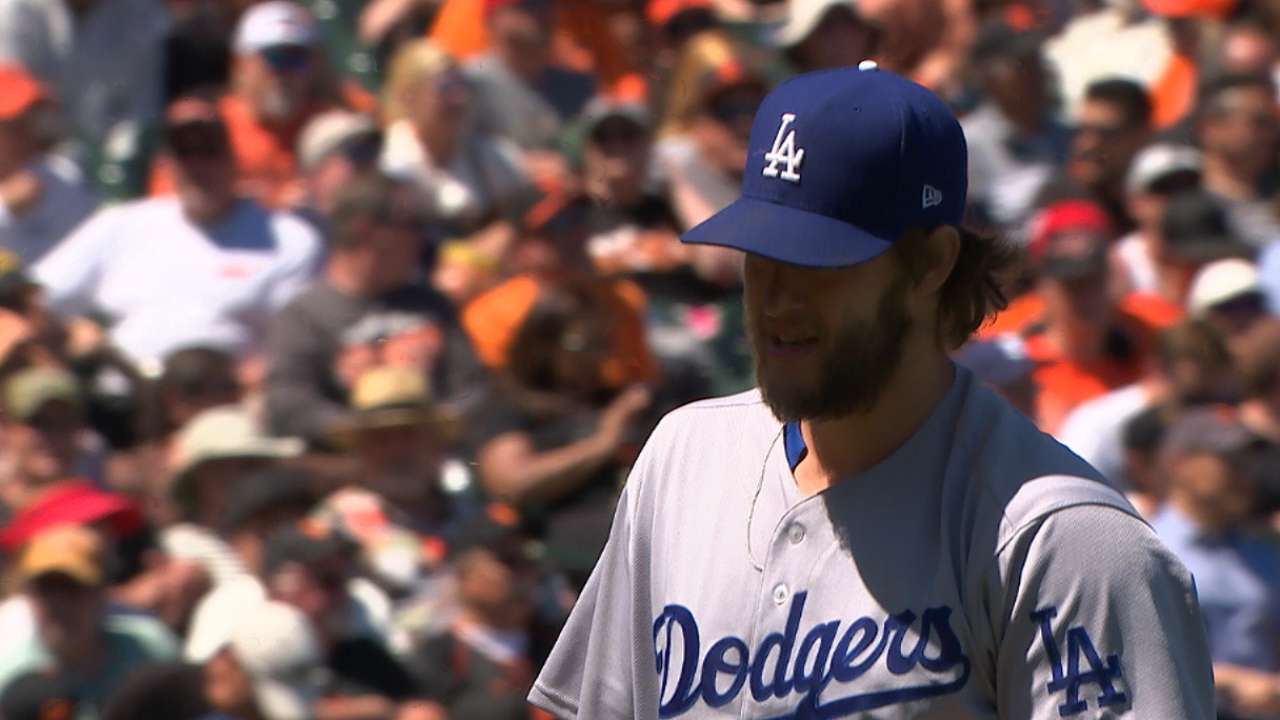 The game has changed. And the voting criteria for Hall of Fame pitchers will have to change, too.
Tracy Ringolsby is a columnist for MLB.com. This story was not subject to the approval of Major League Baseball or its clubs.