MLB.com Columnist
Fred Zinkie
10 players to pluck off fantasy waivers
Hedges, Karns among widely available options to add now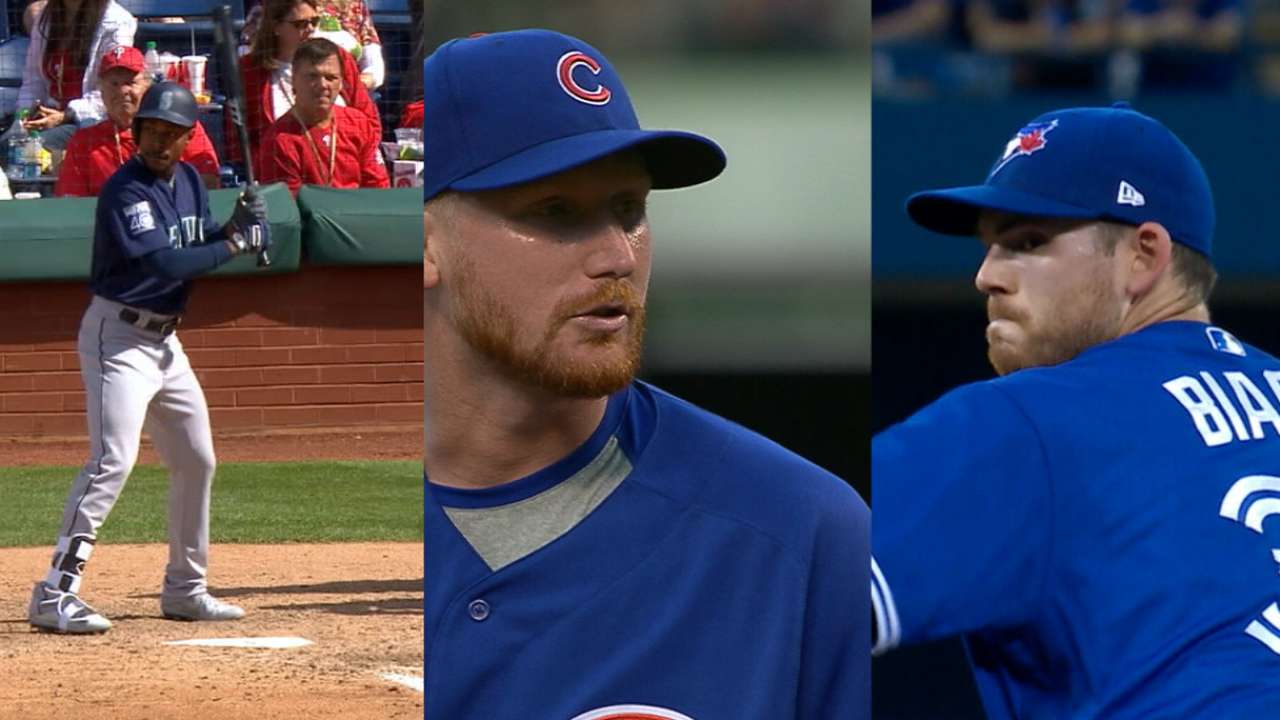 Could your fantasy team use more power? What about steals? Runs, RBIs or wins?
Regardless of your holes, the fantasy waiver wire has a plug or a long-term fix to pick up today. Check the availability of the following 10 players -- all sitting in waivers in many leagues, and all ready to help you win.
Austin Hedges, catcher, Padres
Despite leading all catchers with eight homers, Hedges is unowned in most mixed leagues. Many owners are likely scared off by his .221 batting average, but he has hit .256 in May and could produce a serviceable batting mark the rest of the way. More importantly, the power could keep flowing, considering Hedges belted 21 homers in Triple-A last year.
Consider in: 10-team mixed leagues
Tommy Joseph, first baseman, Phillies
A popular sleeper in 2017 drafts, Joseph fell to waivers in most mixed leagues after posting a .179/.222/.254 slash line during April. But the slugger has found his stroke this month (four homers, .385 average across 39 at-bats), and he still has the potential to approach the 30-homer plateau in his first full big league season.
Consider in: 12-team mixed leagues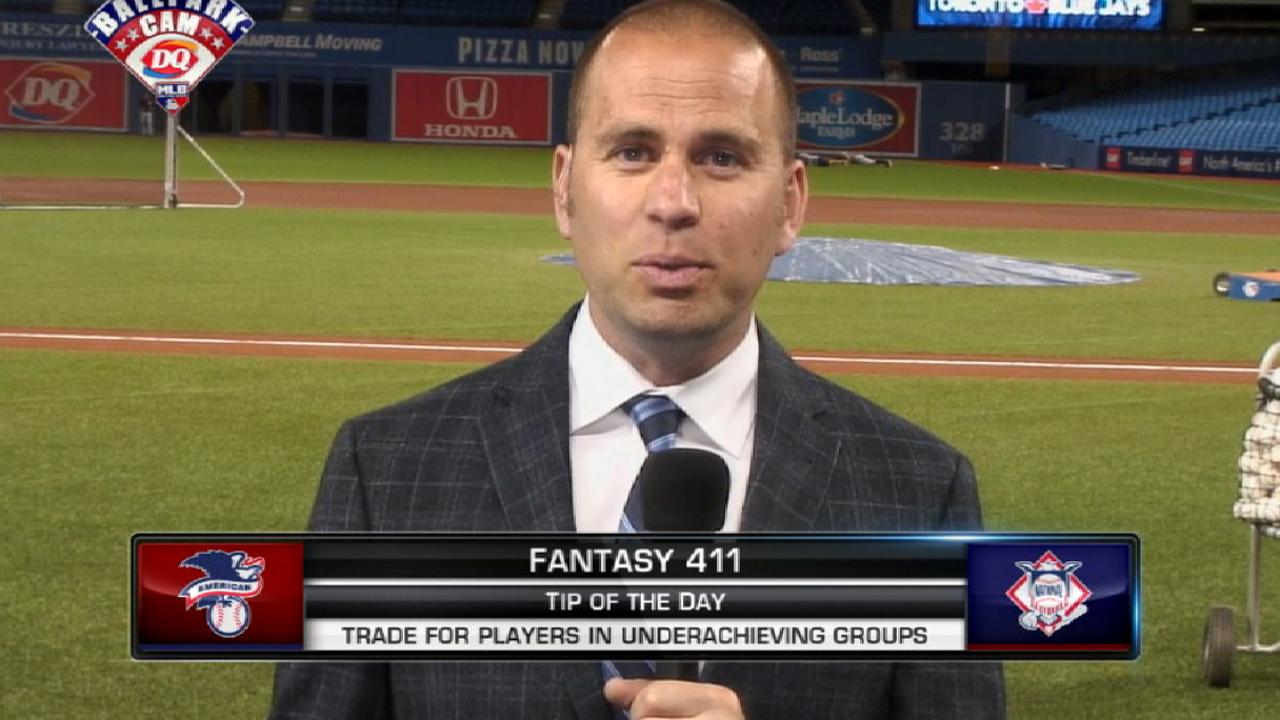 Dansby Swanson, shortstop, Braves
Swanson was a buzzy draft-day target, but many owners ran out of patience with him as he hit .156 with a 24/5 K/BB ratio during April. Although a case cannot yet be made to put Swanson into shallow-league lineups, his .282/.400/.385 slash line this month and .302/.361/.442 showing from last season are enough reasons to assign the youngster some bench space for at least the rest of May.
Consider in: 12-team mixed leagues
Domingo Santana, outfielder, Brewers
Santana is quietly emerging as a versatile contributor, having produced five homers and four steals across 141 plate appearances this season. In fact, the slugger has tallied 24 homers, 75 RBIs, 76 runs and 10 steals over 627 career plate appearances, showing what he might be able to accomplish across a full campaign. He has also recorded a 26.2 percent strikeout rate this year after entering 2017 with a lifetime 34.6 percent mark, so his average likely won't be as much of a drain as it might have been in previous seasons.
Consider in: 12-team mixed leagues
Jarrod Dyson, outfielder, Mariners
More than ever, stolen bases are at a premium in mixed leagues. In fact, just seven players have compiled a double-digit steals total with most big league teams nearing the quarter-pole. Dyson is one of the seven -- swiping 10 bags across 145 plate appearances -- and the potential is there for many more as his .236 BABIP normalizes (lifetime .307).
Consider in: 10-team mixed leagues
Nathan Karns, starter, Royals
Karns emerged as a reliable mixed-league option with the Rays in 2015 (3.67 ERA, 8.9 K/9 rate) before struggling as a member of the Mariners last season (5.15 ERA, 1.48 WHIP). Owners who wrote off the right-hander following '16 should give another chance to a high-strikeout hurler who has logged a 3.63 ERA, a 1.13 WHIP and a 10.4 K/9 rate when working as a starter this year.
Consider in: 10-team mixed leagues
Jose Berrios, starter, Twins
Owners are understandably wary of Berrios, who arrived to the Majors last season with great fanfare before producing an 8.02 ERA and a 1.87 WHIP across 14 starts with the Twins. But those who have the daring to give the talented prospect a second chance could receive tremendous returns from a 22-year-old who owns stellar lifetime ratios in the Minors (2.77 ERA, 1.08 WHIP) and tossed 7 2/3 innings of one-run ball in his 2017 debut with Minnesota.
Consider in: 10-team mixed leagues
Eddie Butler, SP/RP, Cubs
Butler struggled mightily (6.50 ERA, 1.77 WHIP) across three seasons with the Rockies, but many hurlers over the years have been unable to conquer Coors Field before finding greener pastures with other teams. Butler may have the skills to cash in on a fresh start with Chicago, as he produced a 1.17 ERA across five starts with Triple-A Iowa before tossing six shutout innings in his Cubs debut.
Consider in: 15-team mixed leagues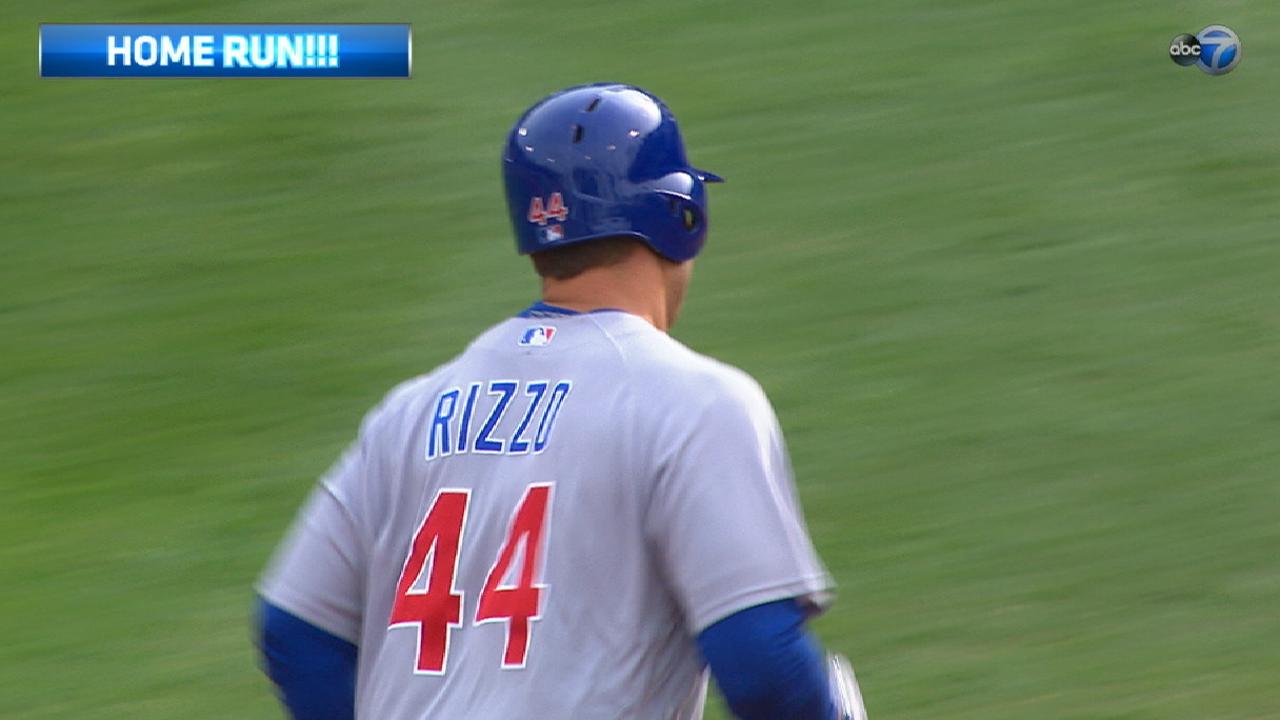 Joe Biagini, reliever, Blue Jays
Biagini could become an unlikely savior for many injury-plagued fantasy pitching staffs, as he owns stellar lifetime ratios (2.83 ERA, 1.17 WHIP) and has tossed nine shutout innings since joining Toronto's rotation on May 7. Even more impressive, the right-hander hasn't issued a walk since April 11. Wise owners will take a leap of faith that Biagini can hold a starting job beyond the date when rotation staples J.A. Happ and Francisco Liriano are expected to return from the disabled list.
Consider in: 12-team mixed leagues
Corey Knebel, reliever, Brewers
For good reason, owners raced to the waiver wire to add Dellin Betances and Addison Reed during the past seven days as closers Aroldis Chapman and Jeurys Familia went down with injuries. But those who dig a little deeper may get similar results from Knebel, who has been outstanding (0.90 ERA, 14.9 K/9 rate) this year and should receive the opportunity to spend the remainder of the season in the closer's role.
Consider in: 10-team mixed leagues
Fred Zinkie is the lead fantasy baseball writer for MLB.com. Follow him on Twitter at @FredZinkieMLB. This story was not subject to the approval of Major League Baseball or its clubs.