Fantasy411: Two-start pitchers for Week 7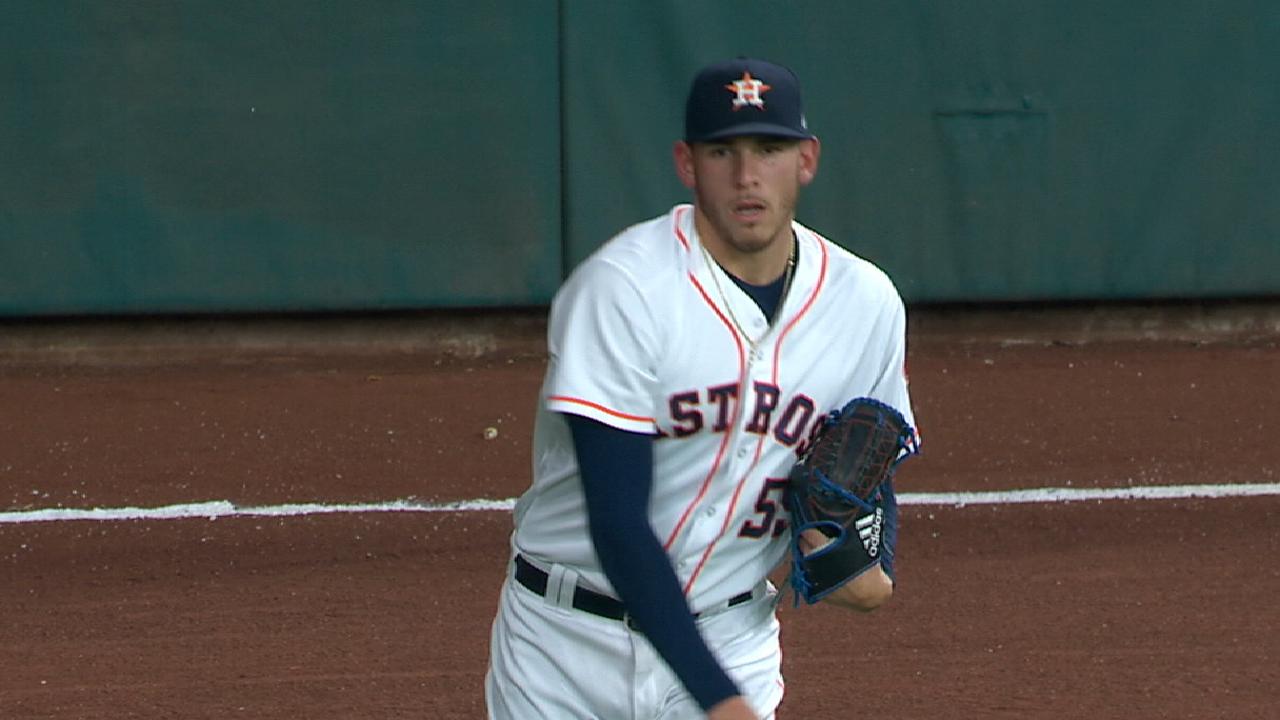 For owners in weekly leagues, two-start pitchers are a key to maximizing wins and strikeouts. And oftentimes -- perhaps more often than you'd think -- they can be found on waivers or even your bench.
Let's take a look at the top two-start options heading into Week 7 of the fantasy baseball season.
Derek Holland | White Sox | at Angels, at Mariners
Despite opening the 2017 campaign by registering a 2.02 ERA, a 1.04 WHIP and a 7.6 K/9 rate across six starts, Holland still resides on the waiver wire in some 10-team mixed leagues. The White Sox southpaw -- who appeared in a combined 38 games from 2014-16 -- remains an injury risk, but he's healthy now and deserves a roster spot in the vast majority of leagues. And Holland deserves a starting roster spot next week, when he faces an Angels team that ranks in the bottom third of the Majors in runs, homers, batting average and OPS. His second matchup of the week is tougher, as the Mariners rank among the top-seven clubs in runs, batting average and OPS. However, the Seattle offense has struggled against left-handed pitching, placing only 23rd in OPS vs. southpaws.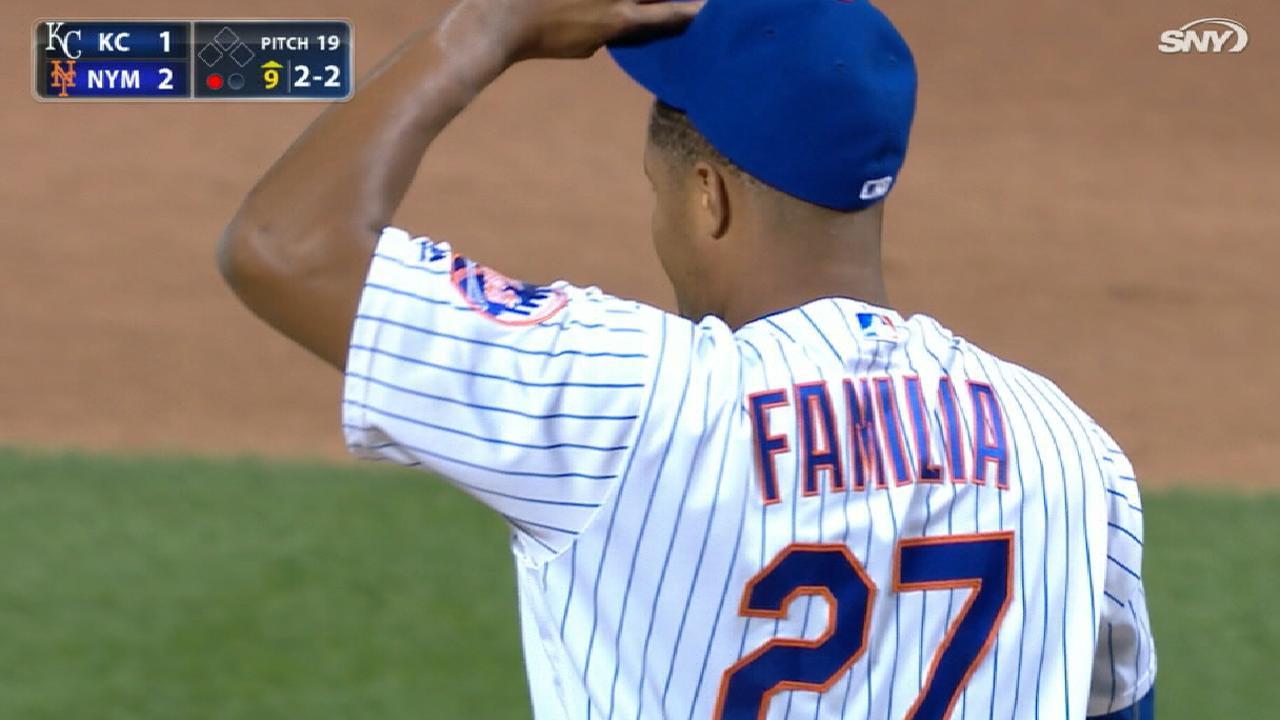 Wade Miley | Orioles | at Tigers, vs. Blue Jays
Following a rough 2016 season that included a 5.37 ERA and a 1.42 WHIP, Miley is off to a fine start this year, pitching to a 2.45 ERA through his first seven outings while striking out well over 10 batters per nine innings. Although the Tigers rank in the top half of the American League in runs, batting average and OPS for the season, they have cooled off of late, placing only 11th in the Junior Circuit in OPS in the month of May. His second matchup is a favorable one against a Blue Jays lineup that ranks 26th in the Majors in runs scored and 24th in OPS.
Kendall Graveman | Athletics | at Mariners, vs. Red Sox
Fresh off a stellar performance on Monday -- in which he limited the Angels to two runs across seven innings while whiffing six -- Graveman has now allowed two runs or fewer in five of his first six starts this season. The 26-year-old righty heads into a two-start week with a pair of challenging matchups, as the Mariners and Red Sox both rank among the top seven teams in the Majors in OPS. But Graveman's consistency so far cannot be discounted (two or fewer runs in five of six starts), and owners considering him should place more importance on the pitcher's work in 2017 than quality of opponent.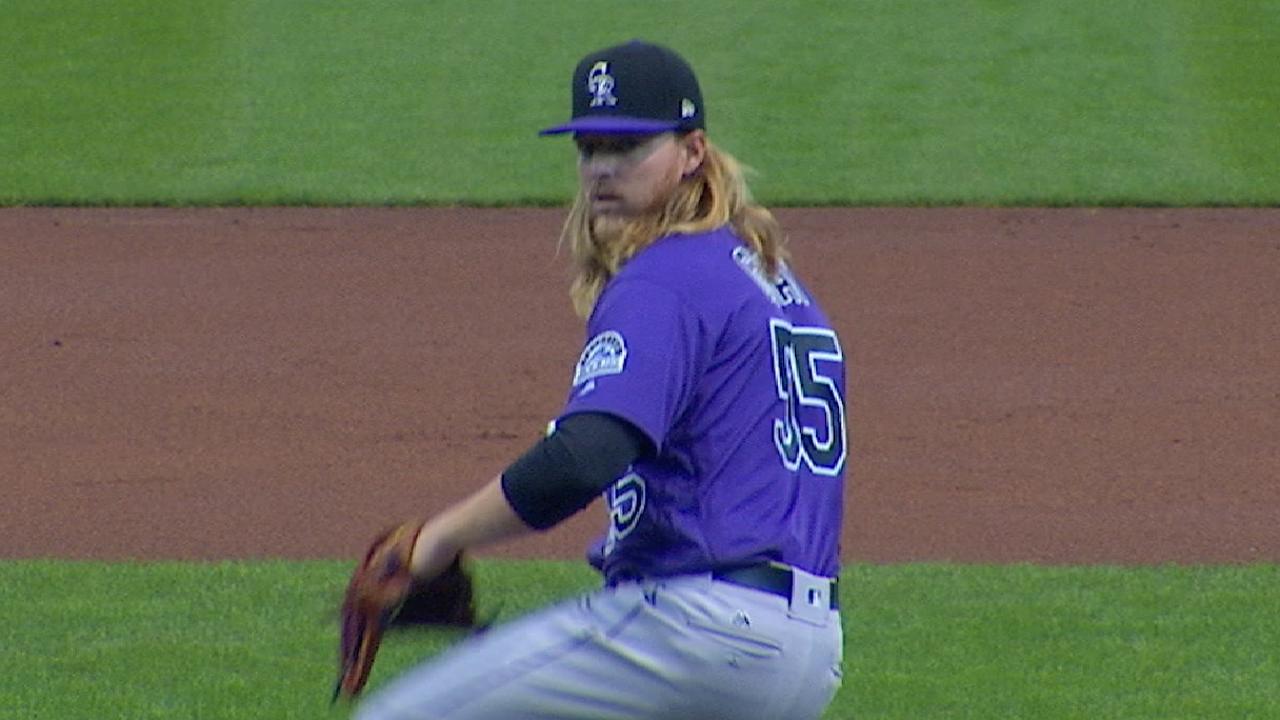 Joe Musgrove | Astros | at Marlins, vs. Indians
Musgrove has been far from consistent this season, but he is coming off a quality performance against the Braves on Wednesday (6 IP, 2 ER). Next week, the right-hander gets a break from facing deep American League lineups when he travels to Miami to match up against a Marlins club that ranks 22nd in the Majors with a .707 OPS against righties. The Indians' offense entered the season with high hopes but has disappointed so far, placing in the bottom half of the Majors in runs, homers, batting average and OPS. Musgrove is a viable two-start option in deeper mixed leagues.
Dan Straily | Marlins | vs. Cardinals, at Dodgers
Straily has developed a habit of using his fly-ball lean to keep the bases clean, generating a 1.17 WHIP since the outset of last season. While the right-hander sometimes struggles with the long ball, he is well suited for success when he works next week at a pair of pitcher-friendly parks against two teams that rank in the bottom half of the Majors in home runs.
Zach Steinhorn is a fantasy baseball writer for MLB.com. This story was not subject to the approval of Major League Baseball or its clubs.