Kelley, Glover back from DL; Cole to Minors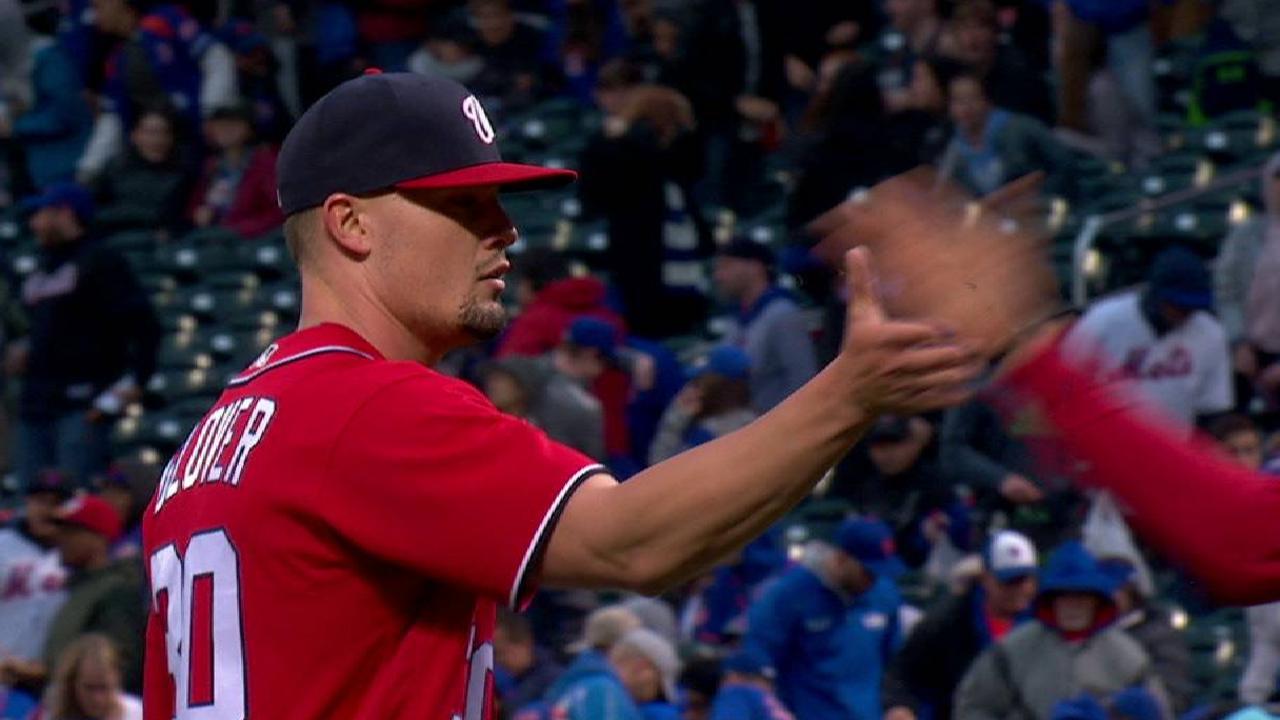 WASHINGTON -- The Washington Nationals activated right-handed pitchers Koda Glover and Shawn Kelley from the 10-day disabled list Friday, providing more depth to a bullpen that's been hampered by inconsistency all season long.
The team also optioned left-hander Matt Grace and right-hander A.J. Cole to Triple-A Syracuse in corresponding roster moves.
"It's very important for them. They were champing at the bit," manager Dusty Baker said of Glover and Kelly. "Now I can sort of put my bullpen back in the order that I want to."
Glover and Kelley had been nursing a left hip impingement and a lower back sprain, respectively. Glover, who has a 4.15 ERA over 8 2/3 innings pitched, was placed on the disabled list April 26 before beginning a brief rehab assignment at Double-A Harrisburg on Wednesday.
The injury came after Glover suffered a torn labrum in his hip last season. He pitched a scoreless 19-pitch inning with Harrisburg on Wednesday.
"I feel 100 percent. I've felt 100 percent for about a week now," Glover said. "I think it was precautionary. They're more worried about later than right now. That's been my focus, is just trying to maintain 100 percent, and not have any drawbacks."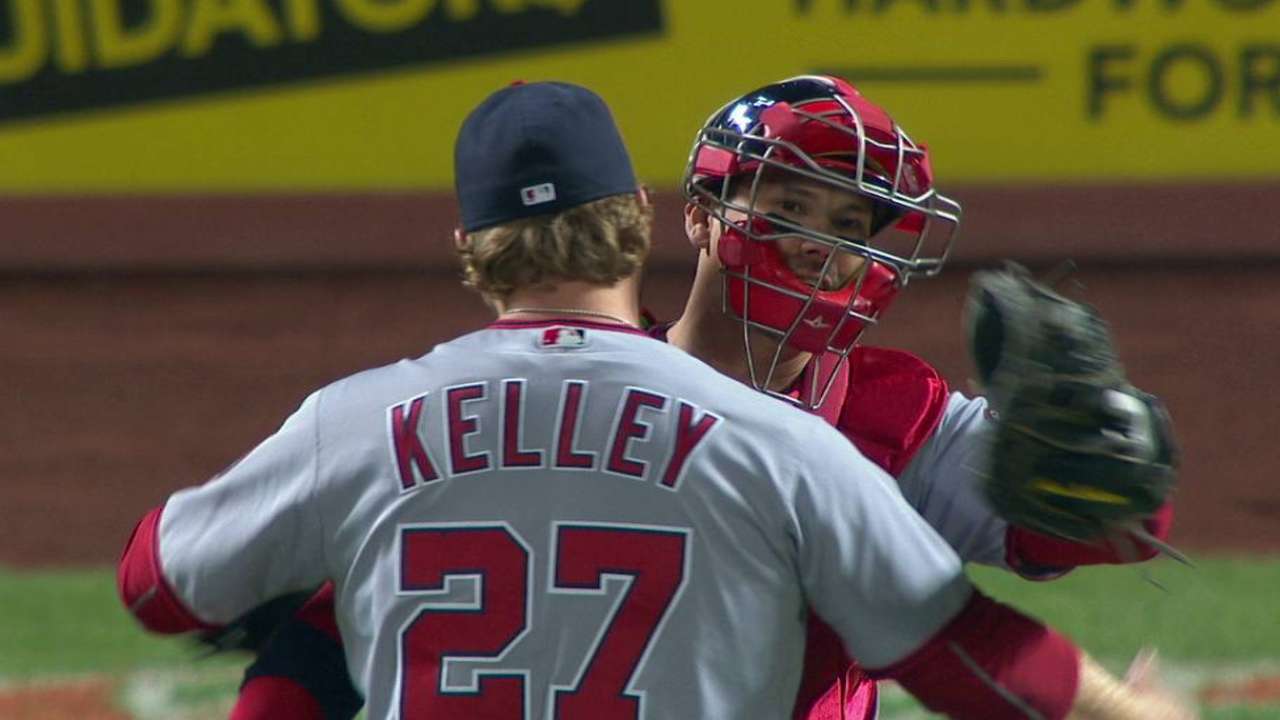 Kelley felt confident he could've pitched had the Nationals' game against the Phillies not been postponed due to rain on Friday. He added he'd continue to stay proactive about maintaining the health of his back.
"I'm getting old," said the 33-year-old Kelley, who had pitched to a 5.40 ERA in 10 innings before his injury.
"It's nice when the group we had last year, and the group that we started with this year, it's good everybody's right and healthy," Kelley said of his and Glover's return. "I think it'll help out. We'll get a couple of fresh arms."
Joshua Needelman is a contributor to MLB.com based in Washington. This story was not subject to the approval of Major League Baseball or its clubs.