Dodgers claim Marks; Ethier to 60-day DL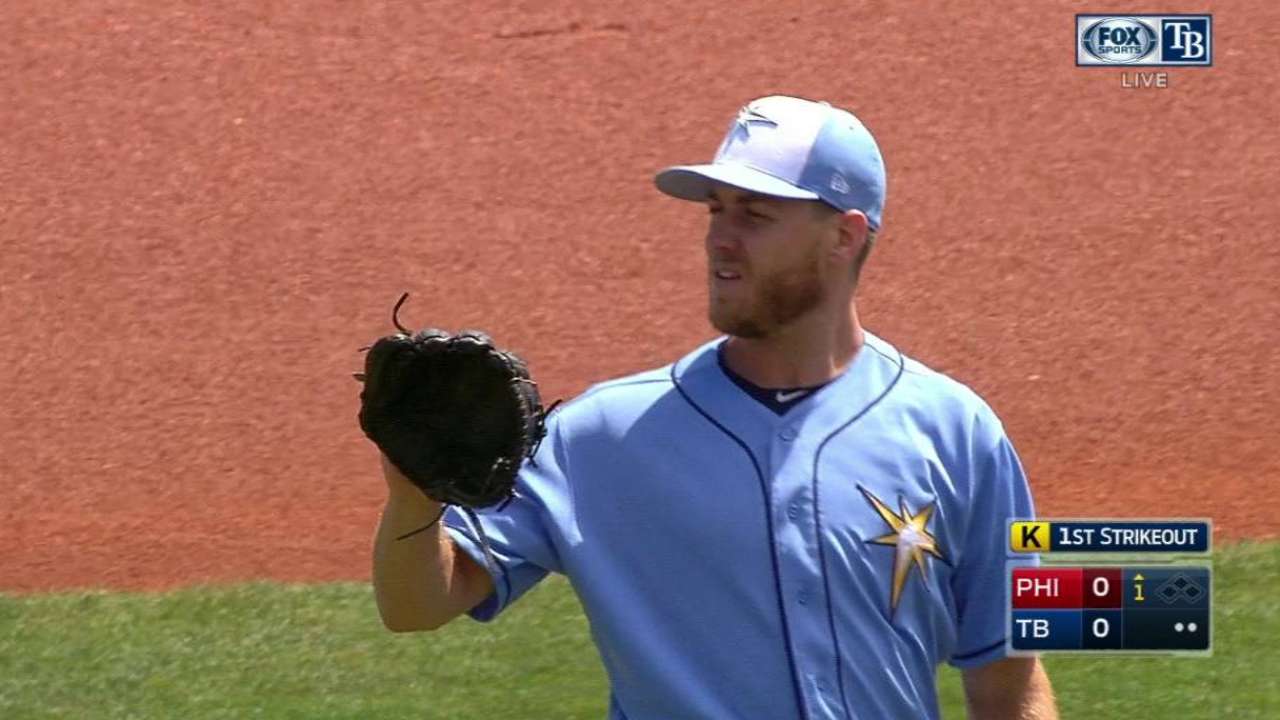 The Los Angeles Dodgers claimed left-handed pitcher Justin Marks from the Tampa Bay Rays and assigned him to Triple-A Oklahoma City, the club announced Tuesday. The Dodgers also transferred outfielder Andre Ethier to the 60-day disabled list with a lumbar disk herniation.
Marks allowed one earned run in 1 1/3 innings for the Rays this season. The 29-year-old went 4-1 with a 4.60 ERA while holding opposing hitters to a .182 batting average for Triple-A Durham in 2017.
Ethier began the season on the disabled list after suffering a herniated disk in Spring Training. The 35-year-old has struggled to stay healthy over the past two seasons, playing in just 16 games while batting .208 with one home run and two RBIs.
Oliver Macklin is a reporter for MLB.com based in Washington, D.C. This story was not subject to the approval of Major League Baseball or its clubs.