Moncada not there yet, but he's clearly special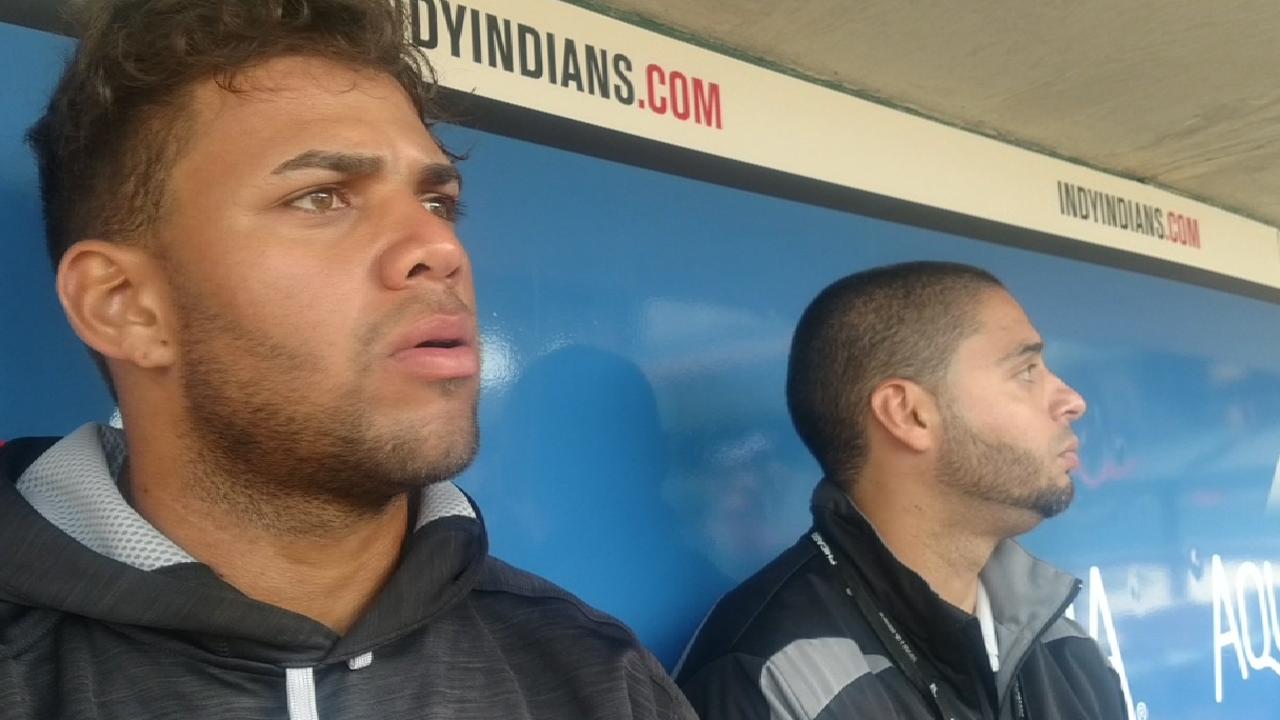 INDIANAPOLIS -- Mere words don't do justice to the five-tool skill level possessed by Yoan Moncada, the No. 1 prospect in all of baseball per MLBPipeline.com and Triple-A Charlotte's starting second baseman for Monday night's game at Victory Field.
But Moncada's teammates did their best to sum him up on the field before their series opener with Indianapolis.
"The guy is incredible," said White Sox pitcher Carson Fulmer, the team's fifth-ranked prospect. "He has outstanding abilities. We are glad that he's on our team with the stuff he's able to do."
"He's great. He's a special player," White Sox pitcher Tyler Danish said. "You get to see something you don't really see a lot every night, power-wise, speed-wise, glove-wise."
Moncada backed up those compliments by earning the International League Batter of the Week for May 1-7. The 21-year-old finished 11-for-22 with two home runs, four RBIs, eight runs scored and an .818 slugging percentage in six games. The 6-foot-2, 205-pound switch-hitter is batting .352 with six homers, 11 RBIs, 24 runs scored, seven stolen bases, a .427 on-base percentage and .565 slugging percentage over 27 games entering Monday.
Everyone can agree Moncada possesses Major League talent and quite possibly elite Major League talent. That immense talent doesn't necessarily mean Moncada is ready for the Majors tomorrow or next week or even next month.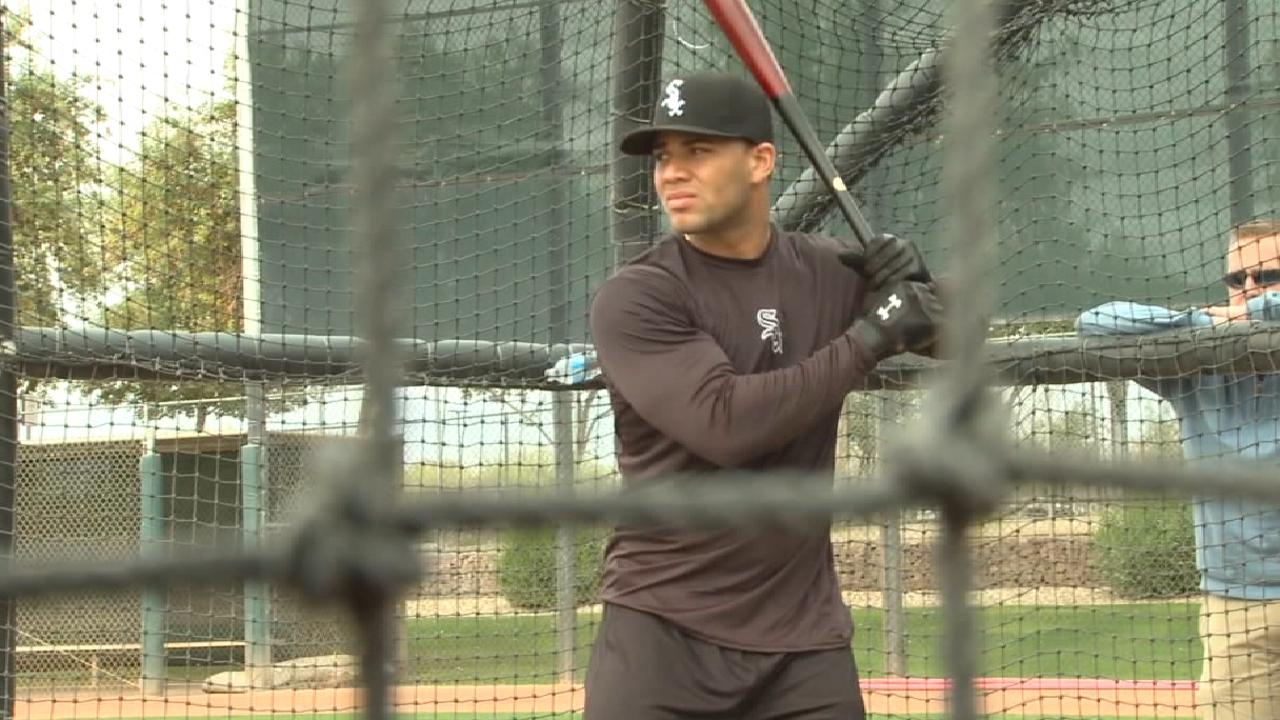 It's an important learning process for an individual who came into this season with 20 big league plate appearances but also no at-bats at the Triple-A level.
"I've learned that baseball is a process. You have to go step by step," said Moncada through interpreter Billy Russo. "That's one of the things I learned this year. Also I learned that you have to make adjustments at every level, but especially in the big leagues.
"You are facing the best pitchers and you have to make adjustments every day. Just try to do adjustments every day and try to take advantage of the adjustments."
One other trait used to describe Moncada is "quiet." It's not that Moncada has been overwhelmed by fame -- he actually seems to have a solid grasp on the attention by media and fans and the high level of expectations as the centerpiece of a five-player trade sending Chris Sale to Boston.
That quietness denotes Moncada's personality, although certainly doesn't prevent him from talking to manager Mark Grudzielanek or conversing with his teammates. Grudzielanek described Moncada as loosening up a bit and one of those guys you have to get to know before playing around with him.
As for his Major League preparedness, Grudzielanek knows Moncada will benefit in more ways than at-bats and defensive reps in the Minors.
"There are so many more little things, detailed stuff, you have to learn and understand," Grudzielanek said. "He's there, he's getting there. You could throw him up there right now and he'd be fine; there's no question about it. There will be some things there, 'How come he didn't know that, or this?'
"Well, he's 21 years old. How many Minor League games has he played in? Again, that's out of my hands, when he's ready. I love having him here. He's a phenomenal talent, and he's going to have a hopefully long and healthy big league career, and we'll see where that goes. But he has potential to be somebody very special."
Scott Merkin has covered the White Sox for MLB.com since 2003. Read his blog, Merk's Works, follow him on Twitter @scottmerkin, on Facebook and listen to his podcast. This story was not subject to the approval of Major League Baseball or its clubs.